Increased attention has been paid to the importance of modern Manufacturing Supply Chains as a source of competitive advantage in recent years, particularly when the resilience of these systems is challenged in times of crisis and upheaval. A world-class supply chain is the result of cutting-edge operational excellence, cutting-edge technical advancement, and environmentally responsible practices.
Some of the requirements for inclusion on this list are:
Early adopters of digital technology have shown Manufacturing Supply Chains strength and agility throughout the COVID-19 pandemic. These firms are purpose-driven and transparent, allowing them to reimagine their supply chain models to stay competitive.
Here are the top 12 Manufacturing Supply Chains;
1. Apple
For the last eight years in a row, Apple has led Gartner's Manufacturing Supply Chains Top 25 ranking. CEO Tim Cook has prioritized environmental friendliness, fortifying ties with key vendors, and optimizing inventory management by reducing storage to reduce the surplus. It's worth noting that Apple's current CEO, Tim Cook, was once a chief procurement officer.
Apple sources its materials and parts from all around the globe but manufactures its products in China. Products are delivered to consumers straight from China. Although Apple is known for having "unbreakable" Manufacturing Supply Chains, the COVID-19 epidemic has apparently caused delays in the introduction of the iPhone 12.
2. Amazon
Amazon has revolutionized the way online retailers handle their supply chains. The firm has revolutionized the market with its one-day delivery and two-hour delivery with Prime Now thanks to its emphasis on high responsiveness and the utilization of warehouse automation and robots.
Amazon is moving away from logistics outsourcing and toward insourcing its own enormous fulfillment facilities. As part of its Climate Pledge to achieve zero net carbon emissions by 2030, Amazon acquired 100,000 electric delivery vans in September 2019, and in 2020, it took advantage of cheap fuel and the spread of the coronavirus to increase its plane fleet. Amazon Prime Air will enable drone-based delivery in the near future.
3. McDonald's
McDonald's has 37,000 locations in 100 countries and serves approximately 70 million customers every day. As such, it coordinates the efforts of a vast supply chain of manufacturers, retailers, and franchisees. The "win-win" approach is founded on the idea that everyone involved, including the corporation, the franchisees, and the suppliers, can and should benefit.
The fast food business processes its own meat and grows its own potatoes as part of its vertical integration strategy to improve supply chain efficiency and save costs. McDonald's is now making eco-friendly packaging one of its top priorities in Manufacturing Supply Chains.
4. Walmart
Walmart is well-known for its innovative Manufacturing Supply Chains innovations and exclusive methods of increasing productivity. Businesses all across the world look to Walmart as an example of how supply chain management should be done. Recently, Walmart has implemented a "ship from store" strategy in which purchases are fulfilled directly from retail locations as opposed to warehouses. Fast and cheap delivery of online items has been made possible during the eCommerce boom since 90% of Americans live within 10 miles of a Walmart.
5. Johnson & Johnson
Johnson & Johnson's plan to maintain Manufacturing Supply Chains functioning during the 2020 pandemic exemplifies real supply chain resilience by capitalizing on a diversified pool of suppliers to satisfy the needs of one billion consumers and patients. With the use of Internet of Things (IoT) sensors, cloud computing, and cutting-edge AI-driven analytics, the firm has revamped its supply chain to provide full transparency throughout the whole production process.
6. L'Oréal
According to Gartner's ESG Component Score, which evaluates independent environmental, social, and governance criteria of commitment, transparency, and performance, L'Oreal's supply chain received a perfect score of 10.0. More than 7 billion L'Oreal products are sent annually from 150 distribution facilities to over 500,000 retail outlets across the globe. L'Oréal credits its prosperity to its commitment to both its customers and the environment in Manufacturing Supply Chains.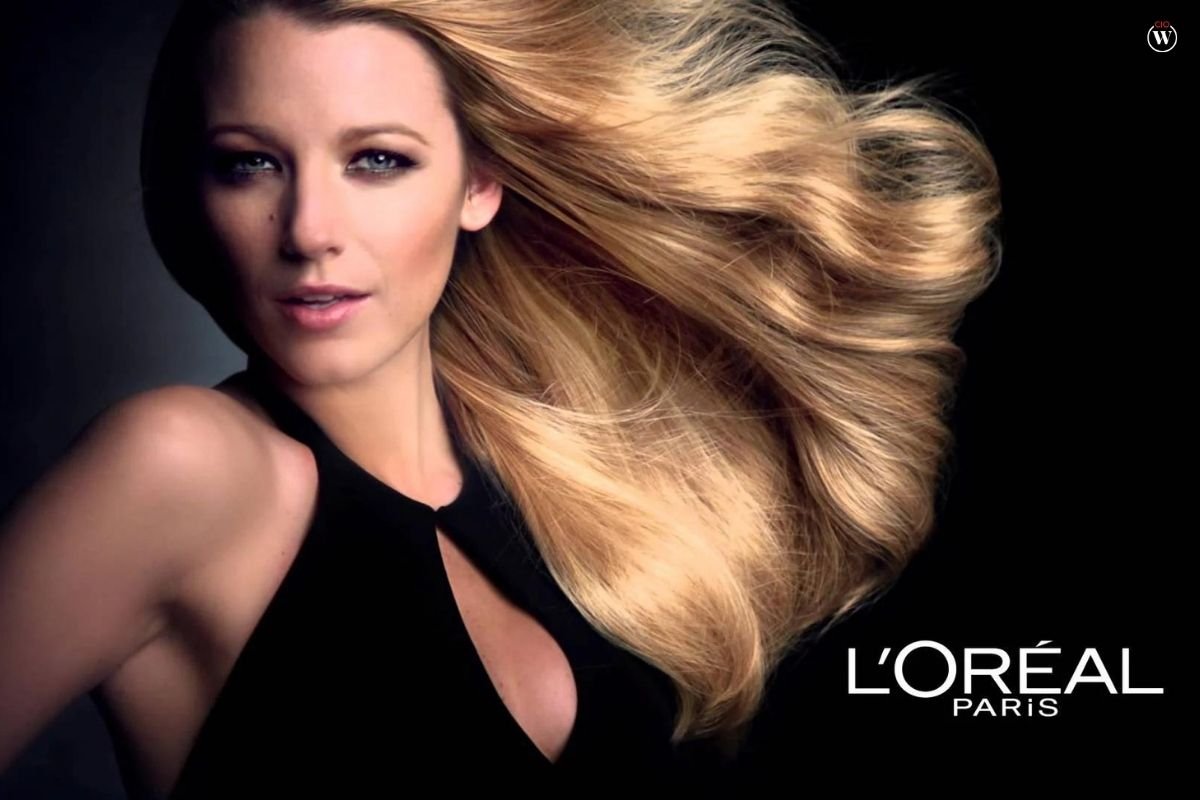 7. Inditex
Inditex is a global fashion powerhouse that includes such well-known labels as Zara in its portfolio. The "Right to Wear" campaign is only one example of how the brand is leading the charge to make fast fashion more environmentally friendly. Inditex has developed a flexible supply chain by using artificial intelligence (AI) to improve forecasting and a Just-in-Time (JIT) production approach.
8. Intel
A "sense-and-respond" platform, developed as part of Intel's recent supply chain data transformation at a cost of $208 million, streamlines the supply chain and data pipelines, enables decision-making via self-service analysis, enhances data quality, and delivers real-time analytics.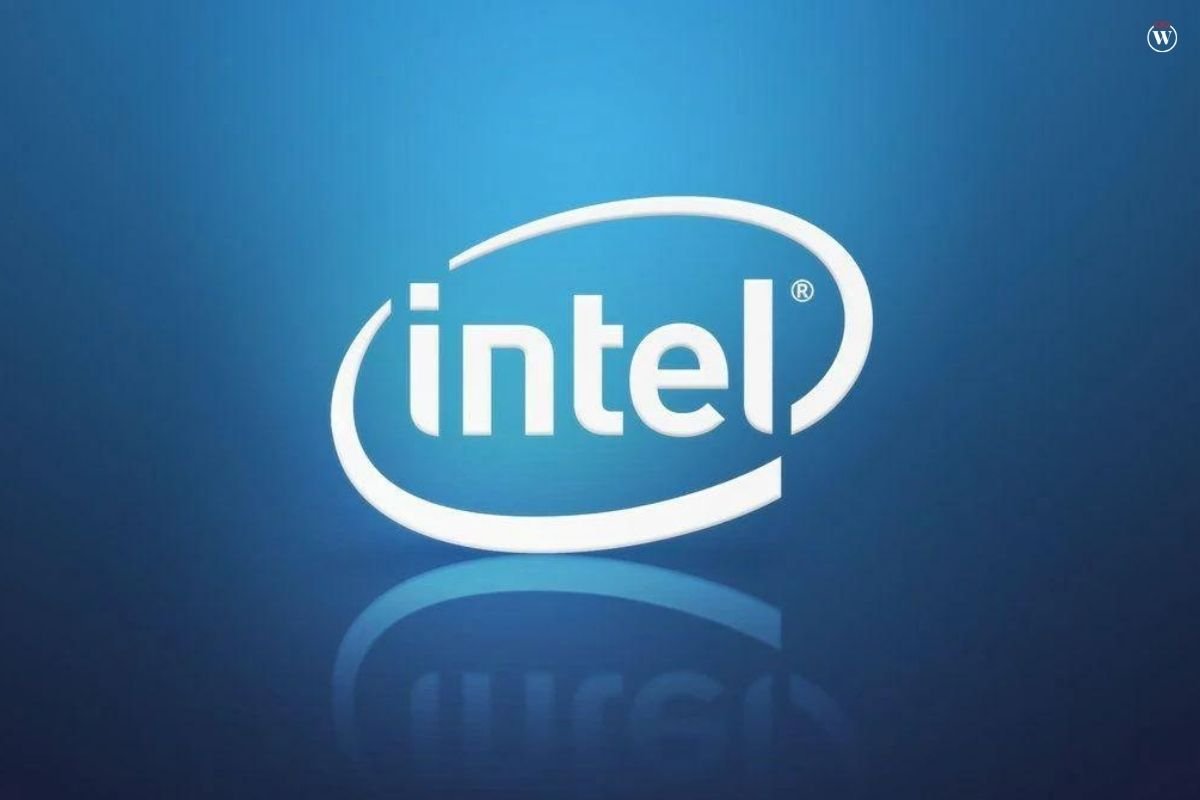 Intel's RISE strategy aims to improve corporate social responsibility by using technology to foster a supply chain that is more inclusive, diverse, and environmentally friendly.
9. PepsiCo
PepsiCo, the maker of such household names as Gatorade and Doritos, has set some ambitious sustainability objectives in Manufacturing Supply Chains for 2019 that it hopes would force the corporation to cut down on emissions and streamline its processes. During the COVID-19 epidemic, PepsiCo was one of the main brands that expanded, employing an extra 6,000 Americans and increasing pay and benefits for its existing 90,000 American workers. As a company, PepsiCo is increasingly concerned with optimizing its supply chain via the use of cutting-edge data integration, inventory analytics, and ordering algorithms.
10. Alibaba
Despite the COVID-19-led eCommerce boom, Alibaba's worldwide eCommerce operations reached US$1 trillion and 35% year-over-year sales growth in 2020. The corporation expanded its internal operations in 2019 to better serve its 960 million users throughout the world.
11. Nestle
Despite making strides toward a greener, more socially aware, and more efficient supply chain, Nestle is still on pace to save $2 billion by consolidating its operations. A key part of Nestle's new supply strategy is reducing its dependence on outside vendors and centralizing its production facilities.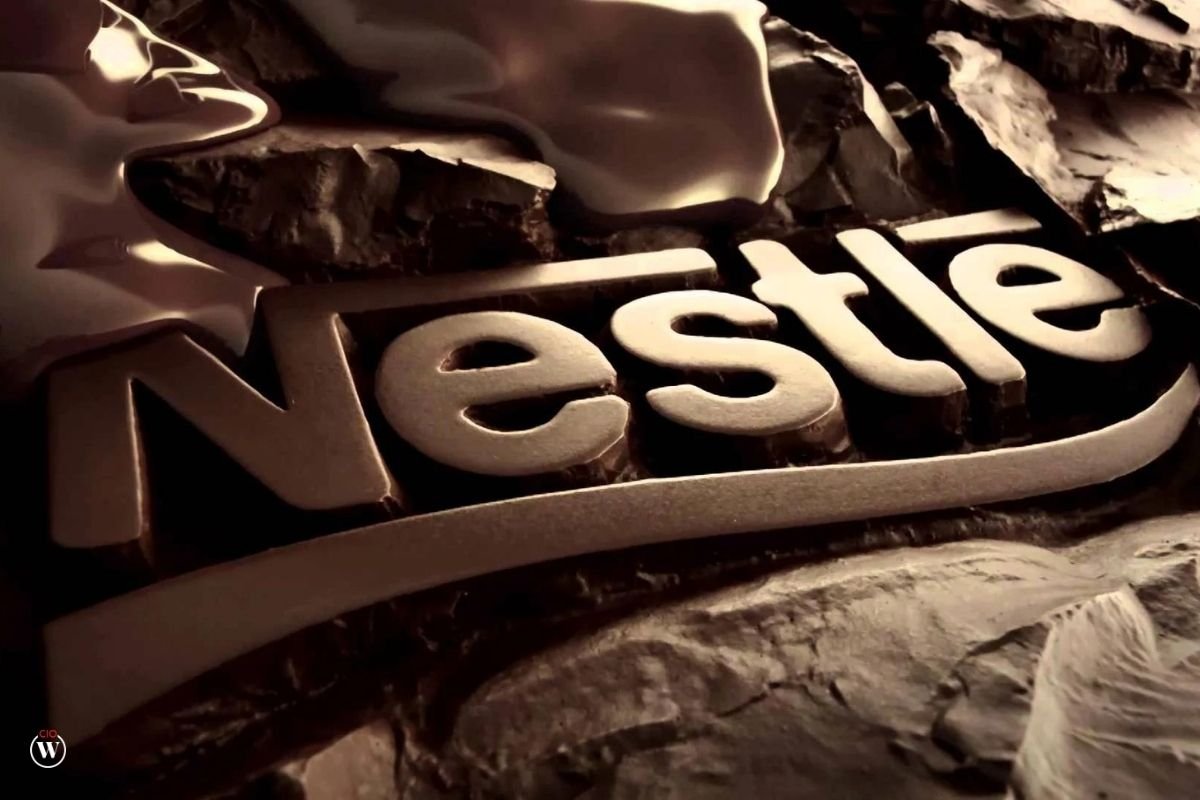 Nestle is also exploring the use of blockchain technology for tracking the whereabouts of food products across its supply chains.
12. Colgate-Palmolive
Colgate-Palmolive is a multinational consumer goods company that exports its products to over 200 countries and territories thanks to its reliable supply chain. As a result of the company's efforts to reduce its environmental impact, a supplier code of conduct has been established, and 15 TRUE Zero Waste Manufacturing Supply Chains facilities are now in operation. Colgate-recent Palmolive's efforts to simplify its connections with its suppliers have enabled the company to better tailor its products to consumer needs.
What is Supply Chain Management?