TOP 5 By
CIO Women Magazine
Subscribe to our newsletter now and stay updated!
Here are 20 features that make Tesla cars unlike any others; 1. Karaoke Tesla's 10.0 software upgrade brings a new "karaoke" feature, giving users access...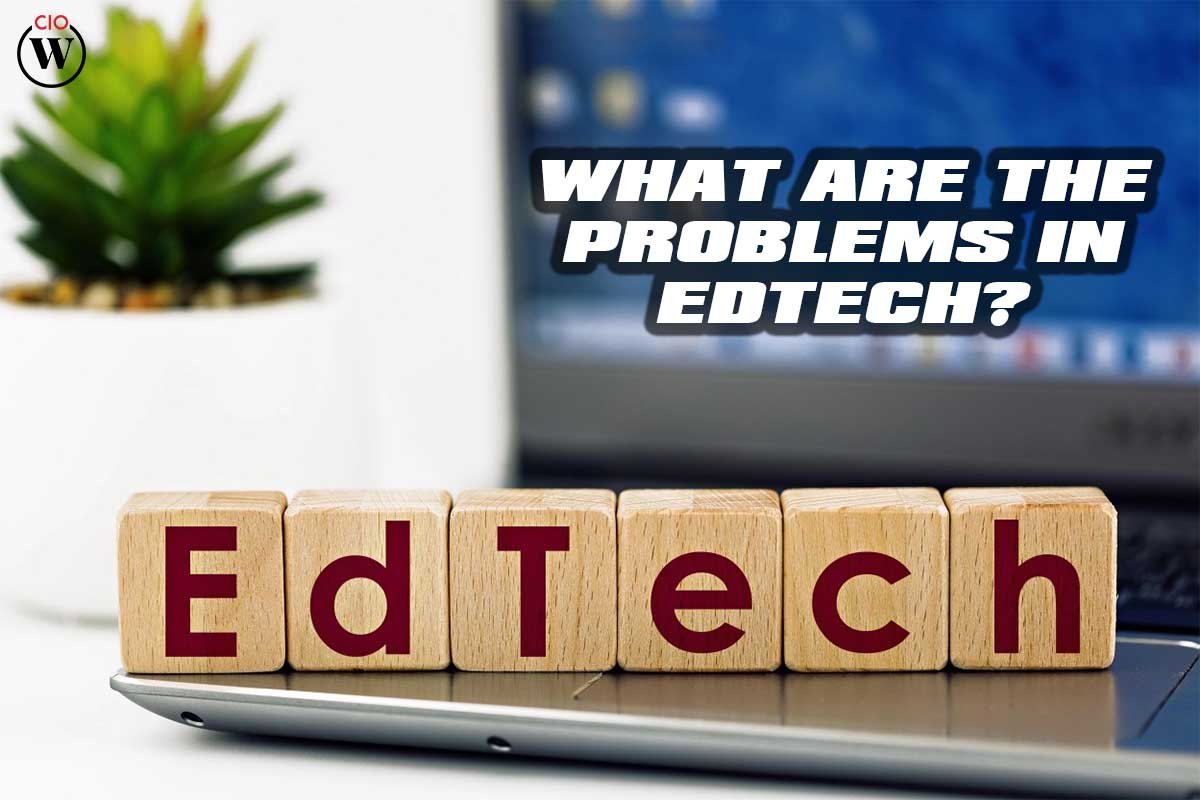 Throughout the course of the last year, school districts, classroom instructors, and students have been coerced into using various forms of educational technology (EdTech). As...