Here's a did-you-know fact! Did you know that almost 2 billion people log in to Facebook daily with an 18% increase every year? Facebook for marketing is still the most common promotional social media element used. As small a deal as selling a car is done via posting it on Facebook. So, Facebook for marketing is still an option today.
As all of us know the need for a Facebook page. Maintaining a page is the most basic thing to start with on Facebook for marketing. To enhance and use Facebook for marketing, you need to attract and engage visitors to your website, get them converted into leads, and make sure they engage with your website too. You need to run Facebook ads and design those ad copies in an attractive manner. Facebook for marketing demands engaging ad copies designed for people to click. You can redirect the link to your website as and when people click on the Facebook ad.
Listing down 7 ways to use Facebook for marketing;
1. Make an event and promote:
To use Facebook for marketing, you need to be known about the various options available. There's an event tab where you can promote an event that you're planning to host online or offline. You can put the notification about the same over there. In the event space, you can use optimization strategies to spread the word to the maximum. This will help you to make the audience engage with the event tab, your Facebook page, and eventually your website. It will increase awareness about your website and increase your page views.
2. Hear your audience:
When using Facebook for marketing, you need to use listening tools and keep track of what's trending. To make optimum use of Facebook, you need to see how people are interacting and how many times you're mentioned. The "mention" feature will help you know how much you've made it into the Facebook promotion space. Responding to them without listening to them won't help and the page optimization won't happen. Eventually, it'll take too much time than needed for your page to grow. Make strategies of promotion in accordance with your audiences' behavior and interaction with your website and your Facebook page.
3. Run ads on Facebook:
Facebook ads are still a popular medium to run ads. Even if other social media sections have taken over, the charm of Facebook still exists. People still use Facebook for entertainment and business purposes. The Meta business suite allows us to do business online with ease. In running online ads on Facebook, the tracking of it and the reach of the same is needed to be tracked. We need to check how the ad is performing and the reach it is receiving.
4. "About" section optimization:
The "About" section is the most watched space on your Facebook page. Based on that description people get the first impression of you. People just get a preview look of it on the left side of the page just below the profile picture. People can tap on it to view the full information mentioned in the "About" section.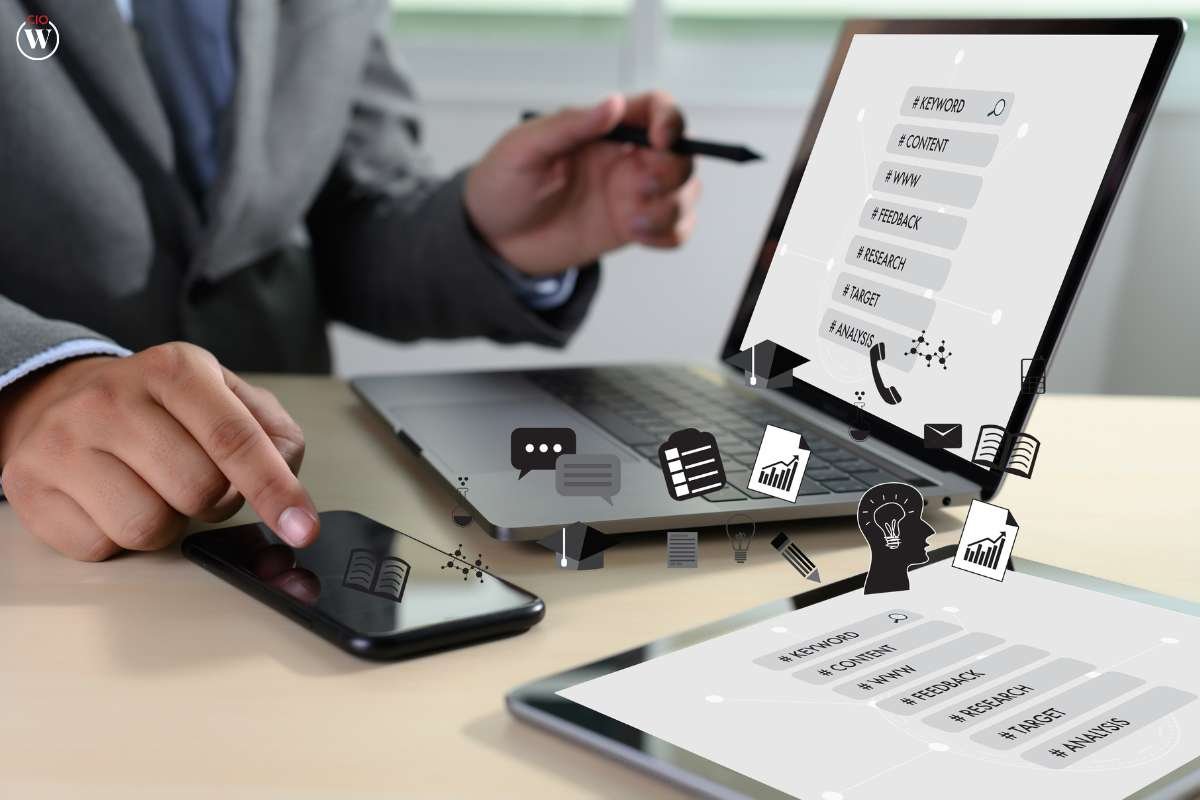 This is the copy section where you need to put the information in the best-optimized manner. This description of the page will help people know about your work and decide to "Like" the page. Take your time to decide on the content to post in this section. Make it catchy and attractive as much as possible. Start with a good and catchy text. The first two lines are somewhat visible. Starting with a bang will help you get the readers to click on see more.
5. Spot on "Call-To-Action":
You need an exciting and good Call-to-action to make people click on it. People must get intuitive and ask you about your work more and more. A direct message or contact via the given information is a deed of the on-point call to action used. You can link the default made options for it and attach it to your website's link.
You can link it to your home page, contact page, or about page wherever you want the traffic to be maximum. It should create "Fear of Missing Out" in today's language. Out of curiosity, people will come and click on the ad, post or whatever it is. Creating a sense of curiosity and provocation is the key to a good CTA.
6. Time slot to post:
This remains for you to decide. Everyone has their own take on this. You need to track your analytics and come up with a time slot. This actually depends on the audience you've targeted and what time is the best for them. A good time for the audience to go through your ads or posts is by observing the analytics. Initially, try posting at different times, and observe the audience interaction. Note them down if required and studying them for a week's time will help you decide a slot in the future.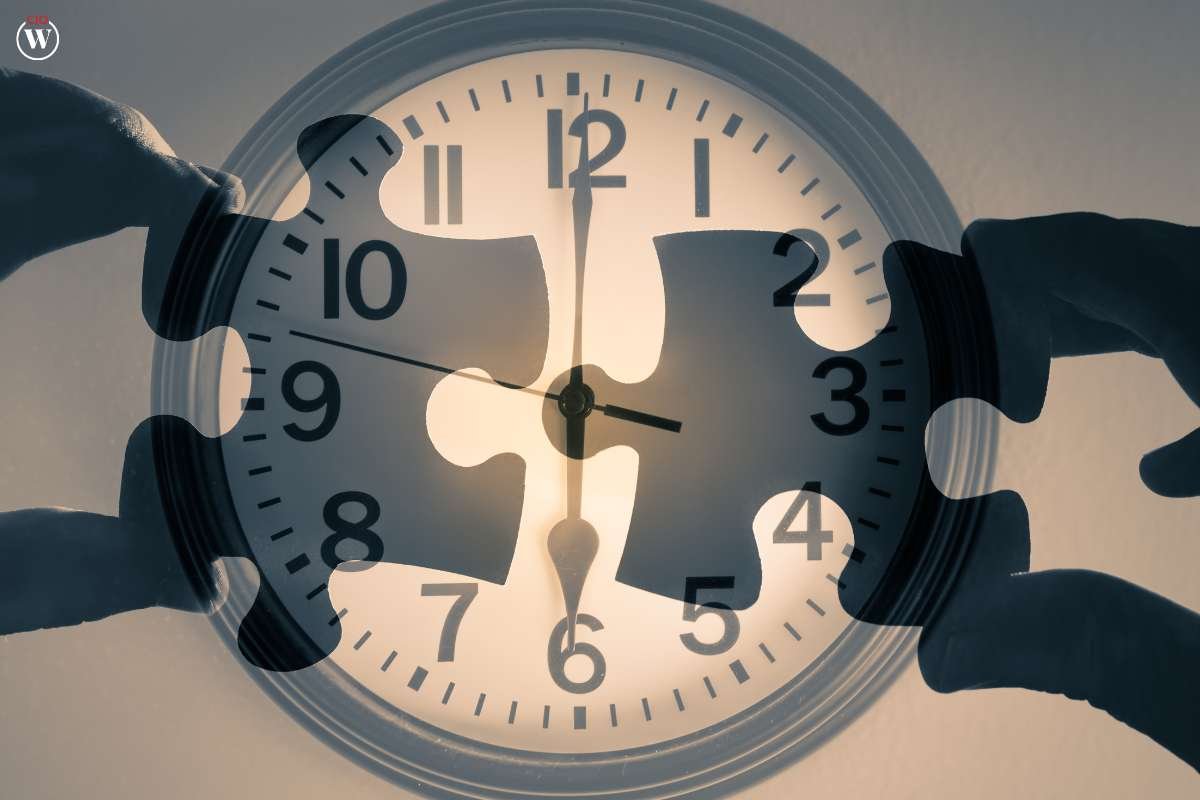 7. Put out your best blogs:
Till social media exists, the content will exist. As a marketer, it is our duty to post relevant and valuable content. It helps the audience to go through articles that are informative, interesting, and not much talked about. On your page's timeline, put your most popular blogs which gained recognition. Also, make sure the blog posts have a perfect meta description as per your keyword research. It'll enhance your views of the Facebook page and the website too.
Conclusion:
Facebook is still a good measure for marketing. It is used as a medium for the marketplace. People buy and sell products on it successfully. Try testing your ads and trying multiple types of them. Observe which one works the best. Post ads that contain videos as a visual will create a sense of urgency to have a look at the ad. A video ad works the best.
Visuals are a thing that is at least gone through by people, even if they don't initiate any action. Facebook is misinterpreted as a bygone social media element. Whereas, it's still the most preferred one when it comes to buying and selling anything.
Also read: How To Grow Your Audience?: Landing Pages For Facebook ADS