It might sound hard and tiring to come up with content for your brand that is interesting and will draw people in. But with Pixelied, you can Create Instagram Ads, posts, and profile pictures for Instagram in seconds. Plus, it's completely free and easy to use. Pixelied makes it easy to make graphics because all you have to do is drag and drop. You can start with thousands of Instagram ad templates that are ready to use and can be changed a lot to fit your needs. Let's jump right into the steps to Create Instagram Ads.
Here is How to Create Instagram Ads: The Ultimate Guide:
STEP 1: CHOOSE A TEMPLATE
When you open the free Pixelied editor, you can choose templates that are made just to Create Instagram Ads. With a template locked and loaded, it looks like this: All of these templates are already set to the right size for an Instagram ad (for image ads). After you choose a template you like, you can change everything about it, such as the fonts, text size, and where the text is placed.
STEP 2: MAKE YOUR INSTAGRAM AD UNIQUE.
As was said above, start by making small changes to the text. You can also change the edges, shadows, and even the level of transparency. You also get free access to high-resolution stock images, a variety of illustrations, and a lot of different elements. With the search bar, it's much easier to find all kinds of logos, icons, and images from Unsplash and Pixabay.
Here's what I did to the template we picked earlier to show how customizable Pixelied is: Remember that I only changed some of it. When you have all of these features, you can do a lot more.
STEP 3: DOWNLOAD IT!
Are you happy with your design? Downloading it is the only thing left to do. Click the download button in the top right corner of your editor. Here, you can also choose the quality, file size, and format of the image you want to Create Instagram Ads.
How to put your ad on Instagram? You can put your ad on Instagram in two ways:
By telling people about the picture or video you've posted,
By making ads on Facebook ad manager, which is owned by Facebook, which owns Instagram. The difference between the two is that promoting gives you fewer options for who you want to reach. Boosting a post may be easier, but using the Facebook ads manager lets you create more than one target audience for long-term success. You can choose whatever you think is best.
Getting your Instagram post out there Follow these steps when you go to your Instagram Business Account:
Tap "Advertisements."
Choose your post by tapping "Choose a Post."
Choose your goals, length of time, budget, and audience.
Choose how you want to pay.
Tap "Create Promotion" and let Instagram look over your post.
As a sponsored post on Instagram, your post will now appear in the newsfeeds of the people you want to reach.
You can reach more people and get more results from your Instagram posts if you boost them.
Create Instagram Ads Manager
Using an ads manager to place an ad is a bit harder than promoting it, but it has more benefits and more options. Since Facebook owns Instagram, you can use the ads manager to put ads on Facebook's ad network as well as Instagram's newsfeed or stories. Just link your Instagram account to your Facebook account, and you're good to go. Once that's done, you can decide which of your marketing goals match your advertising goals.
Now that your ad has been made, you can go ahead and upload it. Do these things: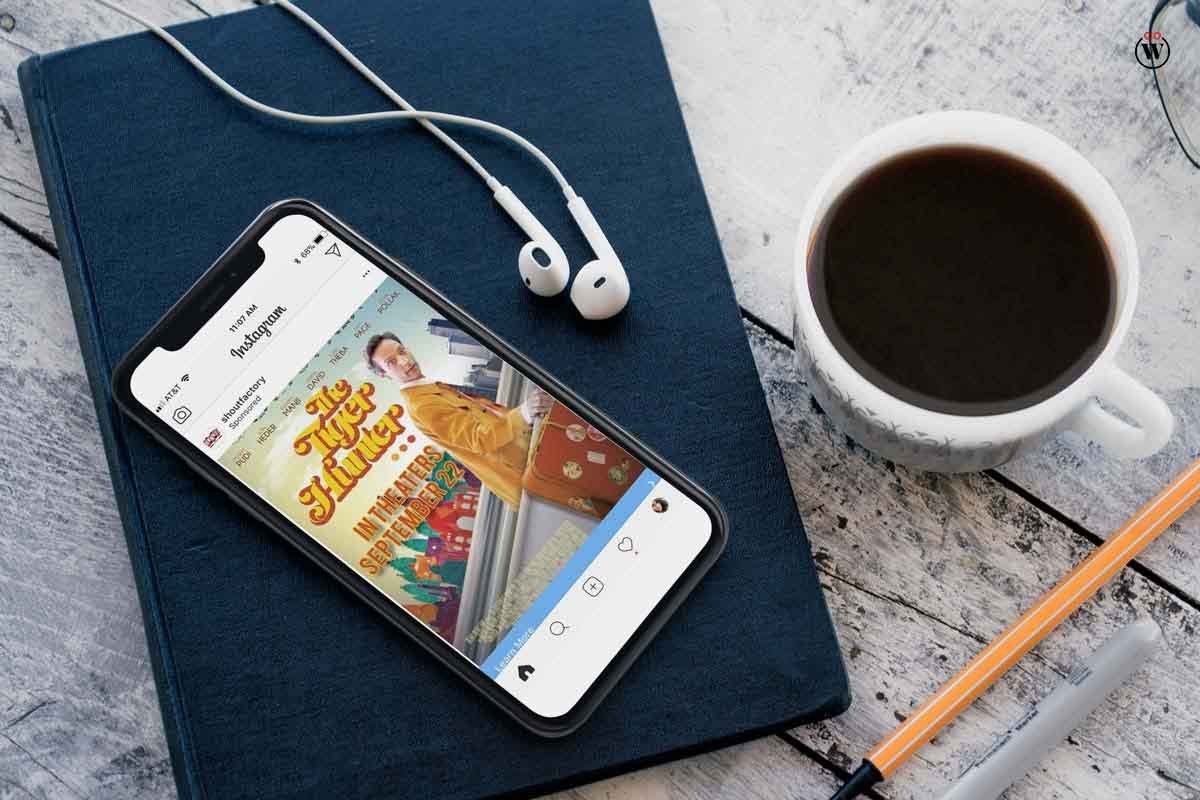 Click "Create" in the ads manager.
Choose the things you want to promote that are in line with your goals and click "Continue."
Fill out every part of your ad.
Choose either Manual Placements (only for Instagram) or Automatic Placements (both for Facebook and Instagram), whichever fits your needs, and click " Continue ".
Finish it by adding any extra information or links, and then take a look at it.
Now you have to wait for the ad manager to do its thing. Once your ad is approved, it will start to show up in your audience's feed. If it doesn't get approved, make sure you used the right Instagram ad size and followed all the other rules.
CONCLUSION
Amazing results can come from Instagram ads, and a catchy picture will help. You can make a variety of things for your audience to use. Just make sure you stick to the right size to Create Instagram Ads.
Marketing strategies are always changing, so you need to know the requirements for campaigns, such as the size of the images.
Keeping a close eye on your audience will help you choose relevant elements for your ad image, and designing it yourself will give it a personal touch with little work. It's important to get the customer's attention with your message and by following all the right rules.
To Know More About Growing your Instagram Must Visit: Top 5 of the Ways to Grow Your Instagram Account