If you're reading this, chances are you're on the brink of an exciting milestone in your business journey: upgrading to a larger office. Kudos to you! Office upgrades is proof of your hard work, your team's dedication, and the love of your loyal clients. But we get it; as thrilling as this chapter is, the actual move can feel a tad… overwhelming, right?
Let's dive into making this transition of office upgrades a smooth, even fun experience!
1. The Magic Lies In Planning
Alright, let's spill the tea. Planning is the unsung hero of any move. Start by sketching out a rough timeline, perhaps on a color-coded whiteboard. And hey, while you're at it, why not get your team involved? Assign roles, and make it a group activity. That way, you're all on the same page from the get-go. Here's a helpful tip, teams are often more invested and committed to a plan in which they have a say.
2. To Keep Or Not To Keep?
Before diving into the packing, have a Marie Kondo moment. Assess your inventory and ask the golden question: does this spark joy… or business efficiency? Deciding what to take, donate, or discard beforehand ensures you aren't just shifting clutter from one space to another.
3. Your Moving BFF: The Right Solution
This is the challenging part: logistics! Now, this is more than just shifting furniture; it's moving your business's heartbeat. So, it's essential to get this right. Have you heard of SMARTBOX Solutions, Inc.? They're top-notch and super reliable. Check them out!
4. Let's Chat: Open Communication
Don't leave your team hanging! Keep them in the loop when office upgrades. Whether it's about the move-day snacks or the new office's seating arrangement, keeping the lines of communication buzzing ensures no one feels out of place or lost.
5. Tech Care
Your tech is like the backbone of your office upgrades – treat it with tender loving care! Have your IT squad ready for action. And a small piece of advice: backups, backups, backups! Better to be safe than sorry. Plus, ensure that the transition doesn't disrupt any ongoing projects or client communications. Having a temporary set-up or a migration plan can bridge the gap smoothly.
6. Making It Yours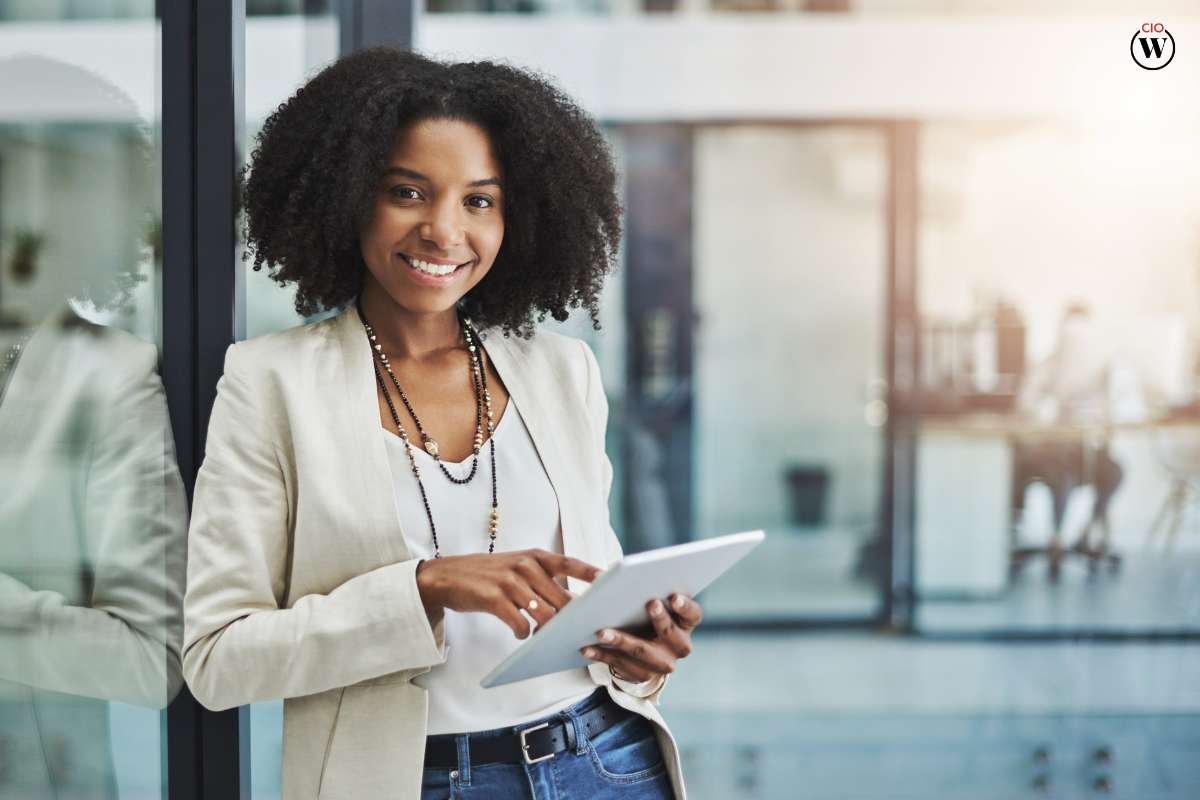 Once you've tackled the logistics, it's time for the fun part. The decor, the ambiance, and the little nooks, and crannies will house laughter, ideas, and coffee breaks. Involve your team, pick out decor together, and just let your company's culture shine! Remember, this new space represents a fresh start, so consider integrating elements that promote collaboration, creativity, and well-being.
7. Pop The Bubbly: Celebrate!
Once you're settled, why not throw a little office warming? It could be a fancy soirée or a casual Friday evening get-together. What's important is marking this milestone and sharing the joy. It's not just about reveling in the new space; it's also a moment to recognize everyone's contributions and to come together, fostering unity and renewed purpose.
Office upgrades can be a mixed bag of emotions, but with the right planning, a sprinkle of team spirit, and maybe some expert help, you can turn this chapter into a delightful adventure. Cheers to fresh starts, new walls, and even better business!