If there is one thing it is true to say about businesses on the whole, it is that they can be stressful business situations to run. Even when everything is going smoothly, you have a lot of different plates to juggle, and that can be a source of immense strain all on its own, so when things actually go wrong, well… it can be a lot!
The good news, if you are a stressed business owner, is that many stressful situations can be predicted and planned for so that when they do happen, you can handle them with much more ease.
That being the case, below we are going to take a look at some of the most common stressful business situations and how you can handle them because forewarned is forearmed.
Here are some expert tips for handling stressful business situations;
1. Relocating Premises
Moving house is one of the most stressful things you can do in your personal life, so you can bet that moving business premises is one of the most stressful things you can do in your professional life too!
The key here is planning. Start early and list down everything that needs to be moved or changed (like the address on your business cards). Hire a professional moving company, like Allied Van Lines, who are experienced in business relocations to make the process smooth and less hair-pulling. And remember, a fresh start can bring fresh ideas and energy!
2. The Unexpected Resignation
There's nothing worse than receiving a resignation letter for a valued member of staff you have spent lots of time and money on recruiting and training to be able to do the job so well, but it happens, and when it does, you need to be able to take it in your stride.
First of all, take a deep breath and try not to panic. Once calm, take some time to appreciate their contribution, and then start the hunt for a suitable replacement. Keep morale high by reassuring your team and perhaps, finding an internal candidate who is ready for an upgrade, or if that is not possible, hire a reputable HR person to conduct the search for the perfect fit.
3. The Client from Hell
We've all had that one client (hopefully it is only one) who never seems to be happy. No matter how much you bend over backwards for them, changing your procedures, rushing their jobs, and generally schmoozing with them, they always have a new complaint to put to you.
How do you deal with them without the stress? Keep your cool, maintain professionalism, and try to understand their perspective if you can, If you can't then make a game of guessing what they will complain about now (don't tell them that obviously), or lay down some very clear boundaries and expectations for them so they have no cause to complain unnecessarily in the future.
4. Cash Flow Conundrums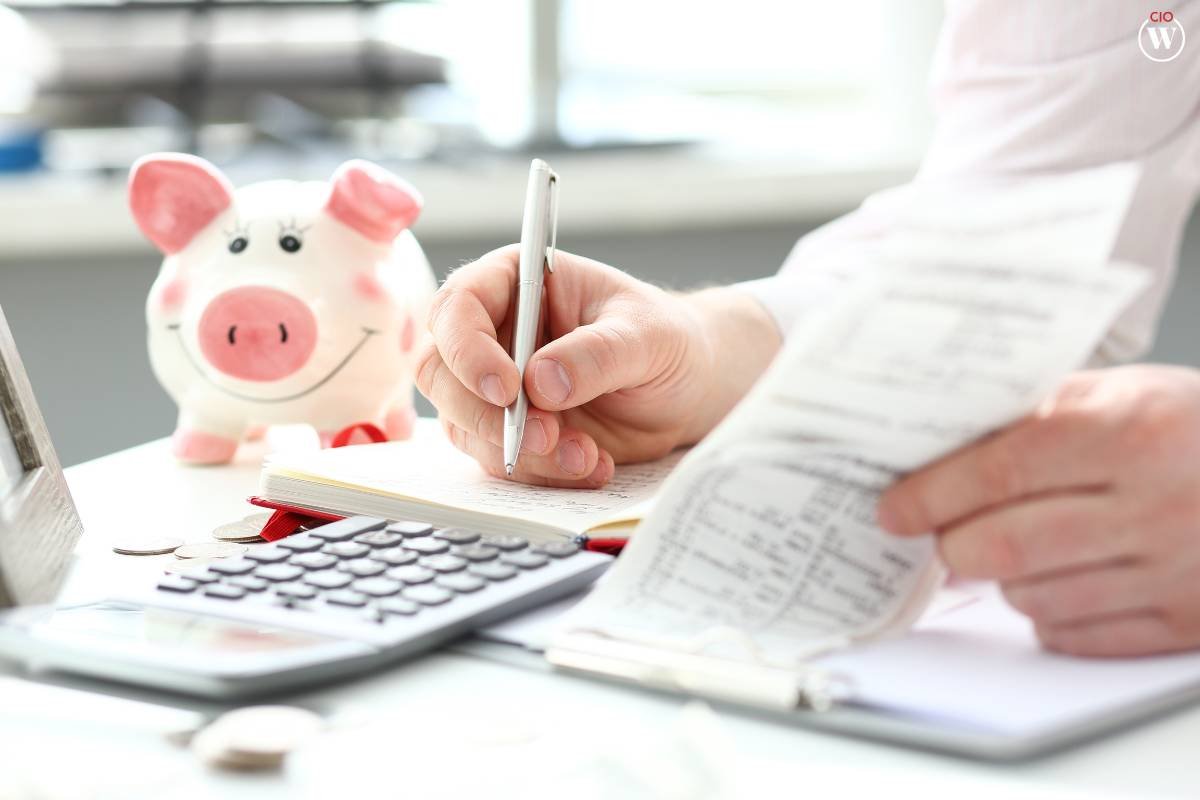 Business is booming, but the cash flow chart seems to be more like a rollercoaster than a steady climb. It's time to sit down and reevaluate your financial strategies to conquer stressful business situations like this. Talk to a professional accountant, get some advice from your mentors, just don't panic, and don't do nothing!
Stress is inevitable but you can definitely reduce it!