There are lots of interesting facts about digital assistants and the Future of Voice Search. Here are a few examples:
Voice search on mobile devices is used by more than 25% of the worldwide internet population. (Image courtesy of Microsoft)
According to Juniper Research, the usage of digital voice assistants will increase to 8 billion by 2023, led by smart home gadgets.
Statista predicts that the worldwide transaction value of voice assistant purchases on smart home devices will reach $164 billion by 2025.
Obviously, this is a developing market with a lot of room for consumer involvement and promotion.
Gadgets like Google Home, Homey, and the Amazon Echo line are becoming more common in Western living rooms, kitchens, and bedrooms. Additionally, anthropomorphic assistants like Siri, Alexa, and Google Assistant are installed in a variety of devices, automobiles, and even vacuum cleaners.
It's a trend that combines rising smartphone use, powerful machine learning algorithms, and the symbiotic interaction between humans and technology. As such, its ongoing ascent appears inescapable.
So what exactly does this imply for brands? Is a distinct strategy required for the future of Voice Search? And, if so, what exactly does it entail?
Here is How to Prepare for the Future of Voice Search;
1. Voice Search as a Semantic Search Extension
Communication starts with a voice and progresses to written language. But, search engines have had the opposite experience. Signals that humans pick up on instinctively, such as intonation or recollections of previous conversations, are difficult to put into a search engine. When I ask a buddy, "What is the best smartphone for me to buy?" they may personalize their advice to my needs.
Reaching that level of understanding requires enormous natural language processing capacity, as well as information retrieval technologies capable of sifting through billions of results and finding the correct one. Smartphones supply more contextual information than desktop computers, but a search engine still needs a dependable means to handle and use such large amounts of data.
The diagram below depicts the various degrees of complexity for a search engine and the technologies necessary in each case:
2. Preparing for Voice Search's Future
This is significant when considering the Future of Voice Search techniques. Individuals adjust their conduct depending on the options available to them. Understanding such characteristics is critical for marketers who want to break through the noise and connect.
Companies develop content that guides customers from query to answer. A search engine is an intermediary that connects the dots.
Google's Hummingbird algorithm heralded the era of semantic search, using the Google Knowledge Graph to comprehend the link between things and give something like a conversational search.
Ask Google "Who is the monarch of Spain?", and it will answer "King Felipe VI". Next, ask "Who is his wife?", and it will answer "Letizia of Spain".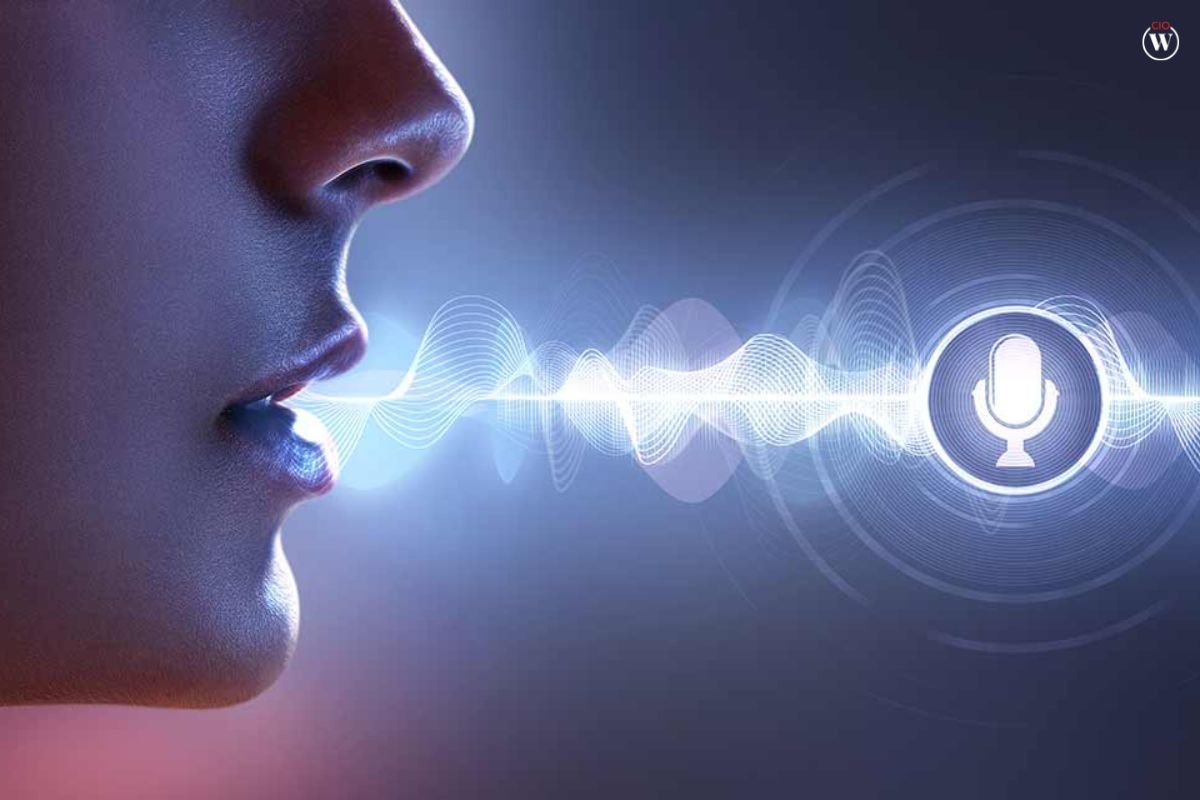 According to Google, 'his' refers to King Felipe. This is a small but major change in how we should generate and market information through search. Instead of one-off discussions, we may now conduct dialogues using search engine optimization (SEO).
Semantic search is transforming how people discover information and it is boosting their expectations. As the capabilities of search engines evolve, so should ours as marketers.
In essence, this evolution is a natural and necessary part of the emergence of the Future of Voice Search. Google claims that consumers are increasingly looking for inquiries using phrases such as 'my', 'my', and 'I'.
This is a very striking measure of the current consumer's expectations of web material. Individuals would only ask these questions if they expected a particular and distinctive response. These searches are usually conducted using speech rather than text.
This highlights the distinction between voice search and standard search once again. Customers see digital assistants as personal aides that help them get things done faster and easier than previously. We anticipate that the helper will 'know' us.
Another frequent issue is how real the business possibility for the Future of Voice Search is.
According to a 2017 prospect survey, although individuals mostly use voice search to get information such as weather forecasts or to do tasks such as turning on lights and playing music, they are also using them to locate shops, conduct research, and make purchases.
Moreover, there is a clear contrast between voice search on mobile and voice search with a smart home device. This is maybe unsurprising considering that we carry mobile devices with us that have displays, while home gadgets do not, but it has significant consequences for companies. Mobile phone displays serve as a blank canvas for displaying options and information, while a home device must offer a single, authoritative response.
Walmart purchased conversational AI firm Botmock and teamed with Google to enable users to add goods to their virtual shopping cart using Google Assistant. Target and Carrefour have also worked with Google, while Ocado has collaborated with Amazon to deliver a similar experience through Alexa.
From this, we may begin to grasp the technical and human factors that have fueled the fast growth of voice search.
3. Voice Search Best Practices Technical SEO
Priority should be given to speed and mobile friendliness. According to Backlinko's analysis of 10,000 voice search results, the time to the first byte for a Future of Voice Search result is substantially lower than for the typical website. With Google's "speed upgrade" now available to all users, this should be the first stop for any mobile or voice search strategy.
Structured data should be used on all landing pages. One significant problem for digital assistants is having to sift through billions of pages to find the pieces that would answer a user's inquiry. Structured data, as defined by the Schema.org standard, assist a search engine in navigating code and comprehending its contents.
Experiment with different data types. Google supports the Speakable structured data element which is beneficial when asking for specific subjects and news linked to a certain business or event. In the words of Google:
"In order to provide reliable results for news inquiries, we cooperated on a new schema.org structured data definition called Speakable, which allows qualified publishers to mark up portions of a news story that are most relevant to be read aloud by the Google Assistant."
For the time being, this format's use is restricted, but it's not impossible to picture a future in which digital assistants read the text straight from all landing sites. Early adopters will get an edge in this industry.
Become a world-class digital marketer.
4. Content Promotion
When it comes to the Future of Voice Search, one area where it may have a significant influence is content marketing. It may assist you in the following ways:
Develop conversational content – Since Future of Voice Search lends itself so well to a discussion, it should be considered in content planning. Find frequent issues or pain areas in your market and, simply put, respond to them better than anybody else.
5. Make use of purpose statements rather than keywords –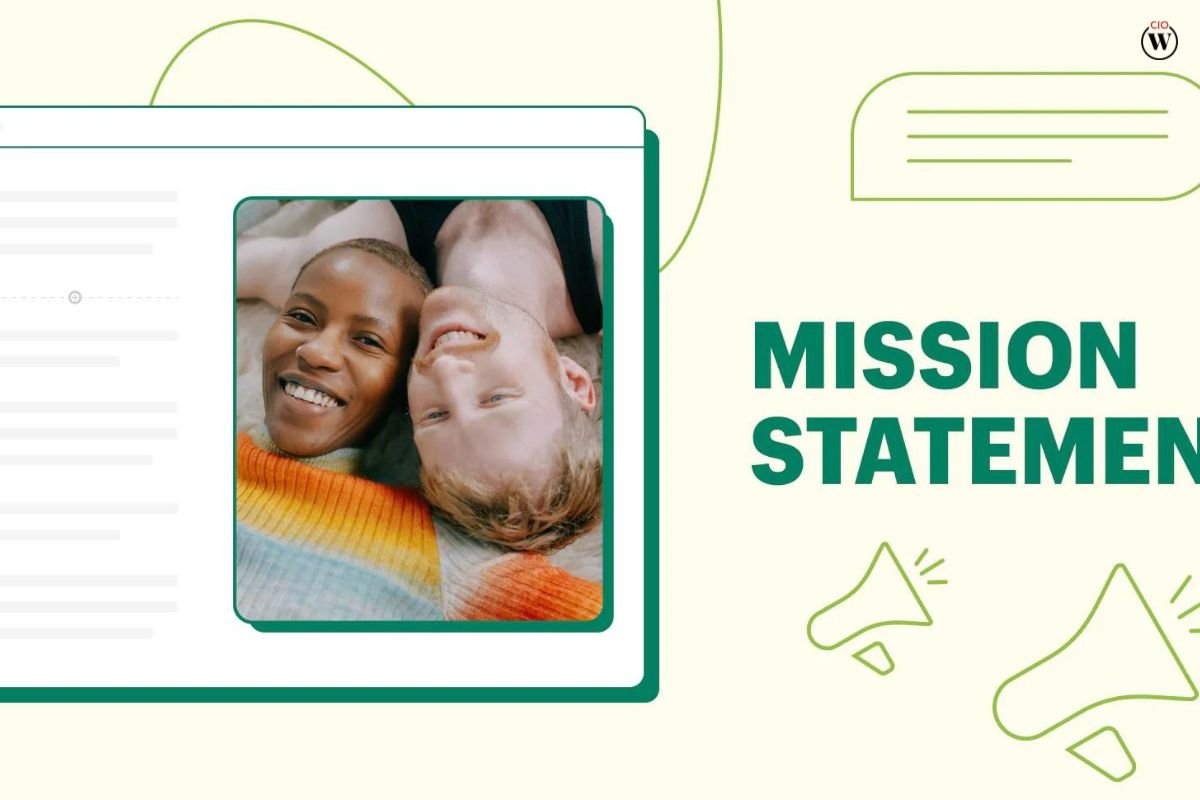 Voice search queries are substantially more diverse than written search inquiries. As a result, attempting to target particular inquiries inside content is a difficult and pointless strategy. Search engines seek to meet the needs of their users. Attempt to comprehend and react to these states, assisting individuals in completing their tasks swiftly and successfully. This is more lucrative than constructing landing pages for specific inquiries.
6. Create a consistent brand voice.
The Future of Voice Search will feature companies communicating with their consumers. This might be audio snippets contained in the content or the search engine reading text from the website. In any case, businesses should consider how they want their organization to sound rather than simply appear.
Additionally, when it comes to this kind of voice search, Google provides the following categories for evaluation:
Information satisfaction: The answer's content should satisfy the user's information demands.
Length: If a presented response is too lengthy, users may scan it visually to find the important information. It is not feasible for voice responses. It is much more crucial that we deliver useful information, preferably neither too much or too little.
Formulation: Since a poorly constructed written response is much simpler to grasp than an ungrammatical spoken one, greater attention must be taken to ensure grammatical accuracy.
Elocution: Proper pronunciation and prosody are required for spoken responses. Text-to-speech generating advancements such as WaveNet and Tacotron 2 are rapidly closing the gap with human performance.
Check that all names, addresses, and phone numbers are correct in all places. The Amazon-Yext agreement points to one very apparent Future of Voice Search possibility for businesses, but it is contingent on companies providing accurate and consistent location information.
Consider employing a specialized platform to monitor and evaluate your local search performance. There is an increasing number of SEO ranking tools and mobile SEO solutions available to assist with these duties.
Make it simple for customers to follow through on their objectives. This entails including clear calls to action and links to more information. While attention spans are limited for Future of Voice Search, make the most of the time you do have.
Consider alternatives to the website. To surface information for voice search inquiries, chatbots, applications, and social media are all employed. As a result, you should maximize your visibility across all of these channels while maintaining a consistent brand voice.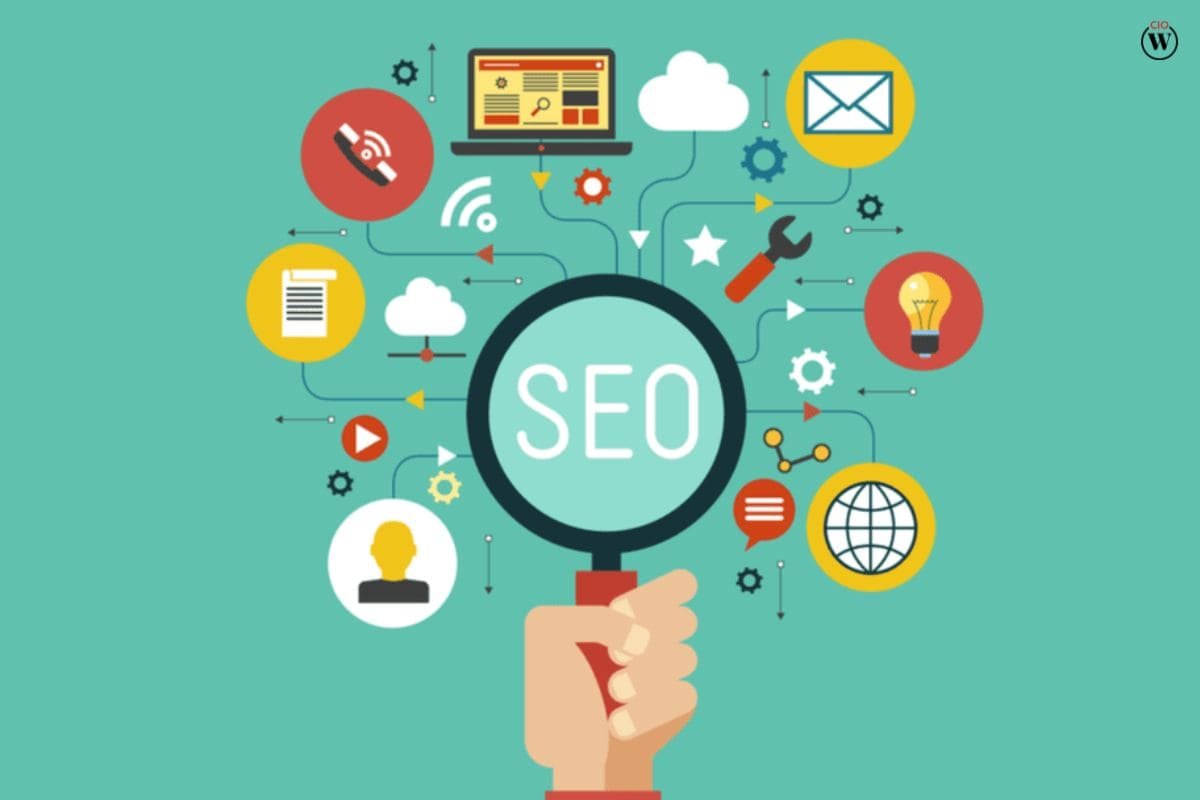 To plan future goods and services, use voice queries. Any speech requests may be tracked and saved inside an app. When it comes to designing new services, this may be a helpful resource since any unresolved questions can supply ideas with demonstrated demand.
One significant limitation of Future of Voice Search is that it is not currently feasible to differentiate between written and spoken inquiries in Search Query Reports or Search Console. It will undoubtedly come, but for the time being, marketers should strive to get the most value from the minimal data at their disposal.
9. Add voice to your digital marketing approach.
Learn the essentials of digital marketing, from social media marketing to analytics, website optimization, and PPC, so that you can use voice search in your campaigns. DMI's Professional Certificate in Search Marketing, developed in collaboration with industry leader Neil Patel, will give you industry insights, up-to-date information, and in-demand skills to help you advance your expertise and career.