One of the most critical duties for any firm is to make sure they are recruiting the greatest possible people. It is possible that the success of an organization is significantly influenced by the caliber of the employees that it find the best talent. The appropriate group of people working together may propel development and creativity, yet making poor hiring decisions can have a detrimental effect on both productivity and morale. In this post, we will explore some of the best strategies for locating and hiring the greatest personnel for your firm, and we will look at some examples of these approaches.
Here is how to find the best talent;
1. Define the Job Requirements Clearly
The first thing that has to be done in order to find the best talent and the most qualified candidates is to describe the criteria of the position very clearly. This involves determining the exact abilities, years of experience, and other criteria that are required for the position. If your job description is clear and concise, it will be easier for you to find individuals who have the experience and qualifications necessary to fill the role successfully.
2. Make Use Of A Variety Of Sources And Outlets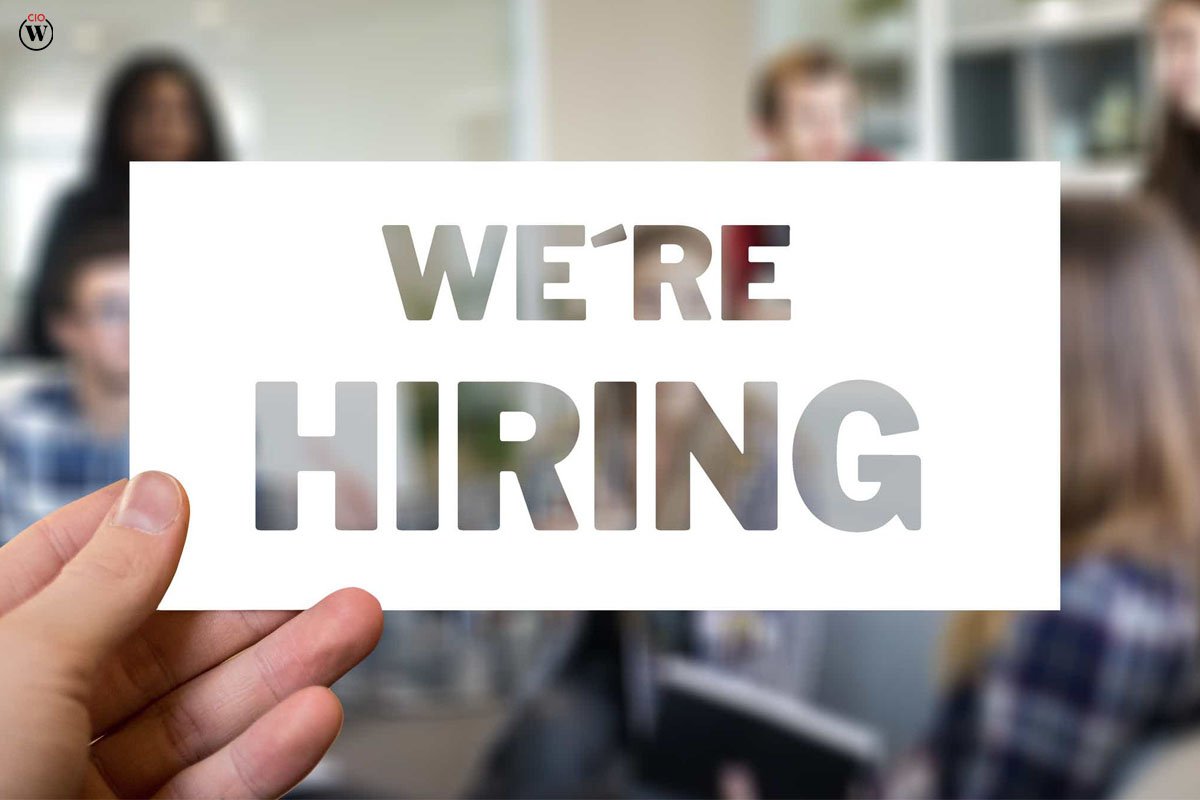 It is essential to find the best talent in a variety of different sourcing methods in order to discover the most qualified candidates. This involves advertising available positions on the website of your firm and on social media platforms, as well as making use of job boards, employee recommendations, and recruiting agencies. You may boost the probability of discovering individuals who have the necessary experience and expertise if you cast a broad net in your search for them.
3. Use Different Internet Resources and Social Media
The use of Internet technologies and social media platforms may be strong resources that can be used to find the best talent. When it comes to finding applicants and creating connections with possible hiring, LinkedIn is a network that proves to be very effective. Other tools, such as applicant tracking systems (ATS) and talent management software, can help streamline the recruitment process and ensure that you are able to effectively manage candidate information and communication. This can be accomplished by ensuring that you are able to streamline the recruitment process.
4. Pay Attention to Your Employer's Branding
The term "employer branding" refers to the reputation and image that your organization has among workers who are now working there as well as those who may apply in the future. You may separate yourself from other businesses in your field and improve your ability to find the best talent if you have a powerful employer brand. This requires cultivating a happy work atmosphere, offering wages and benefits that are competitive in the market, and putting the spotlight on the core values and culture of your organization.
5. Establish a Competent and Efficient Screening Procedure
It is critical to conduct thorough applicant screenings in order to identify the most qualified individuals. This includes going through applications (resumes and cover letters), conducting interviews (over the phone and in person), and giving aptitude tests and other kinds of evaluations to find the best talent. You can guarantee that you are reviewing applicants in a way that is effective and fair if you use a systematic screening process, and you can also ensure that you are making educated judgments about who to invite for further consideration.
6. Make the Process of Interviewing Someone Interesting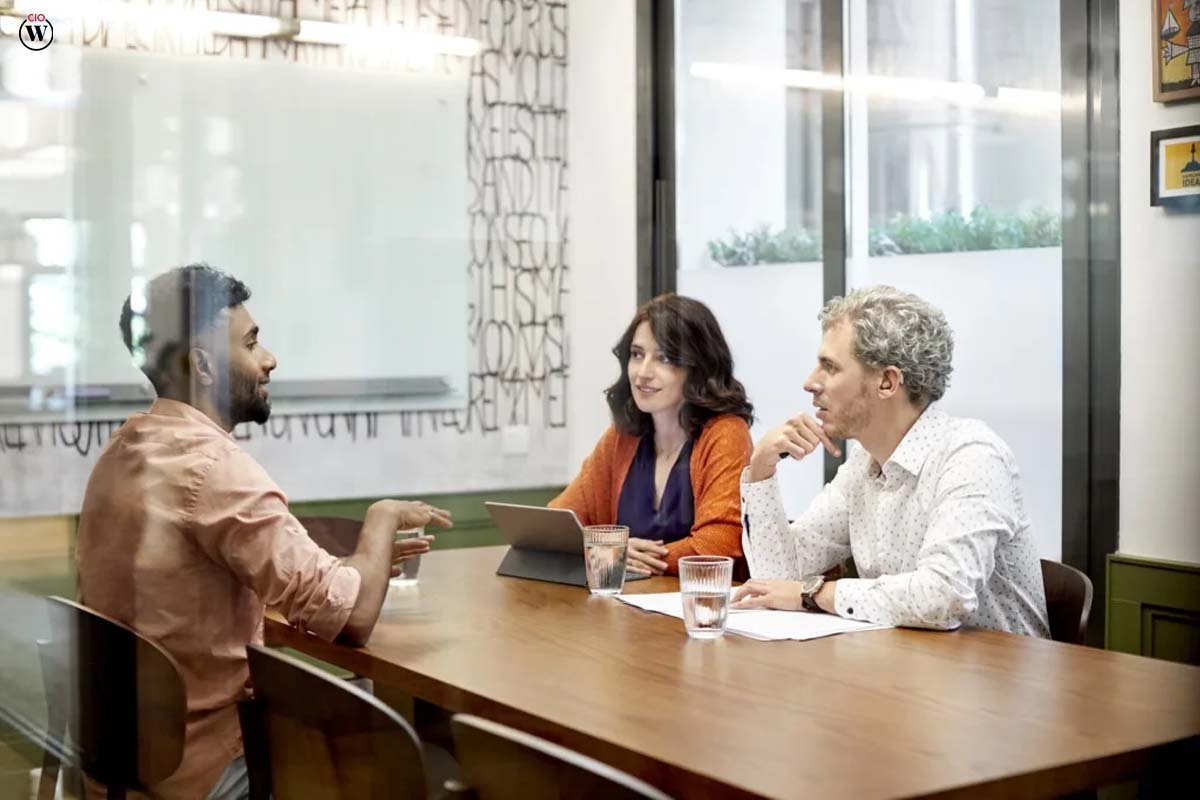 The process of conducting interviews is an important chance to analyze prospects and create a favorable impression on them. You may assist applicants to feel more comfortable and interested in the process by making the interview process more engaging and interactive. You can also offer them a better understanding of the culture and values of your organization. This might be giving them a tour of your office, introducing them to other members of the team, or inviting them to take part in a problem-solving exercise or other activity involving a group setting to find the best talent.
7. Provide Compensation and Benefits That Are Competitive
It is critical to provide salary and benefits packages that are competitive in order to entice and keep the best employees. This involves providing benefits like healthcare, retirement plans, and paid time off, in addition to paying salary and incentives that are appropriate with industry norms and the amount of expertise the candidate has. If you want to show your workers that you respect them and are devoted to their well-being, one way to do so is to provide them with appealing remuneration and benefits.
8. Provide room for improvement and expansion by providing opportunities.
Opportunities for improvement and advancement are a common driver of motivation for top performers. This involves the provision of programs for training and development, chances for mentorship and coaching, as well as growth prospects within the business. Not only will you be able to keep your best workers by investing in their growth and development, but you will also be able to assist them in developing the knowledge and abilities that are necessary for them to be successful in their jobs.
9. Make Providing a Good Experience for Candidates Your Number One Priority
In conclusion, to find the best talent, it is essential to place an emphasis on the experience of the applicant during the whole process of recruiting. This involves communicating with applicants in a way that is both clear and timely, keeping candidates apprised of the progress of their application, and treating all candidates with the utmost respect and professionalism. You may develop a solid reputation and boost the probability of recruiting top talent in the future by leaving a good impression on prospects, even those who are not eventually hired. This is true even if you do not hire any of the candidates.
10. Continue to Communicate and Focus on Relationships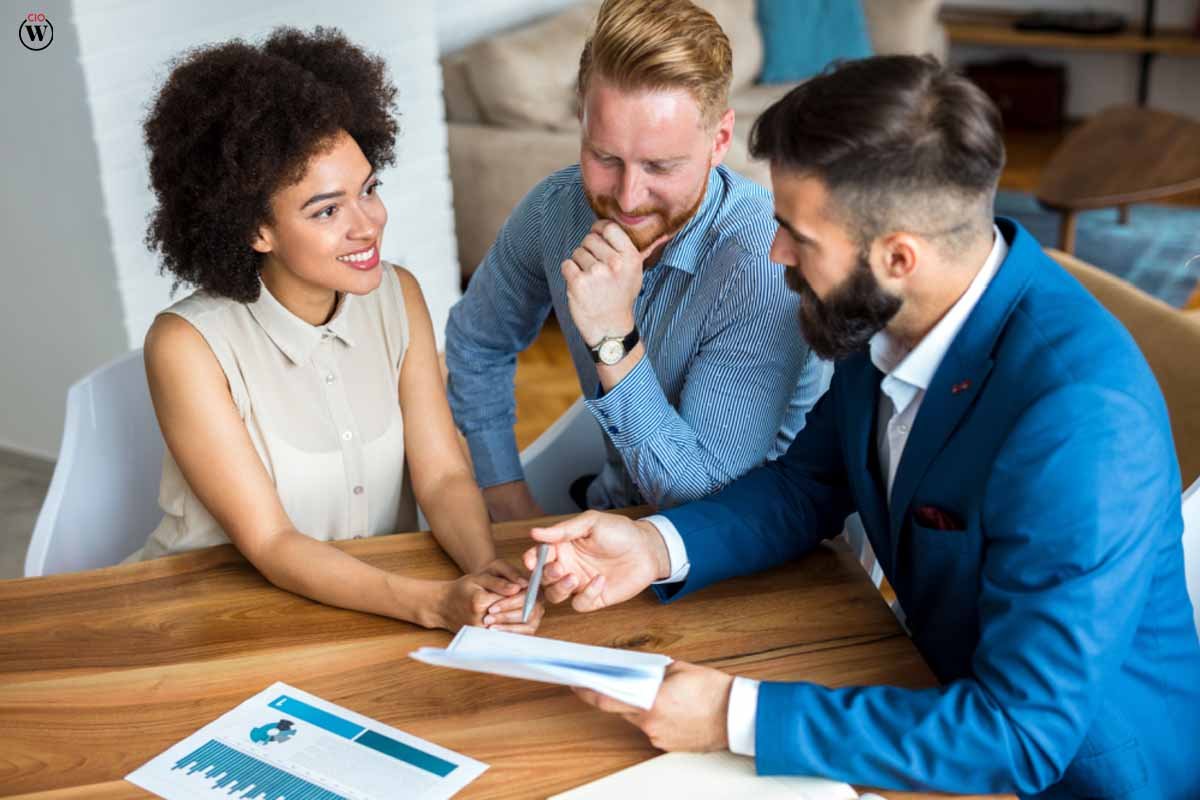 After filling a job, it is critical to do a follow-up communication with the newly hired employee and to continue fostering connections with all of the applicants who were under consideration for the role. This involves offering input on the recruiting choice, welcoming the new employee to the team, and maintaining contact with additional prospects who may be a good match for future positions in the organization. You may generate a pipeline of qualified personnel and position your business for long-term success by cultivating good connections with prospects.
BOTTOM LINE
In conclusion, it is essential for the success of any business to locate and solicit the participation of the most qualified individuals. You can position your organization to attract and keep employees by clearly defining job requirements, using multiple sourcing channels, leveraging social media and online tools, focusing on employer branding, developing an efficient screening process, making the interview process engaging, offering competitive compensation and benefits, providing opportunities for growth and development, making the candidate experience a priority, and following up with and maintaining relationships.
Also read: 5 Employee Hiring Strategies You Must Consider for Your Consulting Business