The requirements that may be met by design resources are quite diverse. Tools and software were most likely the first things that sprang to mind for you. These Resources to Make Blog Beautiful are used to produce wonderful designs in a variety of ways, including manipulating photos and putting up web pages.
You may also have considered the many locations from where you may obtain various components for graphic design, such as icons, backdrops, and typography. These kinds of materials are what establish a connection between the design and the company's visual identity and brand. The manner in which you apply them to design projects conveys a message to your audience about who you are.
The locations of potential sources of inspiration are among the resources that you may not have considered. Your creativity may suffer if you focus too much on design. There may be times in which you will struggle to locate your inspiration, and you may discover that it is challenging to think of new ideas. It is just as vital to be aware of a location from which you can get icons as it is to be aware of a location from which you can draw inspiration when you are feeling uninspired.
And even if you feel like you have an endless supply of creativity, it is still vital to turn to these many sources of inspiration in order to compare and contrast your ideas with nature, the work of other designers, and the world in general.
You need an arsenal of go-to Resources to Make Blog Beautiful for anything from icons and typography to backdrops and color inspiration in order to cover all of these aspects of design. After all, if you're in the midst of a project, you probably don't want to stop what you're doing to look for an infographic designer on the Internet, do you? You should already be familiar with the tool that you choose to work with the most as well as the location of the tool in question.
I have selected 101 links of Resources to Make Blog Beautiful for you to look through so that you may get a head start on establishing your own personal design resource library. You will notice that there is a plethora of options for each category of Resources to Make Blog Beautiful; therefore, it is important that you make sure to click through all of them in order to locate the tools, sources of inspiration, and software that function most effectively for your workflow, aesthetics, and client projects.
Here are 101 Design Resources to Make Blog Beautiful;
BACKGROUNDS:
CSS Author
Lost and Taken
Subtle Patterns
Tech and All
Tech Radar
Texture King
Texture Palace
Web graphics
COLOR INSPIRATION:
Colourlovers
Flat UI Color Picker
Plenty of Colors
Web Creme
COLOR SEARCH:
147 Colors
Color Explorer
ColorHexa
Colrd
Colors
Hailpixel
Material Palette
Shutterstock Spectrum
Tineye
GRAPHICS (ICONS, VECTORS):
Creative Market
Design Instruct
Endless Icons
FlatIcon
Font Awesome PS
FreePik
Fribbble
Iconfinder
Pixeden
Noun Project
GENERAL DESIGN INSPIRATION:
99designs
A List Apart
Abduzeedo
Creativebloq
CreativeRoots
Designer Daily
Dribbble
HOW Design
The Dieline
Infographic/Graph Creators:
Canva
ChartBlocks
Draw.io
Easel.ly
Infogr. am
Piktochart
Venngage
Visage
Visme
Visualize. me
LAYOUT INSPIRATION: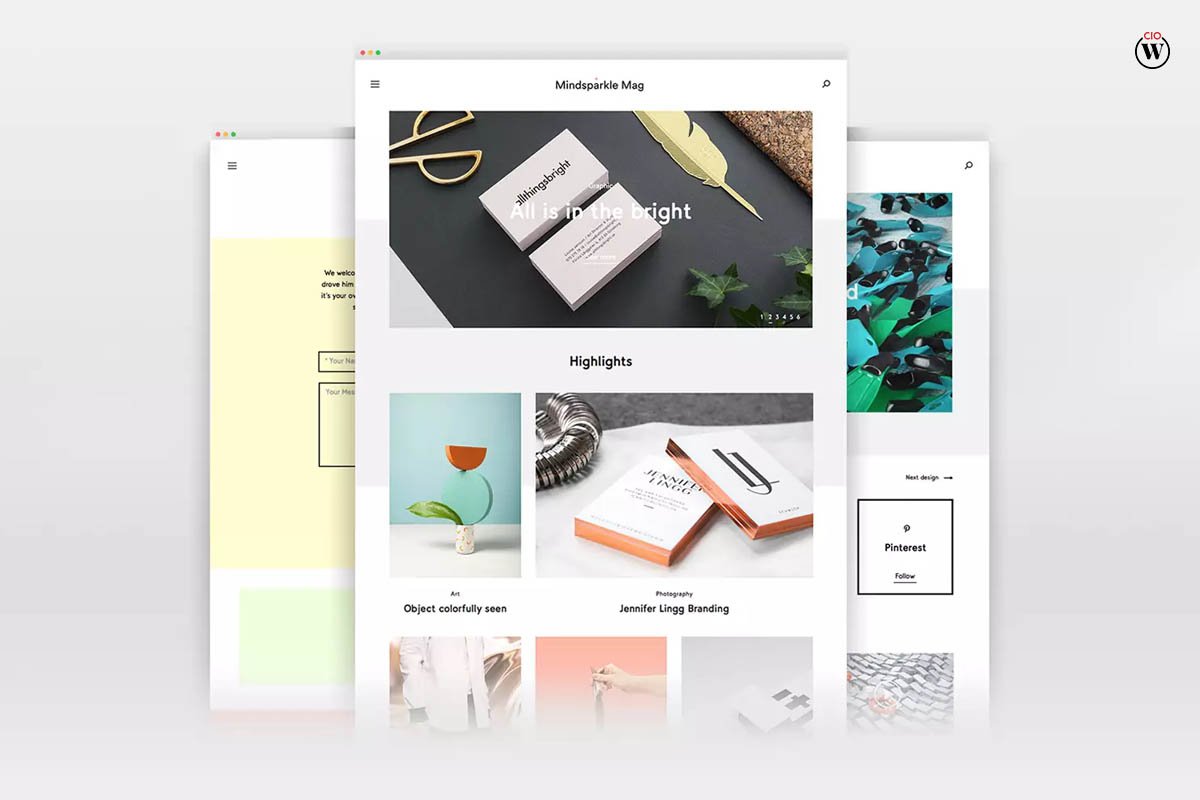 Aisle One
Behance
Designspiration
The Book Design Blog
LOGO INSPIRATION:
Behance
Logo Ed
LogoDesignLove
Logolounge
LogoMoose
Logospire
Designspiration
Stock Photography:
Death to Stock
Fancycrave
Getty
Life of Pix
Magdeleine
Pexels
Pixabay
PicJumbo
SplitShire
Startup Stock Photos
Stocksnap
Unsplash
SOFTWARE/TOOLS:
Adobe Creative Cloud
Balsamiq Mockups
InVision
DesignWizard
Mock Up Zones
Placeit
PSDDD.
Tiny PNG
TYPOGRAPHY:
8 Faces
Creative Market
Fonts in Use
Font Squirrel
FontShop
FreeTypography
Handwriting Fonts
I Love Typography
OpenFoundry
Type for You
Typecast
Typetoken
Typewolf
WEB DESIGN INSPIRATION:
Admire the Web
Awwwards
Behance
Unmatched Style
Webdesign Inspiration
BOTTOM LINE
You may now enhance, beautify, and brand your blog with a consistent look using the tools, websites, and other resources that have been provided for you here. Now, just as I provided you with 101 Resources to Make Blog Beautiful, it does not imply that you have to save them all to your bookmarks. Find the ones that are compatible with your audience, your workflow, and your branding, and then commit yourself to using them for some time. When you've gotten the hang of a few different abilities, it's time to maybe pick up a few more.
To Know More About Beautifying Blogs Visit: How To Choose The Best Fonts For Your Blog?