INTRODUCTION
When you are trying to build your company on a shoestring budget, you need to discover solutions that are both low-cost and effective so that you may expand without having to make major initial expenditures. When it comes to online retail, one of the most crucial components of Bootstrap Product Sourcing items at cheap costs, while yet keeping excellent quality and assuring prompt delivery.
This is one of the most significant aspects of bootstrapping. In this article, we will discuss some methods and suggestions for getting your online retail business off the ground with product sourcing on a shoestring budget.
Here Are the 6 best steps to Bootstrap Product Sourcing for Your Online Retail Store;
Step 1: Define Your Product Niche and Identify Your Ideal Suppliers
The first thing you need to do in order to get your product sourcing off the ground is to determine your product niche and find the suppliers that are the best fit for your company. To get started, do research on the market and look for voids or spaces that are not being adequately addressed by other businesses at the moment. Finding niches that have not been fully exploited or coming up with original items that have not yet been launched to the market might fall under this category.
After you have determined your area of expertise, the next step is to investigate possible vendors. While analyzing possible suppliers, it is important to take into account a number of aspects, including pricing, quality, and delivery timeframes. You should look for suppliers that are prepared to engage with you on a modest scale and who are open to negotiating both the price and the parameters of the agreement. You might also think about utilizing online marketplaces like Alibaba, AliExpress, or DHgate to look for vendors that can fulfill your demands.
Step 2: Build Relationships with Suppliers
The key to ensuring that you obtain the greatest available items at the best possible pricing is to cultivate strong connections with your suppliers. Maintaining open and consistent communication with one's suppliers while also being honest about one's requirements and requirements is essential to the development of a solid working relationship. Moreover, make sure that you pay your bills on time and that you show respect to the people who provide you with goods and services.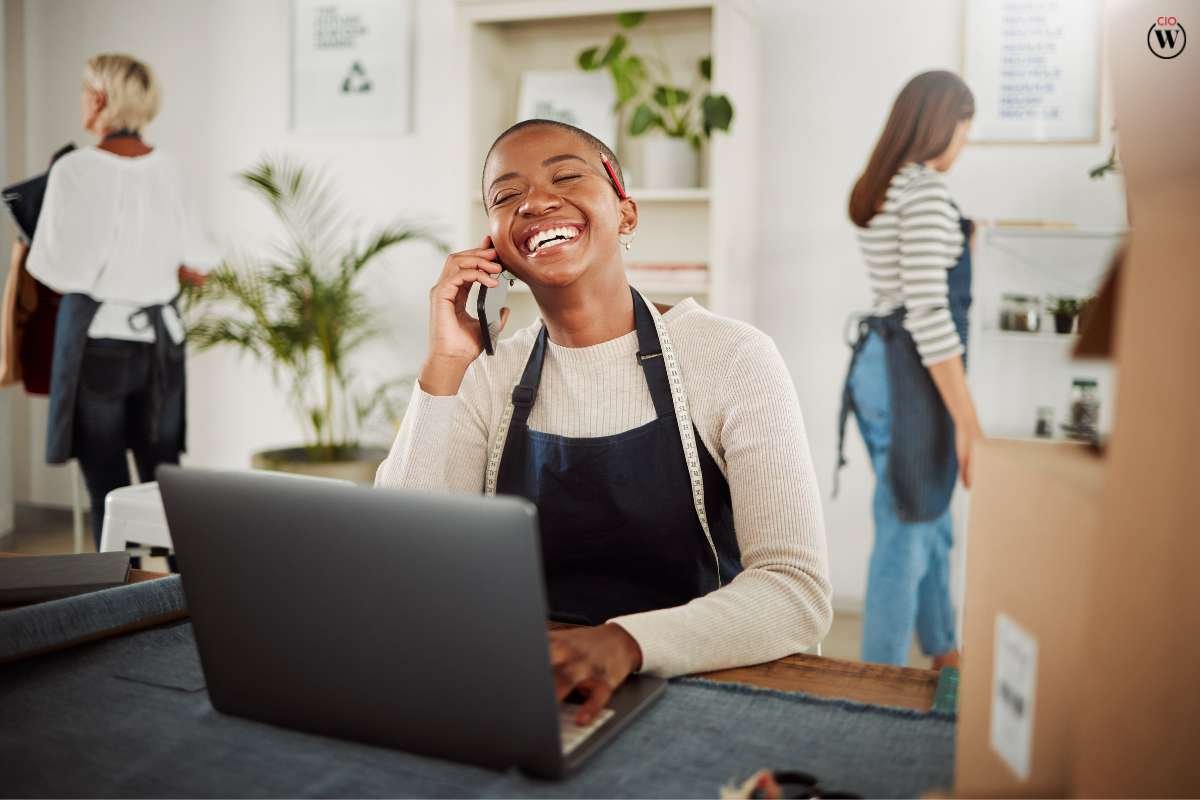 Explore the possibility of providing your suppliers with incentives in order to entice them to continue working with you over the long run. These may include discounts for prepayment or flexible payment terms, as well as savings on large purchases.
Step 3: Negotiate Favorable Terms
It is very necessary to negotiate favorable terms with your suppliers in order to guarantee that you will be able to source items at a reduced cost. Consider engaging in negotiations on important aspects such as the price, the amount of time needed for delivery, and the payment terms.
While negotiating the price, it is important to take into consideration a number of things, including the amount of the goods you want to buy and the quality of the item. You could also want to think about negotiating the delivery timings for your items by making a request that they be delivered within a certain time limit.
While discussing the terms of payment, you may want to think about the possibility of making partial payments beforehand or paying in full once the items have been delivered and checked. This may help you establish trust with your suppliers, which is an important step in ensuring that you get the best costs available.
Step 4: Minimize Your Risks
When you source items from different vendors, there is always the possibility that the products may not live up to the quality requirements you have set for them, or that the supplier will fail to deliver on time. Consider doing business with vendors that have a solid track record and a high number of satisfied customers to reduce the likelihood of undesirable outcomes. In addition, you have the option of requesting product samples before making a substantial purchase in order to verify that the goods satisfy your requirements.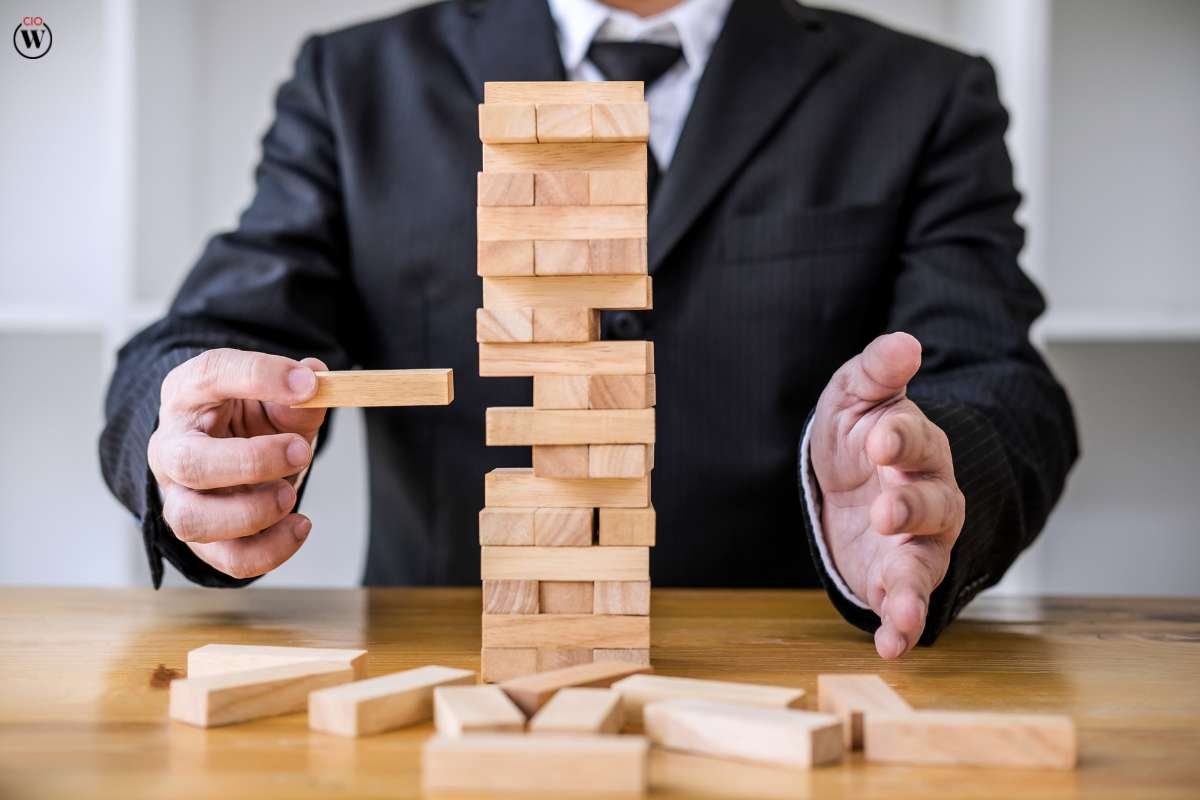 Be sure you also have a backup plan in place in the event that there are any problems with the providers of your products. This can require acquiring a secondary source of supply or formulating a strategy for handling any problems that may crop up.
Step 5: Optimize Your Logistics
The optimization of your logistics may help you save money and guarantee that your items will be delivered on time. While creating your logistics strategy, be sure to take into account a variety of elements, including shipping prices, transit durations, and customs fees.
Consolidating your purchases into bigger shipments or working with a freight forwarder to negotiate cheaper rates are two options for reducing the cost of shipping that may help you save money. You might also think about using shipping calculators in order to evaluate the prices offered by various shipping companies.
It is recommended that you engage with a reputable courier service and check the status of your shipments using tracking information in order to guarantee that your packages will be delivered on time. When determining the total cost of your delivery, you must ensure that you take into account any applicable customs charges or taxes.
Step 6: Continuously Improve Your Product Sourcing Strategy
In conclusion, it is essential to regularly assess and enhance your Bootstrap Product Sourcing strategy in order to guarantee that it will continue to be successful over the course of time. While analyzing your strategy for product sourcing, it is important to take into account a variety of elements, including input from customers, trends in the market, and the performance of suppliers.
Feedback from customers is an excellent way to get useful insights into the degree to which your goods are satisfying the requirements of your target market. Think about asking customers for input via polls or reviews, and then utilize that data to improve the products you sell.
The way in which you Bootstrap Product Sourcing might also be influenced by trends in the market. Keep an eye on the changes in the industry, and adapt your product offers to reflect those trends. For instance, if there is a rising demand for items that are friendly to the environment, you may want to think about sourcing additional products that are friendly to the environment for your retail location.
The performance of the supplier is another crucial issue to take into consideration. Keeping a close eye on the delivery dates, product quality, and pricing offered by your suppliers will allow you to guarantee that you are receiving the highest quality items at the most competitive costs.
BOTTOM LINE
The process of Bootstrap Product Sourcing items for your online retail shop may be a difficult one; but, if you follow these steps, you will be able to bootstrap your product sourcing, which will allow you to build your company without exhausting your financial resources. Begin by determining your product's niche and locating your ideal suppliers.
Then, create solid connections with your suppliers, negotiate advantageous terms, reduce risk as much as possible, maximize efficiency in your logistics, and work to constantly improve your Bootstrap Product Sourcing strategy. When you have these techniques in place, you will have the ability to confidently build your online retail company while sourcing items of a high quality at a reasonable cost.