Every single sector of the economy is starting to be reshaped by technology, and investment banking is not an exception. This industry is possibly progressing at a faster rate than it ever has before thanks to fintech and regulations. Most Sought-After Trends in Investment Banking Making an Impact So, professionals in the investment banking industry need to keep up with all the latest trends if they want to stay ahead of the competition.
Here are the 7 Most Sought-After Trends in Investment Banking Making an Impact:
1. High-frequency trading
Through the years 2020–2026, the international market for high-frequency trading is expected to achieve prosperous growth. HFT platforms use complex algorithms to analyze the market in a fraction of a second, spot new trends, and make trades based on what they find. Most Sought-After Trends in Investment Banking Making an Impact.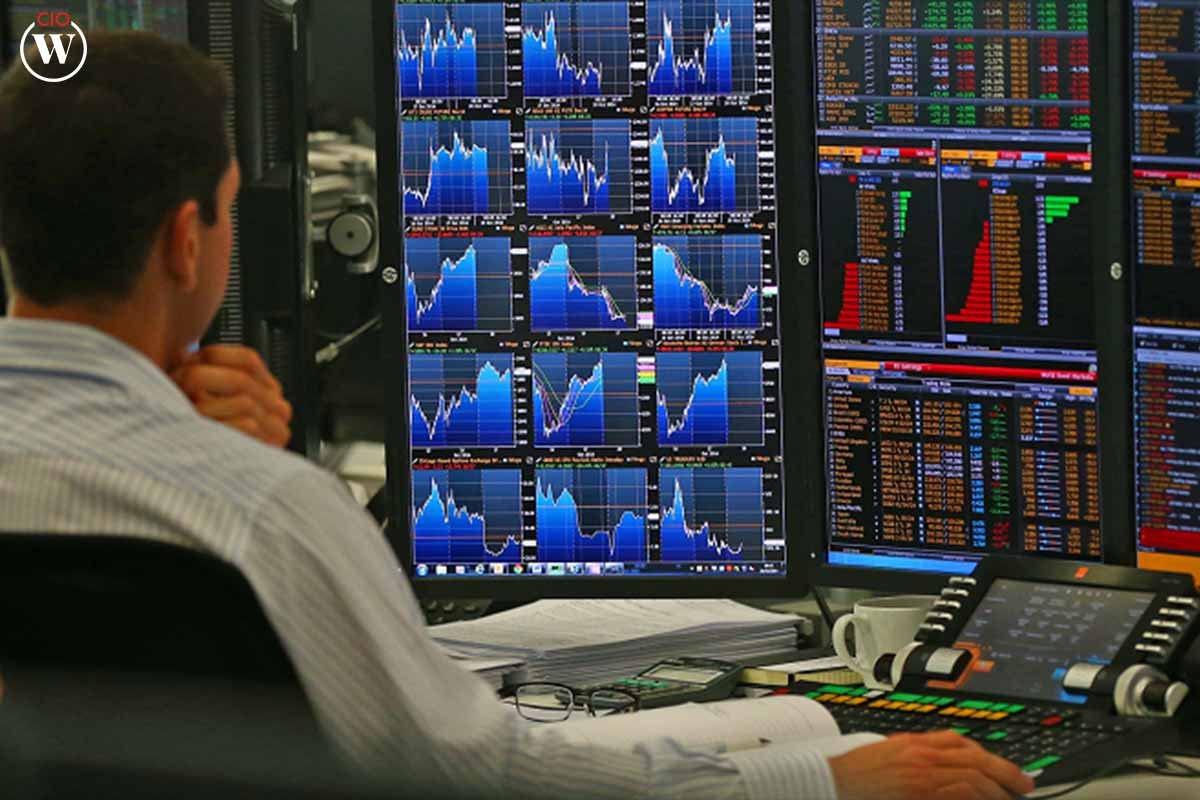 The use of high-frequency trading, also known as HFT, is most frequently seen at large investment banks. As a result of the more methodical approach it takes to active trading, companies that use high-frequency trading (HFT) can anticipate high returns on trades that go in their favor. Even though it is only beneficial for large companies, high-frequency trading will become increasingly popular in the years to come.
2. Direct Listing Technology
As was mentioned in a previous piece, the process of preparing a company for an initial public offering is time-consuming and costly for the majority of businesses.
In recent years, a number of companies, including Spotify and Palantir, have chosen to go public via direct listings, effectively cutting out the role of investment bankers in the process. Most Sought-After Trends in Investment Banking Making an Impact , Also, the meteoric rise in popularity of SPACs over the past five years shows that the financial world is looking for simpler alternatives to the traditional initial public offering.
3. Virtual Data Rooms
More storage space is needed as the amount of data continues to grow (which is now a certainty for transactions of any size). Not just any old place, but a place where people involved in a deal can congregate, share information, bring it to the attention of others, say what needs to be said, and streamline the whole thing.
Deal Rooms' specialty is the virtual data room (VDR), which fulfills this function. Better productivity, increased compliance and security, reduced deal making costs, and peace of mind that nothing of importance will be lost are just some of the benefits our virtual data rooms provide to deal makers. Most Sought-After Trends in Investment Banking Making an Impact We strongly suggest that all parties involved in the negotiation process make use of this tool.
4. Blockchain
Even though the first blockchain technology was developed in 1991, which is thirty years ago, investment banks have really only begun to sit up and pay attention to the value that it can add for them within the past half decade. Most Sought-After Trends in Investment Banking Making an Impact This can be attributed to the fact that cryptocurrencies have become increasingly popular in recent years.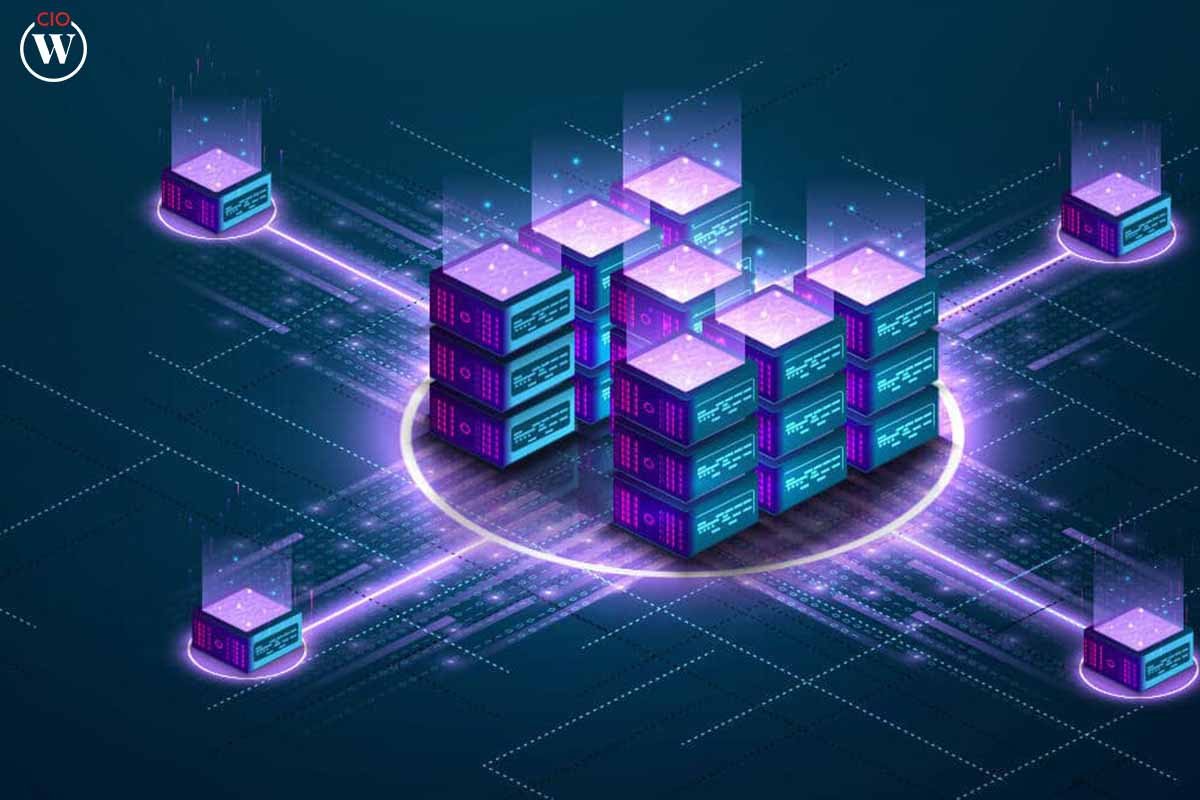 At the moment, the effects are being keenly felt on the trading side of investment banking, which is an area where reconciliation processes and systems can be expensive and regulatory reporting requirements can involve significant amounts of mutualized data.
5. Mobile Apps
The investment banking industry is adopting mobile technology at the same rate as other sectors. A wide variety of services previously only available at traditional investment banks are now available exclusively through mobile apps. Because of the many advantages of flutter app development, the time required to create cross-platform apps can now be minimized.
The most recent market intelligence, up-to-the-minute market data, interactive analyst and industry reports, and personalized dashboards for each client's account where they can communicate directly with their agent are all examples of the kinds of services in this category. As more APIs become available, these investment banking apps can do more. Most Sought-After Trends in Investment Banking Making an Impact, For example, Zero now lets more than 200 APIs connect to its platform.
6. Natural Language Programming
Artificial intelligence (AI) and natural language programming (NLP) are often discussed in the same breath because they both study how computers and humans communicate.
The power of natural language processing lies in its ability to transform raw data into a more manageable format. An investment analyst's job can be summed up as "translating a sea of unorganized information into a manageable set of numbers." The implications of this are extremely broad. Consider the language used in annual reports, investor calls, and statements to regulators.
Most Sought-After Trends in Investment Banking Making an Impact, Natural Language Processing (NLP) might be able to break all of this information down into manageable chunks.
7. Sustainable Investing
An approach to investing that is governed by a philosophy that assesses the social, environmental, and governance credit of a particular company is referred to as sustainable investing. Sustainable investing is an investment strategy. According to the findings of a number of studies, investing in businesses with the goal of high financial returns while also considering their positive effects on the environment and society is beneficial.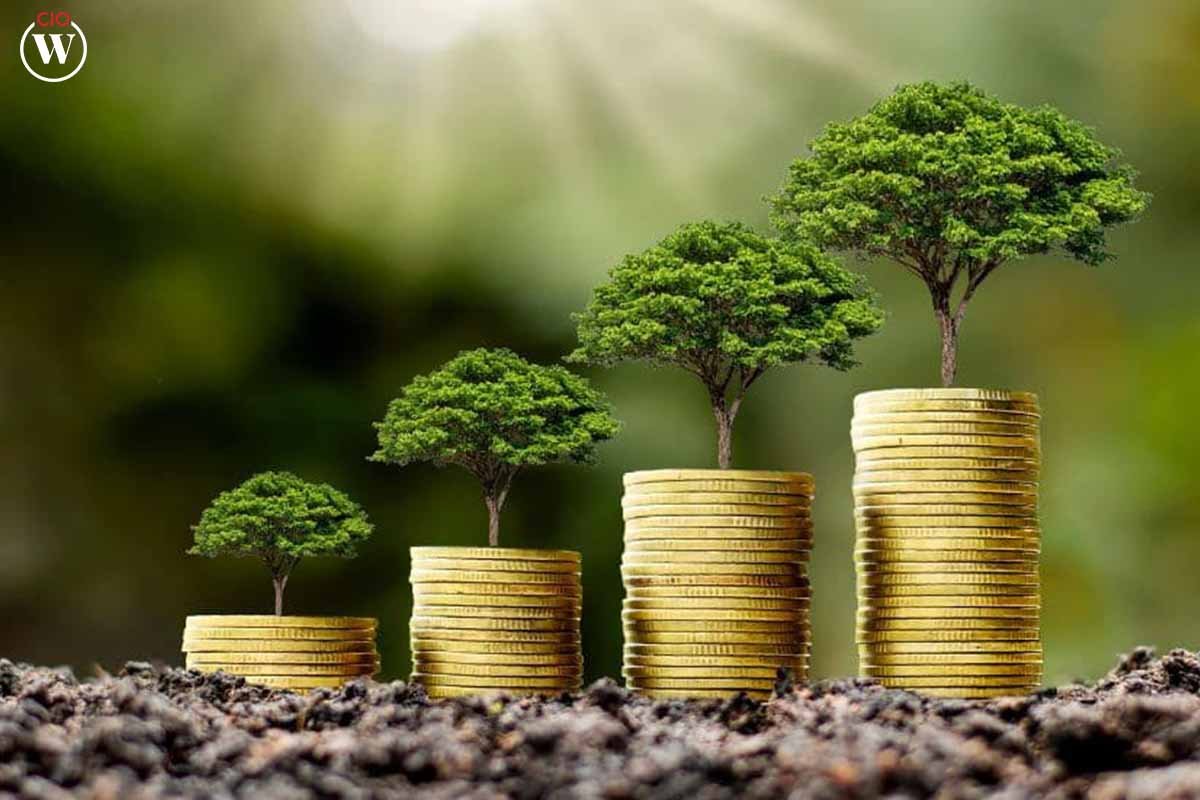 Has recently been enjoying greater success than it has in the past. Most Sought-After Trends in Investment Banking Making an Impact As a result of the pandemic, more investors are likely to consider investing in ways that are socially responsible and sustainable in 2021 than in any other year. This forecasts higher returns over the longer term, and
BOTTOM LINE
The decline of investment banking will not be brought on by technological advances. Nevertheless, it does symbolize the process of evolution. There is a variety of software that fits into the categories described above and has the potential to give investment bankers everywhere more power.
In an industry that prides itself on employing the brightest people and making use of the most accurate and up-to-date data in order to generate advice that adds value, it cannot justify doing so in the absence of technology.