Among many struggles faced by women in the workplace, the issue of the wage gap has been long prevalent. To give you more perspective, a woman only makes 83 cents compared to a dollar man earns. On the brighter side, the wage gap is much lower at 90% for young gen workers aged 25 to 34. Despite the hurdles, women have come a long way, from fighting their way through inequality to owning a business.
Here are 10 businesses owned by women that you need to know:
1. Not Ordinary Media (NOM)
Established: 2014
Owner: Loren Rochelle and Brent Neill
Industry: Advertising/Tech
NOM is an independent advanced contextual advertising tech firm that identifies the most relevant content for your customer in crucial times. This ad-tech platform guarantees to save more than 40% of media spend that might get wasted on irrelevant or unsafe brand placement. With more than 300 million video placements all over the web, Nomology allows customers in micro-targeting campaigns.
2. Nutpods
Established: 2013
Owner: Madeline Haydon
Industry: Food & Beverages
Nutpods is one of the best businesses owned by women. It came to life when Madeline was looking for a dairy-free yet rich-tasting, consistent creamer without all the additives. The creamers are made with a blend of almonds and coconuts. Soon after launching the products on Amazon, Nutpod says now it has become the number 1 plant-based creamer on the site.
3. ActOne Group Inc.
Established: 1978
Owner: Janice Bryant Howroyd
Industry: Human Resource Management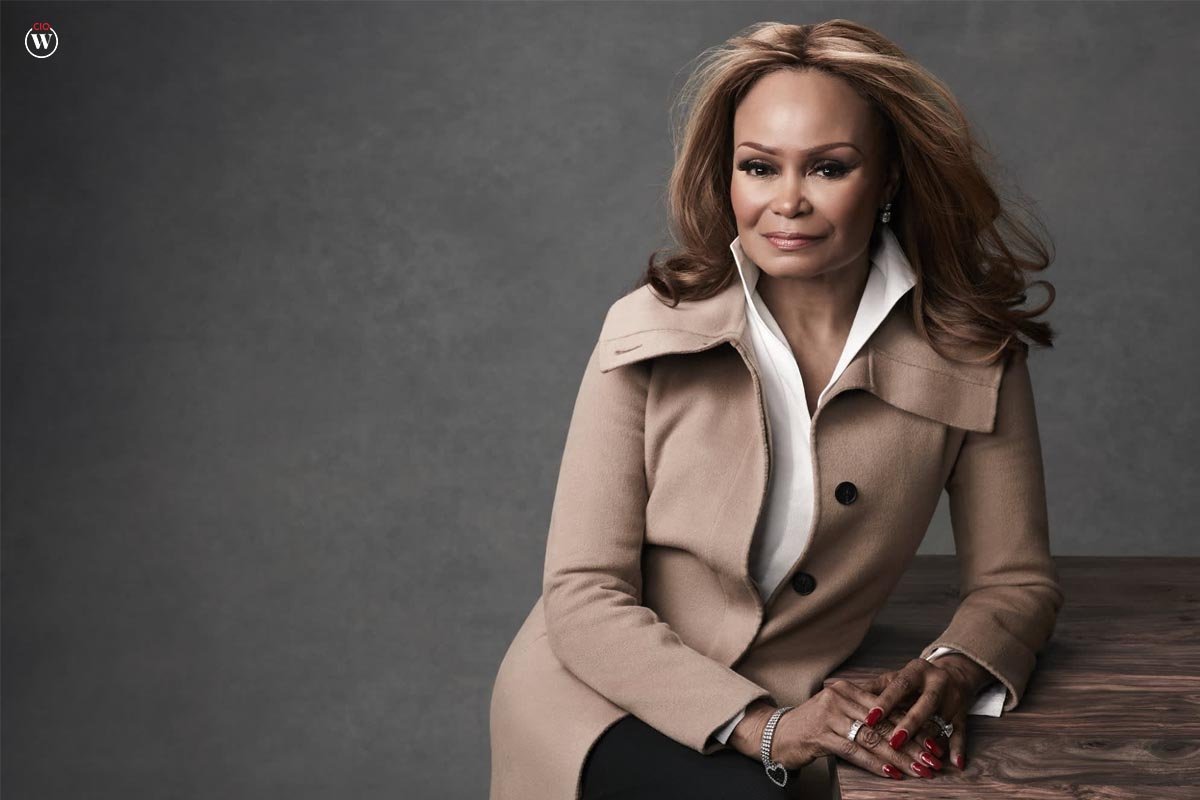 Janice started the company with a mere $1500 that includes a $900 loan from her mom. Now ActOne group serves across 33 countries serving over 17000 clients and 2600 employees globally. It is the largest privately held, woman and minority-owned Workforce Management Company in the U.S.
4. MTM Inc.
Established: 1995
Owner: Peg and Lynn Griswold started MTM in
Industry: Medical and transportation management
MTM was founded with the aim of providing medical care to people without easy access to transportation. It is now one of the largest and most established NEMT brokers, scheduling more than 20 million trips for 13.6 million members nationwide while handling eight million calls every year.
5. Turtle & Hughes
Established: 1923
Owner: Jayne Millard and family
Industry: Electrical and industrial distribution
Since Jayne Millard started overseeing the company, it has seen tremendous growth. Today Turtle & Hughes employs over 800 people across the U.S. and Canada, Mexico, and Puerto Rico. The company provides one of the most complete ranges of solutions. In 2021, Millard was inducted into the Women's Business Enterprise (WBE) Hall of Fame.
6. Bennett Family of Companies
Established: 1974
Owner: Marcia Taylor
Industry: Logistics & Transportation
Headquartered in McDonough, Georgia, the Bennett Family of Companies safely provides innovative logistics and transportation for companies across America. Along with growing the company, Taylor has managed to keep the culture family-friendly. In 2021, Bennett was hailed as the "Top Transportation Company for Women to Work For" by the Women in Trucking Association.
7. America Chung Nam
Established: 1990
Owner: Cheung Yan (aka Zhang Yin) and Liu Ming Chung
Industry: Export, Manufacturing & Distribution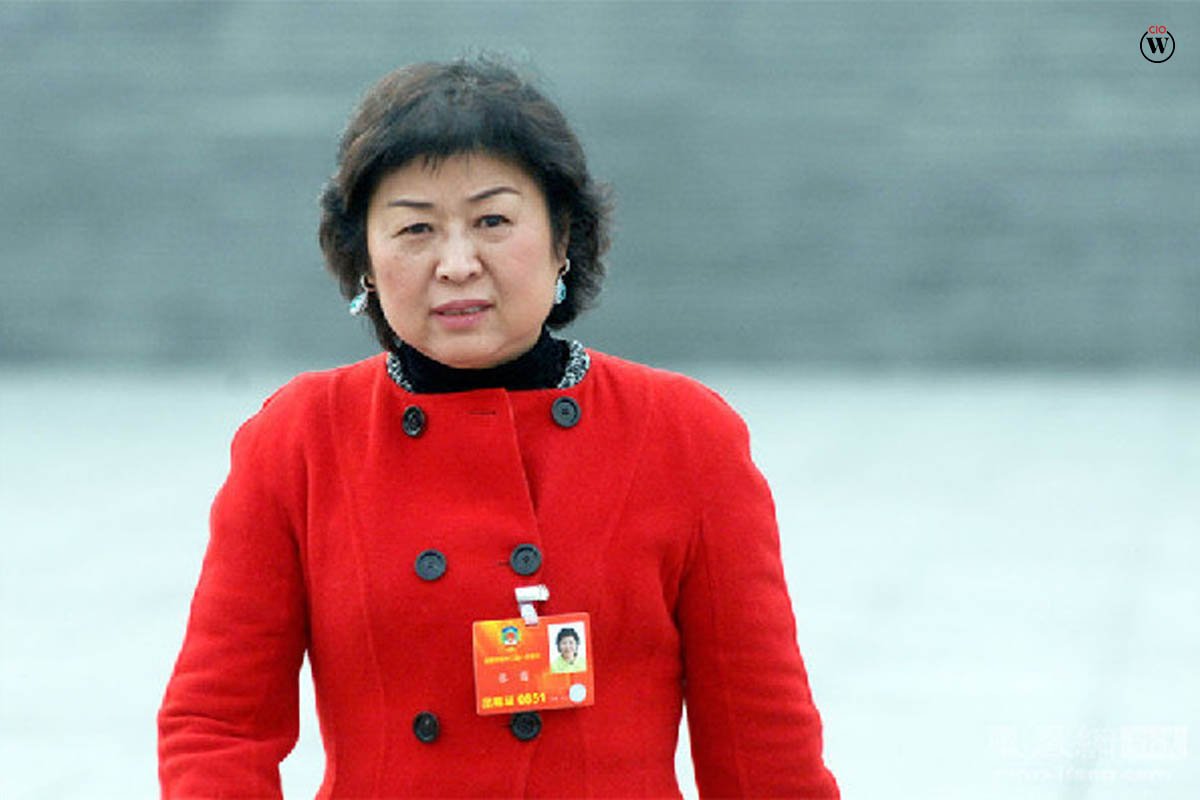 When we talk about businesses owned by women, ACN is a name we can't miss. It is one of the world's largest exporters of recovered paper in the United States and a leading exporter in Europe and Asia. With hundreds of employees worldwide, it has been recognized as a top American exporter to China for 19 consecutive years since 2001, making it one of the most decorated businesses owned by women. According to Forbes, the combined net worth of ACN is nearly $3 billion as of Feb. 2023.
8. Howard Hanna Real Estate Services Inc.
Established: 1957
Owner: Hanna family
Industry: Real Estate
Beginning as a small startup, it is now the largest family-owned real estate broker in the country. The company operates in multiple states including East Coast and Midwest while transforming the real estate experience with visionary people, products, and services.
9. Panda Restaurant Group
Established: 1973
Owner: Peggy and Andrew Cherng
Industry: Food & Beverages
World leader in Asian Dining experiences, this is one of the businesses owned by women that also aims to become a leader in people development. Whether through sharing delicious food or by providing opportunities for personal or professional growth, at Panda everyone is included in a unique yet genuine family environment.
10. ASI Computer Technologies Inc.
Established: 1987
Owner: Christine Liang
Industry: IT Hardware and Software
Christine moved from Taiwan to the United States. As a source of income, Christine decided to buy computer components from Asia and resell them here in the United States. She invested $16000 in saving which turned out to be a good move. Now, ASI has become North America's largest distributor of IT products.
Marching towards Equality
While there are independent businesses owned by women, there are unfortunately many who limit their dreams and ambitions due to struggles of inequality in various parts of life. This International Women's Day, let's do everything we can for women around the globe and for a world of equality.