Table of Contents
Women own various types of businesses according to their expertise. As to giving back to society, women are known for their social work too, who help the underprivileged and backward classes of society. There are a number of wealthy women all over the globe. As the topic mostly talks about the richest men in the world, women too are ahead in the line. Women play an important part in society and are no longer looked upon as lesser than men. As women's empowerment and awareness about women's rights continue, their wealth and businesses are also an element to consider. 
Richest women in the world is a topic that is getting importance as the world has come together and awareness about a lot of things has gained importance. In 2023, a lot of women entrepreneurs and leaders are seen and creating a lot of buzz. According to studies, when it comes to discipline and management, women are rated higher than men. In areas from business, corporate sector, sports, aviation, and even delivery agents, we get to witness a lot of women these days.
So, here we bring you a list of the 10 richest women in the world in 2023:
Wealth Source: L'Oreal | Net Worth: $80.5 Billion | Age: 69 | Citizenship: France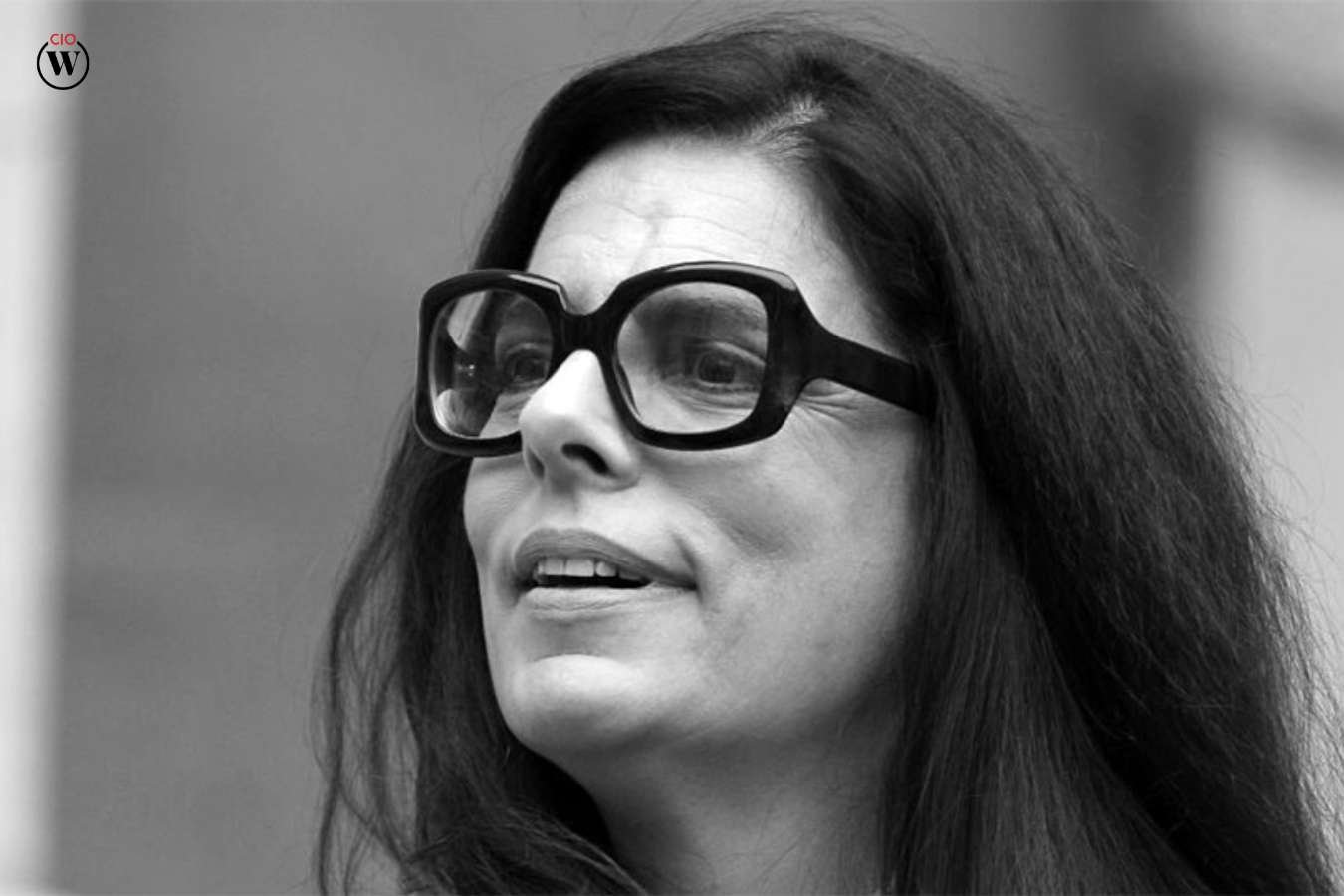 Being the L'Oreal heir she sits on the throne of the world's richest women in the world. Since the last three years in a row, she has had the title of the world's richest women in the world. The cosmetic company she runs, the stocks of it rose up to 12% the previous year. For Notre Dame Cathedral's construction, she has vowed $230 million with L'Oreal, while she has also on-boarded a managing director for her investment firm. 
2. Julia Koch
Wealth Source: Koch Industries | Net Worth: $59 Billion | Age: 60 | Citizenship: U.S.
Among the world's richest women in 2023, Julia Koch, the widow of David Koch (deceased 2019), has over 42% of the stake along with her three adult children. Julia supervises the David H. Koch Foundation, via which she and her late husband have provided $ 1.8 billion as charity for reasons like poverty, education, criminal justice, and addiction issues. She was given the responsibility of being a trustee at the Metropolitan Museum of Art in January. 
3. Alice Walton
Wealth Source: Walmart | Net Worth: $56.7 Billion | Age: 73 | Citizenship: U.S.
Co-founder of Walmart Sam Walton (deceased 1992), passed on the stake to his daughter Alice Walton. She's a recognized figure in the family's home state of Arkansas for opening the Crystal Bridges Museum of American Art, in her hometown Bentonville. The featured works there are the likes of Warhol, Rockwell, and Rothko. 
4. Jacqueline Mars
Wealth Source: Candy, Pet Food | Net Worth: $38.3 Billion | Age: 83 | Citizenship: U.S.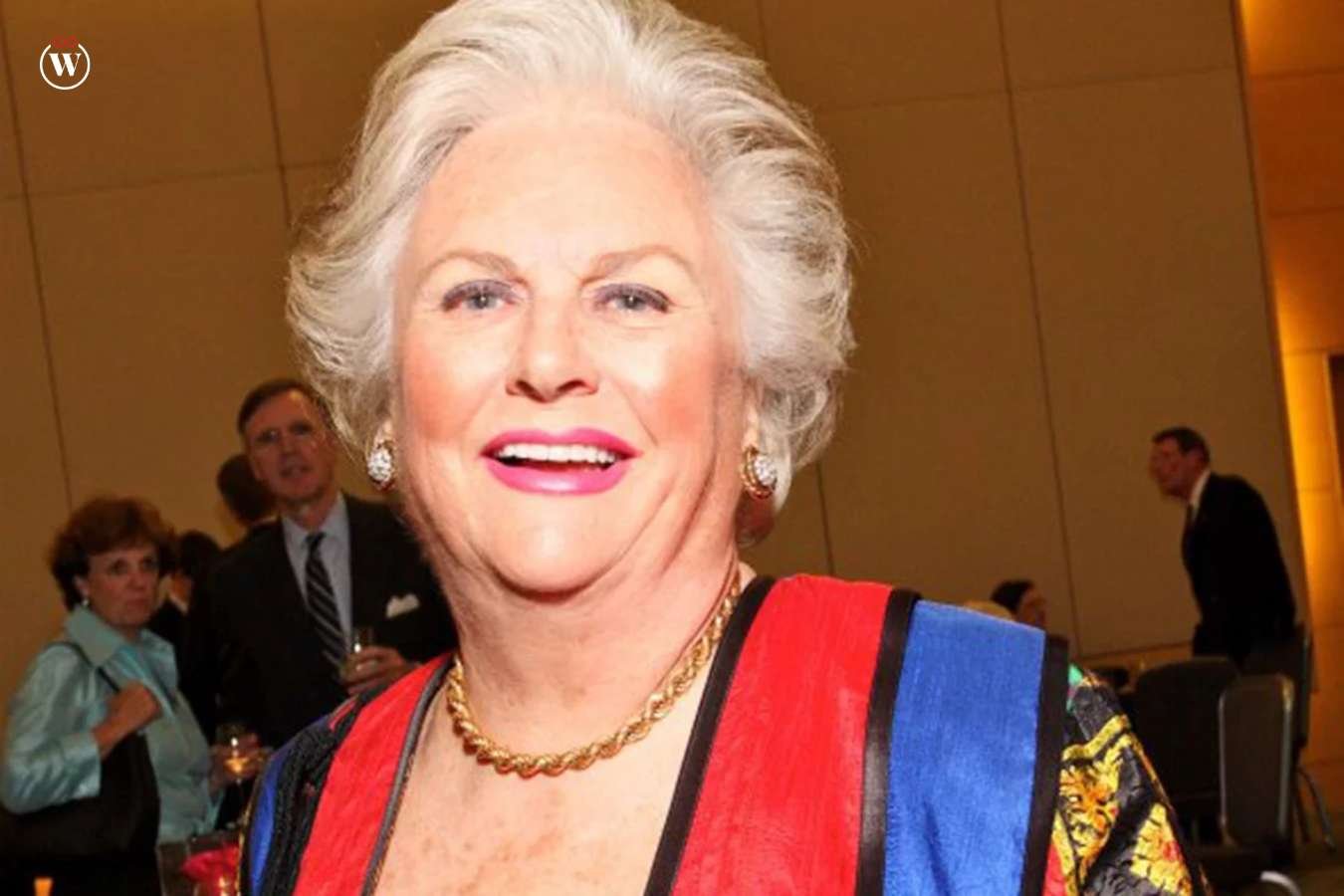 Among the richest women in the world, Jacqueline Mars stands at number four. She along with her brother, John Mars, each of them own one-third of the multinational giant Mars Inc., which is a candy and pet food company. It produces candy staples like Snickers, Hubba Bubba, and M&M's. Her grandfather Frank. C. Mars began being a founder in 1911. 
5. Miriam Adelson
Wealth Source: Casinos | Net Worth: $35 Billion | Age: 77 | Citizenship: U.S.
The world's largest casino operator has to come into the list of richest women in the world in 2023. Miriam Adelson, the maximum shareholder of the casino giant in Las Vegas Sands, has inherited the stake after her husband. Sheldon Adelson, the longtime Republican Party kingmaker died in 2021. According to experts, she is a doctor by profession, and she has given nearly 41 billion towards medical research and, new-medicine discovery.  
6. Rafaela Aponte-Diamant
Wealth Source: Shipping | Net Worth: $31.2 Billion | Age: 78 | Citizenship: Italy
On the list of the world's richest women in the world, Aponte-Diamant comes on number 6 in the list. In 1970, she cofounded the giant shipping company MSC with a single ship in 1970, with her husband Guianluigi 1970. Both of them were previously listed together in Forbes in 2023. They have also been featured individually in Forbes as a part of the shared wealth category. 
7. Susanne Klatten
Wealth Source: BMW, Pharmaceuticals | Net Worth: $27.4 Billion | Age: 60 | Citizenship: Germany
The globally recognized automobile brand BMW, 19% parts of it is owned by Susanne Klatten. Her mother was the third wife of the auto industry legend Herbert Quandt, who handheld BMW to enter the luxury market. Altana, a chemical company founded by her grandfather is also possessed by her as of now. Bu education, she is an MBA and economist. 
8. Gina Rinehart
Wealth Source: Mining | Net Worth: $27 Billion | Age: 69 | Citizenship: Australia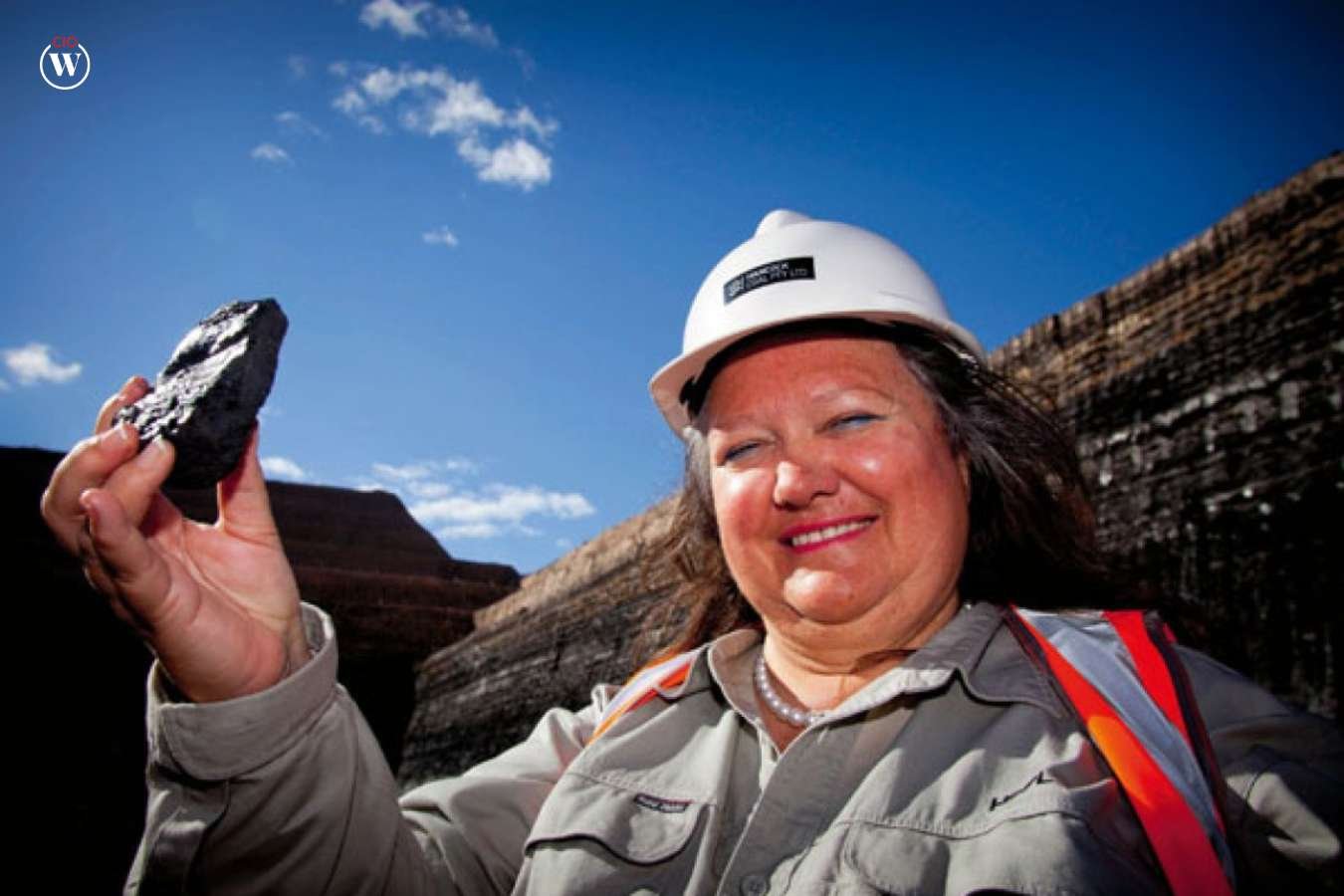 An Australian magnate chairs the mining and agricultural company Hancock Prospecting Group. The business was passed on from her father Lang Hancock who died in 1992. Her total revenue dropped by 11% since March 2022, but she still enjoys the title of the world's richest woman in 2023, by being at number 8. 
Wealth Source: Amazon | Net Worth: $24.4 Billion | Age: 52 | Citizenship: U.S.
She possesses a 4% stake in the company after her split with her husband Jeff Bezos. Both parted ways in 2019 and she decided to give it away. Till now she has donated over $14 Billion to almost 1,600 charities via her organization named Yield Giving. 
10. Iris Fontbona
Wealth Source: Mining | Net Worth: $23.1 Billion | Age: 80 | Citizenship: Chile
Last but not least, Iris Fontbona is considered the wealthiest woman in Latin America. Fontbona is the widow of Chilean business tycoon Andronico Luksic who died in 2005. He built an empire of mining and beverages. With her two sons, she owns Antofagasta pc and is the founder of it too. Specializing in copper production, it is a Chile-based mining company. Quinenco is a public trade holding company that has its businesses in banking, beverages, and manufacturing. 
Conclusion
Listed above, are the wonder women. They are the richest women in the world in 2023, and the most influential and inspirational too. A lot of them do charity, donations, and social work to make this world a better place to live. As women are more than forward in all means than men, those who wish to enter the business space and are aspiring businesswomen, can take inspiration from these and strive for their aim.
Gender discrimination nowadays is a lot less, and women are showcasing their talents in all streams of work. All the best to all the women out there, who are reading this article and would be like one of these women in the future. Strive to see your name in this list in the coming years. Cheers!