There is a wave of smaller digital health startups that are transforming the healthcare industry and are likely to go public at some point within the next 12 months. While the initial public offerings of well-known technology companies are making headlines, this new wave of startups is transforming the healthcare industry.
The 6 Best Digital Health Startups to Watch in 2023 These new businesses may not be all that well-known, but they have been in existence for close to a decade, or even longer, and they are attracting the attention of potential investors.
Here are The 6 Best Digital Health Startups to Watch in 2023.
1. EZ maintain
EZmaintain, an American company, develops a software solution for healthcare facility management. The system employs Internet of Things (IoT) sensors to gather temperature and vibration data, which may subsequently be used for predictive or preventative maintenance. The 6 Best Digital Health Startups to Watch in 2023, The data is also used to organize the work of internal or external maintenance staff, speed up the time it takes for maintenance to respond, and turn warning signs into work orders.
Equipment maintenance requires the capacity to monitor possible issues and plan maintenance with internal or external staff. In addition to forecasting equipment failure, good maintenance plan management prevents overlap and downtime. For these reasons, startups make digital solutions to help maintenance workers keep track of work orders in a smart way.
2. BehaVR
BehaVR, a firm located in the United States, develops digital medicine solutions that are based on virtual reality (VR). The virtual reality (VR), cloud computing, and machine learning capabilities of BehaVR's platform come together to provide experiences that promote healthy habits.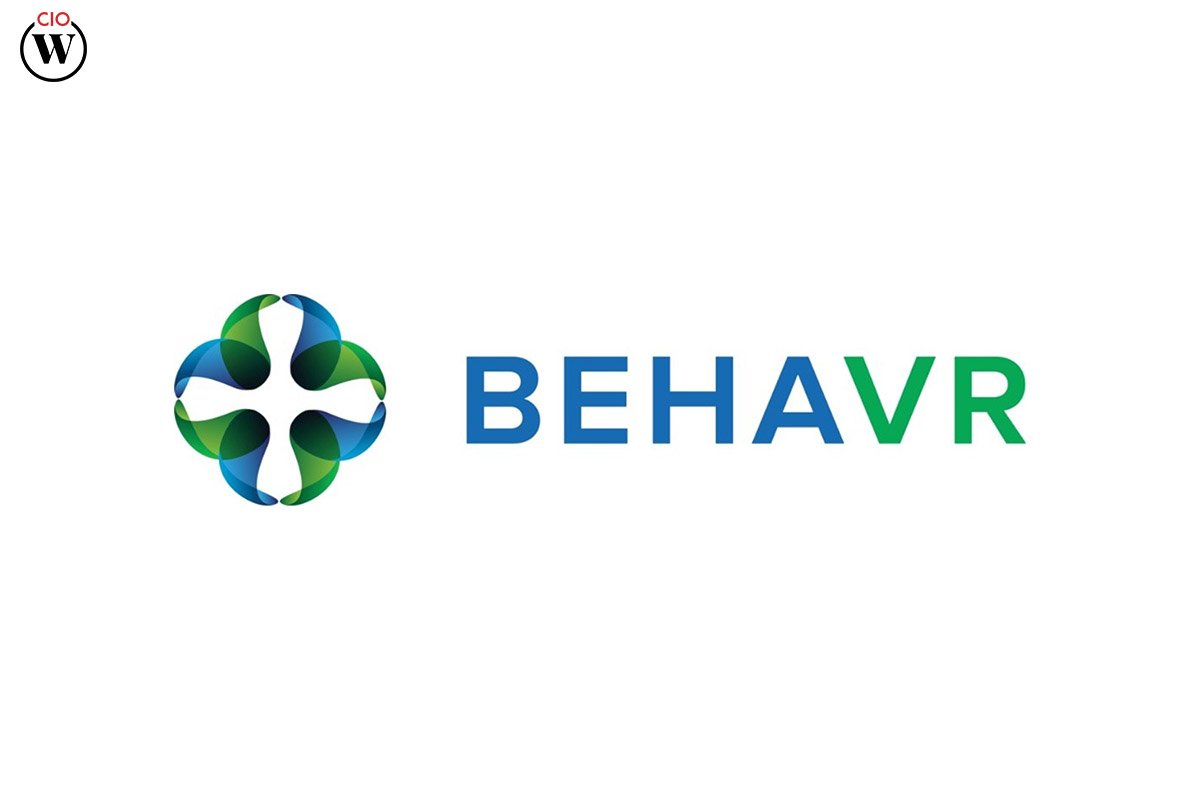 The improved program adherence and increased stress resistance that result from this contribute significantly to the overall efficacy of addiction treatment. The recovery process from addiction often takes a very lengthy amount of time. Patients often have a very difficult time remaining compliant throughout the whole treatment procedure. The 6 Best Digital Health Startups to Watch in 2023, By delivering an appropriately timed incentive, digital medicine solutions increase patient adherence while simultaneously lowering relapse rates.
3. Mindable
Mindable is a startup company located in Germany that creates solutions for the treatment of anxiety and other diseases that are based on cognitive behavioral therapy. The program developed by the company analyzes behavioral patterns that induce panic attacks in users so that they may have a better understanding of their anxiety. The 6 Best Digital Health Startups to Watch in 2023, After that, the app will propose behavioral adjustments to the user that will make it easier for them to tackle their anxieties.
In recent years, there has been a rise in the public's awareness of mental health illnesses. Depression, anxiety, psychosis, addiction, and eating disorders are just a few of the conditions that fall under this category. Patients with mental problems are helped in the treatment process by cognitive behavioral therapy, which alters the way patients think. Unlike traditional psychotherapy, it has clear goals that have been proven through clinical research.
4. BoldHealth
Bold Health, a firm established in the United Kingdom, develops digital healthcare solutions with the goal of improving digestive health. Irritable bowel syndrome (IBS) may be treated with a CBT program that lasts for ten weeks and can be found in the app Zemedy. The 6 Best Digital Health Startups to Watch in 2023, The solution is also made accessible to medical professionals and company owners so that they may provide their patients and workers with the opportunity to participate in the experience.
Microbes in the stomach have an effect on mental health, which in turn has an effect on gut health. For instance, stress and worry may bring on irritable bowel syndrome (IBS), a disorder that affects millions of individuals and is known to be the root cause of the illness. Patients report that the symptoms are uncomfortable, which adds to their already high level of stress. Irritable bowel syndrome (IBS) sufferers may better control their symptoms and experience less discomfort with the use of digital therapeutic solutions.
5. Naluri
Naluri is a digital therapeutics company established in Malaysia that focuses on chronic illnesses and general health and well-being. Available as a smartphone app, the firm provides tailored digital programs including mental resilience, food, exercise, stress management, and self-care to facilitate improved treatment of chronic diseases.
In addition to serving individuals, the firm also caters to corporations and insurance. Millions of individuals suffer from heart disease, diabetes, arthritis, or chronic obstructive pulmonary disease (COPD), among others (COPD). The 6 Best Digital Health Startups to Watch in 2023, The care of these chronic illnesses must be proactive, readily available, and self-directed. Digital treatments use always-with-you technology, like cell phones, to lower the risk of crises caused by a chronic illness.
6. Kelvi
Kelvi is an American company that develops cryo-/thermotherapy solutions for sports recuperation using digital technology. The startup's unique Kelvi ProTM solution is a portable, self-contained device that provides heating, cooling, and pressure. The 6 Best Digital Health Startups to Watch in 2023, In addition, the gadget monitors skin temperature and delivers heating or cooling automatically to produce a specific therapeutic effect. This makes rehabilitation simple, individualized, and straightforward through the mobile app.
Athletes often sustain injuries, the majority of which are minor and readily treated with an ice pack or a hot water bottle. Athletes have a tendency to underestimate their injuries, so compliance with such techniques is often poor. Digital therapeutic solutions give a quantifiable recovery measure and improve patient compliance.