WordPress is a great choice for small business websites. But, because you can use WordPress in a few different ways, it's important to make sure you get yourself set up right. Here, you'll get a clear outline of the best way to use WordPress to build your business website.
Here is why Every Entrepreneur Should Learn WordPress;
1. Cost-effective
Cost-effective that's why Every Entrepreneur Should Learn WordPress, This is extremely cost-effective, whether it's for a personal blog or a business website. You won't have to pay more if your site begins to receive a large volume of traffic that exceeds your expectations. And that's not the end of it! It is not only inexpensive, but it is also an open-source platform. As a result, you may quickly modify or improve its source code. I mean, you can design your website precisely as you want it while also modifying the functionality and appearance! In addition, It has a number of plugins and themes that you can use to alter the look of your website with only a few clicks.
Using This as your platform to build a website can save you money. You may create a great website for a reasonable cost if you're an expert web developer who knows programming and coding. You may also outsource the creation and maintenance of your website. This outsourcing would be less expensive than a site created entirely in HTML and C++ without a CMS. Outsourcing also provides entrepreneurs an advantage since they can respond to small faults without having to take the site down for an extended period of time.
2. SEO-friendly platform
An SEO-friendly platform that's why Every Entrepreneur Should Learn WordPress.Entrepreneurs must not only create and manage a visually appealing website, but they must also optimize it for search engines and organize it using WordPress. SEO is important for the growth of your website since it will increase traffic and income for your company. There would also be a significant increase in the size of your website. Different plugins for the WordPress framework might help you optimize your website more effectively.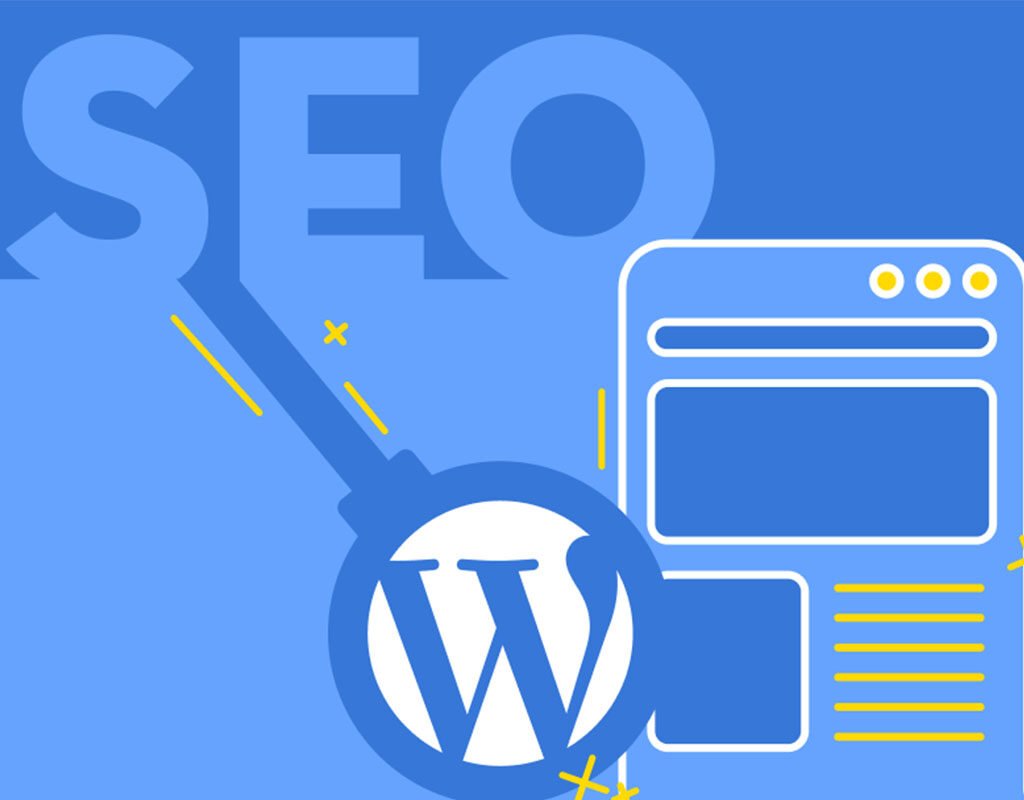 3. An eCommerce website necessitates
An eCommerce website necessitates that's why Every Entrepreneur Should Learn WordPress.Entrepreneurs should be aware that the WooCommerce WordPress plugin is required for any eCommerce site selling any type of product. WooCommerce, a free plugin, now handles 30% of all eCommerce purchases on the internet. Allow WordPress to take care of the extra expenditures associated with your eCommerce endeavors.
4. It's simple to swap hosting providers
It's simple to swap hosting providers that's why Every Entrepreneur Should Learn WordPress.Your website needs a dependable hosting company that will deliver excellent support. You may come across a few ineffective hosts from time to time. You may get rid of such hosts by selecting the appropriate option and then moving to a more suitable host. WordPress strives to collaborate with the most reputable hosting companies.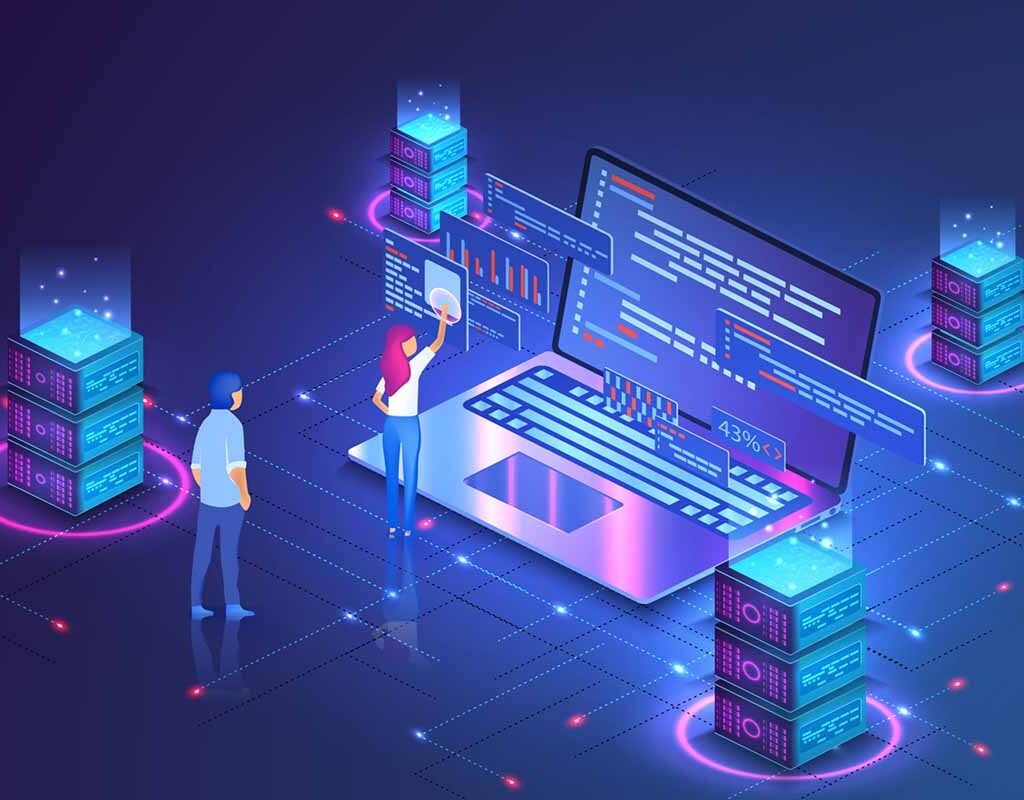 5. Customized Plugins
Customized Plugins that's why Every Entrepreneur Should Learn WordPress.Plugins are vital in WordPress for both small and large websites since they may provide a variety of functionality. Plugins on WordPress include e-commerce, online payment, SEO, and social media sharing capabilities that you may customize to your requirements. You may also use WordPress to update the latest plugins from time to time.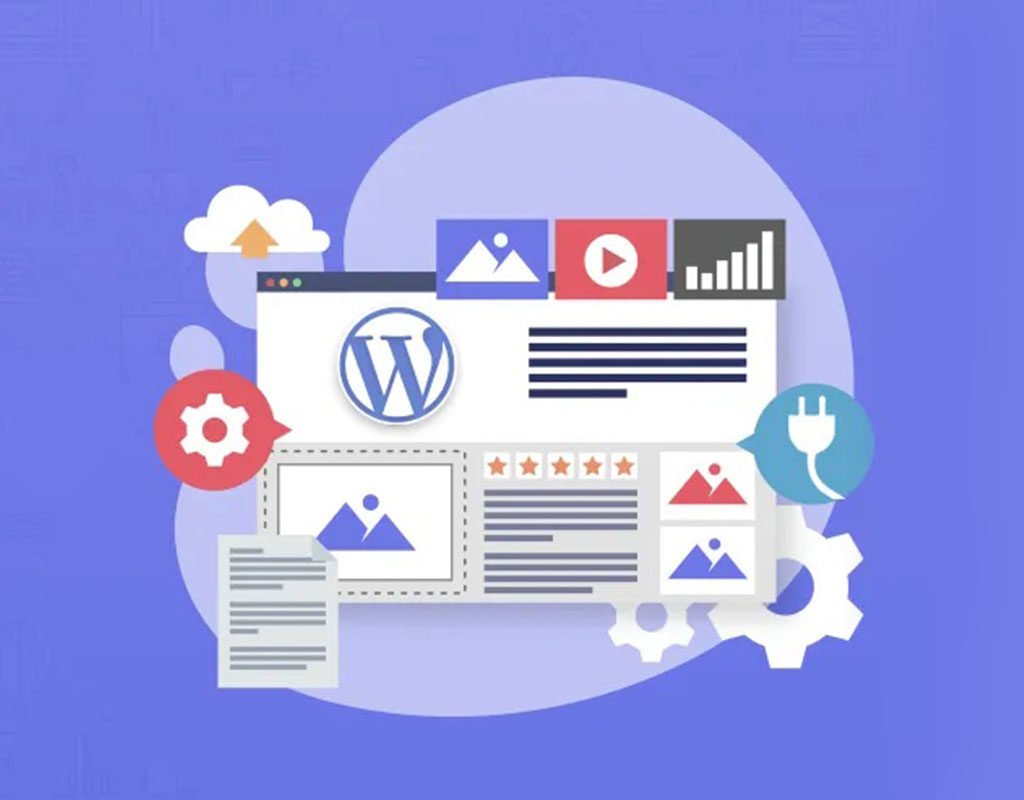 6. Capture your leads
Capture your leads that's why Every Entrepreneur Should Learn WordPress.You should be aware that forms, landing pages, and drip campaigns should be included on your website and online marketing tools to convert visitors to leads and leads to loyal customers. With data being as valuable as money, WordPress has a comprehensive plugin library to make data harvesting quick and painless. You may also use plugins in conjunction with your email automation system, and with just a few clicks, you can start nurturing your prospects.
7. Completely safe
Completely safe that's why Every Entrepreneur Should Learn WordPress.WordPress is a very secure platform on which to work on new website upgrades. It is particularly concerned about its security. Hackers are unable to assault WordPress users since the platform has always maintained excellent security. It releases new versions of its software on a regular basis. It also has an automatic update option built in.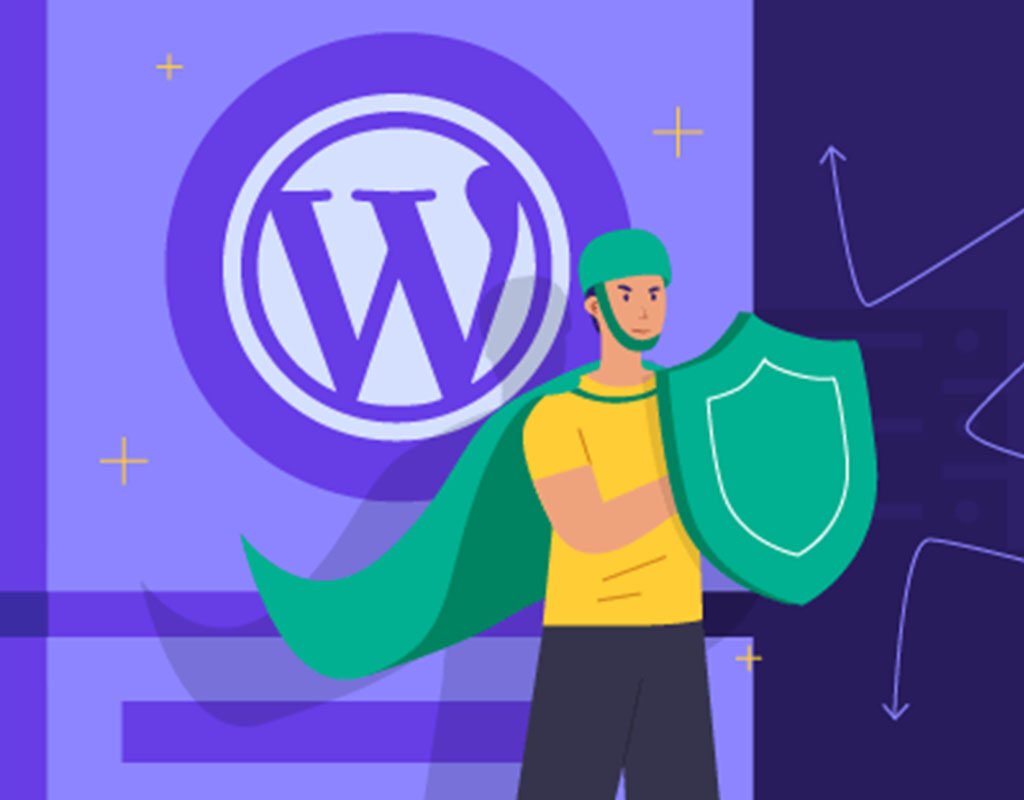 8. Modified WordPress themes
Modified WordPress themes that's why Every Entrepreneur Should Learn WordPress.Maintaining a stunning theme for your website is critical since it will allow you to track how much traffic you receive and how many clients you retain.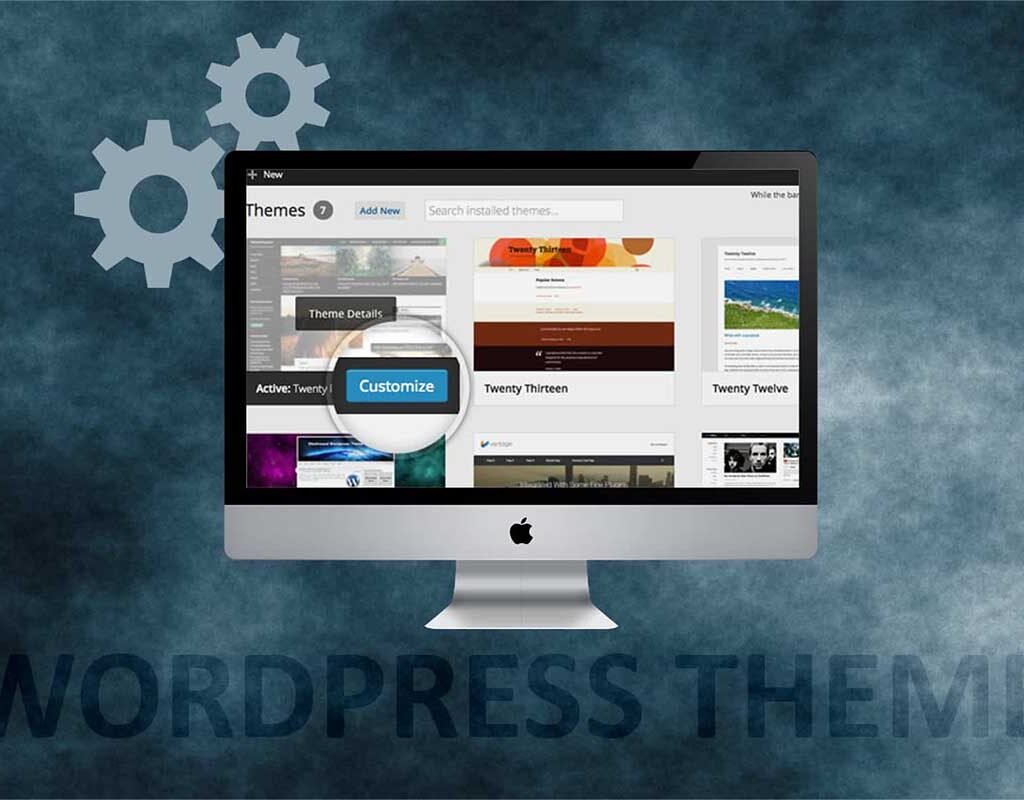 Visitors are more likely to utilize your services if your website has a professional appearance since they perceive your website to be credible and trustworthy. Developers put in a lot of effort to create outstanding themes that you would desire for your company's website.