A website is no longer a luxury but rather a must for every small business in today's increasingly digital environment. Having a website for your company is essential. Your website acts as a virtual shop for your company, and as such, it should be treated as your online presence. The following is a list of the eight most important reasons why a website for a small business:
Here are 8 reasons why a website for a small business is necessary;
1. Establishes credibility
Creating a website for a small business is one of the most important things you can do to establish its reputation. When consumers in today's society want to learn more about a company or a product, the first thing they do is search online for information about the subject. If your company does not have its own website, prospective clients could feel that it is not as reputable or that it is not kept current. Building trust with your clientele and giving the impression that your company is more trustworthy may be accomplished via the use of a website that has material that has been recently updated, as well as customer testimonials and reviews.
2. Attracts new customers
Having the capacity to bring in new clients is among the most significant advantages afforded by having a website for a small business. Those who are looking for goods or services similar to yours online will discover your company if it has a website since websites are easy to find. This implies that you have the ability to reach a larger audience and attract new clients who otherwise may not have discovered your company.
You may boost the visibility of your website in search results and attract even more prospective clients if you optimize it for search engines and include keywords that are related to the content of your website for a small business.
3. Improves customer service
Your company's customer service could also benefit from having a website in this day and age. Customers will have an easier and faster time locating the information they want if you include information about your business's goods and services, as well as answers to queries that are commonly asked.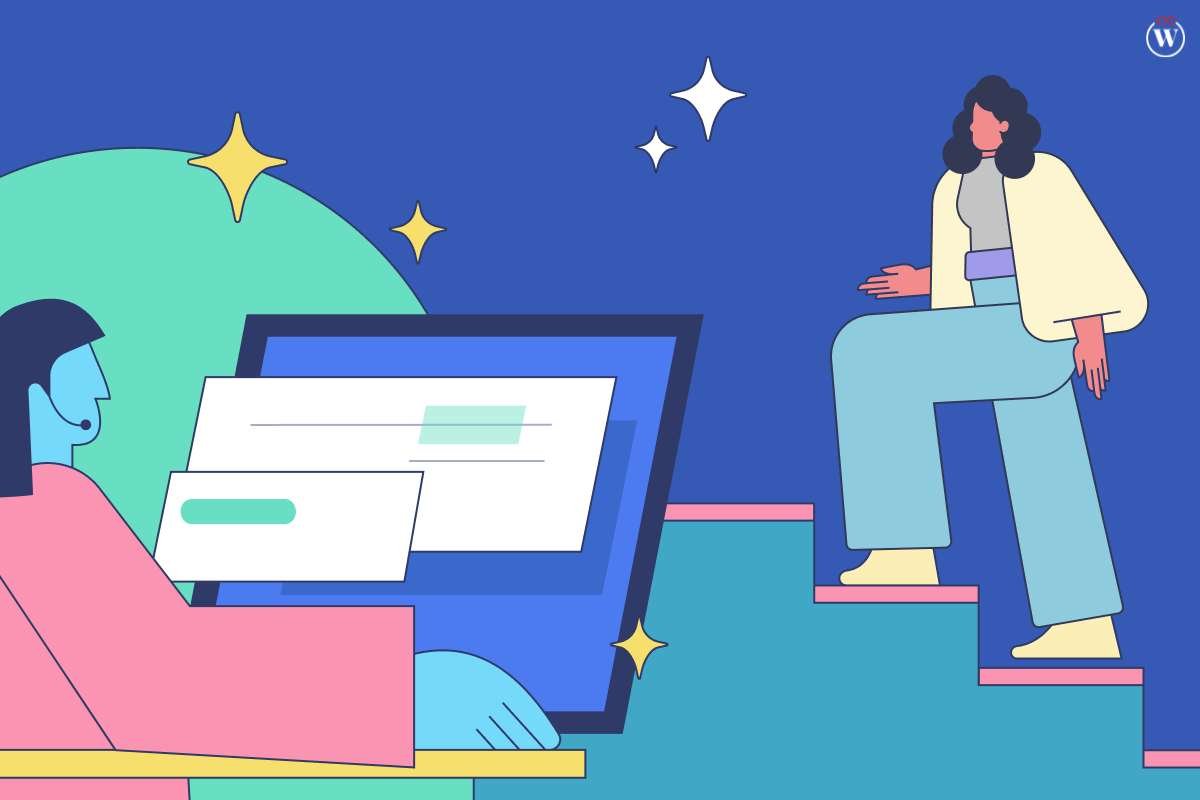 In addition, a website for a small business may make it possible for clients to communicate directly with your company, either via the use of a contact form or a chatbot. This may make it simpler for your consumers to acquire the assistance they need and help enhance communication with other customers.
4. Increases brand awareness
Having a website for your small company may also assist improve the number of people who are familiar with your brand. Your company's website may function as a stage on which to present its personality, core values, and overarching purpose. You can establish a unified and easily identifiable brand identity for your company by adhering to a branding strategy that is consistent throughout all of your marketing materials, including your website.
This will help you differentiate your company from others in your industry. In addition, a website may give you a platform for you to tell the narrative of your company, which can assist in the development of an emotional connection with your clientele.
5. Provides a platform for content marketing
Your small company might benefit from having a website since it can act as a platform for content marketing. You may promote your company as a thought leader in your field and attract new consumers by developing and distributing unique information like blog posts, videos, and infographics. This can be done on your company's website. In addition, you may boost the search engine ranking of your website by sharing your content on social media and other channels, which will bring traffic back to your website for a small business and increase the number of visitors there.
6. Enables online sales
If you own a small company that sells things, having a website for a small business gives you the opportunity to sell those products online. You have the ability to sell your items online if you have an e-commerce website, which may contribute to a rise in both sales and income. The ability of consumers to simply explore your items, make purchases, and monitor their orders may all be facilitated by the use of an e-commerce website, which can contribute to an overall improvement in the quality of the experience provided to customers.
7. Offers a competitive advantage
If you run a small company in this day and age, having a website for a small business might provide you an edge over other companies in your industry. If your rivals don't have a website, you have an opportunity to differentiate yourself from them and appeal to clients who are searching for local companies on the Internet.
You can still make your brand stand out from the crowd and increase your online presence by making use of your rivals' websites, even if they do exist. You may increase the number of consumers you have by developing a high-quality website that is not only simple to navigate but also aesthetically pleasing.
8. Offers useful insights
In conclusion, having a website for a small business may give you a lot of helpful information about it. Tracking website traffic, visitor activity, and other data may help you get a better understanding of how well your website is functioning. You can do this by using programs such as Google Analytics. This information may assist you in making judgments that are supported by statistics on how to enhance both your website and your whole approach to marketing.
You may find parts of your website that are in need of improvement by evaluating the traffic to your site and the behavior of your users, and then you can make adjustments to enhance the user experience. In addition, you may make use of the information you receive to improve your understanding of your target audience, which will allow you to customize your marketing efforts to more effectively reach and engage that group.
BOTTOM LINE
In this day and age, owning a small company and successfully operating it requires having an online presence in the form of a website. Establishing credibility, drawing in new customers, enhancing customer service, raising brand awareness, providing a platform for content marketing, enabling online sales, providing a competitive advantage, and gaining valuable insights into your business are some of the benefits that can be gained from utilizing this technology. Since it offers so many advantages, it should come as no surprise that a website for a small business is an investment that any small business that aspires to be successful in the digital world should make.
Know More: Your Step-By-Step Guide To Small Business Websites