Post at these times post on Instagram to increase your visibility and interaction.
Is there an optimal time of day to publish on Instagram to receive more views, likes, and comments on your photographs and videos? It may be difficult to figure this out.
To begin with, since Instagram is usually accessible via a mobile device, users may check their Instagram feed from practically anywhere at any time. As compared to other social networks, Instagram users' posting, watching, and engagement patterns are considerably different, making it somewhat more difficult to define when they are most engaged.
Oh, and there's one more important item that Instagram just announced.
What the Instagram Algorithm Means
Remember when Instagram postings were shown chronologically? That is not the case anymore.
In a June 2018 presentation, Instagram exposed the secrets of its algorithm and underlined that the top three parameters that determine how a post appears in a user's feed are:
Interest: Articles with material that a user has already shown interest in will display at the top of the feed more often.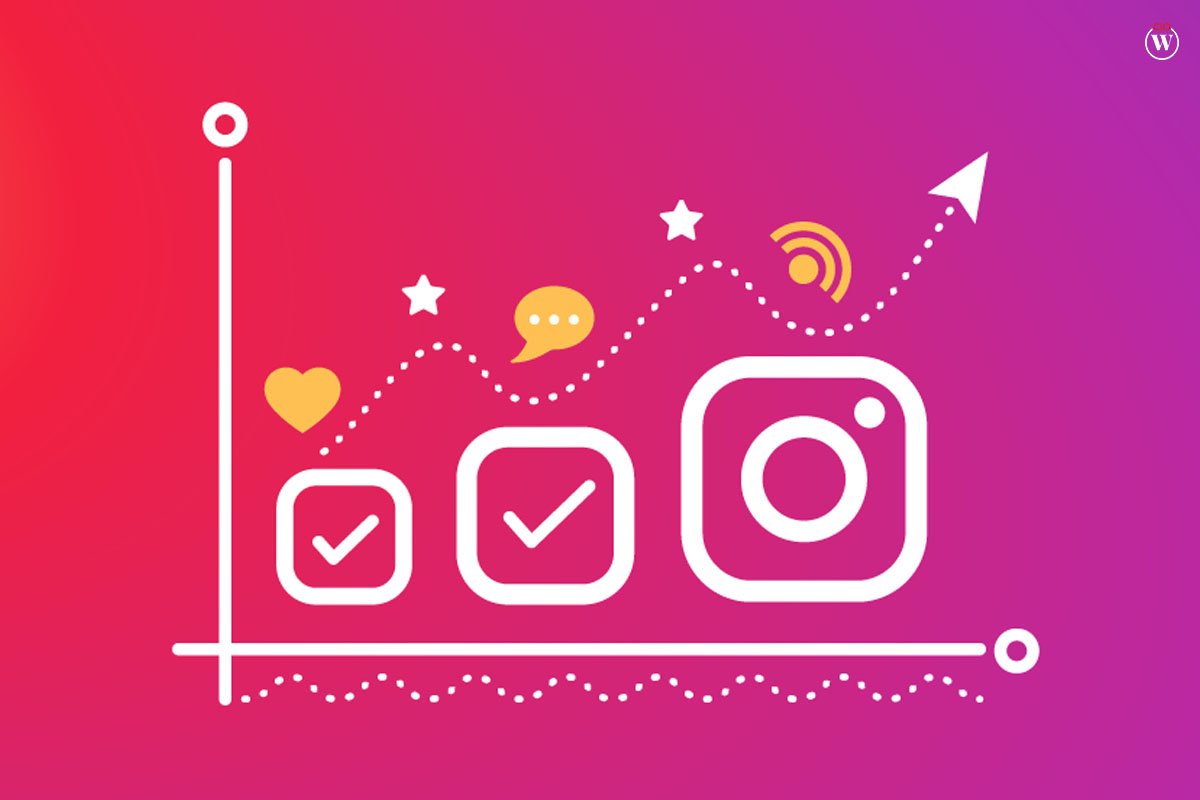 Priority is given to more recent entries over ones that are days or weeks old.
Relationship: Posts from friends, family members, and individuals who have had the most prior interactions will appear toward the top of the stream. If you're experimenting with when to post, you'll obviously want to pay attention to the element of recency. If timeliness is crucial to you, consider the following:
Here are the Best Times to post on Instagram;
1. Publish more regularly, not less frequently. More frequent posting results in more recently shown posts.
Post on Instagram when high engagement periods of the day or week. If you posted your post later, when people are normally more active, it is more likely that it will be viewed.
A change in early 2019 alleviated worries about the Instagram algorithm restricting the number of posts viewed by followers. In a tweet addressing the matter, Instagram stated:
Instagram also said that users' postings are never hidden. Users will view all posts from the people they're following as long as they scroll.
2. What Latest Research Says About When to Share on Instagram
The greatest time to post on Instagram, according to an updated 2019 research from SproutSocial, is Wednesday at 11:00 a.m.
Friday, 10:00 a.m. to 11:00 a.m.
Overall engagement stays strongest between 10:00 a.m. and 3:00 p.m., Tuesday through Friday. Weekend participation is also greater throughout the day until it begins to decline at about 1:00 or 2:00 p.m.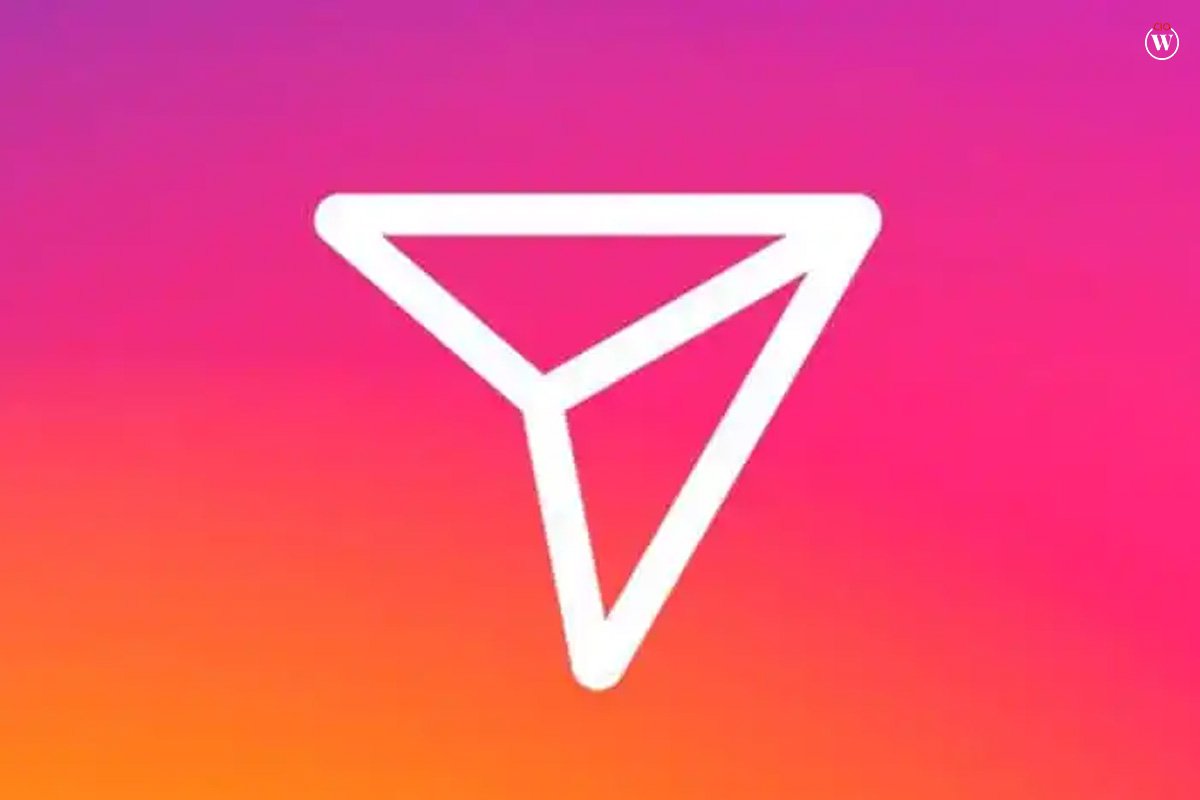 Sunday has the lowest level of involvement on any weekday. Daily engagement is likewise lowest between the hours of 11:00 p.m. and 3:00 a.m.
Thursday is the greatest day of the week to post on Instagram, while Sunday has the lowest interaction.
Post on Instagram scheduling tool Subsequently, 12 million Instagram posts from accounts with modest and big followings from all around the globe were evaluated. They selected the best three periods of each weekday to post on Instagram based on their results (in Eastern Standard Time).
3. The Best Time to Post on Instagram.
Monday: 6:00 a.m., 10:00 a.m., 10:00 pm.
Tuesday: 2:00 a.m., 4:00 a.m., 9:00 a.m.
Wednesday: 7:00 a.m., 8:00 a.m., 11:00 p.m.
Thursday: 9:00 a.m., 12:00 p.m., 7:00 p.m.
Friday: 5:00 a.m., 1:00 p.m., 3:00 p.m.
Saturday: 11:00 a.m, 7:00 p.m., 8:00 p.m.
Sunday: 7:00 a.m., 8:00 a.m., 4:00 p.m.
Remember that the above time slots only reflect the top three time slots for each day, not which days are optimal for posting.
4. Time Slots to Experiment With
Despite all these diverse studies, you won't know precisely what works best unless you start testing and keeping track of engagement statistics. Remember, it all depends on your target demographic and how you're connecting with your followers on Instagram.
To begin, try posting on Instagram within the following time intervals in your local zone:
5:00 a.m. In SproutSocial's analysis, this time produced unexpectedly strong results, possibly because postings this early target the early morning audience that checks their phone as soon as they wake up.
7:00 a.m. – 9:00 a.m. While everyone is just waking up in the morning, it is a fantastic time to post. Most individuals can't stop themselves from checking their phones to see what they missed while sleeping. Nevertheless, owing to typical work and school hours, there may be a little decline in involvement after 9:00 a.m.
11:00 a.m. – 2:00 p.m. At lunch hour is when individuals have a break to do what they want; which typically includes checking social media.
3:00 p.m. – 4:00 p.m. Everyone is eager to go home from work or school. They're undoubtedly checking their phones to help pass the time.
5:00 p.m. – 7:00 p.m. People have the opportunity to unwind after school and work. People may begin checking their phones while in transportation or in front of the television just before dinnertime. But keep in mind that it may be preferable to publish earlier, at 5:00 p.m., or later, around 7:00 p.m., rather than exactly in the center (6:00 p.m.), when many people are traveling home from work or having dinner.
5. Considerations for Instagram Posting
Since the newer Instagram algorithm emphasizes new posts above older ones, you must know when the majority of your followers are using the app so that you may post at those times.
To determine your individual optimal time to post on Instagram, consider the following important factors that may either improve or break the interaction you get from your posts.
Demographics of your intended followers: People who work the conventional 9-to-5 job are more likely to glance at Instagram in the morning, but college students who stay out late and pull all-nighters are likely to be somewhat more active on Instagram during their off-hours. Defining your target demographic is a good starting point for determining when the time of day they like to visit Instagram.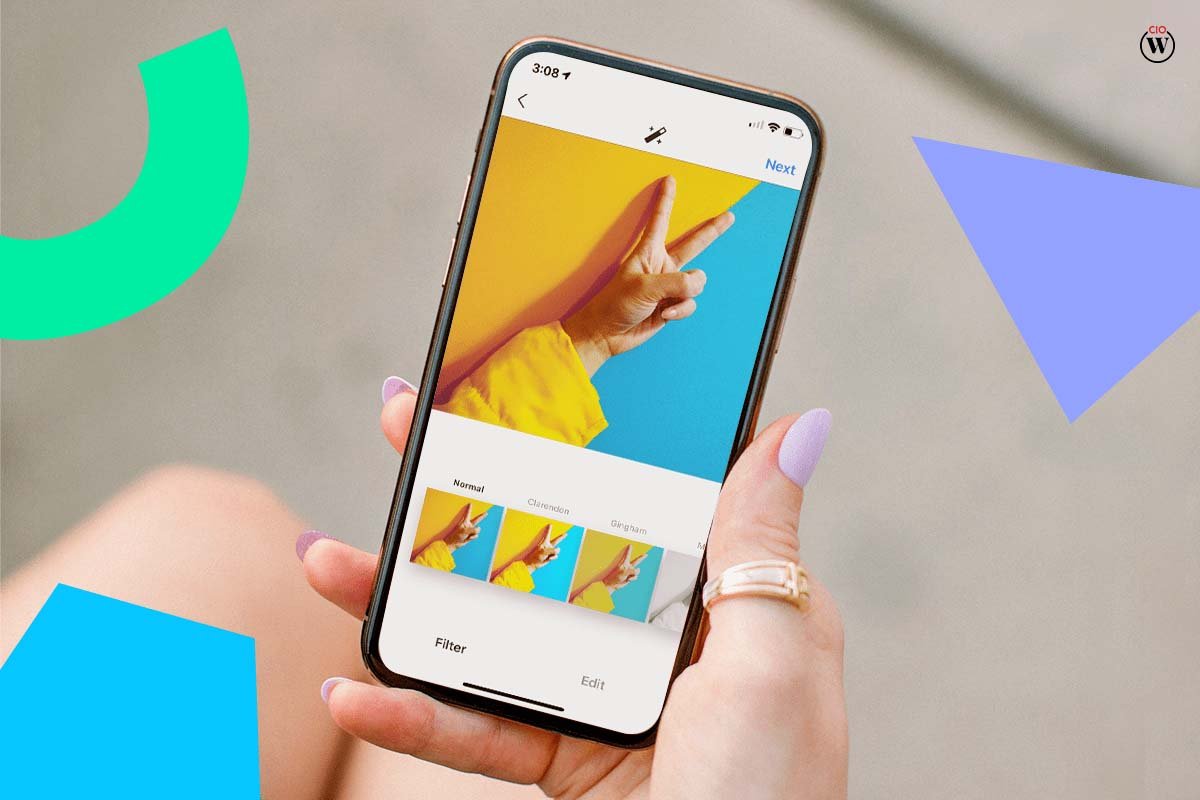 Differences in time zones: If you have followers or a target audience from all over the globe, publishing at specified times of day may not provide the same results as if you had followers who virtually all reside in the same time zone. For example, if the majority of your Instagram followers are from North America and live in the typical North American time zones of Pacific (PST), Mountain (MST), Central (CST), and Eastern (EST), you could begin experimenting with posting on Instagram around 7 a.m. EST and ending around 9 p.m. PST (or 12 a.m. EST).
Engagement patterns you've noticed: Keep an eye out for any spikes in engagement when you publish at specific times of the day. No matter what the data says or what the experts tell you about the best times and days to publish, what ultimately counts is the behavior of your own followers.
Your company profile insights: If you have a business profile, you'll have access to metrics on impressions, reach, website clicks, profile views, follower post interaction, stories, and more. This might give you helpful ideas and information about the best times to publish for your target audience.
A decent Instagram scheduling tool: Instead of manually posting at specified times, consider utilizing a social media management platform like Buffer to plan your posts all at once.