Considering that Instagram has more daily active users than any other social media platform in the United States, it would be foolish for any company to ignore the platform. The creation of a brand Instagram account is just the beginning. The time and effort you invest in the platform should provide tangible results for the company.
If you want Instagram to be useful for your company, you need to adopt certain best practices. In order to do this, you'll need to take action to increase the number of people who follow your brand on the platform and the level of interaction they have with your content.
The best strategies for Increase Followers on Instagram are discussed here. Come on, then, let's find out.
Here are 16 Best Practices for Increase Followers on Instagram; 
1. Maintain a consistent feed of high-quality visuals
Instagram is all about pictures. A graphic or picture that is poorly created or shot will not do. Images and videos of exceptional quality that stand out and grab people's attention immediately are essential.
Use colors and filters wisely to ensure that all of the photos on your Instagram feed have a unified aesthetic. It's best to adhere to color schemes and design aesthetics consistent with your brand's identity. The trademark white and orange of Whataburger are featured heavily in each and every photo on the company's Instagram feed. Image motifs of orange and white may be seen throughout Whataburger's Instagram account.
2. Don't miss out on any Instagram updates or changes.
Because of Instagram's dynamic nature, businesses need to be vigilant about keeping up with the platform's newest features and trends. You'll be one step ahead of the competition if you can anticipate and benefit from these shifts and enhancements.
New tools like Reels and Instagram Shopping have been launched on the platform to help businesses connect with their target audiences and increase sales. It has also added new capabilities to popular apps like Instagram Stories, such as augmented reality filters. Brands may Increase Followers on Instagram and exposure by using branded AR filters.
Place in the Grove where you may use Instagram's augmented reality filter Joint profile
If you keep up with the news, you can use it to your advantage and discover fresh ways to Increase Followers on Instagram.
3. Listen to your target demographic in order to better serve them.
Your audience's actions and reactions may tell you a lot about what they want to see even if they don't say it directly. Determine what kinds of posts get the most engagement by analyzing your social media metrics.
Sprout Social Index Edition XVII: Accelerate uncovered several discrepancies between consumer and marketing perspectives on what constitutes social media excellence in a business. Customer service (47%) is the most important factor to consumers, followed by interesting content (46%) and honesty (44%). Avoid making assumptions about the tone or style of material that will resonate with your audience and instead use statistics to learn what matters most to them.
Questions like "Which content forms receive the greatest engagement?" may be answered with the aid of social insights. What method do you recommend for eliciting feedback from them? Asking questions in your captions: helpful or not?
By answering these and other questions designed to deepen your connection with your readers, you may find some great ideas for future posts to add to your editorial calendar.
Make sure that you are giving your followers and prospective buyers what they want by adjusting your Instagram content strategy.
4. Perfect your timing
Instagram's algorithm is always evolving, but one constant is the value it places on interaction with users. Increasing your exposure and interaction rates might be the result of posting when your target audience is most likely to be online and simultaneously Increase Followers on Instagram.
The optimal time to publish content is when readers are most likely to be online and interested in reading it. We found that the most active time on social media was between 10 a.m. and 2 p.m. and that Tuesdays and Wednesdays were the best days to post on average.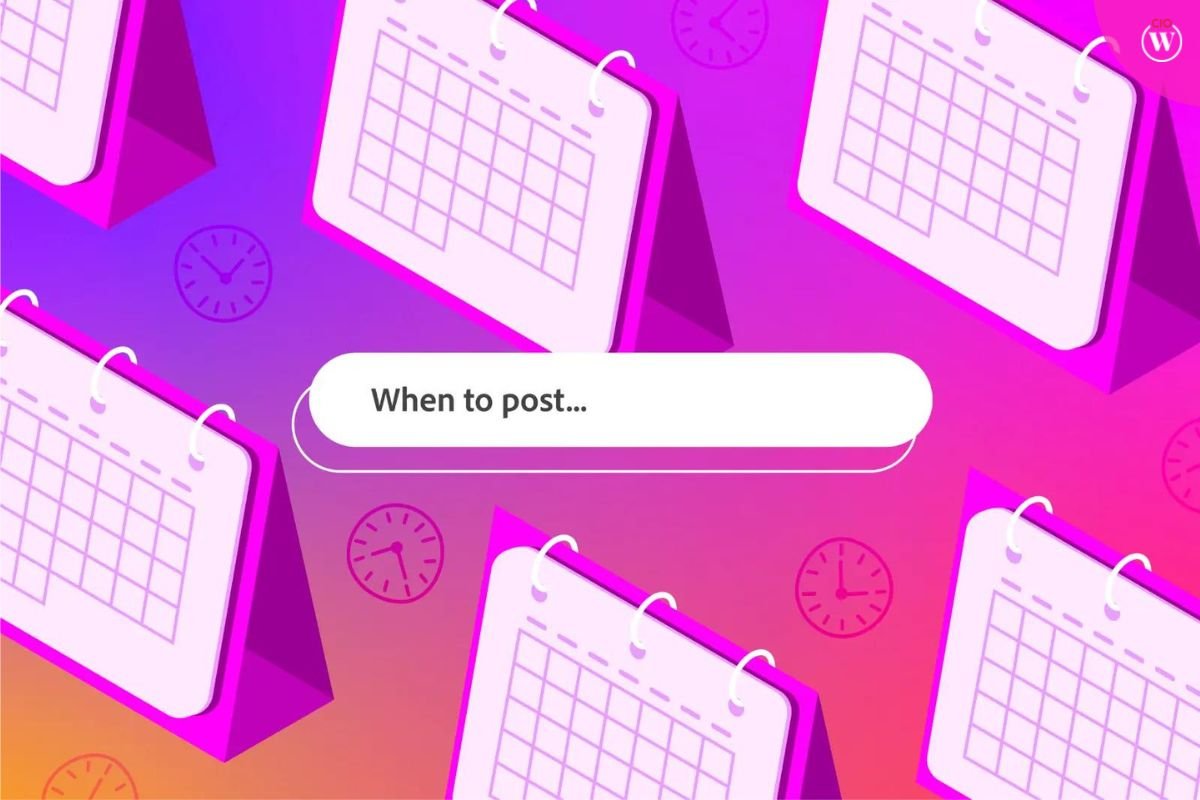 However, variables like location, industry, and audience behavior might affect the precise best hours. To learn more about the specifics of when our research showed success for different sectors, check out the full report and then dive into your account data to see when that was for your company. Your posts may be automatically released at certain intervals.
To save you time and effort, Sprout Social's publishing capabilities, which include features like ViralPost, automatically determine when your audience is most engaged. When the moment is right, ViralPost will automatically send out your material. This is a huge boon to your efficiency as a publisher since you can now reach your audience at the peak of their interest.
5. Tell visual stories
Your brand has to be distinctive in order to make an everlasting impression. Now assume the role of the storyteller. Instagram is a great place to share visually engaging brand stories with your target audience and Increase Followers on Instagram. Get started making graphics to communicate interesting tales about your brand's past, present, or future, from the perspectives of customers, employees, and other stakeholders.
This is how Equinox portrays exercise as a way of life in its brand narrative. The company uses Instagram to promote its "It's Not Fitness" motto via the use of intriguing visual storytelling. What can I say?
6. make better use of hashtags to increase content discovery
On Instagram, hashtags are a must. Using hashtags will increase the likelihood that your content will be discovered in the Explore feeds of individuals who have shown interest in related posts. Therefore, using hashtags on Instagram is a wonderful approach to increase content discovery and the overall exposure of a company and Increase Followers on Instagram.
Make use of specific hashtags and industry-related hashtags to target the relevant people. Choosing the most popular hashtags on a global or regional scale might cause your material to get lost in the crowd while using targeted, relevant hashtags can help your brand get exposure and Increase Followers on Instagram. Don't forget to disseminate branded hashtags to inspire user-created content! (UGC).
Nature's Path posts like this one to Instagram using a variety of hashtags, including both branded and more specific ones. Hashtags are added as comments rather than cluttering the main caption.
Using Sprout, it is simple to maximize the effectiveness of your Instagram hashtags. If it's your brand's style to keep your hashtags in the first comment, you'll save time with our Instagram publishing tool called first-comment posting, and our hashtag reporting will help you uncover the best solutions for your content.
7. Take advantage of competitions and other fun tasks
Using games, competitions, and challenges is one of the top Instagram best practices for Increase Followers on Instagram. Due to the interactive nature of these, audiences are usually quite invested. Including a prize with your competitions and games will encourage participation from your audience because they will want to increase their chances of winning products from businesses they already enjoy or that are related to their interests.
Fun quizzes and trivia games are excellent ways to encourage participation from your readers. You might also have competitions where winners are selected based on how many people participate by liking, commenting, sharing, or tagging the post.
8. Advertise on Instagram to reach a wider audience.
Due to the high volume of content being shared on social media, organic brand reach is more difficult than ever. Ignite Social Media showed that just 14.1% of Instagram's 150,000 followers would see an organic post in their feed, making it the least effective of the major social media sites.
Paid advertisements on Instagram are a great way to Increase Followers on Instagram and promote your account. By using paid targeting, you may expose your material to those who would not otherwise come across it in their algorithmically curated feeds.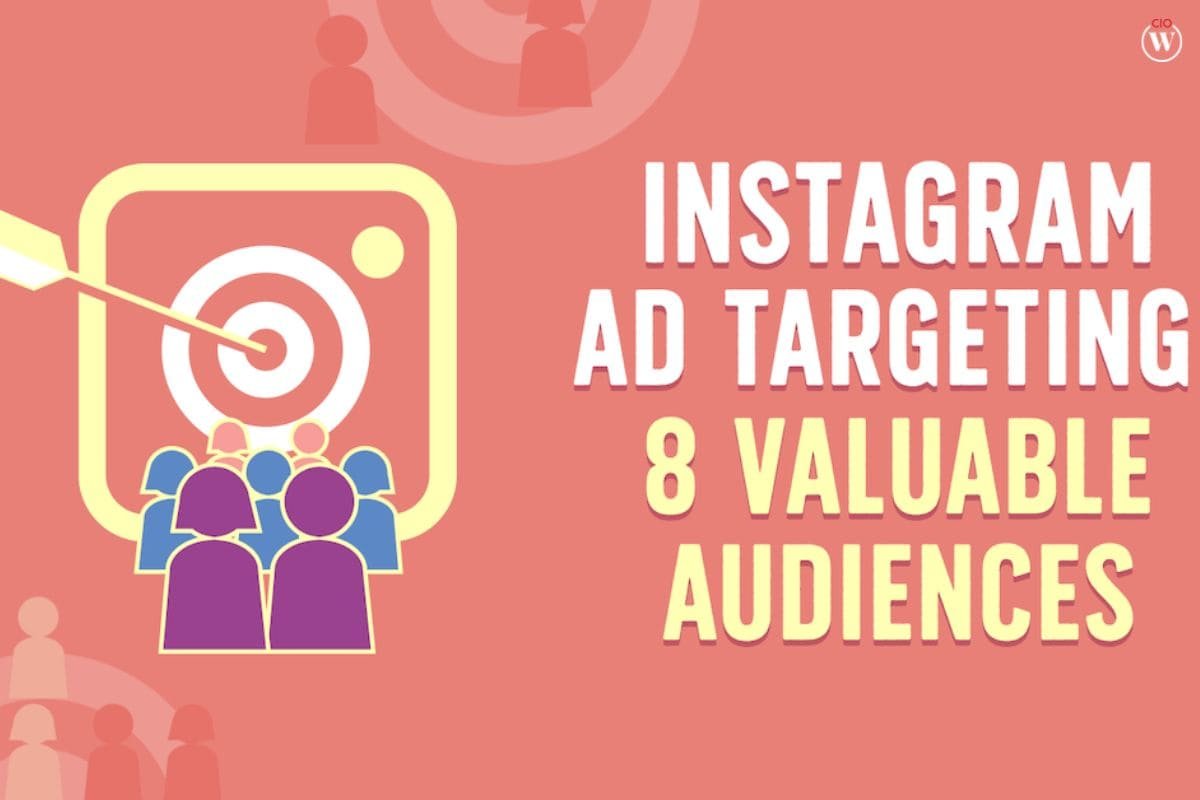 Make advantage of sponsored content to reach out to those who are more likely to be interested in your product or service. With Instagram ads, you can precisely target your audience to increase brand awareness and conversions. Consequently, you'll be able to get new fans and patrons and Increase Followers on Instagram.
Don't forget to include sponsored advertisements in your strategy when launching a new campaign or expanding your account's reach, even if you don't plan to do so on a regular basis.
9. Reach out to untapped markets by forming strategic alliances with opinion leaders
Influencers, who can potentially reach tens of thousands of Instagram users with a single post, are a great way to boost the effectiveness of your own marketing campaigns. In addition to traditional advertising channels, influencer marketing may help spread the word about your business to a wider demographic.
Importantly, while forming partnerships with influencers, you should seek those whose followers also make up a significant portion of your target demographic. So, always work with influencers who have access to your ideal customers. This usually refers to well-known figures in your field or a closely similar one. Vegan food influencers, for instance, are companies that provide organic and environmentally friendly goods.
10. Act in accordance with evidence.
Finally, remember that information is very powerful. Best practices like monitoring the success of your posts and gauging audience interaction are essential if you want Instagram to benefit your company by Increase Followers on Instagram. Content strategy and marketing decisions may be guided by data, provided that the right questions are asked.
11. Create engaging content
Although a picture is worth a thousand words, a well-written caption may significantly boost the value of your social media postings.
While there is no magic number of characters that must comprise your caption, there are several guidelines to follow if you want your captions to engage readers.
Keep your company's identity consistent
Brand loyalty is maintained by 89% of customers because they identify with the brand's core principles. Creating a distinct brand voice is one method of conveying your beliefs to your target market. Make sure that your social media profiles and website all employ the same voice for your company to Increase Followers on Instagram.
It's important that you provide something worthwhile.
There are several methods by which you may improve the value of your caption. The best way to motivate your audience is to write an encouraging message, but you can also tell them a tale that puts them in your shoes and helps them picture themselves in a certain situation.
12. Make sure your postings include a call to action.
A call to action is essential to every effective Instagram post (CTA). Many people associate calls to action with calls to action that are primarily promotional in nature, such as "click here to purchase now" or "sign up to get 10% off," however this is not always the case.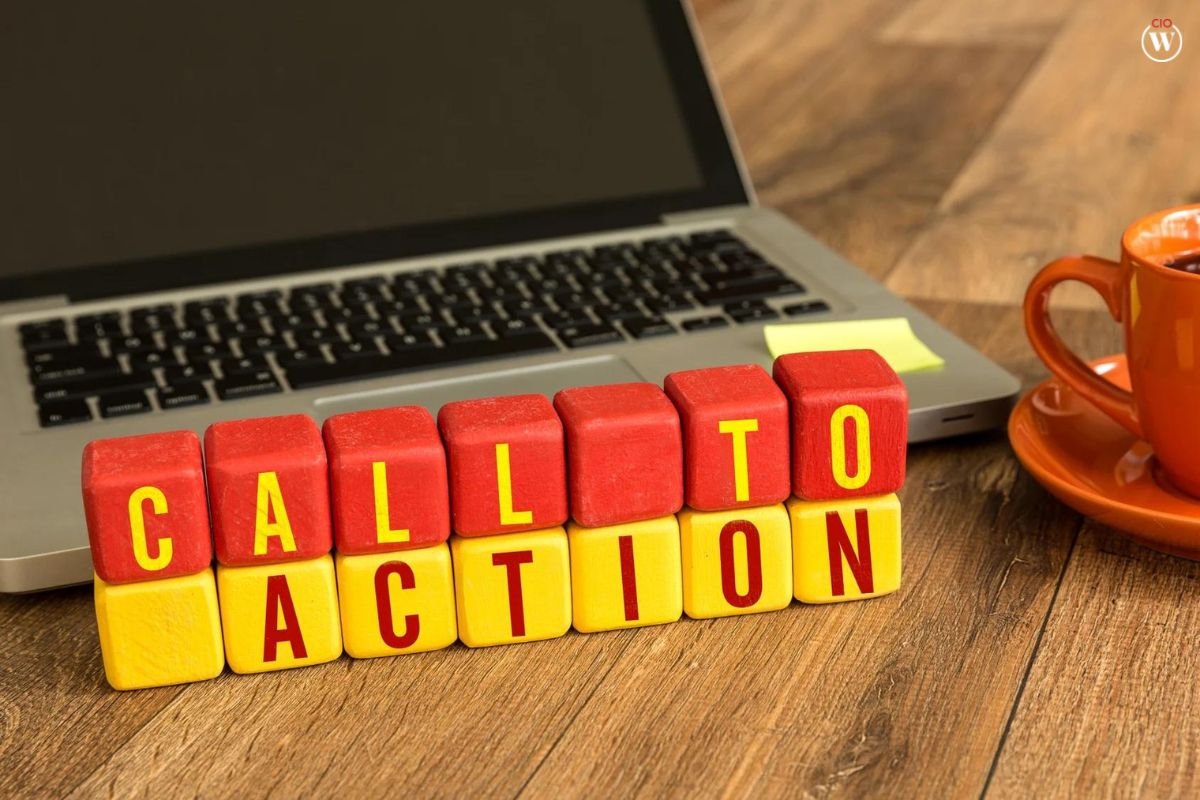 Non-promotional call-to-actions that work will get people to take some kind of action on your site. One option is to just request a "like" or a "tag" in the comments section.
You may try out various calls to action to see which ones get the most attention and Increase Followers on Instagram.
13. Respond to the audience, number 13
Replying to direct messages and comments on your Instagram account is a great way to Increase Followers on Instagram.
If you don't communicate with your audience, they may stop following you, and the relationship you build with them (via interaction) is a major element in Instagram's algorithm.
You may respond to messages and like comments either on your computer or on the app, and if you set aside some time each day, you can handle all of them at once.
14. Use material created by users.
To put it simply, user-generated content (UGC) is any material that comes from your audience members rather than yourself. User-generated content might be as easy as a customer review or a picture of a fan using your product.
70% of customers turn to UGC to make purchasing choices, and brands like it since it increases brand recall by 35%. In addition, it eases the burden of content production by reducing the number of photographs you need to shoot.
15. Use hashtags that are appropriate for your topic
You may think of hashtags as keywords for your Instagram images; they will help users search for your content. Use hashtags in your Instagram posts and Instagram Stories Increase Followers on Instagram; posts with at least one hashtag get 12.6% greater interaction than ones without hashtags.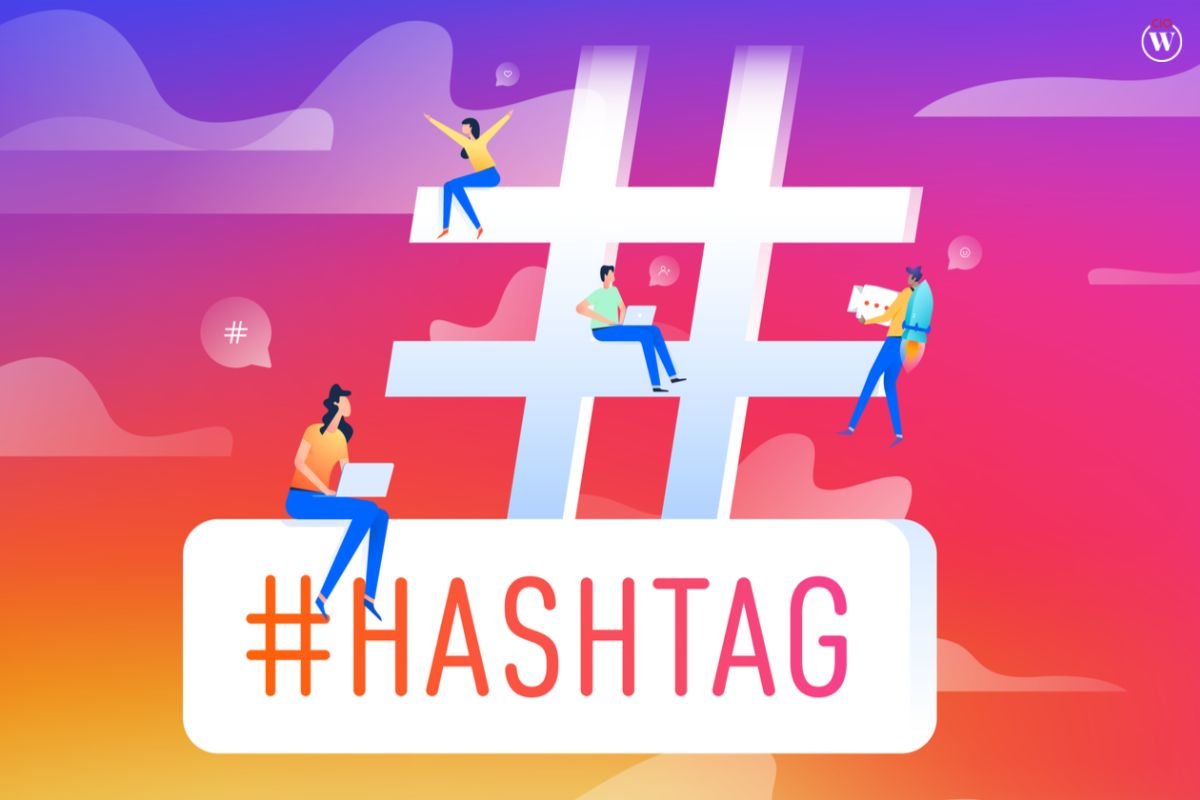 Presently, users may include up to 30 hashtags in a post and 10 hashtags in a story, however, studies on the optimal number of hashtags are conflicting. In contrast to the findings of Agorapulse, which indicated that utilizing all 30 hashtags resulted in the highest likes, Sprout Social recommended using between two and five hashtags.
Due to the fact that the optimal quantity of hashtags for each account will vary, it is recommended that you try out a variety of approaches before settling on a routine.
16. Analyze your material for point
The last piece of Instagram advice is to evaluate your content. Make sure the information you're producing is still relevant and interesting to your audience as it evolves and increases. Instagram's Insights provide a wealth of data that can be used to inform your marketing plan and provide insight into the kind of content that performs well for Increase Followers on Instagram.
Also Read: 7 Best Strategies to Optimize Your Social Media Profiles