The workplace is being transformed by Digitally Transform, Best Tools To Digitally Transform Business which is bringing innovation and automation to the workplace and significantly transforming how firms function. The use of digital procedures to replace old, manual, and legacy techniques for executing normal corporate operations highlights this trend.
As more firms migrate to remote work models to allow workers to work from home, the current global health crisis has further hastened the speed of the digital revolution. According to a 2018 Tech Pro poll, 70% of firms either have or are developing a digital transformation plan. According to IDC, firms have spent more than $2 trillion on digital transformation so far.
Here are the 7 best tools to digitally transform business;
7. RingCentral Office
RingCentral Office is the Best Tools To Digitally Transform Business. Traditional office phone and e-mail systems have become obsolete due to the proliferation of remote workers who can operate from anywhere on the planet. In today's remote work environment, a unified communications solution that can be utilized anywhere, on any device, is critical for efficient corporate operations. RingCentral Office is a communications and collaboration service that can handle teams of 10 to 10,000 people. Integrated phone, video conferencing, instant messaging, file sharing, and task management are all included in the package.
All interactions are centralized on a single platform, and teams may exchange calendars, files, chats, and tasks with one another. RingCentral features fax capabilities, artificial intelligence (AI) integrations, and simple user interfaces as part of its full cloud private branch exchange (PBX) and business voice-over-IP (VoIP) solution.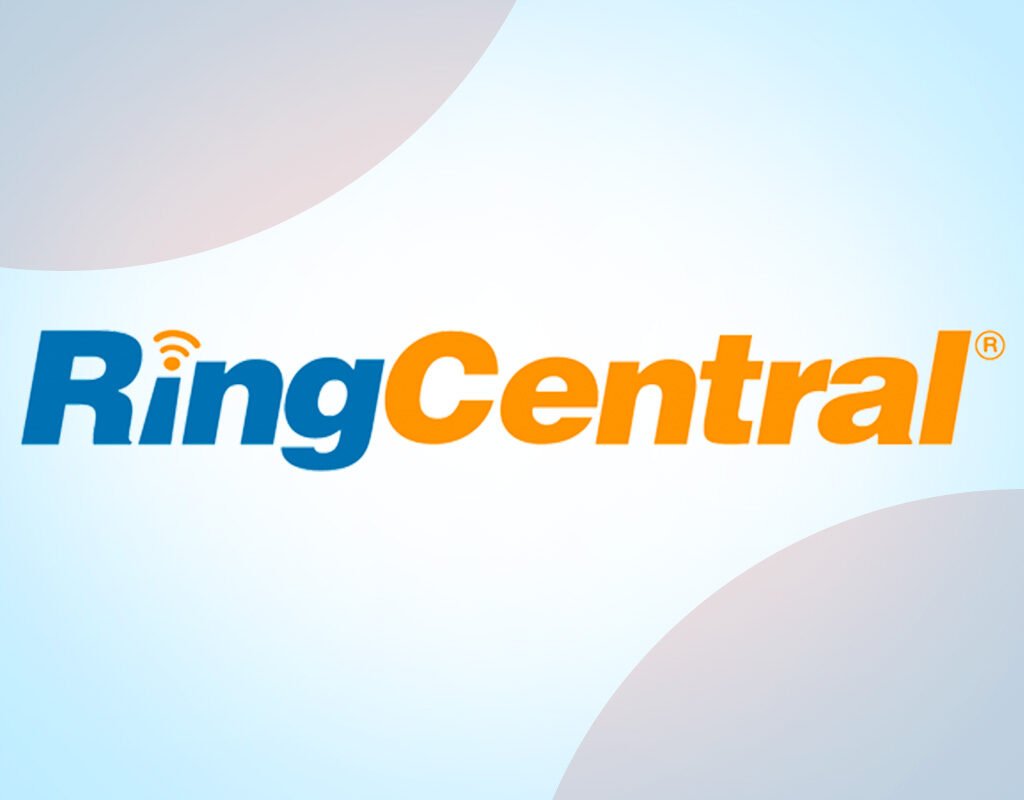 It works with network infrastructure in the United States, Europe, and Asia and interacts effortlessly with technologies like Google Drive and Box. The ability to transform discussions into actionable tasks is one of its most popular features.
The main disadvantages include an added expense for hardware such as phones and video conferencing equipment, as well as workflows that are not as easy as they may be. RingCentral's pricing is substantially higher than that of its competitors, despite the fact that the firm is constantly adding new features and capabilities.
6. Hootsuite
Hootsuite is the Best Tools To Digitally Transform Business. A strong social media presence and solid rapport with followers and clients are critical to building a good reputation and a strong brand. Hootsuite helps you manage your various social media accounts–from Facebook and Twitter to Google+ and LinkedIn–all from one dashboard. It will make sure you never miss a message from a prospective client as well as provide insights into what type of posts resonate most with your target audience.
Hootsuite helps you optimize your marketing campaign by strengthening the content that connects with your audience and ensuring that you always get back to those who contact you via social media is the Best Tools To Digitally Transform Business.
5. Apptivo
Apptivo is the Best Tools To Digitally Transform Business CRM software and offers a host of features and integrations that make it an ideal choice for today's remote and geographically dispersed work environments. Main features include lead capture and conversion capabilities, sales tracking, and the ability to customize apps.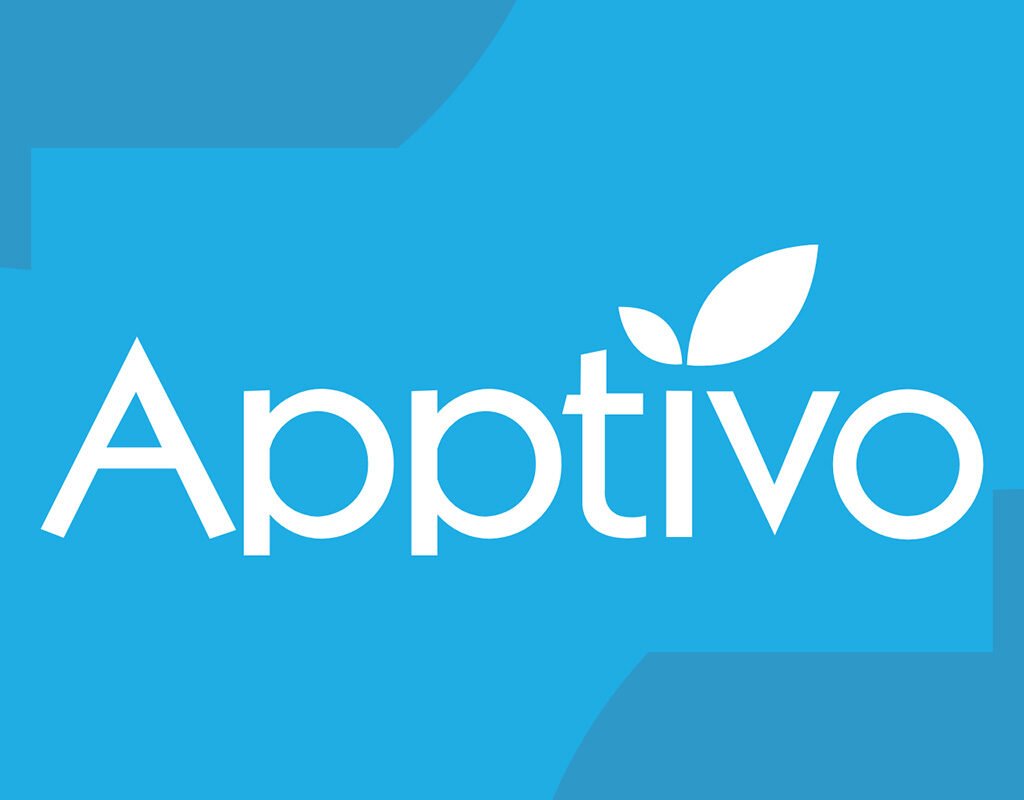 The solution comes with a variety of CRM apps, including contracts, sales planning, territory management, work orders, and leads. Apptivo CRM integrates with G Suite, Office 365, Slack, and RingCentral, as well as a host of other applications. It offers a broad range of features encompassing all aspects of CRM, as well as affordable pricing, an intuitive interface, and a comprehensive mobile app.
One drawback is that it can be a little difficult to set up. On the flip side, the solution's flexibility and easy customization make it an ideal choice for SMBs that want to digitally transform their CRM operations Best Tools To Digitally Transform Business.
4. Google Webmaster Tools
Google Webmaster Tools is the Best Tools To Digitally Transform Business, you can track your website's search performance with the Google Search Console. A high ranking in Google's search is critical to people being able to find your business online, and this tool gives you a better understanding of which keywords draw people to your website and how you can attract more visitors.
Google Webmaster Tools also provides a whole host of other webmaster resources, including courses and guides for improving your site, as well as tests to make sure your site is really mobile-friendly.
3. GoodHire
GoodHire is the Best Tools To Digitally Transform Business. Thankfully, there are special business tools to help you streamline your recruitment processes. GoodHire is one of them. Used by over 75,000 employers, it's known for its user-centric, mobile-optimized workflows and ease of use, helping business owners hire better and faster than ever before – with no paperwork.
The company's enterprise platform automates background checks to improve speed, assure accuracy and build scalability into complex business processes. It also specializes in resume verifications, credit checks, drug screening, international checks, and personal background checks.
2. Hotjar
Hotjar is the Best Tools To Digitally Transform Business behavioral analytics go beyond the basic feed and stats to provide you a greater insight into your website users' activity. Hotjar offers a useful set of capabilities for marketers, designers, and managers.
You may make adjustments to your user interface and enhance conversions based on actionable statistics such as heat maps and user behavior. This is without a doubt one of the top tools for analytics-driven enterprises.
1. Google Analytics
Google Analytics is the Best Tools To Digitally Transform Business and gives you the data you need to make the best decisions for your company's growth. It tracks sales and conversions, giving you insight into how people find and use your site, as well as what you can do to keep them coming back. Essentially, Google Analytics helps you remove the guessing game by providing the greatest possible customer experience and making it easier for you to promote to your target demographic more efficiently.
Traffic-driven enterprises, such as information portals and blogs, rely on actionable data. Google Analytics is one of the greatest small company tools for gathering detailed and accurate information. With a free account, you may access the most important company metrics, including reports, trends (daily, weekly, monthly, and yearly, for example), performance stats, and live stats.