It's no secret that women are underrepresented in the IT business. The accomplishments of the ladies on this list are especially inspirational because of this. They didn't ask for the leadership roles they deserved from their employers. Instead, they applied their entrepreneurial skills to start their own businesses. Their ground-breaking businesses are forging new ground in the field of technology. But, more significantly, they're having a significant influence on the lives of future generations of women.
Here is a list of 7 Women Leading Tech Industries;
7. Tanya Menendez, Snowball Wealth
Tanya Menendez, Snowball Wealth Women Leading Tech Industries. Menendez was a cofounder of the well-known start-up Maker's Row, which assisted small businesses in connecting with American manufacturers, before shifting her focus to financial services.
Her identification as a first-generation college graduate drove the transition, prompting her to confront student debt, which she regarded as the most serious financial issue affecting our generation. Snowball Wealth, an online company for which Menendez is co-founder and CEO, utilizes a comparison shopping strategy, providing consumers with financial models to find the most economical debt repayment plan.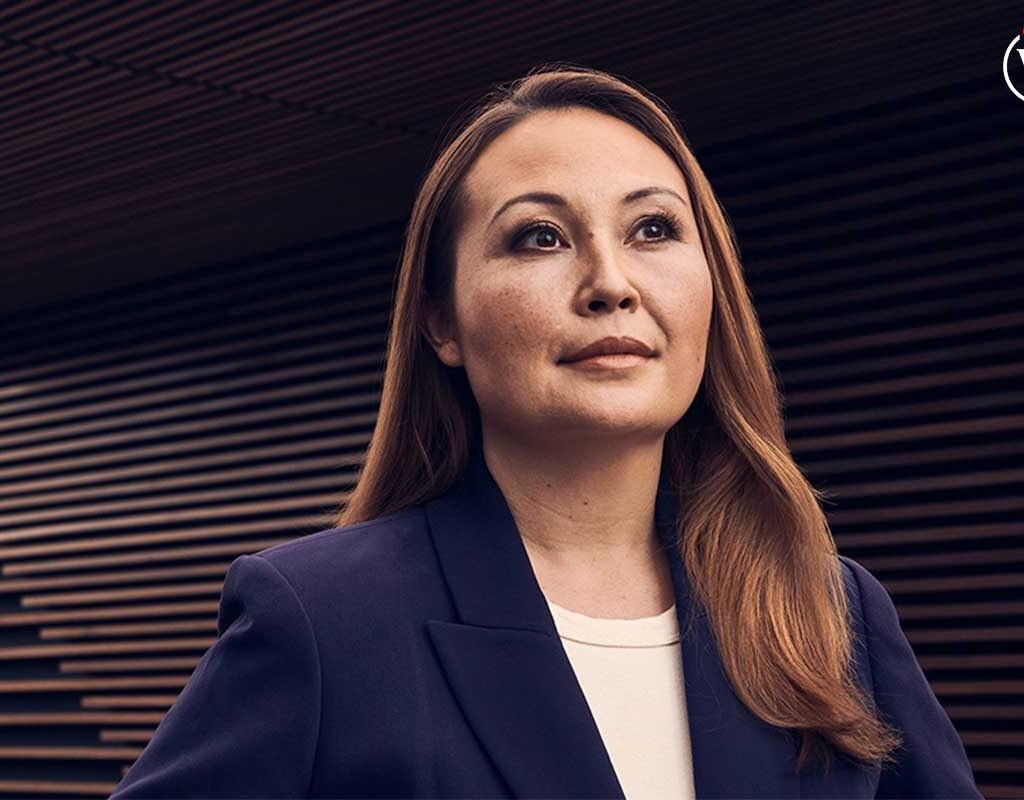 "It's influencing every aspect of their lives," Menendez says of the target users, "including how they date, how they think about finding a job, and their connection with their family." "We believe that if we can solve it, we will be able to profoundly alter the way women and society as a whole see the future."
6. Rediet Abebe, Black In AI
Rediet Abebe, Black In AI Women Leading Tech Industries. Abebe had always enjoyed arithmetic, but when she started attending local city council meetings to learn more about Cambridge, Massachusetts, where she had relocated from Addis Ababa to pursue her undergraduate studies at Harvard, she began to see how science and math might be utilized for the greater good. Her study examines how AI, a discipline that has generated considerable concerns about racial blind spots, might be utilized to combat injustice.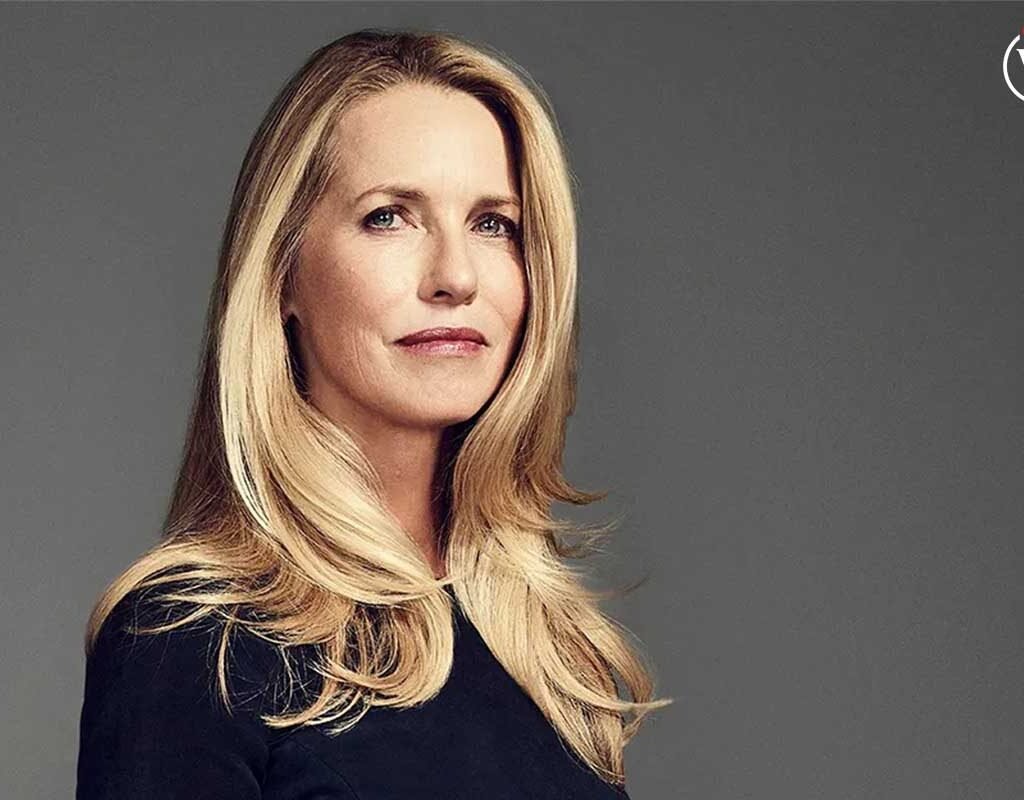 She recently became the first black woman to obtain a computer science Ph.D. at Cornell and was inducted into the renowned Harvard Society of Fellows. In addition, she and Timnit Gebru, a Google computer scientist, cofounded the almost 2,000-member organization Black in AI to address research and representation disparities in Women Leading Tech Industries. "Who's at the table influences which questions you ask and how you approach them, as well as who you keep an eye on to make sure no one gets hurt," she adds.
5. Adriana Gascoigne, CEO and founder of Girls in Tech
Adriana Gascoigne, CEO and founder of Girls in Tech Women Leading Tech Industries, tired of working at startups and being the only woman, started to focus on altering the status quo in 2007. In the same year, she started Girls in IT, a non-profit dedicated to reducing gender disparities in the tech industry.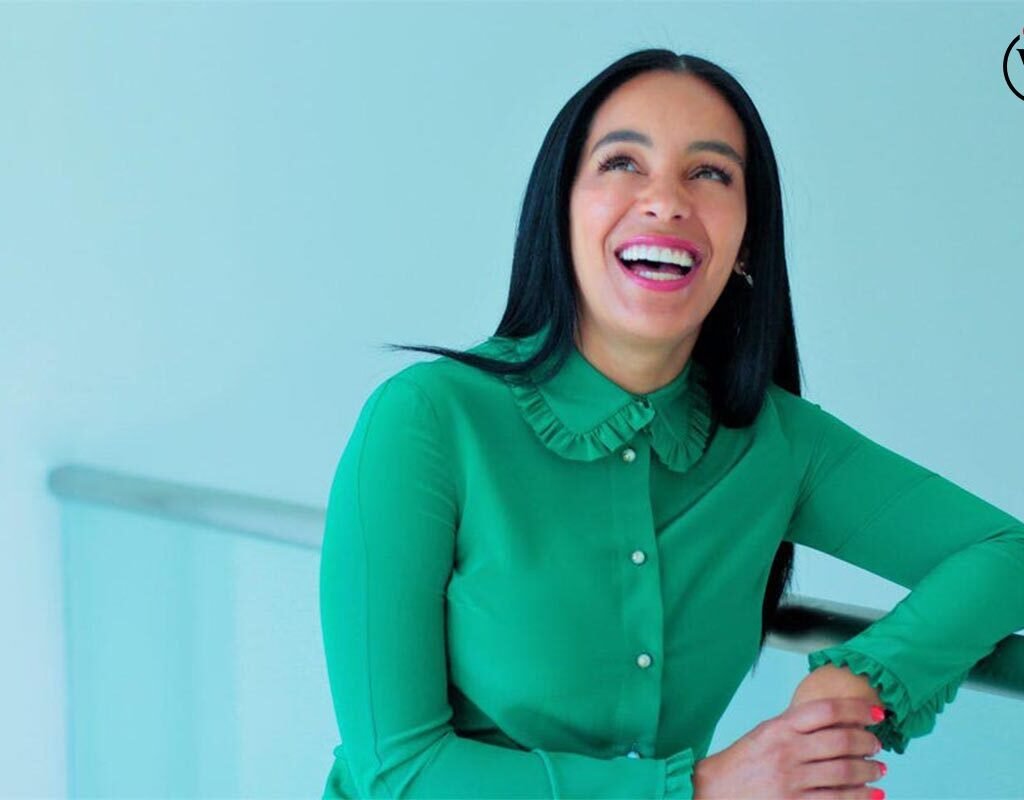 Girls in Tech now has 60 chapters in 36 countries, with over 60,000 members, thanks to Gascoigne's astute technological leadership and Women Leading Tech Industries. Chapters provide a variety of unique initiatives to help women in the tech industry, including educational and training events, networking opportunities, and mentorship.
4. Karla Monterroso, Code2040
Karla Monterroso, Code2040 Women Leading Tech Industries aims to break down the institutional and cultural hurdles that have stopped black and Latinx individuals from fully participating in high-level tech positions. When CEO Monterosso visited a Code2040 event, she observed students presenting a translation tool that might have drastically enhanced medical treatment for the patients she dealt with.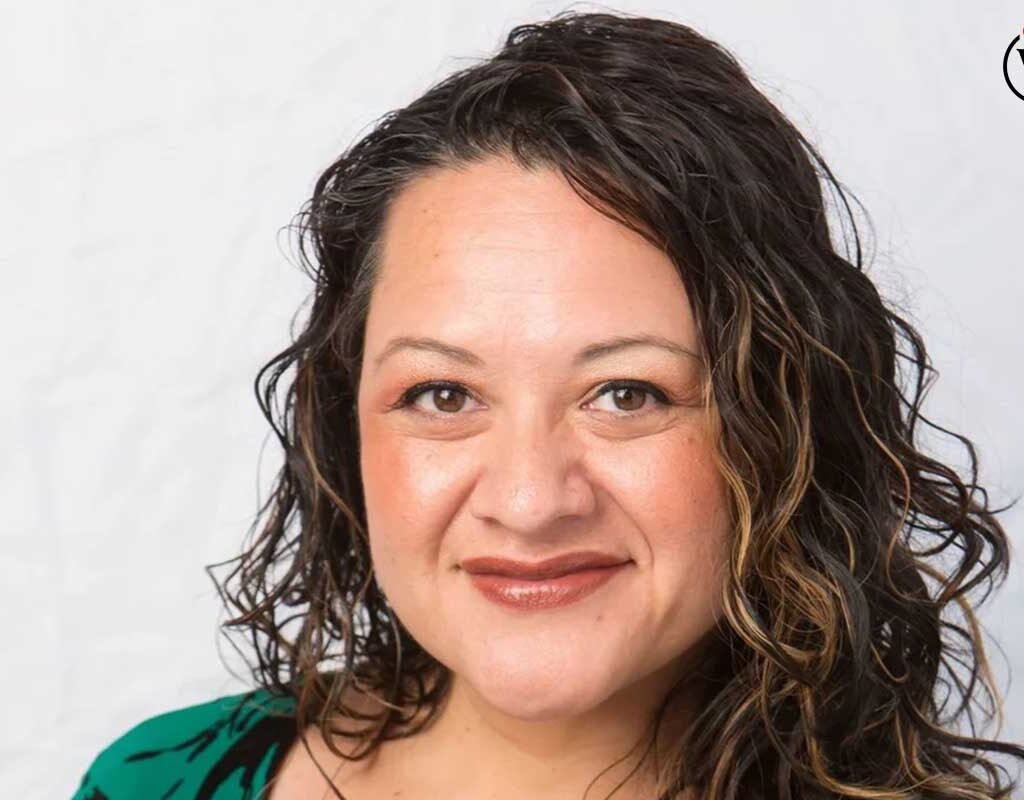 She quickly became a member of the squad. "It became evident that the future version of the country would be constructed in the cloud, and that if it wasn't produced by individuals who had lived through the experiences of being black or Latinx, it would be built in the same manner that the Industrial Revolution was built."
3. Monique Idlett-Mosley, Reign Ventures
Monique Idlett-Mosley, Reign Ventures Women Leading Tech Industries. Radlett-Mosley began her career at USA Today, then went on to co-found Mosley Brands and Mosley Music Group with her husband, Timbaland, before starting Reign Ventures with partner Erica Duignan Minnihan in 2017. The firm, which is located in Miami and New York and is named after Idlett-daughter, Mosley focuses on early-stage financing in women and people of color-led businesses (black women have raised only 0.0006 percent of VC funding in the past decade).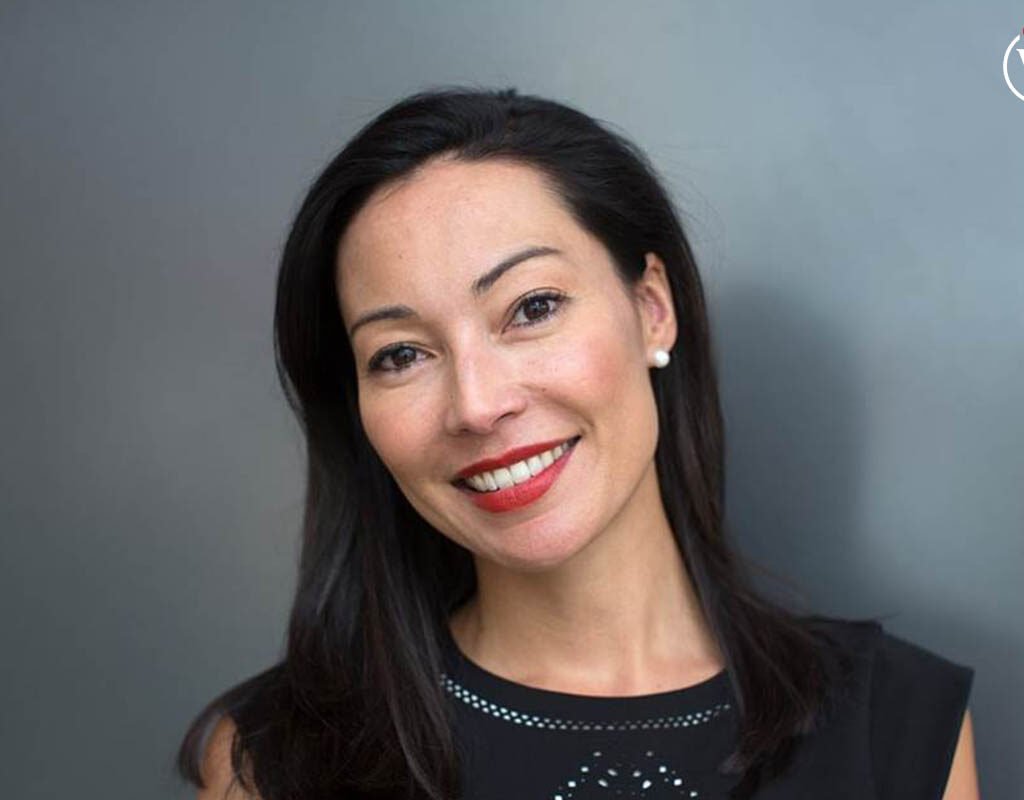 Reign Ventures has supported start-ups such as Appy Couple, a wedding website and app, and Villageluxe, a garment rental platform. "I want to make sure that we leave behind an opportunity and an experience for girls to know that they're worthy of being invested in, that we're not charity work," she said.
2. Laurene Powell Jobs
Laurene Powell Jobs Women Leading Tech Industries. Jobs inherited a large sum of money from her late husband, Steve Jobs. She also founded the Emerson Collective, a social impact business that works for school reform, environmental sustainability, and social redistribution legislation.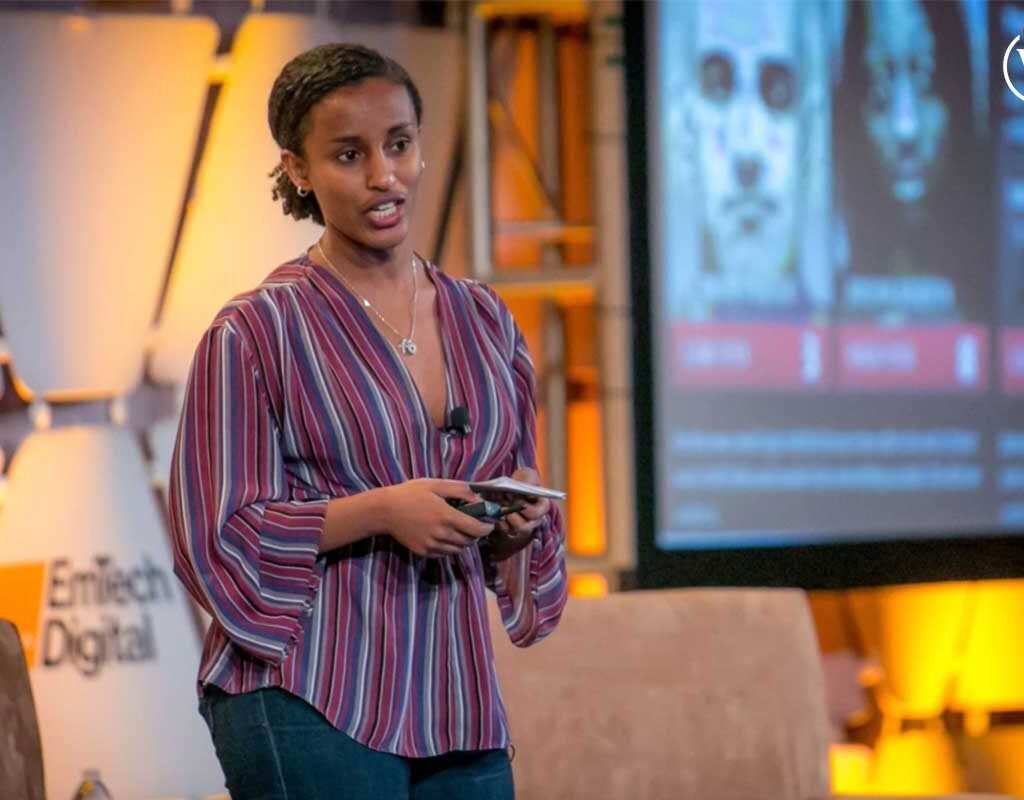 Despite the fact that women still make up a small fraction of leadership roles in significant companies, particularly in the technology sector, these nine women demonstrate that anybody can achieve anything if they work hard, persist, and don't give up.
1. Emilie Choi, Coinbase
Emilie Choi, Coinbase Women Leading Tech Industries .was promoted to COO of Coinbase, a bitcoin trading startup, in May. Prior to her promotion, she was instrumental in getting the $325 million in investment that enabled the firm to achieve an $8 billion value at the end of 2018, despite Bitcoin's decline. She's sure that bitcoin is the next technological frontier in her two years at the firm.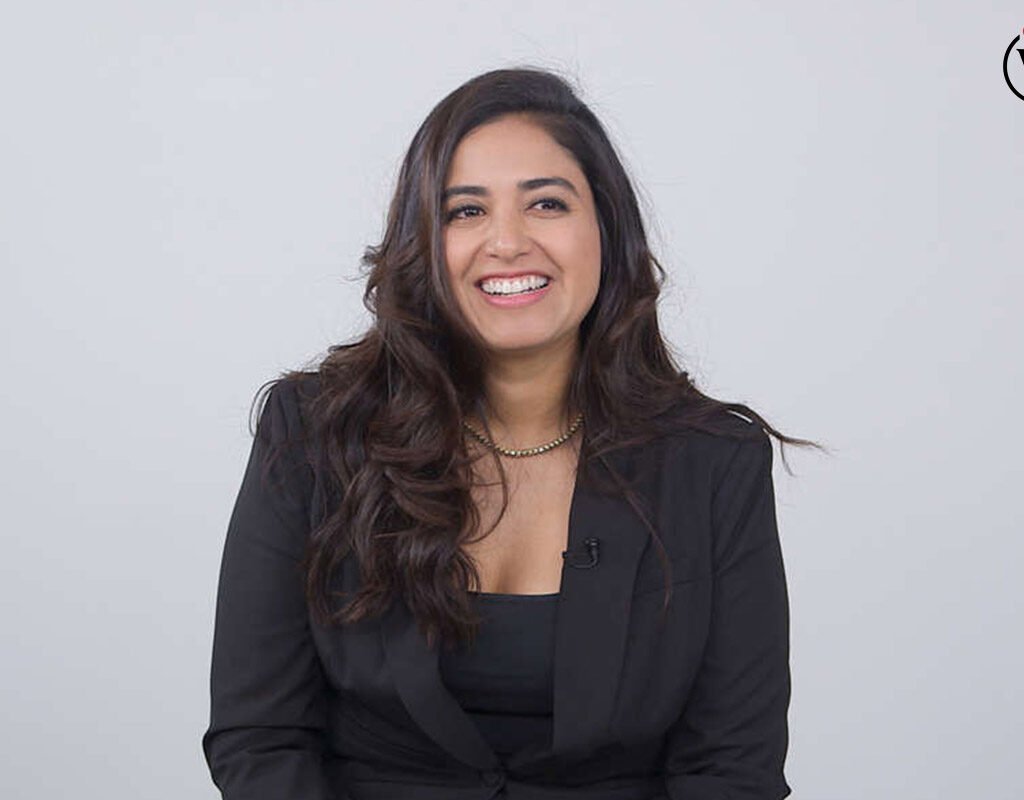 "The original argument behind cryptography was that it should be available to anybody." It helps those who are unbanked as well as those who are overbanked," she explains. "I'm hoping that over time, we'll be able to discover methods to broadly replicate it across other [tech] businesses."