The startup biosphere is evolving more than ever. As the digital juncture surrounds us from all sides, nothing is possible without adapting to digitalization these days. Keeping up with the current trends adds up to the competitive advantage that the organization can receive. Looking at the technology these days, no one can say where it is going to stop. Due to technological evolution, a culture like working from home gained so much importance and has a lot of benefits attached to it. The reason for this happening is nothing but technology. The latest trends keep on changing as technology keeps on evolving.
Trends and technology are interrelated. New trends come up as new technology comes up. The possibility that in what way the technology can be adapted, in what areas of work and does it really make a task easier or not, are some of the basic things that are needed to be considered, when looking for the latest trends in the startup space.
So, let's look at 8 latest trends to look out for in 2023;
1. Environment-conscious industries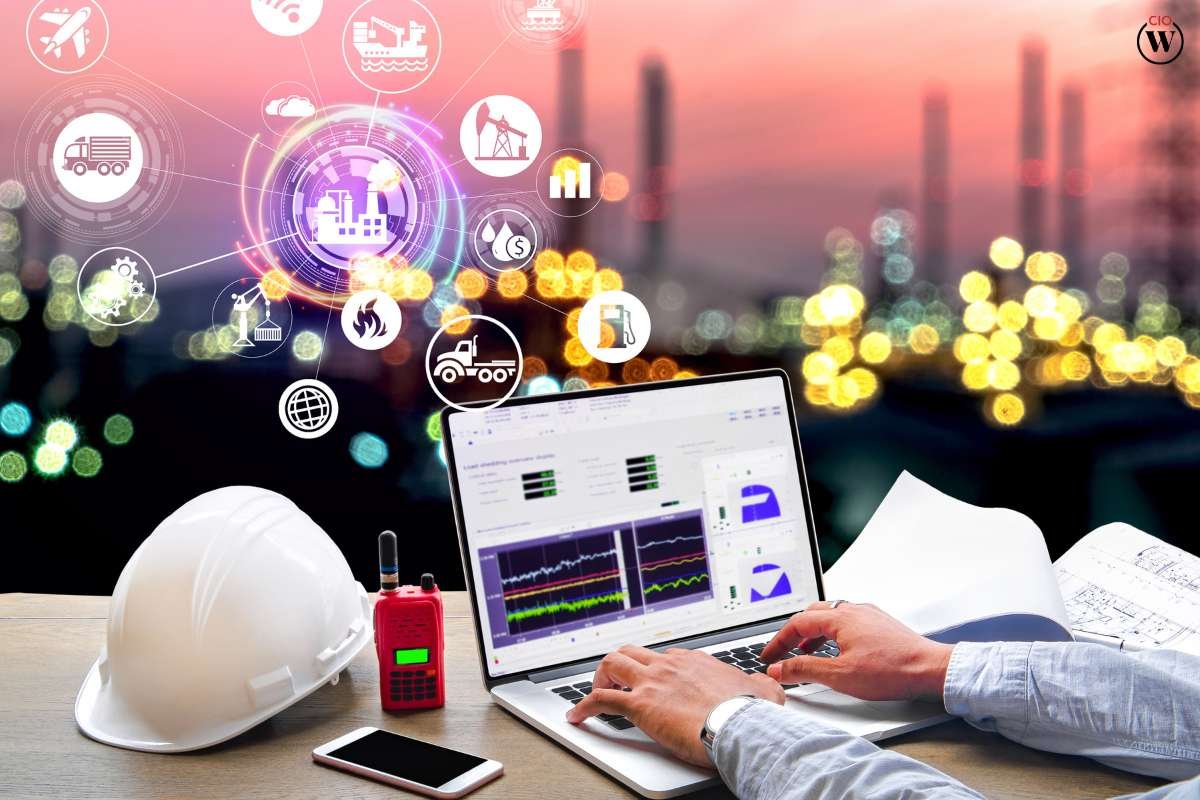 Technology is used as a keystone. Among the latest trends, are environment-conscious startups that adopt the latest technology to curb emission issues to a huge extent. Some software that detects emissions, waste management technology, and improved infrastructure to optimize the use of renewable resources are undergoing continuous developments. Technological startups and the electric automobile market are the best ones contributing to saving the environment. The automobile market is shifting to electric and solar technologies in order to sustain and protect the environment from pollution.
2. Cloud computing startups
As among the hottest latest trends, cloud computing is the talk of the town. In this, the ease to manage, store, transfer, and receive data via a network of remote servers makes the overall functioning smooth and easy. It is supported by a wide network of servers on a global level, so the functioning and daily operations become very easy. Some notable benefits like fewer IT costs, making accurate data accessible, capability to scale up or down as per need, are gained. The remote work trend, since the pandemic forced us to pick up cloud computing to ease work and avoid any nuisance. 
3. Cybersecurity solutions startups
Technology makes life easier and worse, both. As it evolves and makes life easier, it opens doors for harming our information or data on the internet too. Cyberattacks or online frauds are nothing new these days. The more the use of digital aspects, a bit higher is the chance of fraud. That's exactly when cybersecurity comes to the rescue. These startups focus on data privacy, disaster recovery, providing risk management solutions, and, network security. These are the latest trends that are embraced by startups and design software accordingly in order to give us protection from cyber criminals. 
4. Quick Service Restaurants (QSR)
Food cravings can happen when going to work, hanging out with friends, or at the movies. So these latest trends have come to help us with the concept of quick service restaurants (QSR). They give us specific foods that require almost no time to prepare so they can be delivered quickly within no time. As the food and beverages industry has taken a major shift via deliveries and the varieties of options to choose from, this is one of the latest trends which is gaining huge importance due to the less time taken to serve or deliver. 
5. E-Commerce startups
As we speak about the latest trends in the startup sphere, how can we miss the e-commerce industry that has changed the face of the way we do business? 24-hour delivery, extra benefits via subscription plans, and exciting offers are the elements that do the magic for these startups in order to survive. These startups know how to leverage the brand image and offer given in order to attract customers. Also, they focus on customer retention in order to gain repeat orders.
6. Mental Wellness Startups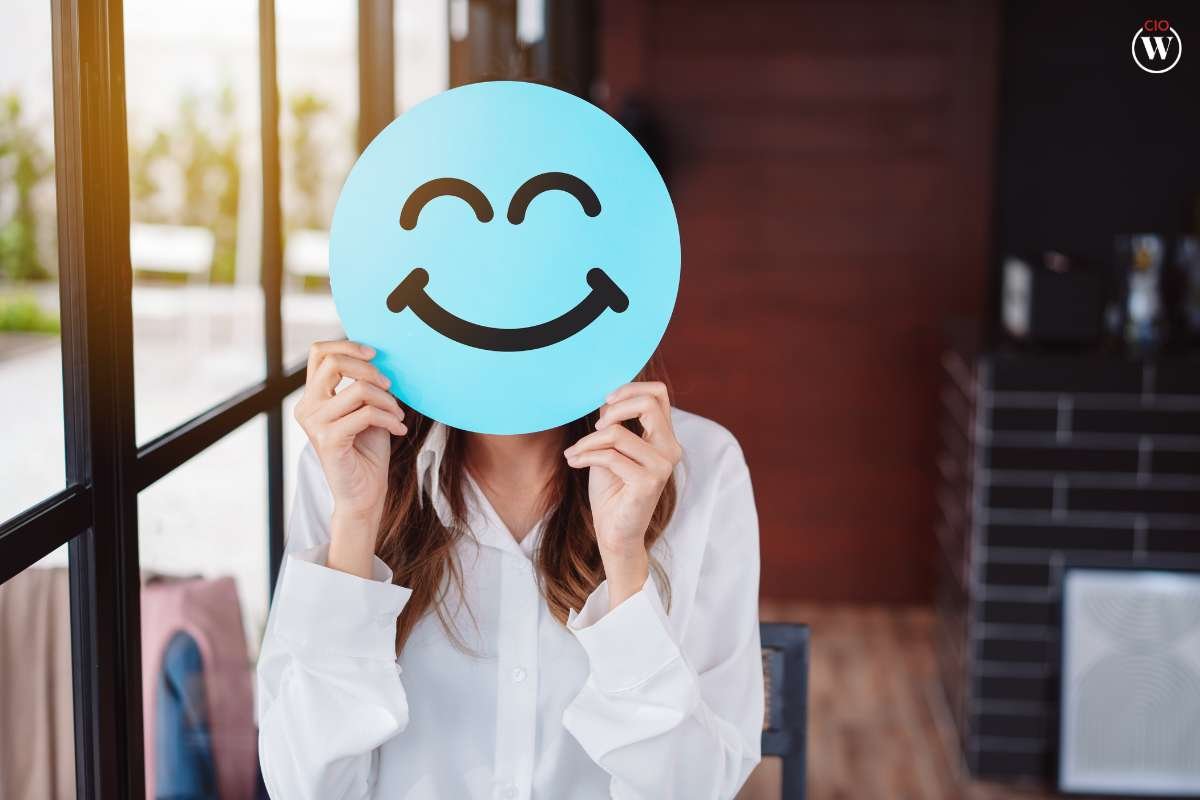 As we live in a competitive and fast-paced environment, some startups have developed apps for mental health and well-being. It's such an ironic and two-faced situation, that we work for startups, and those startups with the help of technology, come up with apps for our mental health and peace. Nevertheless, it is the latest trend that is accepted and works out well among people as the app download rate surges from time to time. Apps for meditation and virtual therapy sessions help us get loosened up and feel relaxed. 
7. Robotics and Automation
From manufacturing and logistics to even the medical field, robotics technology is being used in the most unexpected areas of work. In the manufacturing field, it will fill the gaps of wastage and help to make use of available resources to the optimum level. In the medical field, robots are used to conduct error-free surgeries and save people's lives. The use of robotics in operation theatres is one of the best latest trends in the startup world.  
8. Metaverse startups
Since Facebook re-marketed itself to Meta in 2021, the term has become a buzzword since. So, now in 2023, the experience given by meta users is truly counting on it. The latest trends in meta startups include artificial intelligence and virtual avatars, blockchain, decentralization, and Augmented or Virtual Reality. As the basic interaction with technology is changed via the metaverse, it has the same meaning as old, nothing more is meant by it. Only replace the word, metaverse with cyberspace. Then and there you've understood 90% of the concept.
Conclusion
People are often excited to witness what technology can bring to us. The curiosity levels of what the latest trends will bring to us these days are commendable. A simple technology like WhatsApp that allows us to send messages from one corner to any corner of the world, is a thing to cherish. Sometimes, we don't realize the importance as we're too much used to it. As an entrepreneur, you always aim to understand these technologies better and keep a watch on the latest developments too. Let's hope all this development of technology gets us to a safe space and keeps all our data protected at all times, while it makes our life easier too.