Opening a Retail Store business may be an enjoyable event, but it also takes meticulous preparation and execution in order to be successful.
Here are 8 tips for Opening a Retail Store;
1. Create a plan for your business.
Creating a detailed business plan is an essential step to take before Opening a Retail Store. The strategy should include an overview of the store's objectives, as well as its intended clientele, goods and services, marketing methods, and projected revenues. This will assist you in maintaining your concentration and ensuring that you are taking the appropriate actions to realize your goals.
2. Make Sure You Choose the Proper Location
The success of Opening a Retail Store will largely be determined by its location. You need to choose a site that is not difficult to get to, that has a large foot traffic volume, and that is located in an area that is frequented by the people who constitute your target market. When choosing a site for your business, some important considerations to keep in mind are rent, visibility, parking, and accessibility.
3. Identify Your Target Market
It is necessary to have an understanding of your target market in order to establish a successful retail shop. You need to determine the demographics, purchasing behaviors, and preferences of the people who could become your consumers. Because of this, you will be more equipped to choose the appropriate items and services, figure out your pricing plan, and create efficient marketing tactics.
4. Make Sure You Choose the Appropriate Goods and Services
The strength of your retail establishment is in the goods and services that you provide to your customers. It is essential that you pick goods and services that are congruent with the requirements and preferences of your target market. When choosing what kinds of goods and services to sell at your retail establishment, you should give careful consideration to aspects such as pricing, quality, variety, and originality.
5. Create a strategy for your market.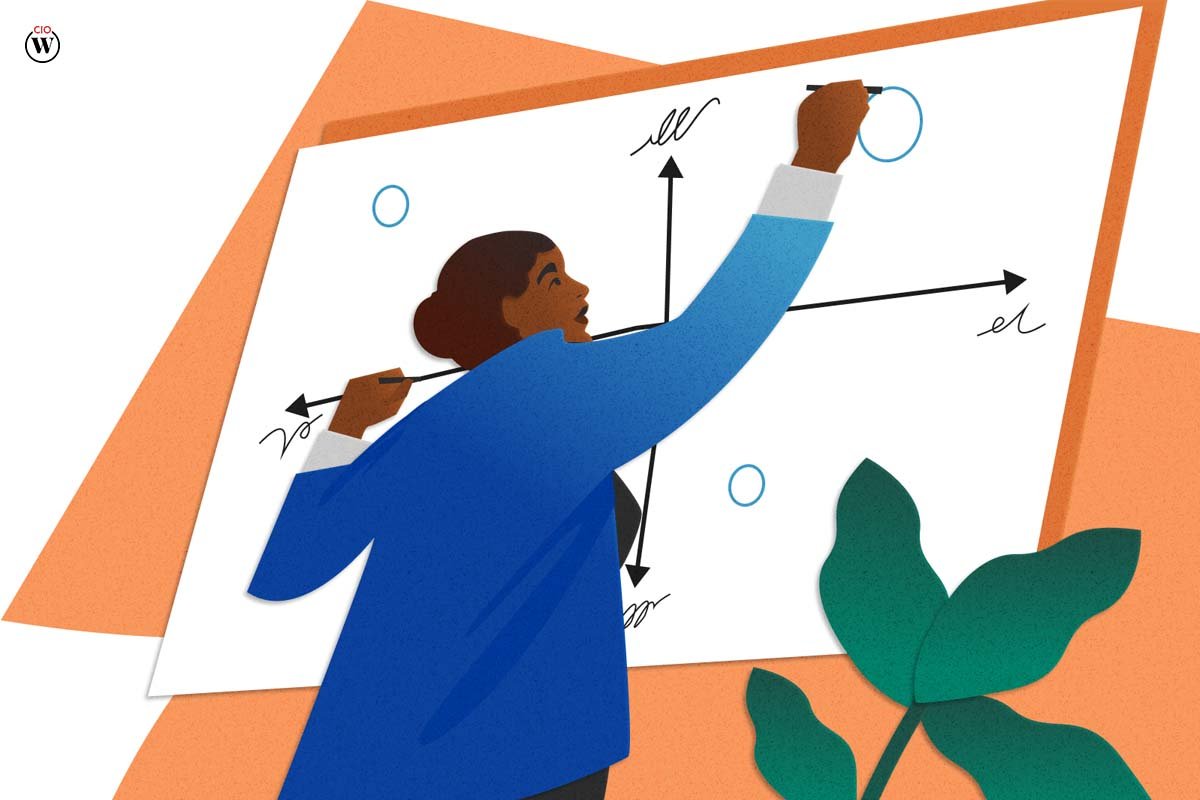 Marketing is an essential component of the overall success of Opening a Retail Store. You need to design a marketing strategy that incorporates tactics for reaching your target market, building up awareness of your brand, and advertising both your goods and services. It may be beneficial to contact your target market using a combination of conventional and digital marketing channels, such as local advertising, direct email marketing, and social media marketing, for example.
6. Employ Qualified People for the Job
Your team is the face of your retail business, and they play an essential part in ensuring that customers have a good experience when they shop with you. You need to make it a priority to recruit staff members that are competent, outgoing, and capable of delivering outstanding service to customers. When employing workers while Opening a Retail Store, make sure you take their experience, attitude, and communication abilities into consideration.
Also read: 10 Effective Employee Retention Strategies
7. Get Your Shop Ready for Customers and Profits
The store's layout and design may have an effect on the shopping experience of the business's consumers. You need to design your retail establishment in a manner that is appealing, straightforward in its navigation, and makes the most of the space to display your goods and services. While arranging your retail space, be sure to give thought to things like the lighting, signage, shelving, and positioning of products.
8. Take Responsible Steps With Your Money.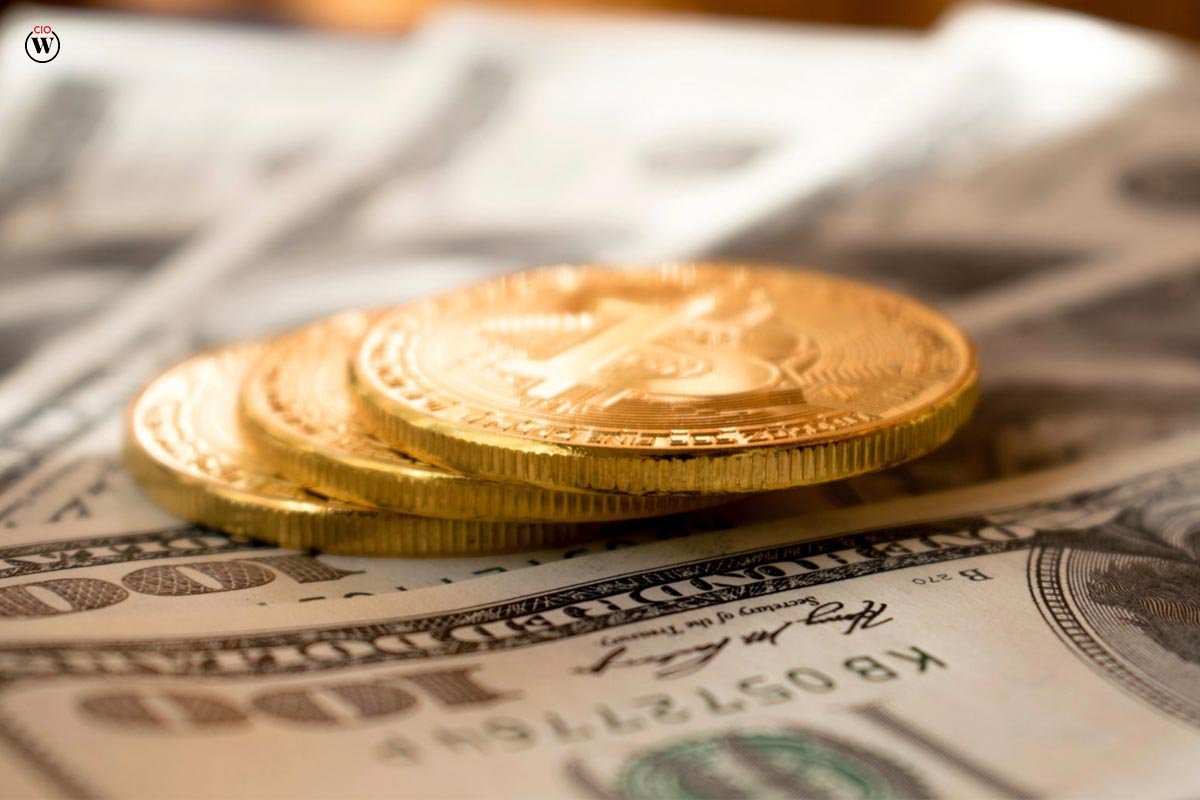 It is very necessary for the success of your retail shop that you properly manage your funds. You have to make sure that you are functioning within your set financial limits by monitoring your spending, revenues, and profits and sticking to your budget. If you want to keep track of your money, you should think about investing in accounting software and, if required, working with a financial counselor while Opening a Retail Store.
BOTTOM LINE
To successfully Opening a Retail Store, one must first engage in extensive planning and then meticulously carry out those plans. If you follow these eight guidelines, you will be able to improve your chances of being successful and guarantee that clients of your retail business have a great experience while they are doing their shopping.
Always keep in mind the importance of formulating an all-encompassing business plan, picking the ideal location, gaining an understanding of your ideal clientele, picking the appropriate goods and services, formulating a marketing strategy, recruiting the most qualified employees, preparing your store for success, and managing your finances in an astute manner. You will be able to build a retail shop that satisfies the requirements of your clientele and helps the success of your company if you keep these suggestions in mind.