Online sales have grown in popularity over the last 20 years. From the first e-commerce sites to SaaS businesses promoting their solutions to hundreds of companies simultaneously, it is fair to say that online sales strategies have evolved
Yet, while the majority of customers prefer the convenience of online purchases, having a website is no guarantee of success. What are the key elements that can make your sales platform stand out in a highly competitive environment?
Here are 5 Tips For Unlocking Online Sales Success:
1. An effective payment system
Selling online starts with building a website that processes credit card payments online among other payment methods. The two payment pillars for driving sales online are diversity and security. The majority of customers opt for credit card payments, which are one of the most frequently used online payment methods. It is a non-negotiable addition to your online sales platform.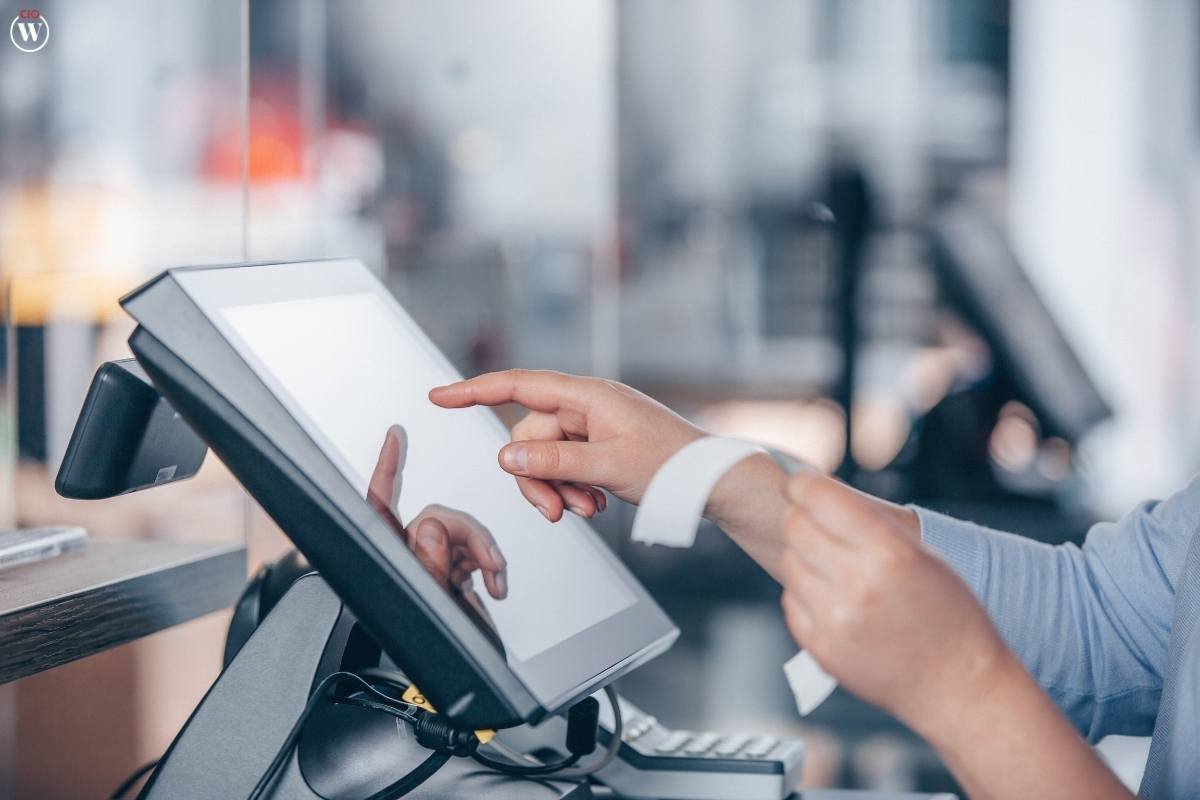 But you also want to consider customers who are not willing to enter their credit card details. They find it more convenient to use payment types such as Apple or Google Pay, or to use Paypal, as this means they don't need to remember a long card number. Finally, crypto payments are also starting to gain popularity, so it is something you want to consider depending on your audience groups.
2. Personalized sales content
In an era where consumers are constantly bombarded with generic marketing and sales messages, personalized sales content can be a game-changer. Even online platforms can tailor their content efforts to individual customers, increasing engagement and conversion rates. Personalization allows customers to feel valued and understood, which ultimately fosters a stronger connection with the brand.
Some of the most popular ways of introducing personalization is through email marketing. Nowadays, businesses are also looking into Ai generated videos, which can be produced in a matter of minutes to hyper-personalized content.
3. Visible trust factor
Trust is paramount, especially when customers can only see your website. Visible trust factors can instill confidence and encourage customers to purchase:
Accreditations
Clear terms and conditions
Easy return and cancellation policy
Detailed contact information
Existing reviews from other customers
Ideally, you want to display recognized industry certifications and real customer testimonials, which can reassure potential buyers about the reliability of your services and products.
4. Customer service team
Exceptional customer service is not just a second thought. It needs to be your priority. Ideally, you want customers not to rely on customer services, which means you want easy and smooth transactions and purchases. But, things can go wrong. Therefore, in an online environment, your customer service team will serve many purposes:
Reassure customers
Help through transaction steps
Answers questions about services and products
Arrange after care, such as repair, return, or change of order
Help with other issues, including tech troubleshooting, delivery, etc.
5. Advocates
Harness the power of advocates, such as influencers and customer success stories, to impact your online sales.
Influencers have the ability to sway purchase decisions by sharing positive experiences and endorsing your services or products.
Customer success stories help create social proof while demonstrating the value and benefits of your offerings to potential customers.
In conclusion, your online sales strategy must prioritize facilitators in terms of payment, confidence, and use cases. That being said, your online platform also requires a solid digital marketing plan to propel its SEO and social media presence, create relatable content, and maximize digital accessibility.