It's no secret that digital marketing can skyrocket your business. However, there are a ton of different digital marketing strategies for business growth available out there and you want to make sure that you are making the right choice at all times.
Before you can even think about strategy you may be contemplating exactly how digital marketing will make a difference for your business.
Here are for digital marketing strategies for business growth;
1. Brand Awareness
One of the biggest things that you can expect from doing digital marketing campaigns is that you will increase your brand awareness. There are several marketing strategies available such as pay-per-click advertisements.
You can find a great company such as Adtaxi to assist you with this. A huge part of digital marketing is also social media engagement. Using ads and social media will grow your brand.
2. Create a Great Customer Base
Building a customer base is critical if you want to grow your business. Digital marketing strategies for business growth allow you to do this effectively.
All you have to do is make sure that you find your target market on social media. On social media, you should take the time to engage with your audience and provide posts that they find engaging.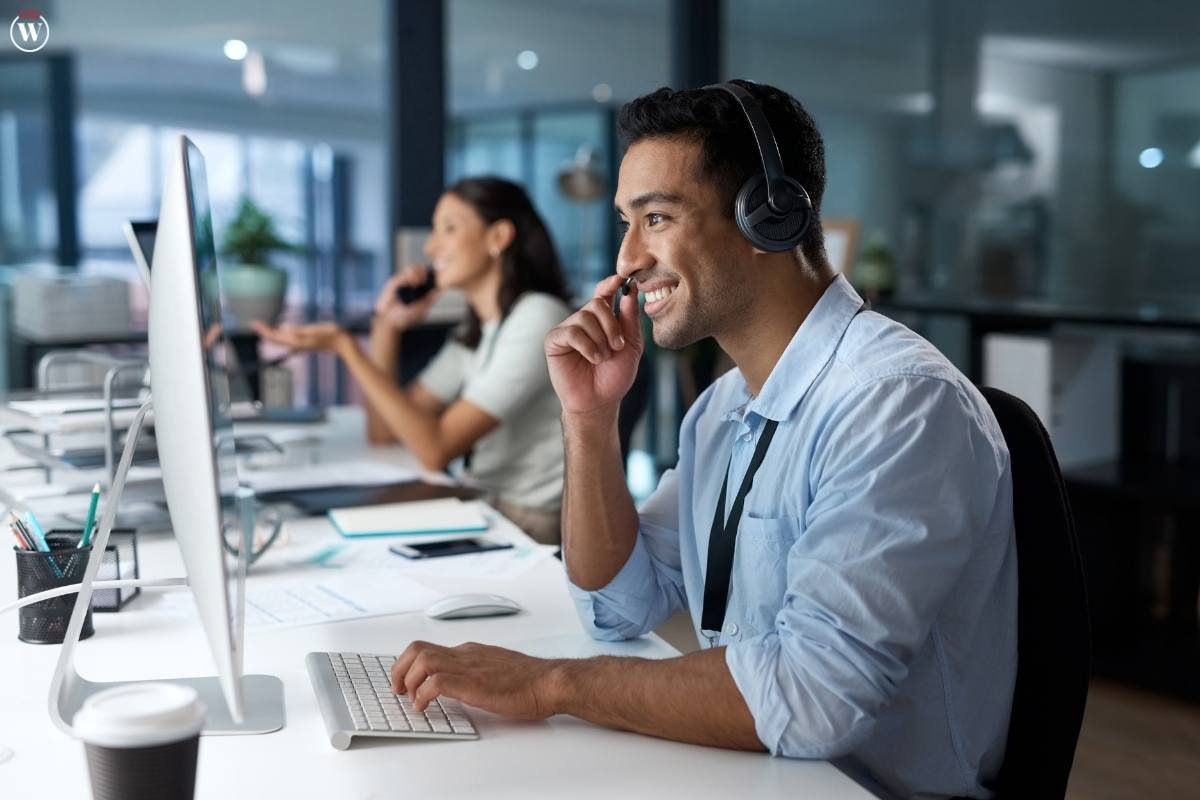 Do not overwhelm your audience with posting but you should show up enough to let them know that you care. Respond to comments if possible.
You can use social media to sell your products. However, you must balance your post between selling and giving people valuable information. This will ensure that your customers are not turned away by too many sales pitches.
3. Become an Authority
A big part of digital marketing is content marketing. By placing the right content on your website with specific keywords that people are searching for in search engines, you have a chance to rank your content.
Take a look at the content that your competitors are producing. You will likely need to produce a similar type of content to become an authority.
However, you may want to find similar topics with less competition. This is the only way to make sure that you have a chance to rank up for some topics while your website is still new.
You will need to do search engine optimization (SEO), to choose the right keywords for your posts.
4. Get Started
As you can see digital marketing strategies for business growth has a lot of benefits, you need to get your business's name out there and the only way to do this is by crafting a great digital marketing strategy. Fortunately, it does not have to be difficult and you can even get professional help along the way.
Just be sure you understand who your target audience is and what you want to accomplish in terms of sales and leads. Once you are aware of what you need to do it will be easier for you to succeed.