Choosing the right business processes management software may be challenging since what works well for one firm may not be optimal for another. Your organization must think about the paperwork involved as it expands.
Documentation and procedures are the lifeblood of every business, regardless of size or field, thus it's critical that they be kept as current as possible.
In this article, we'll look at some of the top business process documentation tools that can aid you in the efficient and lucrative management of your firm's processes.
Here are the 11 Best Business Process Documentation Tools;
1. Basecamp
Basecamp is a well-liked program used to organize, track, and control company operations. The software's many capabilities make it simple to organize and track all the paperwork associated with any given project. If utilized properly, these Business Process Documentation Tools may assist your business keep better track of the tasks that need to be completed for work to go smoothly. Basecamp also has an area for users to create and share forms, monitor, and report on project progress, and keep team members in the loop.
Your business's requirements may be met with one of many Basecamp plan tiers. Basecamp Pro is geared toward smaller teams who use the platform at least twice a week, allowing everyone to keep in the loop without constantly checking email or downloading and uploading new versions of files. Don't be hesitant to give this helpful tool a go if you need anything to keep track of your projects and workflows.
2. Trello
Keeping track of your business's activities has never been easier than with Trello, a powerful but intuitive project management application. It's a web-based software that facilitates the making of to-do lists and the keeping of progress notes by groups working together. Because of its wide range of applications, Trello has become an indispensable tool for every business. Plan out your team's workspace by making use of project management boards for each undertaking and a streamlined filing system.
Make lists of what needs to be done and upload the associated files to the appropriate message boards. Tracking your projects' development and assigning yourself reminders for each step is a breeze using Trello Business Process Documentation Tools. Teams utilizing Trello have access to additional capabilities, such as the ability to set up secret groups and administer roles. Don't be afraid to test out this helpful program, since it can also be utilized in industries like accounting and sales.
3. Wrike
In the realm of business process management, Wrike Business Process Documentation Tools is often regarded as a top choice. Numerous businesses, both large and small, utilize the program to monitor ongoing projects across divisions. When it comes to data organization, Wrike has created various features and components that make it the perfect solution for every company.
Tools for resource scheduling and workspace collaboration are also included, as is a document management system for centralizing all of your files and allowing you to access them from anywhere through mobile. You may try out all of Wrike's features without spending a dime with their 30-day free trial. When the free trial ends, the monthly fee is $7 per user.
4. Flow
Flow is a web-based Business Process Documentation tool for organizing workflows and associated activities. When used in groups, this program facilitates efficient communication and collaboration. Flow lets users delegate work to others, ensuring that critical projects never go behind schedule. The program also includes a deadline calendar to ensure that no critical business activities slip through the cracks.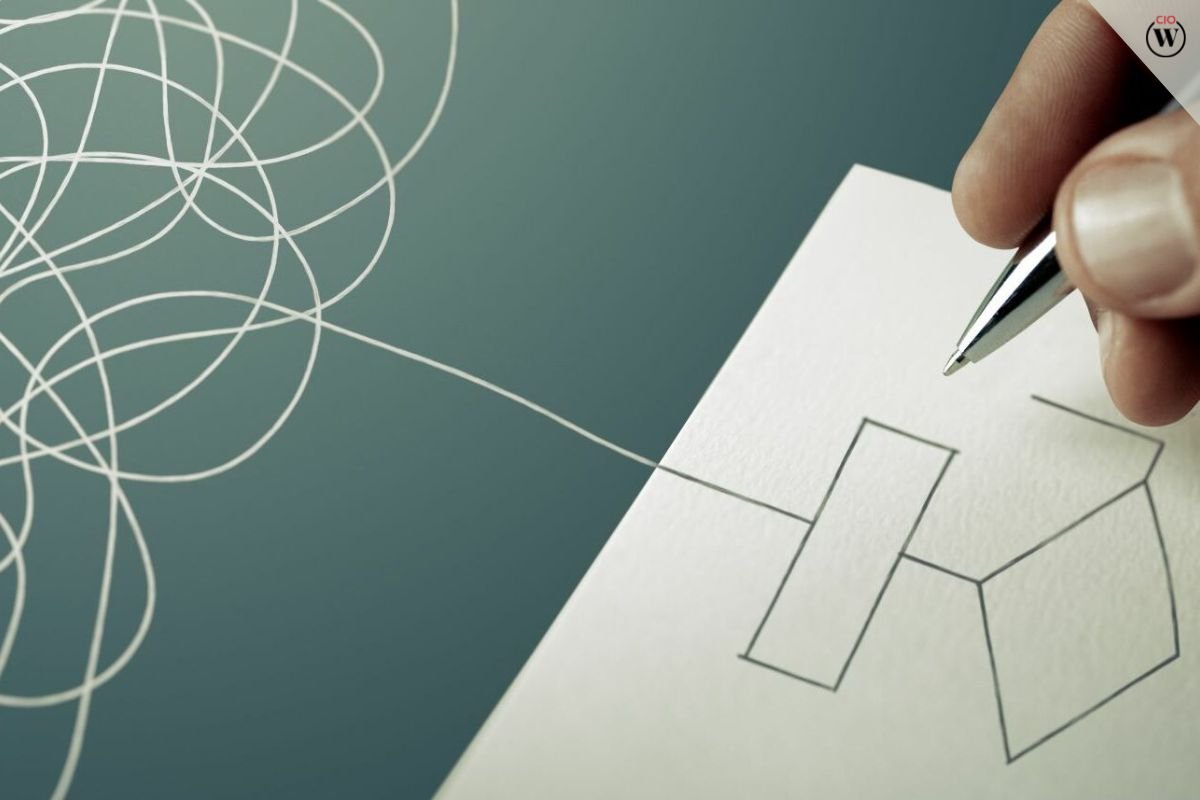 Applying Flow's task management system, you can see who is working on what at any one moment and how far along they are in each project. To help you make use of Flow's many new capabilities, it can communicate with a wide range of other project management applications.
5. CocoSign
It is a common problem for businesses, particularly those with a large workforce, to struggle with keeping track of all the necessary paperwork. CocoSign Business Process Documentation Tool streamlines the signing process for all agreements and legal documents. You may use this program to create documents online, then either send them through email or print them off.
You may also use CocoSign to transmit signed papers to others for feedback. This program also lets you set deadlines and get timely reminders to help you finish the procedure efficiently. DocuSign works with several popular services, including Dropbox, Office 365, and Google's suite of products (Drive, Gmail, and Inbox). It is now possible to digitally sign legal papers without leaving your computer or tablet.
6. Google Docs
Using Google Docs, you can save time on document revisions and ensure that you're always working from the most up-to-date version. More than 2 million people worldwide use this platform every day because of its convenient automated alert features, making it one of the most widely used apps of our time.
As a Business Process Documentation Tool, this may help you create the papers you need for a variety of purposes. Google Docs allows you to easily edit pdf files online. You may use the software's many reminder functions to keep everyone on time and on task. All of your papers are readily accessible to whomever you want, and you may work together with other users to get things done as soon as possible.
7. Integrify
Integrify is an excellent piece of software that can be used to improve process management. Integrify allows you to monitor ongoing projects, assign tasks, and see progress in real-time. There's no need to construct a to-do list beforehand since Integrify makes it simple to generate and modify process tickets.
You may use this program internally, or in team meetings, with as few as five other members of your team. Integrify's Business Process Documentation Tool features include a mobile app, task and time monitoring, shared calendars, and file storage. You may use Integrify to work together with your team, cut down on pointless meetings, and keep tabs on individual projects from start to finish.
8. Slack
Slack is a communication and collaboration platform built for teams and enterprises to utilize online. It is the most helpful business Process Documentation Tool for coordinating work schedules and maximizing efficiency. You won't have any problems learning how to set it up and utilize it because of how simple it is. The app's zero-dollar price tag and cross-platform compatibility make it a compelling choice for any enterprise. Keep in contact with your team while sharing media from your PC or mobile device.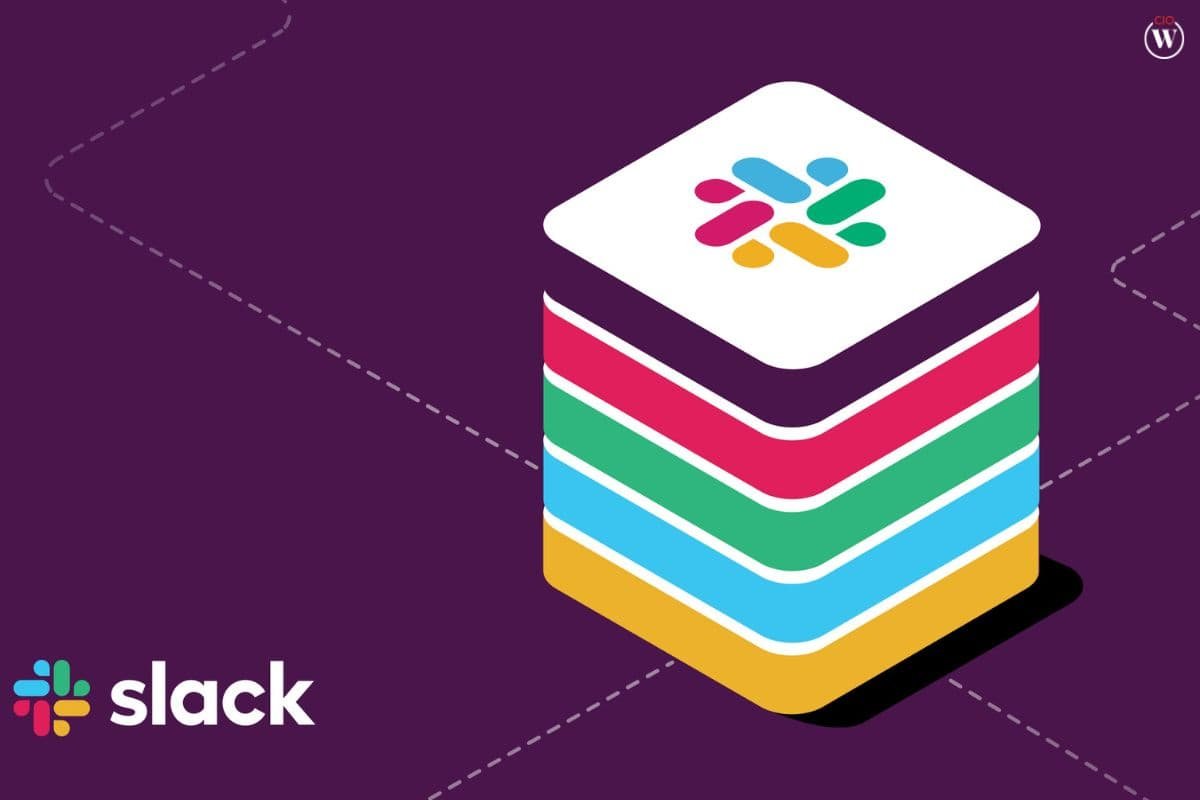 Many businesses rely on the app's chat feature as their primary method of communication because of how convenient it is and how often it is used. Among its many benefits is the ability to save as many files as you choose, making it ideal for archiving important paperwork like contracts and promotional strategies. You may use the program to set up alerts for your staff, keeping them abreast of the latest happenings in your company.
9. Zoho
The company management software Zoho is widely used nowadays. Companies of all sizes, from sole proprietors to multinational conglomerates, may benefit from this software's data management capabilities. Zoho features everything you need to easily create, modify, and distribute documents. Zoho is counted as one of the best Business Process Documentation Tools.
In order to ensure that everyone on your team is up-to-date, you may develop papers that appear professional and are simple to read, and then print or distribute them. With Zoho, you'll always know what's going on with your company, both now and in the future.
10. Asana
Asana is a cloud-based application that streamlines the management of your company's tasks and the Business Process Documentation Tool. A task list, an assignment manager, a project manager, and a place to store and share relevant files are just some of the features that make this program so useful for groups. This implies that the program provides a comprehensive overview of your company's operations, including all relevant activities, individuals, and dates.
Asana is a very adaptable platform that lets you accept and assign tasks or ideas from team members, set deadlines, and monitor progress on projects. Asana's task management features include the ability to organize team projects, draw up a road map, and stay apprised of company developments.
11. Zendesk
Whether you're dealing with inquiries from customers, business associates, or even friends and family, Zendesk can help you keep track of them all. Zendesk's features consist of an error tracker, email support, and a knowledge base. In addition, users may take use of tools that help them learn about relevant business trends and get up-to-the-minute data on their sector.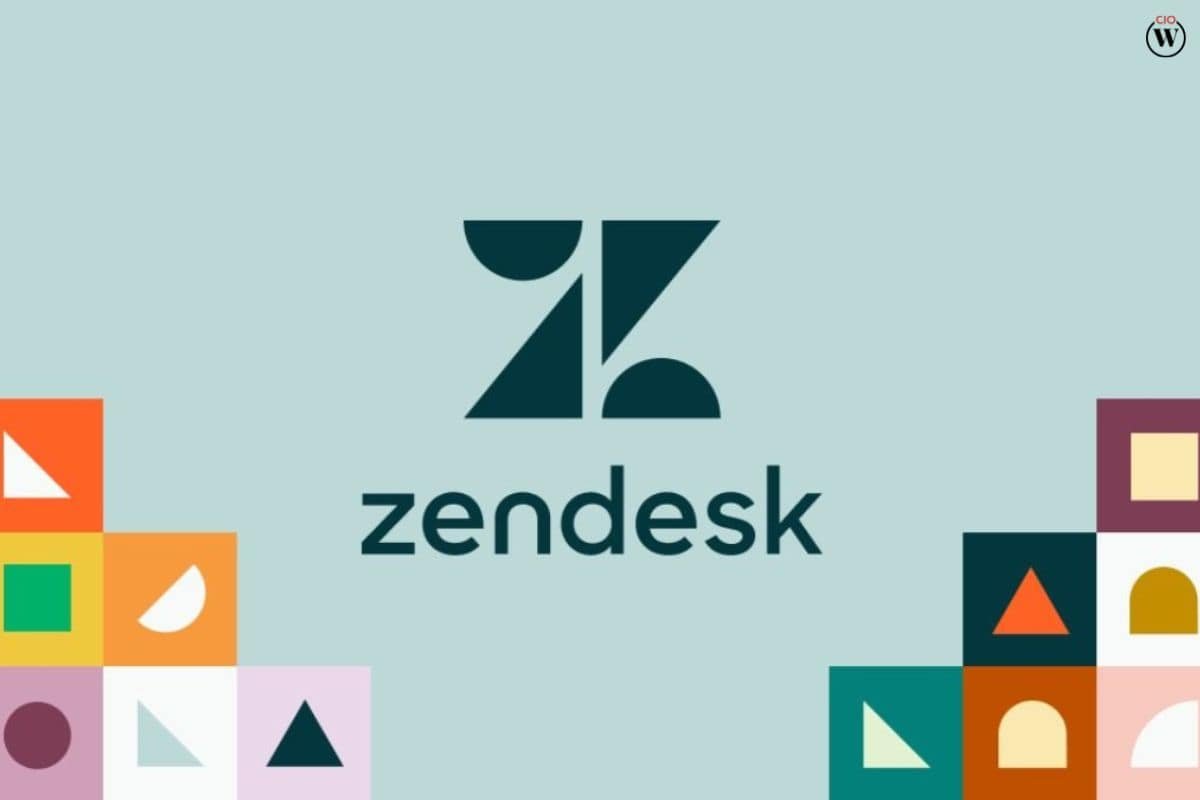 Zendesk Business Process Documentation Tool may be used in a variety of languages, including German, Spanish, French, Portuguese, and Italian. The program also includes a form-building tool that may be tailored to your own organization's requirements.
FINAL THOUGHTS
Each of these programs is designed to make it easier for you to run your company and handle your data. Each Business Process Documentation Tool offers a unique set of tools for maintaining order and efficiency in your workplace. In order to get things done as soon as possible, the functionality may be combined with other programs.