BLOGS TO LOOK FOR INSPIRATION Do you ever sense that you're all alone in the world while working as a blogger? I know that not all of us fit the mold of the stereotypical "stay-in-your-PJs, never-leave-the-house, social-introvert, I-like-to-work-by-myself" individual that is often applied to us. However, despite this, there are occasions when writing a blog might make you feel lonely.
If you're just starting as a blogger, you probably can't afford to recruit a whole crew or rent a dedicated office space just yet. This means that you're probably working on your blog all by yourself. Your family members and friends who do not blog have a difficult time comprehending how you earn a career, and it is possible that you do not have many blogger buddies to whom you may turn for guidance and ideas.
Here are 100 BLOGS TO LOOK FOR INSPIRATION IN 2023;
ART
Made Vibrant
Art to Self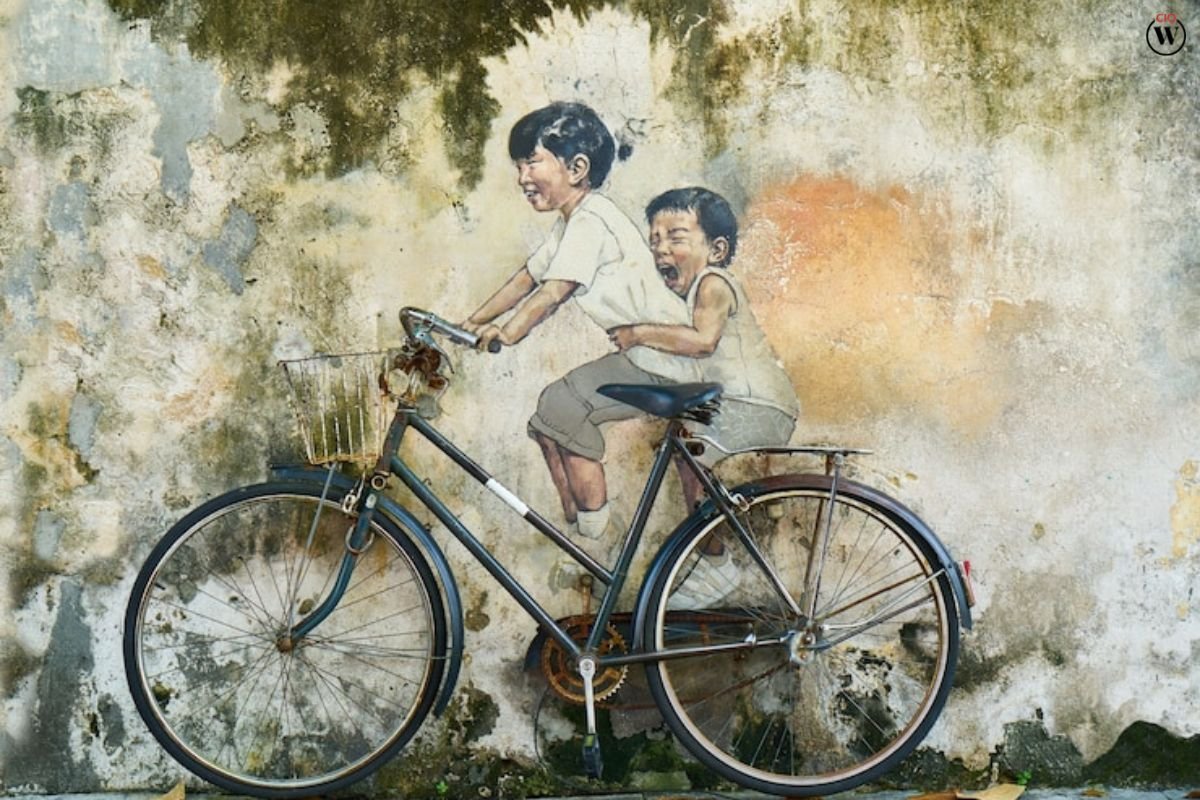 Make Something
Format
BEER, WINE, AND COCKTAILS
Punch
The Hop Review
Vindulge
Imbibe
BOATING
Where is Baer
Careers
Jenny Blake
The Cooper Review
Nir and Far
Life After College
DIY & CRAFTS
The Artful Parent ***
Oh, Happy Day!
Paper and Stitch
EDUCATION
Dave Stuart Jr ***
Fashion
Sazan
In the Frow
Effortless Gent ***
Andy Heart
FITNESS BLOGS TO LOOK FOR INSPIRATION
Black Girls Run
Nerd Fitness
Daily Burn
Food
Food52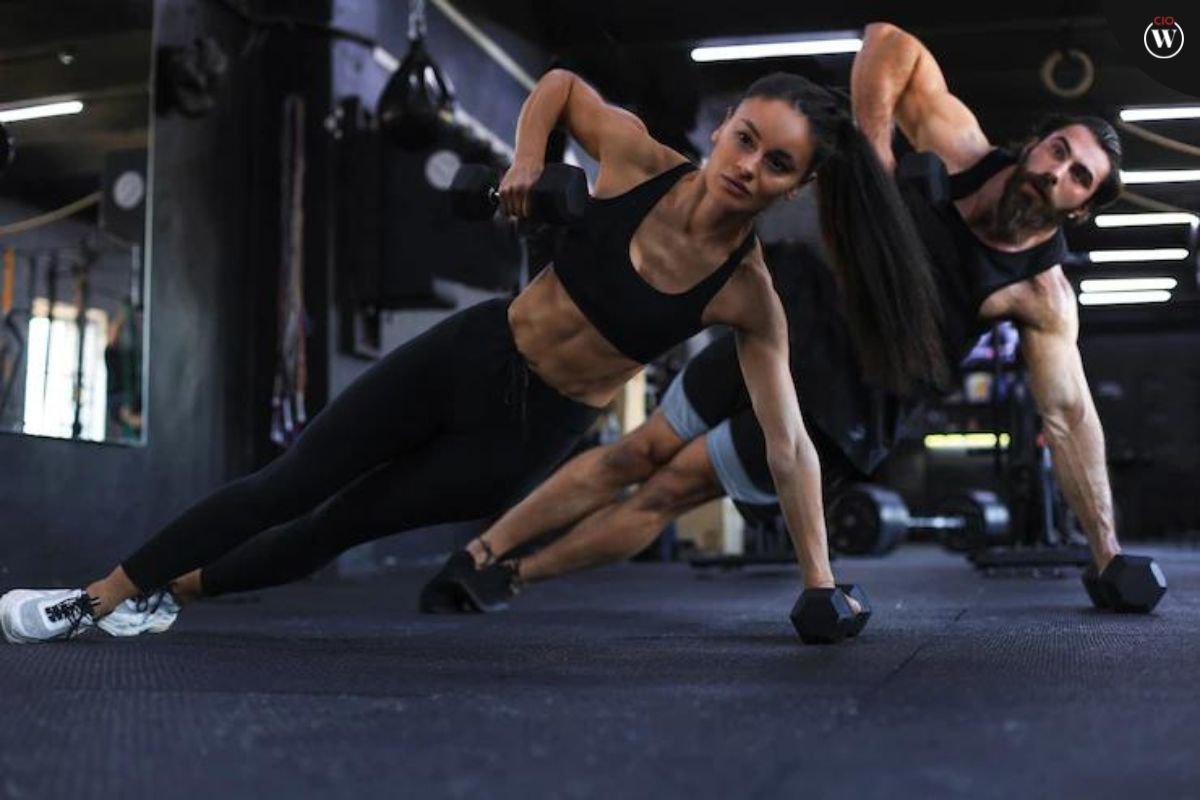 Minimalist Baker ***
Naturally Ella
The Modern Proper
Husbands that Cook
Spoon Fork Bacon
DESIGN
The Nu School
iPad Calligraphy •••
Webydo
Envision
99designs
Smashing Magazine
Emily Henderson
INTERIOR DESIGN
Homemaker
The Vintage Rug Shop
Amber Interiors
Home Improvement
Ana White
Apartment Therapy
Ugly Duckling House
Leadership
James Clear ***
Laura Roeder
Abernathy Magazine
LIFESTYLE
A Cup of Jo
Design*Sponge
Design for Mankind
Design Love Fest
Just a Girl and Her Blog ***
MARKETING BLOGS TO LOOK FOR INSPIRATION
Elle & Co ***
Seth Godin
Moz
Kissmetrics
Social Media Examiner
NONPROFITS
Speak Your Silence
Wipe Every Tear
Online business
Helene in Between ***
Money Lab
Fizzle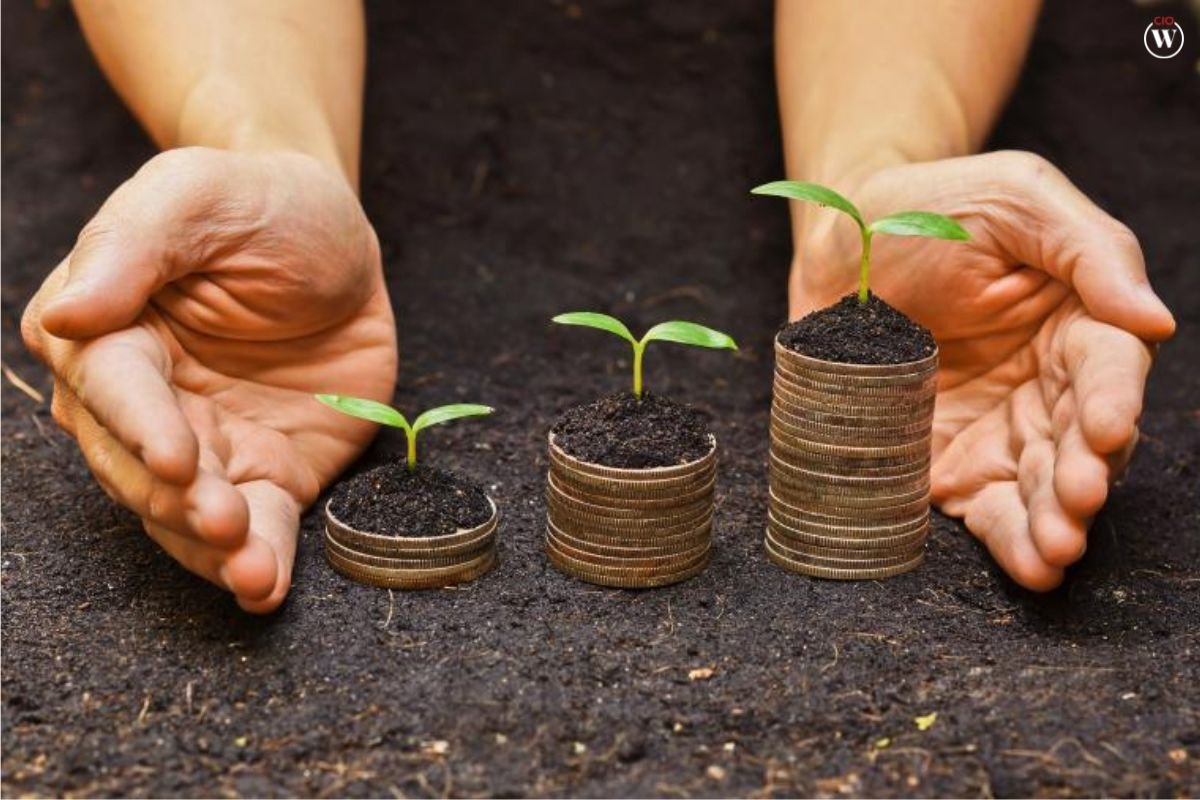 Smart Passive Income ***
Sean Wes
by Regina ***
Marie Forleo
Michael Hyatt
My Wife Quit Her Job ***
OUTDOOR AND ADVENTURE
Semi-Rad
Dirtbag Diaries
Adventure Journal
Trail to Peak
National Geographic
PARENTING
Rage Against the Minivan
Design Mom
PERSONAL DEVELOPMENT
Amber Rae
Tim Ferris
Zen Habits ***
Live Your Legend
PERSONAL FINANCE
Making Sense of Cents
Mr. Money Mustache
The College Investor ***
PHOTOGRAPHY BLOGS TO LOOK FOR INSPIRATION
Jenna Kutcher
Click it Up a Notch ***
Fstoppers
REAL ESTATE
Housing wire
SPORTS
Outkick the Coverage
A Football Report
TRAVEL BLOGS TO LOOK FOR INSPIRATION
The Blonde Abroad
Ordinary Traveler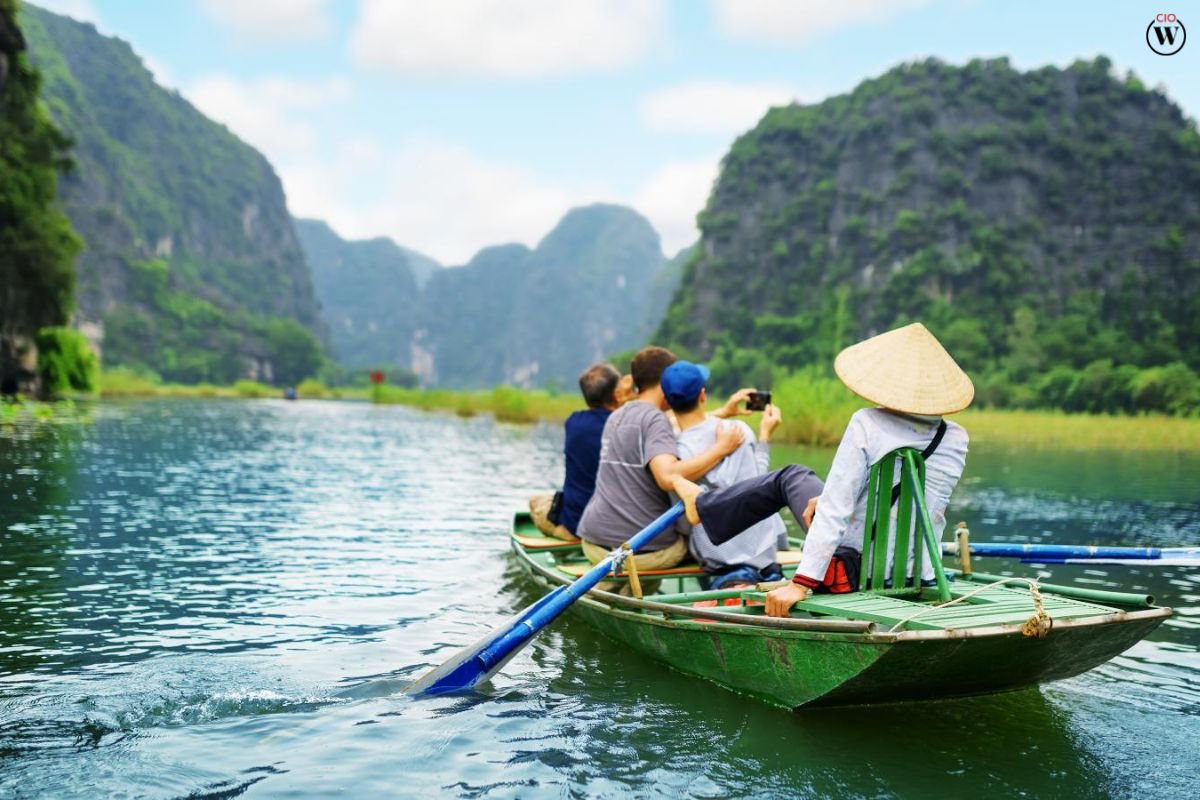 Runaway Juno
Oneika the Traveller
WELLNESS
Nutrition Stripped ***
Wellness Mama ***
Chris Kresser
Becoming Minimalist ***
WRITING BLOGS TO LOOK FOR INSPIRATION
Brain Pickings
Steven Pressfield
VIDEO BLOGS TO LOOK FOR INSPIRATION
Leftcoast Media House ***
How to Stay Motivated Blogging?
Noam Kroll
Wes Wages ***