Web Development Blogs are essential that you search the internet in order to get an understanding of what other people are doing and what they are saying when you are learning the foundations of web development and looking to improve your expertise.
The best way to remain current on trends is to read books and periodicals, however, Web Development Blogs provide a wealth of unique knowledge that is updated often and is available without charge. Blogs have enjoyed ever-increasing levels of popularity over the past several years, and despite the fact that sites devoted to sports and fashion were among the first of their kind, it is highly likely that there is at least one website on the internet that is entirely devoted to covering any subject imaginable.
When you are wanting to increase your expertise in a certain web development subfield, reading Web Development Blogs may be a very valuable resource. When doing a search, though, it is quite simple to get overwhelmed by the quantity of material that is already available. How do you tell the difference between the stuff that is excellent and content that is bad? Due to the complexity of this task, we have chosen to gather some of our favorite blogs and strongly recommend that you check them out:
Here are 5 Web Development Blogs You Should Be Reading;
1. CodeNewBie
You have arrived at the proper spot if you are a coding beginner and are searching for advice on many aspects of web development, just as the title of this Web Development Blogs suggests. For those who are just starting out in the field of coding, this website serves as a community online.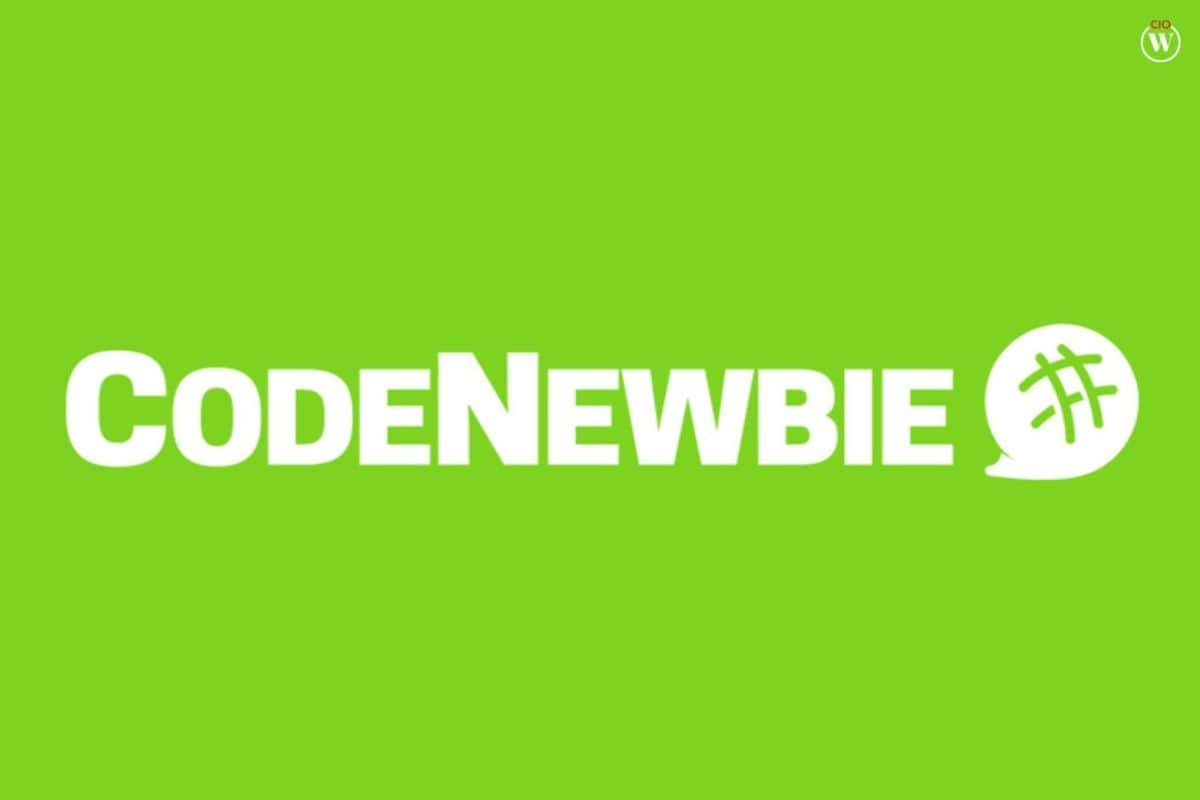 CodeNewbie provides its users with a transparent look into the lives of web developers and serves as a destination for people to read about career advice while hearing stories from people on their coding journey through the site's podcasts. In addition, CodeNewbie provides an open look into the lives of web developers.
2. Developer Drive
As was just discussed, if you are just starting out in the field of web development, this is an excellent choice for you to consider Web Development Blogs. Developer Drive is a source of up-to-date information about web development that is written by web developers specifically for web developers. This contains pieces of opinion, how-to guides, and helpful hints and suggestions to get things off to a good start. Are you interested in learning how to reduce the amount of time spent in downtime?
How about making sure your website is protected from hackers and is simple for customers to use? Or are you interested in staying up to date with the latest Microsoft software releases? Developer Drive has got you covered with everything from JavaScript to mobile programming.
3. Scotch.io
So, you've been working as a web developer for some time now, or maybe you're simply a quick study. In any case, I applaud your efforts. It's possible that some of the 'beginning' Web Development Blogs described earlier are a little too elementary for you, and that's where Scotch.io may be of use to you. This site is loaded with instructional posts on a wide variety of topics, ranging from JavaScript to PHP. They also provide a variety of intriguing courses, most of which only demands a little time investment but may help you advance to higher levels of proficiency in coding.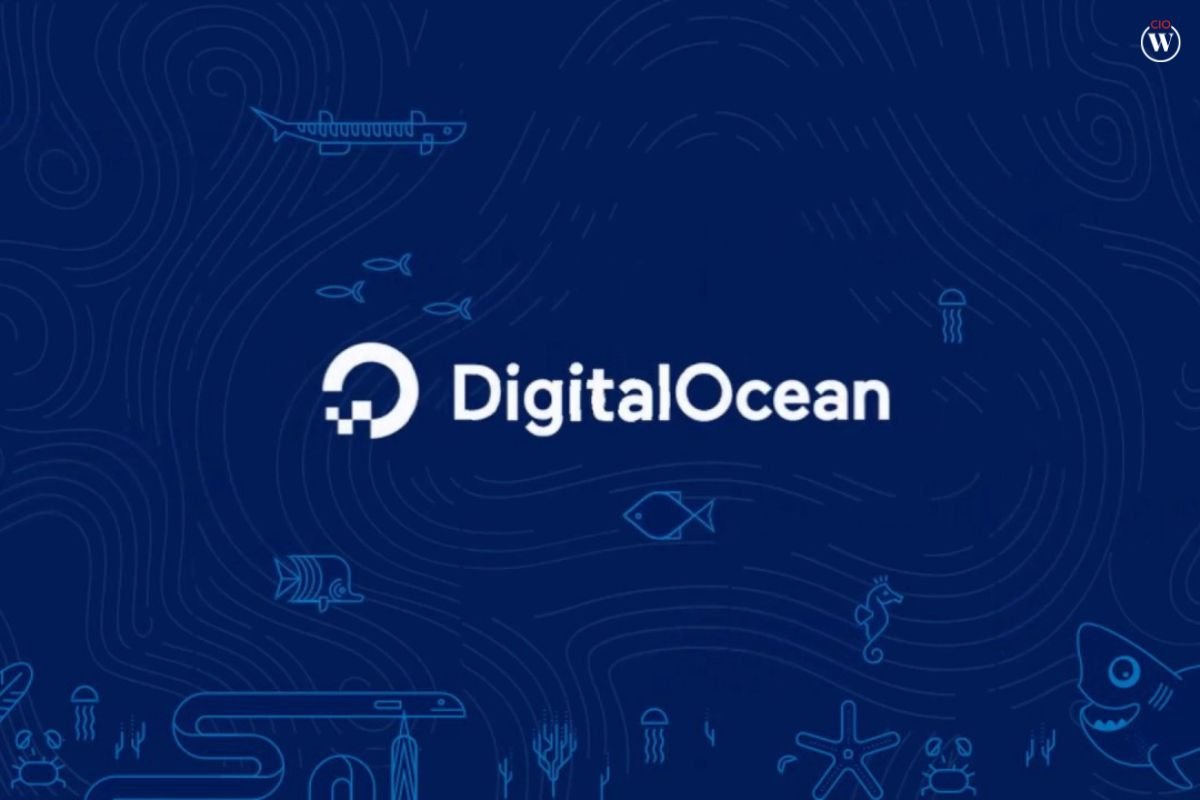 4. Codrops
Codrops is a blog devoted to web design and development that primarily focuses on delivering to its audience informative lessons and articles on the most recent developments in the sector of Web Development Blogs. This website takes a novel approach to its material in that the majority of its pages are devoted to instructional films that demonstrate how to do various tasks useful to web developers of all stripes.
In addition to this, Codrops offers experimental movies that center on new concepts and sources of inspiration for addressing difficulties and resolving issues related to web development. Have a look around—you never know what kind of material you could find that might help you learn something new!
5. Simple programmer
The goal of Simple Programmer's founder, John Sonmez, when he first started the company was to condense the knowledge he gained as a web developer into content that was easy to understand. These days, however, the company is more focused on assisting software developers, programmers, and other IT professionals in improving their careers and their lives.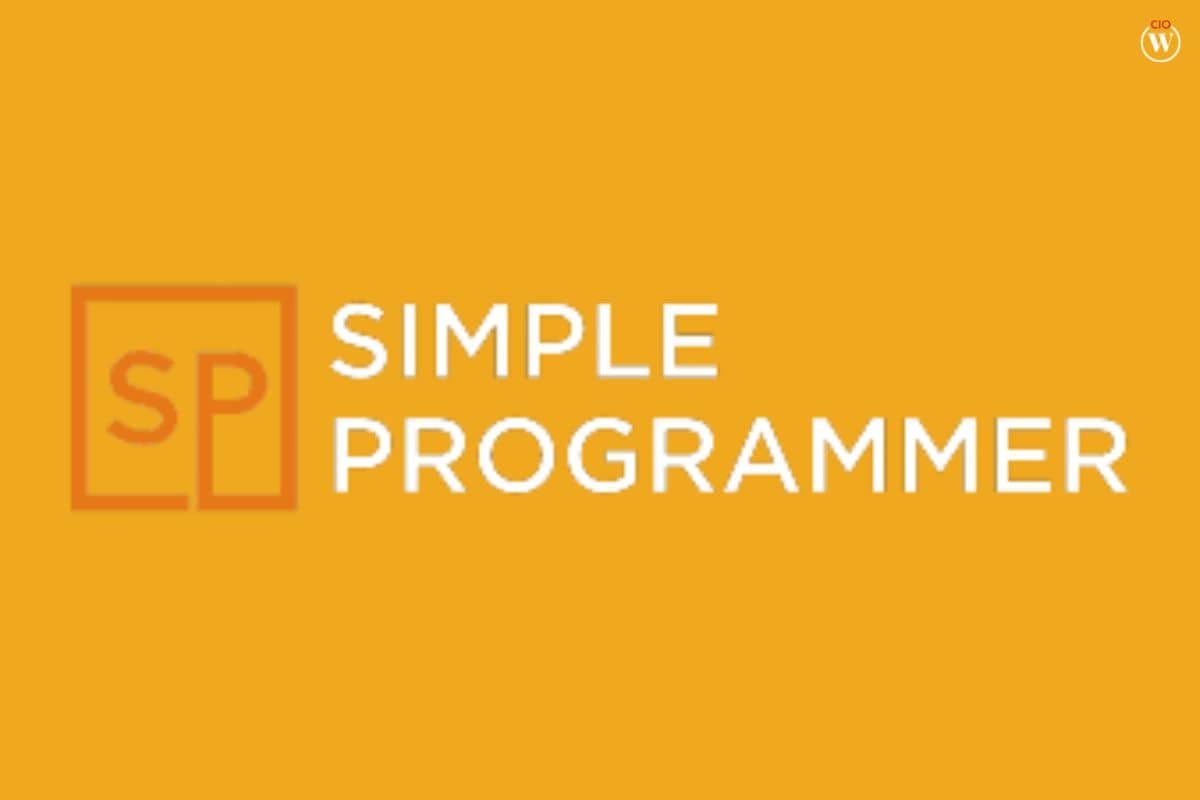 This blog provides an in-depth look into what it's like to be a web developer needs Web Development Blogs, and if there's anything you've been curious about in relation to web development, there's a high chance they've written about it. Videos on Simple Programmer are given a humorous and engaging makeover, which helps to keep you interested in the channel even as it shares useful information. They publish brand new content on an almost daily basis, ensuring that you will never have time to become bored.