The connection that a firm maintains with its customers is one of the most important factors that will decide how successful the company will be. They will only continue to invest in your company if they are satisfied with the items and services that your company provides, so make sure they are pleased. Why Your Startup Needs a CRM
If your firm satisfies all of the needs of its consumers and provides them with an exceptional user experience, you may be able to transform a number of potential customers into long-term clients, which will contribute to the expansion of your business.
CRM software is an absolute need for new businesses to use so that they may operate efficiently from the very beginning of their journey. When it comes to the flow of data and the structuring of that data, startups often get confused. CRM software will assist the startup in organizing data, and it will also assist the business in gaining a clear and effective perspective of the data they have. This much assistance in enhancing the way they communicate with their consumers.
For a company to be successful, it must transform its prospective customers into loyal patrons. Why Your Startup Needs a CRM, A customer relationship management (CRM) software will assist an organization in maintaining a record of customer-related information such as a customer's prior purchases and offers in order to give the best possible customer experience for that customer.
Here is why your startup needs a CRM ;
1. Contact Management
In the first stages of a startup's existence, the company will interact with a large number of individuals who have the potential to become customers in the future. They may engage in conversations and establish relationships with a variety of parties, including affiliates, partners, and suppliers, amongst other individuals. Why Your Startup Needs a CRM , It is very necessary to commit each of these links to memory and to link them with the proper activities and organizations.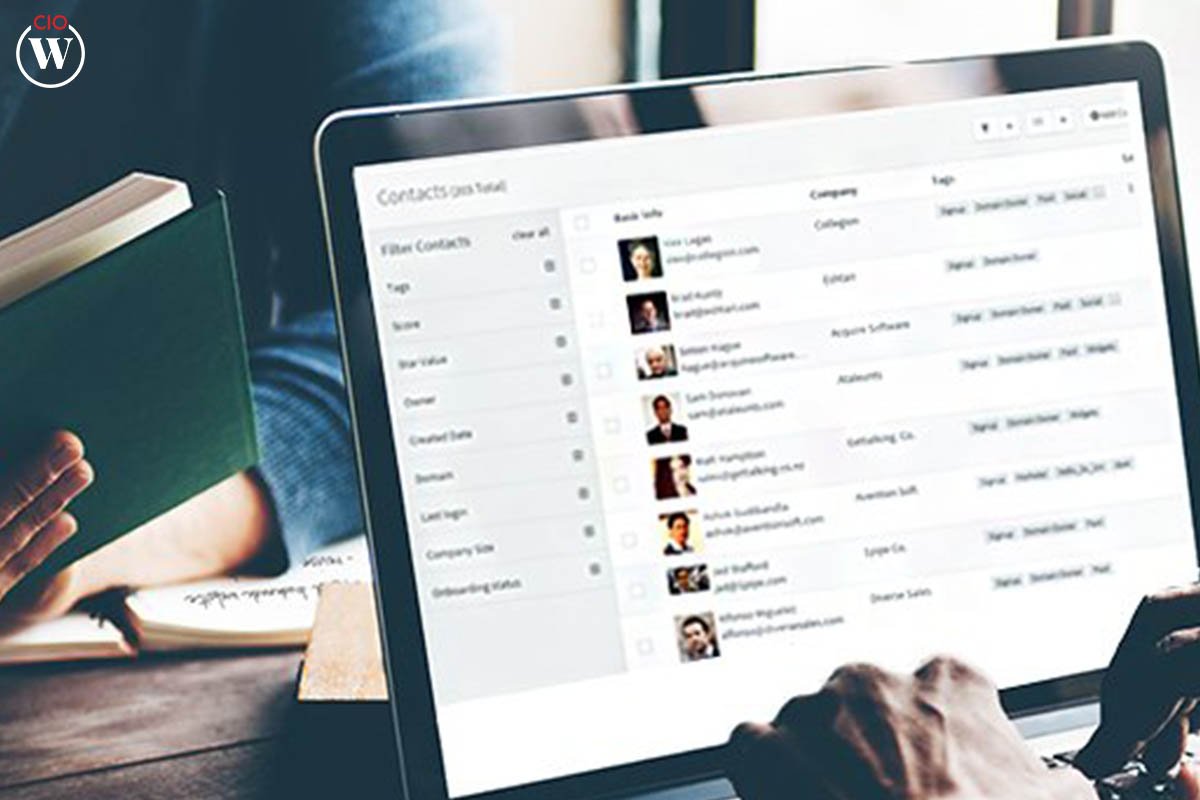 A customer relationship management system (CRM) keeps a database of contacts up to date and manages and keeps track of all interactions those contacts have with organizations. It gives them a holistic and unified perspective of the consumer, which in turn helps them enhance their sales.
2. Get More Customers by Increasing Your Sales
For this reason, customer relationship management (CRM) software is an absolute need for new businesses, who simply cannot afford to run the risk of alienating their early clientele. Why Your Startup Needs a CRM, The use of customer relationship management (CRM) software also attracts a significant number of prospective clients to your company.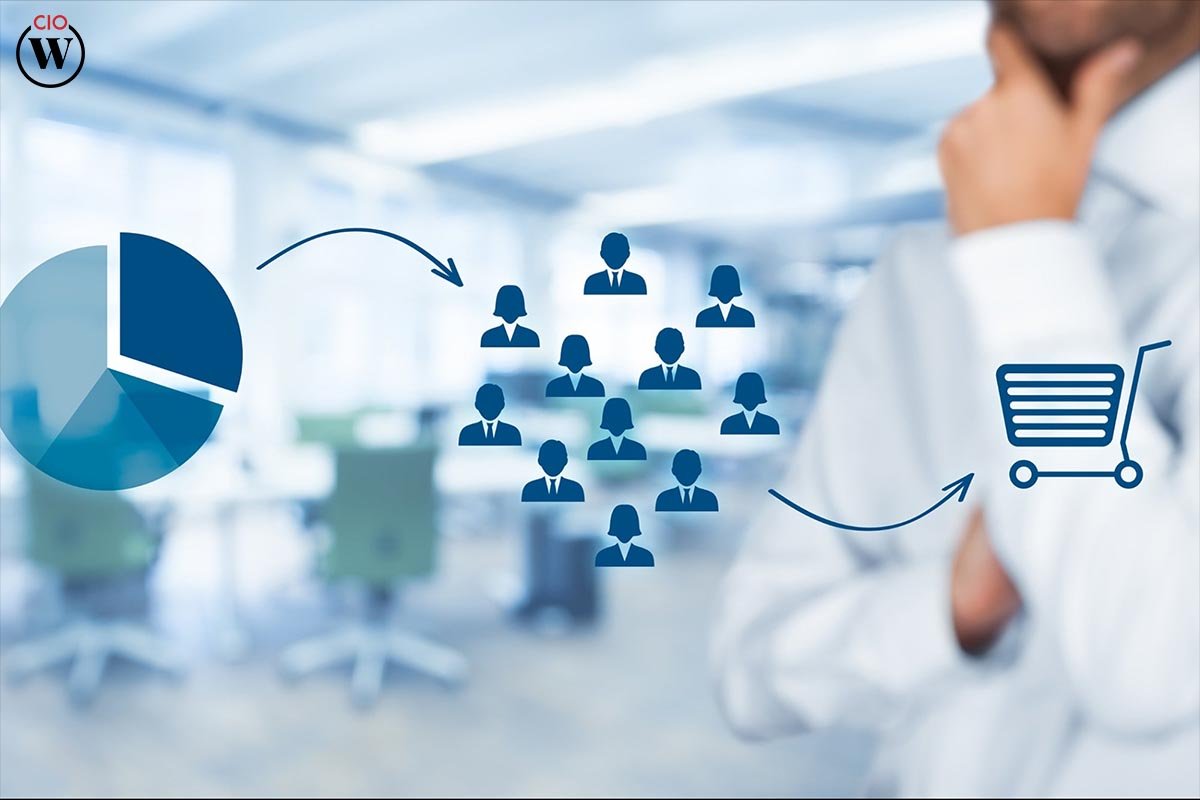 The integration of CRMS with social media makes it easier to locate prospective customers who are active users of such platforms. Startups are able to determine and measure the length of time a user spends on a website, as well as the user's search intent and exit intent, with the use of Social CRM. Why Your Startup Needs a CRM, This makes it easier for start-ups to swiftly discover the interests of consumers and follow the behavior of those customers, which in turn makes it easier for start-ups to effectively gain clients.
3. Quickly Conclude Business Transactions
The rapid expansion and a large number of satisfied customers are two things that every startup company hopes to accomplish as quickly as possible. Deals may be completed in a more expedited manner using CRM software. CRM enables businesses to give clients with replies that are prompt and effective, which in turn helps them swiftly improve their sales and seal transactions. Why Your Startup Needs a CRM, Because of this, new businesses have the opportunity to strike more agreements with their customers, which ultimately helps them increase their sales.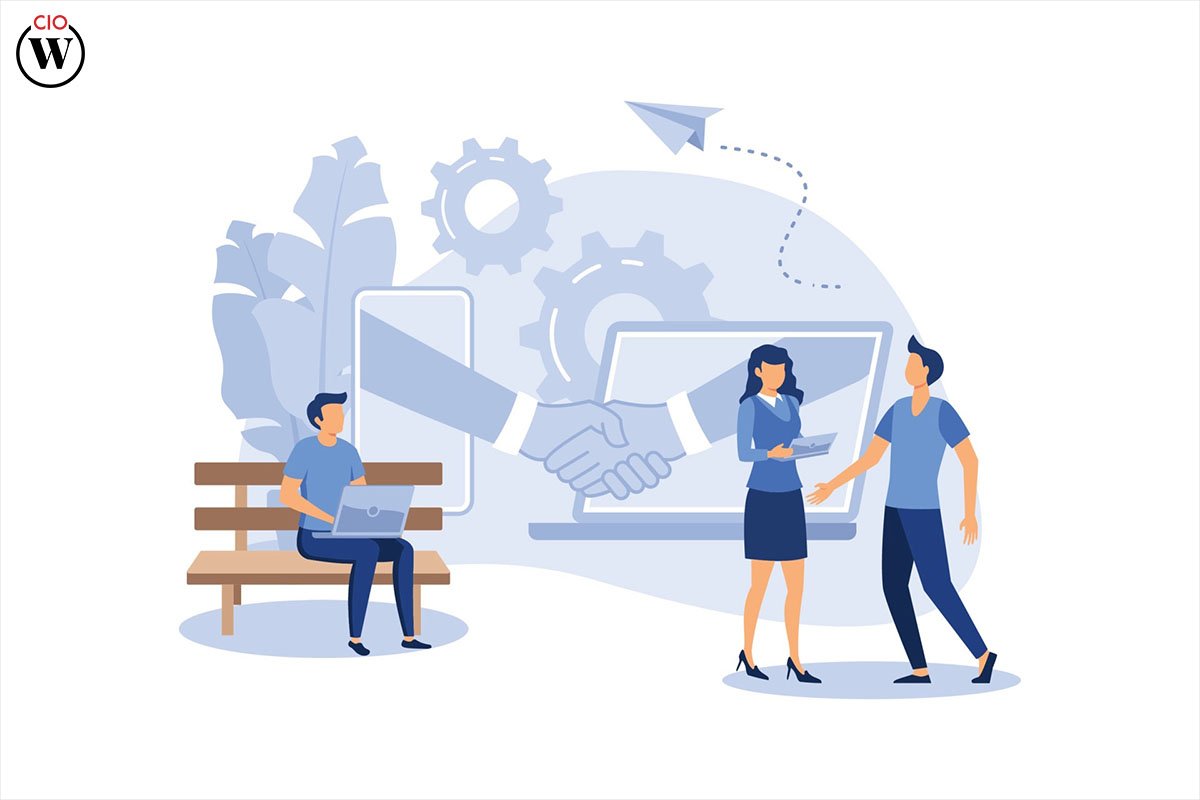 Boosts in Revenue New businesses absolutely have to place a priority on the effective management of their financial resources. For a business to be successful in raising adequate capital, the founders must first cultivate genuine connections.
CRM makes it possible to filter customer data and focus marketing efforts just on consumers who have not previously bought a certain product. This assists the startups in maintaining their client base by preventing repeated sales of the same items to consumers after those customers have already made a purchase of the product in question. Why Your Startup Needs a CRM, CRM employs a range of proactive preventative measures to guard against occurrences like these, therefore preserving the loyalty of its clients.