When you own a growing business, there are plenty of things that you should be focusing on, and doing. However, there are also several things that you should ensure you are not doing too. Business growth mistakes can happen everywhere and to everyone. But when it comes to mistakes in business, some of them can be extremely damaging, and time-consuming to rectify. Luckily, you can learn a lot from other people's mistakes. With that being said,
Here are several top business growth mistakes that you should try to avoid success;
1. Not having a strong IT infrastructure
Over the last several decades, online usage has increased exponentially. This is also true for many businesses. However, there are still businesses that will make the mistake of cutting corners when it comes to their IT infrastructure. Whether it is because they think that they are not at risk from cyber-attacks, that they can manage their own cloud storage systems, or correctly backup and store important data, there is often a disaster waiting to happen. Rather than leaving it to a game of change, it would be much more advisable to enlist the help and support of IT specialists such as CMIT Solutions to help see to all of your business IT needs.
2. Not listening to customer feedback
While setting your own specific goals is an important part of running any business, you should make sure that you don't make the business growth mistake of letting it overshadow the needs and wants of your customers and clients. Although you will have researched how to run your business effectively in the sector that you operate in, you mustn't disregard the feedback from your customers, as they will have first-hand experiences from dealing with your company.
Your customers will often have a unique viewpoint that you may have missed, due to the differences in how you both interact with your business. To make the feedback easier for your customers to give, make sure that you regularly check in with them, and have your contact details in a place that is easy to find.
3. Not training your employees adequately
The skills that you give, and provide to your employees are one of the most important factors you need to consider as an employer. However, business growth mistakes that some business owners will make are not spending enough time or effort in building a competent and knowledgeable team.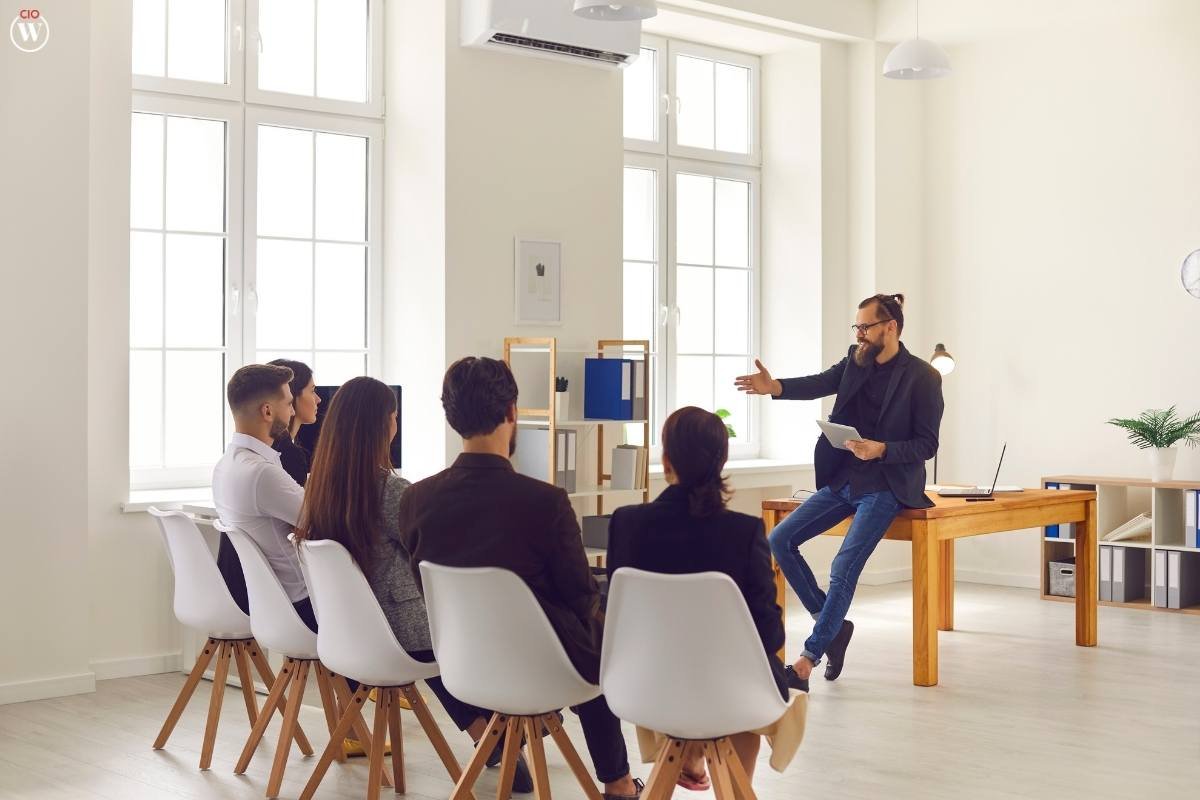 For example, if your employee's job role has an element of sales involved, then a common problem is coming across too pushy towards potential, or existing customers. This can of course lead to a loss in leads, or even existing customers leaving due to the poor handling of your sales team. If you take the time to train your employees adequately, however, these mistakes that salespeople make can be easily avoided. The same applies to every other job role, in any industry.
You can find many other mistakes that regularly happen to business owners who are trying to grow their businesses and learn from them. However, make sure that you consider these top mistakes too.