The importance of content marketing is growing day by day. To achieve sustainability, companies need to consider content marketing. It involves possessing the knowledge of how, when, and where to publish the content. In what manner it should be organized so it enhances readability and gains the attention of readers too, is a skill to master. Via, content marketing, the click rate of the customers increases which gives a chance of a potential sale. It also provides the readers with knowledge and information related to any product/service.
Content marketing helps the brand to come close to its existing and potential customers. By applying Online Reputation Management, solving customers' doubts or problems creates a good image and maintains customer loyalty. It is a part of content marketing. It needs a knack for creativity, market knowledge, and a talented writer to come up with click-worthy text. This will intimidate the customer to click and even purchase the product/service. It is indeed a team effort.
Here are some pointers while establishing a content marketing team;
1. Hire in combination
In content marketing, there are people who are freshers and are trying to enter the field. They do not have the experience but carry the zeal in them. The zeal to excel in the field and self-motivated to showcase their ability. In the case of experienced candidates, they will help the company to grow and be a brand. 
Accept applications of both freshers and experienced content writers or copywriters. In this way, you will have a balance of knowledge and needed motivation to learn. The experienced will bring in knowledge and the freshers will bring in adaptability.  
2. Make your marketing plan
Conduct a detailed study of your marketing plan. You must be well aware of where you want to reach next, in terms of growing revenue. Make a study of the various marketing options that you can adapt, especially online marketing. Check your competitor's strategies and see whether you can come up with something similar while adding value to it.
Be on the verge of adding value to your customer while promoting through content. Try to be remembered as a brand in the minds of customers. People should be well aware of your products/ services and the brand history. Knowing about a brand means people are aware of the brand.  
3. Strive for "being in a different space"
Content marketing is believed to be the brand's voice. Your brand should be seen in your content. The readers must feel the brand is speaking when going through the content on the website. It may sound weird, but it's the truth. Potential consumers when going through your content, need to feel like they're in a different space.
That "being in a different space" is your brand voice. Via your content marketing skills, see whether the consumer is able to relate to the conceptualization of the website and the content posted on it. The consumer must feel transferred to a different space when entering or clicking on your website. It creates a psychological impact and the visits increase. It results in ultimately the visitor purchasing something in curiosity.    
4. Content strategist
Continuous innovation is a thing necessary in content marketing. No one likes repetitive trends and will not accept them too. Repeated trends will not bring in revenue unless it is a brilliant idea. If it is modified and added some value, it may do good. So, it's better to come up with some kickass content strategies for the upcoming time.
In strategizing content, moment marketing also plays an important role. As the trend exists for a minimal time, keeping a watch on what's trending is really important. Ideating new and attractive content via research is a good practice in the content space. This is needed to be done in collaboration with the team of graphic designers.   
5. A design manager
A design manager will help in making eye-catching content. For making images, videos, and memes for the social media presence to grow, a graphic design manager is necessary. You need to design your content in the form of text, images, and videos. As this is visual communication with your customers, you need to stick to the theme and the layout of the website. Graphics is a thing that grabs the attention via visuals. Some quirky and eye-catching content on the social media account and the website will help people notice the brand.
6. Take writers who have a vision
In the content marketing team, brand-crazy persons must exist. An eye for seeing nothing but the brand. Hire writers who only have a growth vision. There's no looking back for them. A vision helps in achieving the needed targets and setting up actionable steps for it. Visionary people are hard workers and will do whatever it takes to do it. Crafting good text, impactful stories, and eye-catchy phrases or titles to grab the attention of the readers is a creative tact.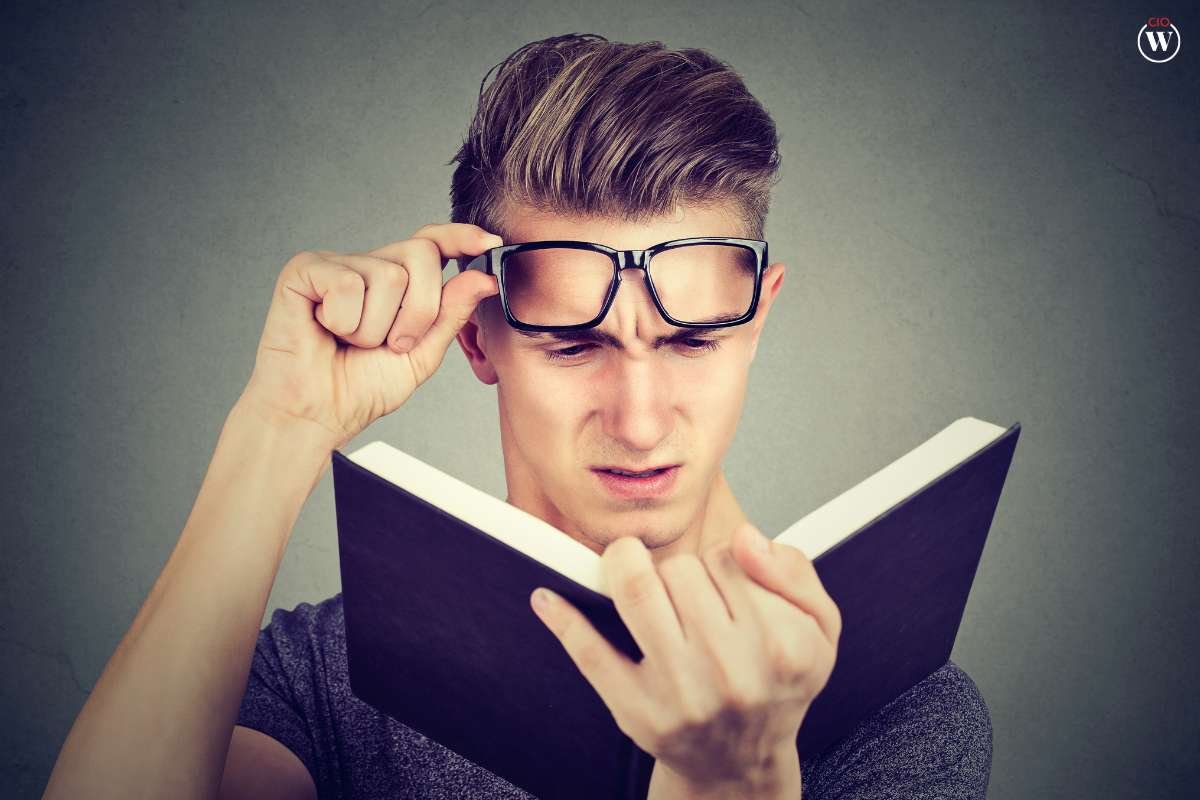 7. Train in person by combining some fun activities
Content is a field that requires a no-pressure atmosphere. As we content marketers need to function fully based on our own talents and mindfulness, pressurizing the people involved in a project isn't an ideal practice. If more training is required, it must be done in a relaxing and fun way. A relaxed and unstressed mind will work wonders. Give training to people face to face. Online training isn't that ideal or it will not make an impact that it should.
8. Observant editors
An editor is a person who requires attention to detail. Good attention to detail and a sense of what content will work and which won't is a skill inherited after a lot of experience. An editor is said to be the day-to-day storyteller. He actually makes the content compelling. An editor can be a good copywriter too. They have attention to detail and know what's clickable and what's not. A content editor plays an important role in the crafting of the content.
Conclusion
As the importance of content marketing is growing, the requirement for crafting compelling content is growing too. Studying or conducting research on what's trending in the market is an essential aspect of content marketing. New and "click-bait-worthy" content is thing that'll help your brand to grow online. It is useful to establish your brand's voice and grow.
In the race of standing out, strive to be the best. Also, learn about how to manage any crisis. Managing the brand's online reputation like replying to customer comments or complaints is a good practice to follow. Response from the brand makes the customer feel special. Especially when the complaint is solved with ease and without any hassles.
Also read: 7 Key Content Marketing Trends to Look in 2023