The market for educational technologies is developing at a lightning pace. The year 2021 was another banner year for Ed Techs in terms of funding, consolidation, and international growth. EdTech trends in 2023, Companies like Owl Ventures announced over $1B in new EdTech money, while Holon IQ reported approximately $21B in venture investments made across over 1,500 fundraising rounds.
Ed Techs use Amazon Web Services (AWS) for technical and cloud solutions, as well as education startup industry and go-to-market expertise, to support both new and existing education offerings, providing customers with speed, scale, and accuracy while aiding in the delivery of engaging learning experiences, developing forward-thinking data strategies, and constructing new revenue streams.
AWS has developed the 2022 EdTech Startup Guide to assist startups in this emerging industry as they access this historic market. This report details seven major developments expected to shape the EdTech industry in 2022, as well as offering market and technological advice to those working on new or expanding EdTech offerings.
Here are the Top 7 EdTech trends in 2023: A start-up guide;
1. The newest Ed Techs are powered by artificial intelligence (AI) and machine learning (ML).
Spending on AI and ML is projected to reach $6 billion by 2025, as reported by Holon IQ. With the use of AI and ML, Ed Techs can create innovative products such as individualized courses and other useful tools for educators. EdTech trends in 2023, However, not all EdTech businesses are prepared to use these technologies in their early stages.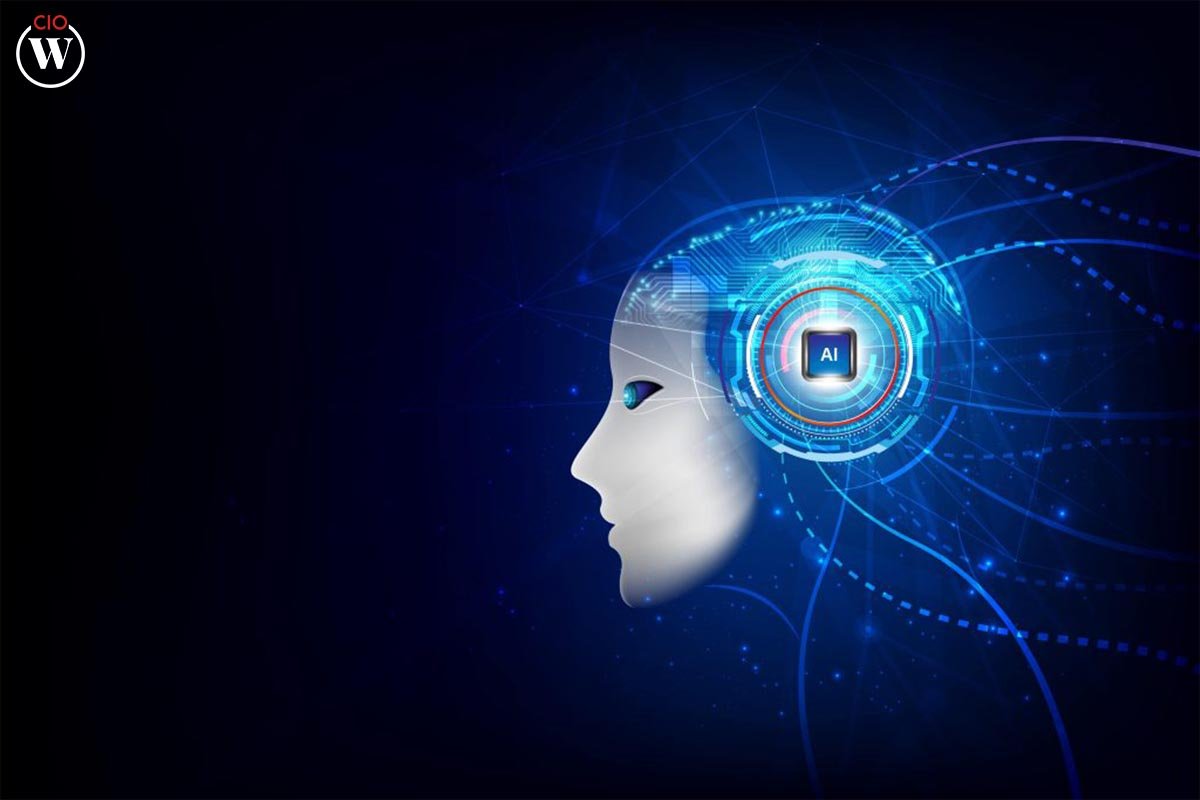 To combat this, ML-curious Ed Techs should formulate a plan for developing an initial ML model training framework and a strategy for incorporating ML into their products. Before businesses can turn their solutions into automated services, they need a plan that covers the basics, such as properly identifying and storing their data, creating an ML model from the data, and training the model.
2. Game-based learning transforms how students learn
Due to rising student expectations for a technologically-enhanced education, several schools have begun using game-based and gamified learning methods. EdTech trends in 2023, Techna vio predicts that the K12 game-based learning market will expand from 2020 to 2025 at a CAGR of 20.63 percent, reaching a value of more than $9 billion USD. The United States and Canada are expected to account for 37 percent of global growth in the industry.
3. There has been a digital revolution in the classroom, and Ed Techs have been at the forefront of it.
The phrase "digital transformation" encompasses the transition from analog to digital, the incorporation of gadgets and internet connection into learning, and the digitization of processes and goods with the goal of enhancing the educational experience. EdTech trends in 2023, At the crossroads of this shift, Ed Techs provide services like video conferencing, gamified learning platforms, and in-demand skill development.
A recent report in Campus Technology suggests that the global pandemic has increased the use of educational technology in all sectors of the education industry. Advantages over traditional offline learning methods, cutting-edge technology infrastructure, and the widespread availability of novel learning and training solutions are all factors driving demand from the institutional sector in the EdTech industry. This has opened up doors for Ed Techs to get new clients.
4. EdTech tools are supplementing efforts to upskill the workforce.
According to the World Economic Forum and PwC Upskilling for Joint Prosperity study, "by 2025, half of all workers worldwide will require reskilling—and that statistic does not include all of the individuals who are now not in employment." EdTech trends in 2023,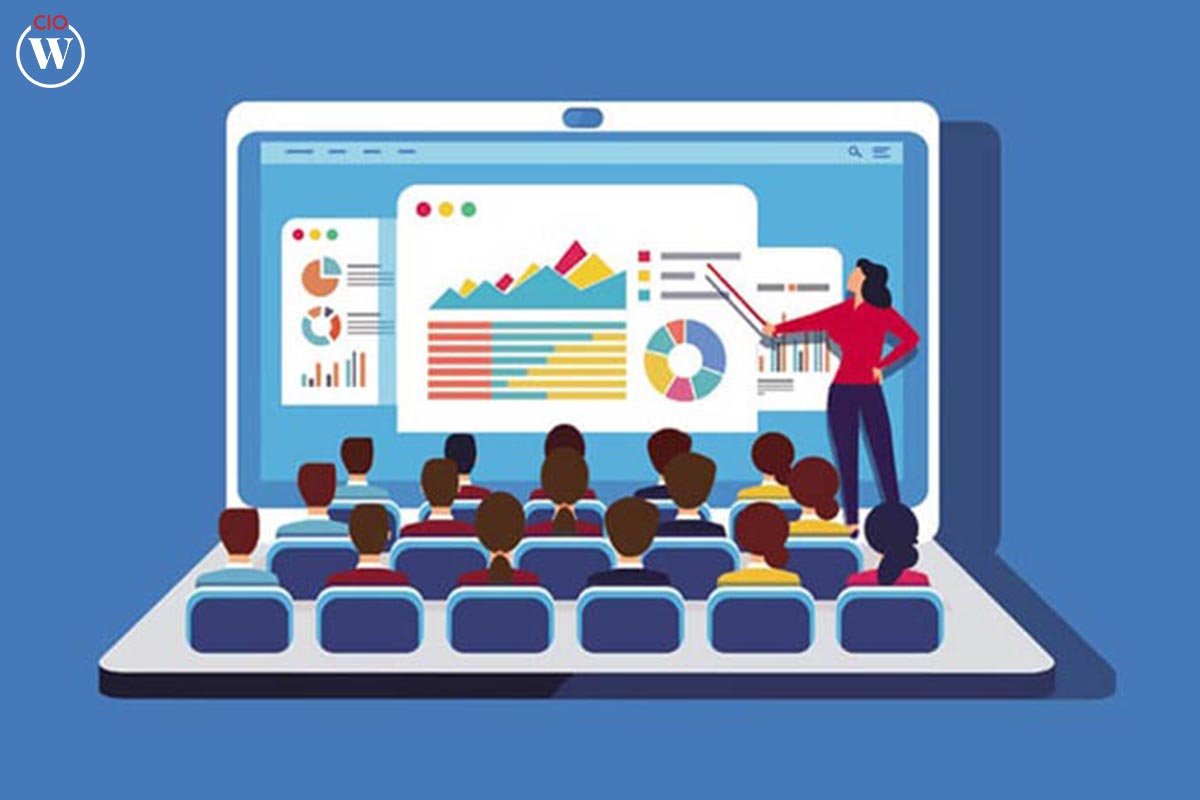 As digital learning tools for workplace training, personalized learning platforms to help employees and employers track progress, and micro-credentialing programs to help learners demonstrate mastery in specific areas become increasingly important, EdTech startups will play a pivotal role in upskilling the workforce.
5. Ed Techs are expected to promote student well-being.
Ed Techs are used by teachers, students, and caregivers to combat the pandemic's long-term effects. This highlights the need of EdTech companies with a focus on mental health to prioritize protecting students' right to confidentiality. EdTech trends in 2023, When working with students' private information, new solutions must comply with laws like the Health Insurance Portability and Accountability Act (HIPAA), the General Data Production Regulation (GDPR), the Privacy and Security Regulations for Electronic Communications (PIPEDA), and the Children's Online Privacy Protection Act (COPPA).
6. Concepts like augmented and virtual reality (AR and VR) are constantly in the public's consciousness.
Expenditure on AR and VR tools is forecast to climb to $12.6B by 2025, according to Holon IQ, more than double the estimated spend on AI and ML, and sophisticated technology applications in education and learning will become more integrated into core education and delivery learning processes.
Augmented and virtual reality (AR and VR) have arisen as new technologies to support curricula in K-12, higher education, and lifetime learning as educators, students, and caregivers continue to realize the advantages of gamification and student engagement. EdTech trends in 2023, Students may practice their critical thinking abilities, go on tours across the world, and study in an immersive setting without ever leaving their living room or classroom thanks to these virtual experiences.
7. There is a wealth of information available, and it is this information that will drive the development of new EdTech solutions.
Information is not limited to traditional data stores. In fact, IDC claims that as much as 80% of data is unstructured, including things like pictures, documents, and maps. EdTech trends in 2023, A common complaint we hear from Ed Techs is that they wish they could get more value out of the data they collect, but have trouble collecting, storing, and analyzing the vast amounts of varied data that they produce.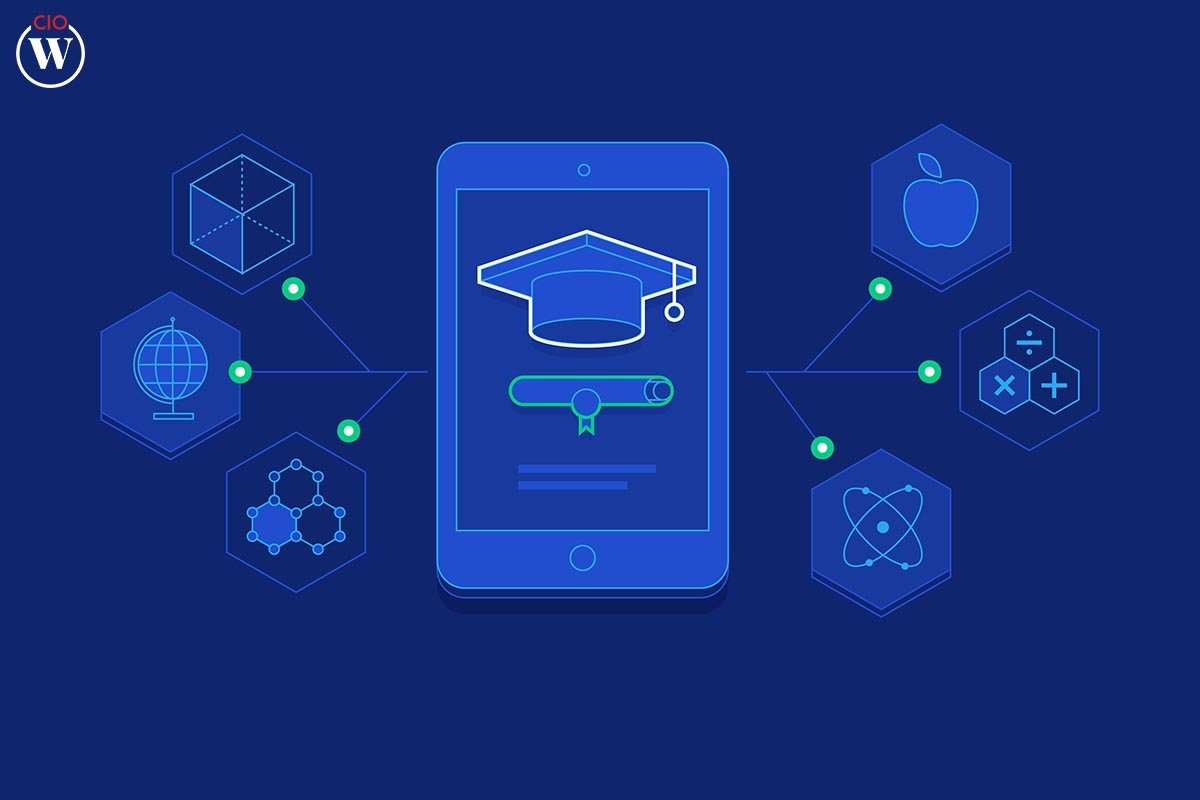 To be relevant and competitive, Ed Techs need to implement a cutting-edge data security and management plan. This might include a wide range of activities, such as developing dashboards and offering analytics to consumers, connecting with other data sources like learning management systems (LMS), and constructing a data lake to hold all structure and unstructured data.