Warm, likable, and persuasive may not be the first qualities that spring to mind when you think about artificial intelligence. Nevertheless, AI can surpass humans when it comes to developing content that interacts with consumers.
AI in marketing has several applications. It can learn user preferences and provide appropriate suggestions in addition to fine-tuning content. When human operators are unavailable, it can forecast client spending trends, do market research, and serve customers in real time. With the hundreds of data sets marketing teams may utilize to better their content, a relationship between artificial intelligence and marketing makes logical.
What exactly is AI in Marketing?
The use of machine learning, deep learning, natural language processing, and other artificial intelligence technologies to critical marketing concerns is known as AI marketing. As consumers want more relevant, meaningful personalization and organizations reorganize around a customer-centric operating model, AI in Marketing, and machine learning become key tools for developing marketing creativity, improving customer connections, and driving personalization.
AI-powered marketing is an ongoing and exploratory process. To assess whether to adjust their strategy, marketing teams must create focused goals and analyze the statistics for each one.
Here are the 5 Best examples of AI in Marketing;
1. AI-based marketing technology is classified into four types:
Apps for standalone automation
This kind of technology often serves a particular function and is not commonly coupled with other AI technologies. Automated social network posting tools are one example, as are simple "Thank you" messages that clients receive when they sign up for a download or newsletter. Stand-alone automation applications, unlike more sophisticated kinds of AI in Marketing, do not "learn" from their interactions.
Apps for integrated automation
Logic-based rules are included in integrated automation applications. An example of integrated automation would be a CRM that allocates labels to customers depending on their activities.
Standalone machine learning applications
By learning from its encounters, this technology augments human efforts. Chatbots that can detect when to transfer a discussion to a live agent are the most popular use case for this form of automation AI in Marketing.
Apps with built-in machine learning
Integrated machine learning programs do not need human input regularly. The Netflix recommendation engine is one of the most well-known integrated ML applications; it analyzes user behavior and watches history to provide suggestions.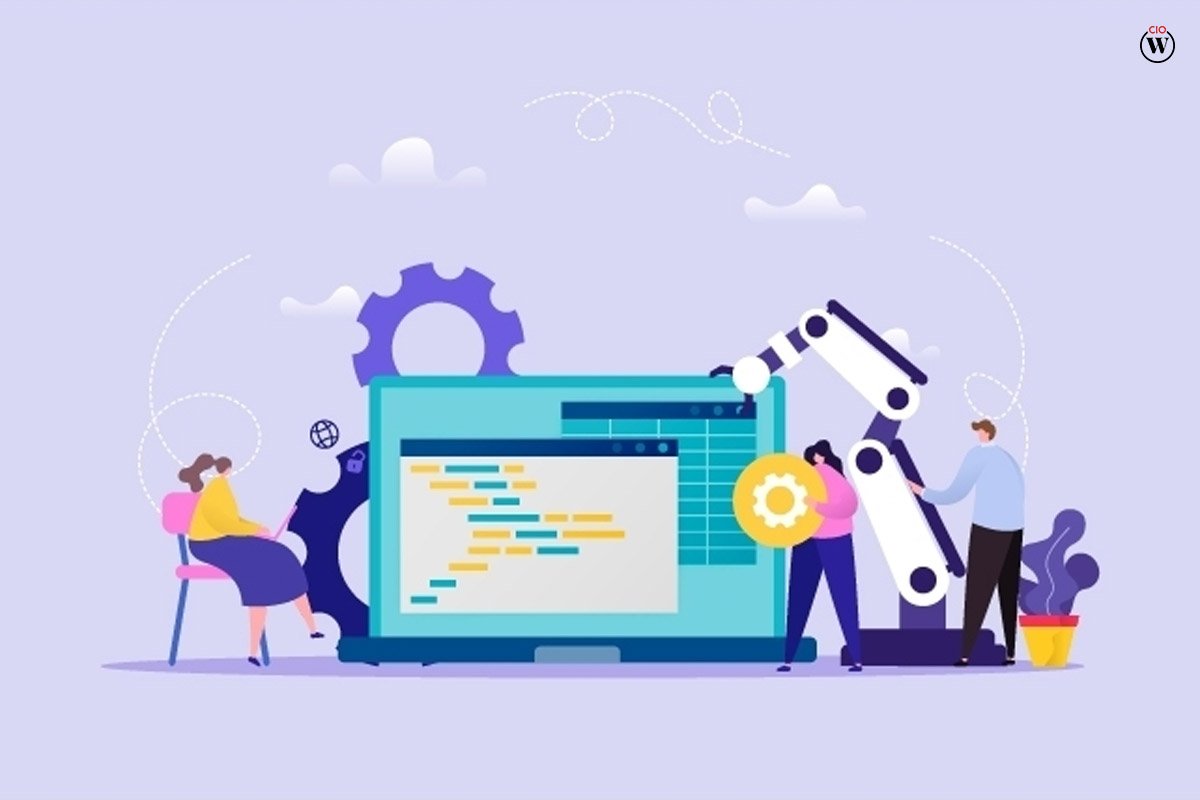 Here are some of the ways businesses are using AI to improve marketing performance:
2. THE CREATIVE PROCESS MAY BE TRANSFORMED BY AI.
The need for creativity and creative material will continue to climb, according to Gavin Miller, Vice President and Fellow at Adobe Research, but the quality of that creative output is limited by people, time, and how creative humans can be. Marketing executives have access to a variety of data that can be used to gather vital insights to generate strong customer experiences that reinforce their brand values of AI in Marketing.
AI for creative creation converts that difficulty into a strength by collecting massive quantities of data, learning from it, and collaborating with people to produce the finest creative outputs.
According to a Dentsu Aegis Network poll, 85% of CMOs understand that their organizations' future financial success is dependent on innovation and big ideas that establish the brand and generate an emotional connection. Just 54% of these CMOs feel they can keep that promise. Another 84% say that data collection, administration, and analytics that create customer insight are critical to business performance, yet just 49% believe they perform well in this area.
AI in Marketing aids in the transition from awareness to action.
Persado, for example, studied three years of data from a retail client spanning over 2 million messages and almost 100 million customer encounters to identify the most compelling themes and messages for this client's consumer base. These findings influenced the whole creative process, directing how the creative agency of record planned and created one of the year's major campaigns. Persado's AI was there at the creative table from the start, dramatically altering how the creative team produced creative direction and generated content—from in-store catalogs to radio advertisements, and online banners to Instagram stories of AI in Marketing.
The objective is not to replace human creativity, but rather to augment, refine, and advance it.
3. AI CAN HELP WITH SCALE CONTENT PERSONALIZATION
Marketing executives are continually pushed to provide the appropriate message to the right consumer at the right moment, which is where AI language technologies like natural language processing (NLP), natural language understanding (NLU), and natural language generation (NLG) come into play.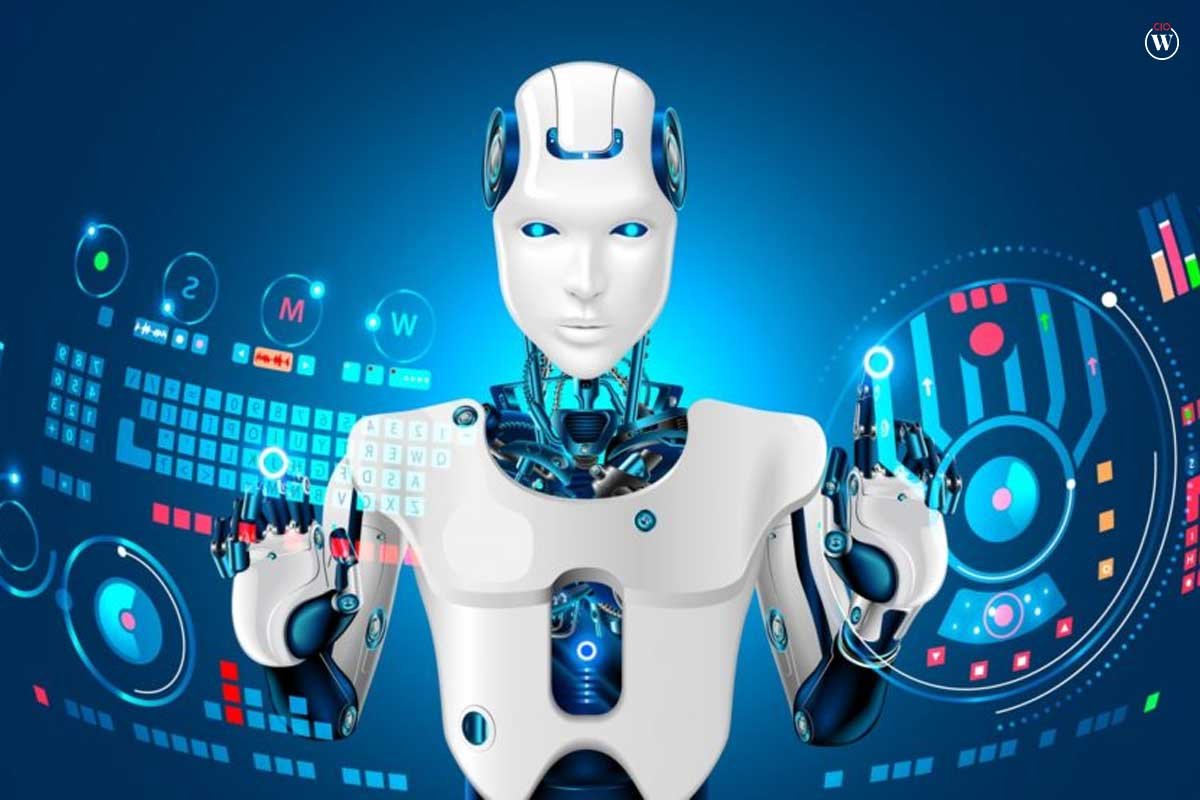 AI marketing technologies like NLP and NLG assist marketing teams in personalizing content and creative messages at scale and at the quick speed required in a digital environment while maintaining the human feel customers expect and the consistent brand voice marketers seek. These methods combine technological automation and sophistication with a human touch. NLP is often seen by computer scientists and academics as an umbrella subject of AI in Marketing that comprises NLU and NLG.
Nevertheless, looking at each independently might help you better grasp how they function and what they add to marketing.
Technologies for natural language processing are described.
NLP algorithms are essentially text or voice input "readers," while NLU and NLG are "understanding" and "writing" components, respectively. Everything begins with NLP and progresses to higher degrees of the subtle intricacy that is human communication. Technologies for natural language processing are described as AI in Marketing.
What exactly is natural language processing (NLP)?
Natural language processing is the result of a collaboration between computational linguistics and computer science. It is the principal approach for analyzing and breaking down human language into smaller components, such as part-of-speech tagging, word segmentation, terminology extraction, voice recognition, or lexical semantics.
For example, Siri must comprehend numerous parts of what is asked of it. "Siri, where's the nearest bank?" must be processed such that it knows what a "bank" is, that the command is a query, that geo-location is accessed, that your position is compared to the location of the closest bank and that an answer is generated. As long as Siri doesn't have trouble comprehending word pronunciation (strong accents, background noise, or speech difficulties may all cause issues), natural language production will most likely result in an appropriate answer in AI in Marketing.
What exactly is natural language comprehension? The next phase in the NLP process that leads to NLG is natural language comprehension. When a computer analyzes human language at the "parts" level, the algorithm tries to "understand" the meaning of the communication. This involves attempting to decipher the sender's sentiment. NLU aims to answer the question, "What is the message's intent?"
What precisely is natural language generation? Natural language production takes NLP beyond syntax analysis and into the realm of semantics, where it generates meaning via content creation. The algorithms generate words, phrases, and material utilizing human-like processes such as deciding what information of AI in Marketing to include, logically organizing information display, using proper syntax, and selecting the "correct" vocabulary.
4. AI CAN HELP WITH COPYWRITING
Increasing customer expectations for tailored experiences place increased pressure on CMOs and senior marketers to develop content fast and at scale. Copywriting that caters to these customer preferences requires human innovation and is notoriously difficult to scale.
"Even the most gifted copywriters lack AI's data-gathering and analytical ability."
— Kat Dessenon, Vice President of Campaign Management at Persado
Linguistic research, machine learning, and natural language production may now be used to scientifically guide the art of copywriting and develop messages that are always on brand. At the scale of AI in Marketing, AI brings CMOs and their teams closer to the right words at the right moment.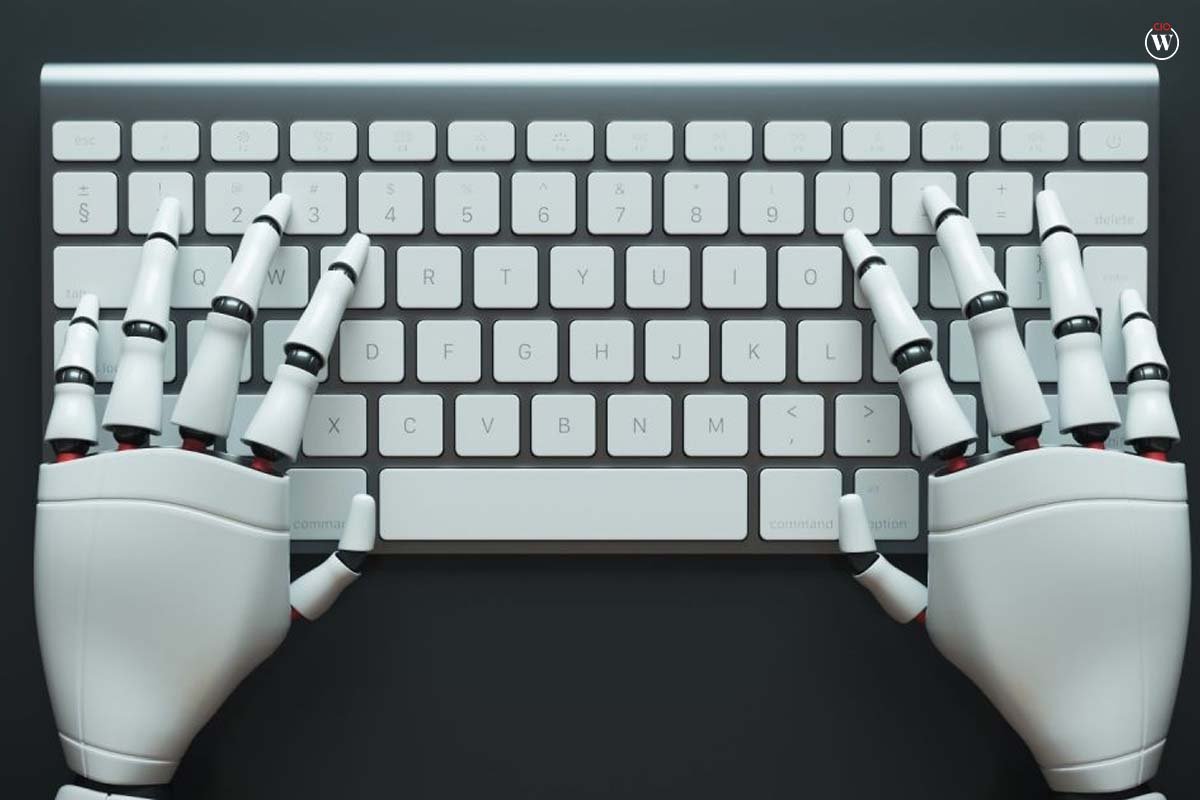 Persado, for example, educated its AI platform to recognize emotions, one of the most difficult language aspects to understand. The AI system categorizes sentences and the many components of language, allowing the same components to be redesigned and reassembled to produce more appealing messages. The solution combines brand voice and audience impact statistics to generate optimum content across all customer touchpoints.
Persado employs artificial intelligence to assist in the automation of certain parts of content production, enabling teams to concentrate on more strategic activities that need human judgment. This is the most significant advantage to businesses—objective AI in marketing and general is to free up time for tasks that computers cannot yet accomplish on humans' behalf.
The greater the size of the company, the more widely AI may be applied. Provided a broad, relevant content base exists, CMOs and senior marketers are more likely to obtain more accurate and relevant output from AI in Marketing. A small firm that sends emails once a week will not profit as much as a bigger organization with access to thousands of data points.
AI-powered chatbots have the potential to promote multichannel engagement and improve customer support.
The technology that enables AI chatbots has advanced to the point where some consumers may not even know they are interacting with a bot rather than a person. Chatbots may be used to answer and reply to regular questions across several channels, including Facebook and WhatsApp. It ensures clients receive the quick responses they anticipate, which may boost brand loyalty significantly.
Customer service teams can manage a higher amount of client contact with AI chatbots & AI in Marketing, fix minor problems without human agents, and provide a consistent customer experience across all platform engagements.
5. ARTIFICIAL INTELLIGENCE CAN IMPROVE EMAIL MARKETING ENGAGEMENT
Email marketing is the backbone of digital marketing. It is affordable, simple to implement, makes use of first-party data, and has shown to be trustworthy over the previous two decades of AI in Marketing.
According to the Data & Marketing Association, 73% of customers still favor email as their primary marketing method. According to Forrester, nine out of 10 email programs still fail.
Today's marketing teams want a more focused, individualized approach to email subject line optimization than "Hello, we saw you left something in your basket." They need to ensure that the words they chose are exactly the proper ones so that their clients notice and don't immediately push the delete button.
Machine learning and artificial intelligence (AI) & AI in Marketing have aided email marketing efforts in moving beyond this spray-and-pray technique. AI and machine learning can now enhance anything from tailored email body content to ideal email subject lines.