To create content online, search engine optimization (SEO) is the most necessary activity to conduct. As we know it helps to rank the website higher on Google, and as marketers we realize the importance of the same. A strong content strategy with ultimate practices of optimization is of vital importance.
People use the internet to find information on almost everything these days. So there is a huge opportunity for marketers and organizations to increase the reach of their website. A business website needs SEO to be performed at any cost, to help the rank increase. It is inevitable these days. All businesses and brands work hard to publish new content on the website, via blogs, website copy, and testimonials of happy customers.
To help ease the website optimization, a lot of Free tools for search engine optimization are available to use. They help to make the process efficient, and productive and increase speed.
Here are the 10 Best Free Tools for Search Engine Optimization;
1. Google Search Console
Google Search Console is a powerful and essential tool for webmasters and digital marketers. It provides valuable insights into your website's performance on Google searches, identifies indexing issues, and offers suggestions for improvement. It is among the most used Free tools for search engine optimization by Google, making it an ideal choice for businesses looking to enhance their online presence.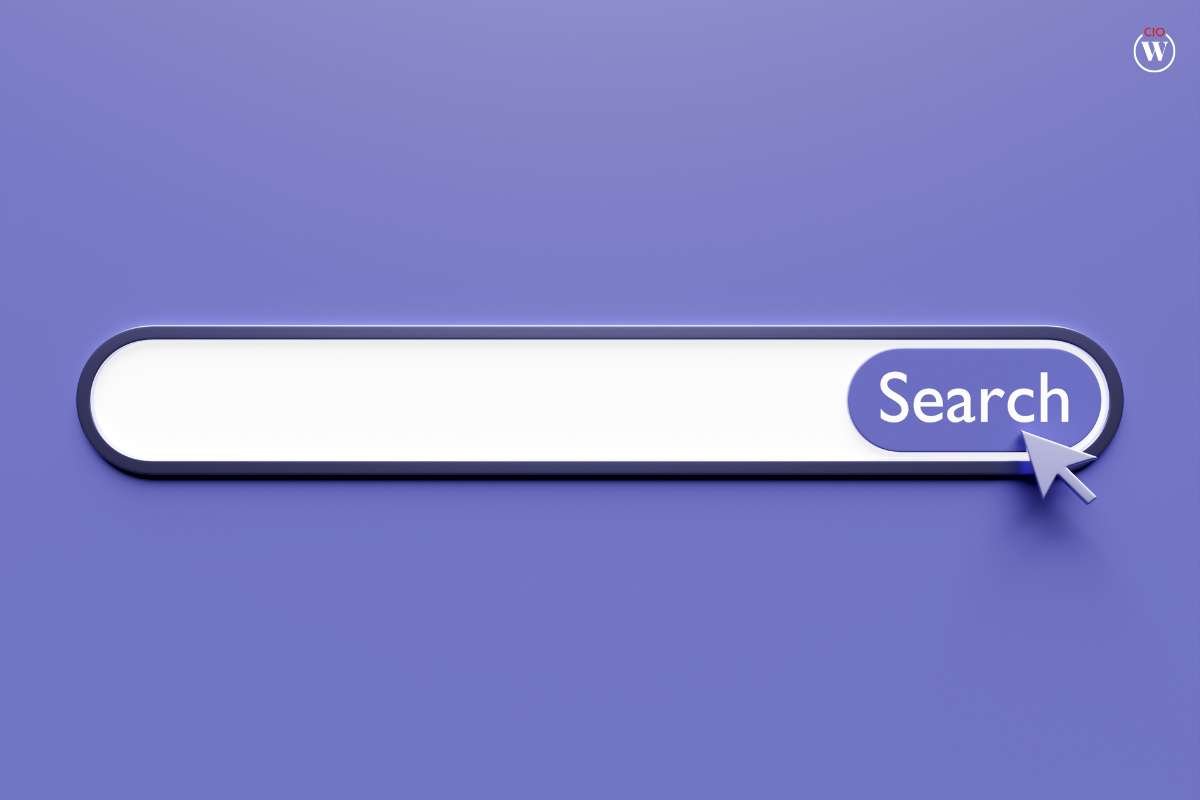 Advantage: Google Search Console helps you understand how Google perceives your website, allowing you to optimize for better search engine rankings.
2. Google Analytics
Another indispensable tool from Google, Google Analytics, provides detailed information about your website's traffic, user behavior, and conversion rates. This data is invaluable for refining your SEO strategy. Free tools for search engine optimization like these that Google offers us, is an important step towards content strategy.
Advantage: Google Analytics helps digital marketers track the effectiveness of their SEO efforts and make data-driven decisions.
3. Keyword Planner (Google Ads)
Google's Keyword Planner is a fantastic tool for keyword research. While it is designed for Google Ads, it can also be used effectively for SEO purposes. It helps you identify high-traffic keywords, competition levels, and bid estimates. You are able to target exact keywords which increase the specificity resulting in giving you great outputs.
Advantage: Keyword Planner helps businesses target the most relevant keywords to rank for in organic search results.
4. Ubersuggest
Ubersuggest is a versatile SEO tool that offers keyword research, site audit, backlink analysis, and more. It provides a wealth of data to help digital marketers optimize their websites. These are some of the basic functions performed by the tool to make our lives easier.
Advantage: Ubersuggest's free plan offers comprehensive SEO insights, making it accessible to businesses of all sizes. This is among the best free tools offered by a profound Digital marketer himself.
5. Yoast SEO
For WordPress users, Yoast SEO is a popular plugin that streamlines on-page SEO optimization. It offers real-time suggestions and analysis to help you craft SEO-friendly content.
Advantage: Yoast SEO simplifies the SEO process, making it easier for businesses to create content that ranks well.
6. SEMrush
While SEMrush offers a paid version, it also has a free plan that provides access to essential SEO features. It offers competitive analysis, site audit, and keyword research tools. One of the famous Free tools for search engine optimization and gives productive outputs too.
Advantage: SEMrush's free plan allows businesses to get a taste of its powerful capabilities without a financial commitment.
7. MozBar
MozBar is a browser extension by Moz that provides on-page SEO insights while you browse the web. It displays domain authority, page authority, and other metrics. The displayed information helps us to strategize efficiently, which is possible due to these Free tools for search engine optimization.
Advantage: MozBar helps digital marketers quickly assess the SEO strength of any webpage they visit.
8. AnswerThePublic
AnswerThePublic is an excellent tool for content ideation. It generates a visual representation of questions and phrases related to your keyword, helping you create relevant content.
Advantage: AnswerThePublic helps businesses create content that directly addresses user queries, improving their SEO and user engagement.
9. Screaming Frog SEO Spider
Screaming Frog SEO Spider is a desktop application that crawls websites and provides valuable data on on-page SEO elements, broken links, and more.
Advantage: This tool helps digital marketers identify and fix SEO issues that may be affecting their website's performance.
10. OpenAI's GPT-3 Playground
OpenAI's GPT-3 Playground offers a sneak peek into the future of SEO and content generation. While not a traditional SEO tool, it showcases the potential of AI-driven content creation. AI has also played an important role as being the best Free tools for search engine optimization for deriving good content.
Advantage: AI-driven content generation tools like GPT-3 will play an increasingly significant role in automating content creation and optimizing for SEO.
Advantages of Using Free SEO Tools for Businesses and Digital Marketers:
Cost-Effective:
Free SEO tools allow businesses to access essential SEO functionalities without incurring additional expenses.
Data-Driven Decisions:
These tools provide valuable data and insights that empower digital marketers to make informed decisions.
Competitive Edge:
By leveraging free SEO tools, businesses can compete effectively in the online marketplace.
Improved Rankings:
Using these tools to optimize content and website performance can lead to higher search engine rankings.
Efficiency:
Free SEO tools automate various aspects of SEO, saving time and effort for digital marketers.
Accessibility: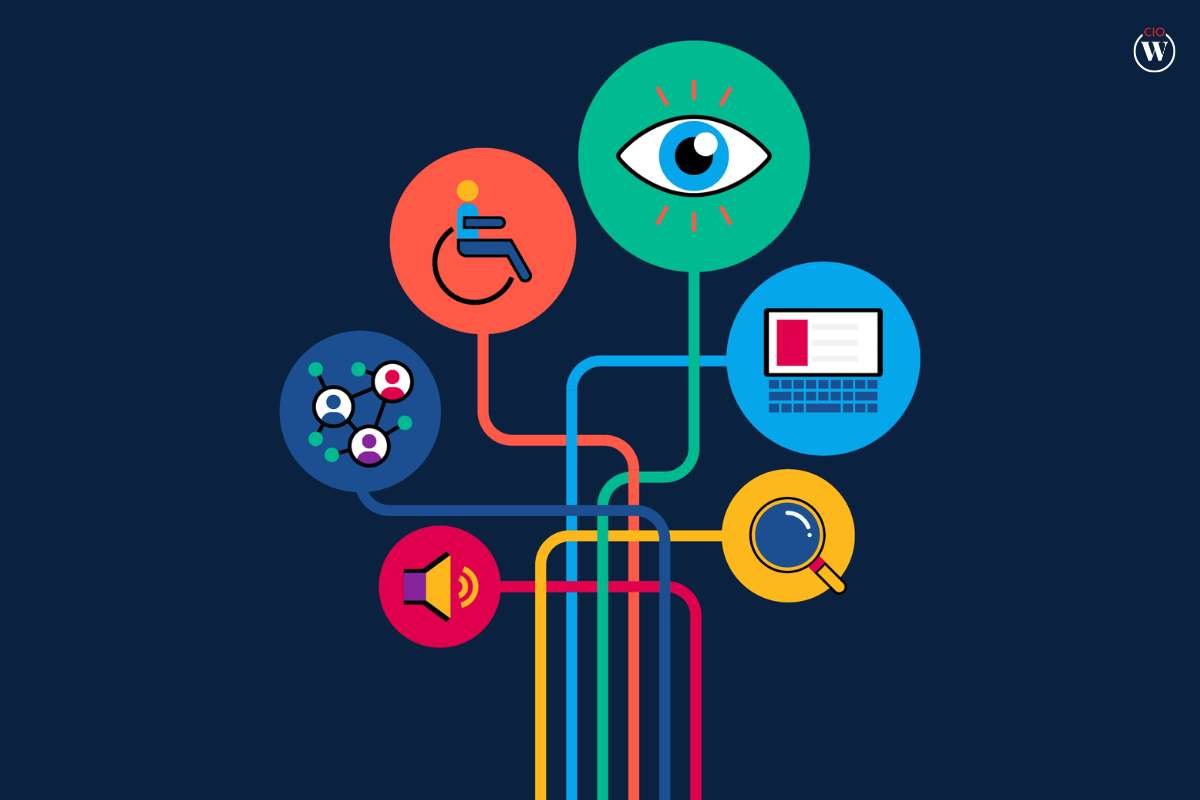 Free tools for search engine optimization make SEO accessible to businesses of all sizes, promoting fair competition.
The Future of Digital Content:
As we look to the future, the importance of digital content will continue to grow. Several trends will shape the landscape of digital content:
AI-Generated Content
AI-driven content generation tools like GPT-3 will become more sophisticated, enabling businesses to create high-quality content at scale.
Video Content Dominance
Video content will continue to dominate, with platforms like YouTube and TikTok leading the way. Businesses will need to invest in video marketing strategies.
Voice Search Optimization
With the proliferation of voice-activated devices, businesses will need to optimize their content for voice search queries.
Ephemeral Content
Content that disappears after a short period, such as Stories on platforms like Instagram, will gain prominence.
Interactive Content
Interactive content like quizzes, polls, and surveys will engage users more effectively.
Evolving SEO Algorithms
SEO algorithms will continue to evolve, emphasizing user intent and quality content.
Conclusion
In the ever-evolving digital landscape, businesses and digital marketers need to stay ahead by leveraging the best Free tools for search engine optimization available. These tools offer a cost-effective way to optimize websites, generate relevant content, and make data-driven decisions. As we move into the future, the role of digital content in shaping online experiences will only become more significant. Embracing emerging trends and technologies will be key to maintaining a strong online presence and staying competitive in the digital world.
So, make the most of these free SEO tools and prepare for the exciting future of digital content.