We can do Email Marketing for Small Businesses with someone on the other side of the globe within minutes, thanks to email. With over 3,9 billion email addresses globally, email offers companies a massive chance to communicate with new audiences. An email has a significant role in fostering long-lasting, lucrative connections between small companies and their clients when used effectively. Over 40 percent of B2B marketers believe that email is the most important marketing component.
Eighty percent of company executives believe that email is essential for client retention. An email has the potential to provide the highest return on investment (ROI) of all marketing channels, attaining $52 for every dollar invested in 2019. This is just the tip of the iceberg. Additionally, 73% of customers cited email as their favorite marketing method.
Each marketing channel has its perks. It is simple to see the growth of likes and shares on social media in real-time, but print and broadcast marketing have more influence. However, for more than a decade, email has regularly produced outstanding outcomes.
What is the definition of email marketing?
Email marketing is exactly what it sounds like Email Marketing for Small Businesses is performed via email. However, there is more to the story. Successful email marketing relies on connection development. We have all seen instances of ineffective email marketing. Just open your spam email folder if you're uncertain. Bad email marketing consists of clickbait, phishing, and glitchy material that splatters pop-ups all over your screen. This kind of material has unfortunately given email marketing a bad image, but firms who continue to understand email marketing have a far more effective approach.
Here are some suggestions for building your Email Marketing for Small Businesses without seeming to distribute spam. Advanced email marketing is a two-way street in which both the consumer and the brand are engaged. For long-term success, it is not sufficient to just provide content and wait for revenues to materialize. Acquiring subscribers, getting to know them, talking with them, reacting to their issues, keeping them informed, analyzing your performance, and generally staying on top of what's essential to your audience is a delicately balanced process.
There are several email marketing forms and options available.
Here are some time-tested strategies & Email Marketing for Small Businesses:
Welcome new subscribers with emails.
The welcome email is the most crucial Email Marketing for Small Businesses can send. It is often the first email (or series of emails) a new subscriber gets, making it an ideal chance to establish expectations with new subscribers. Welcome emails are among the most successful marketing since they often have the greatest open rates for companies.
Using newsletters, keep people informed.
These recurring emails allow you to communicate weekly, monthly, or bimonthly updates on your Email Marketing for Small Businesses, products, or sectors. It's also a terrific way to share with your audience your most recent customer evaluations, research, or unique observations.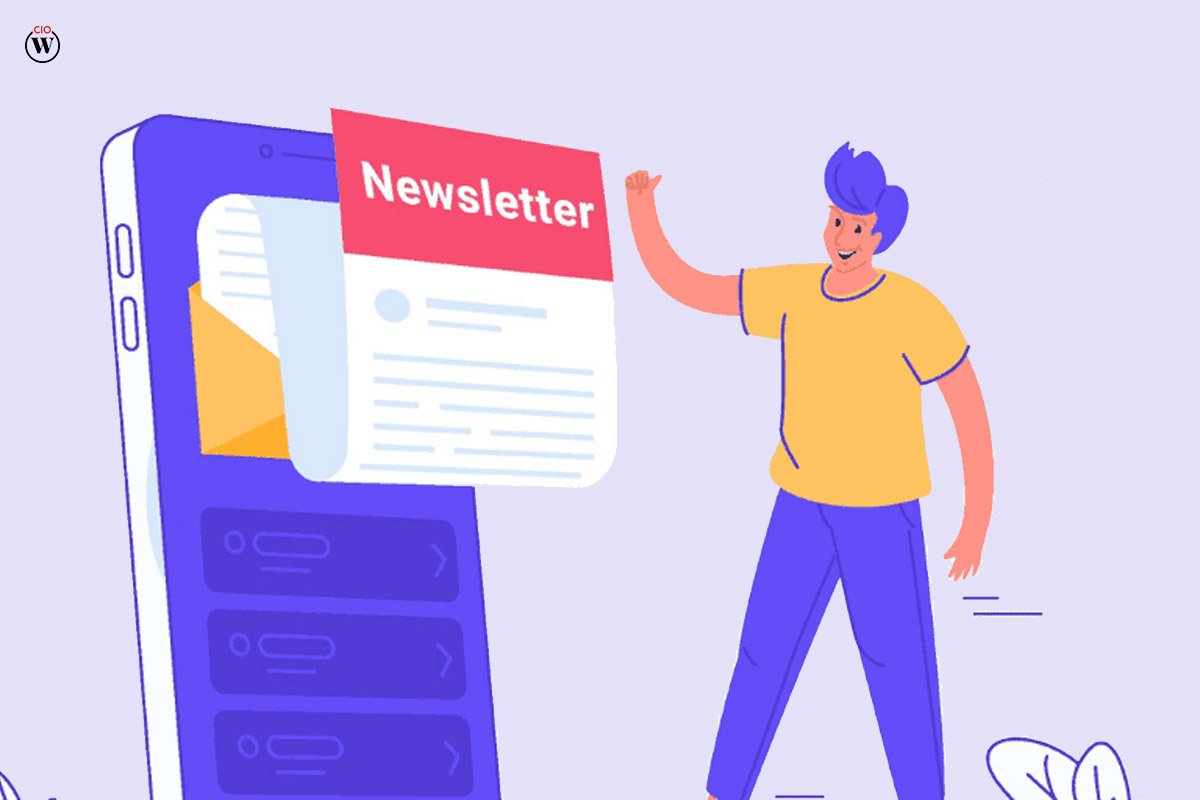 Encourage sales with attractive incentives.
Email marketing is a quick and efficient approach to sharing your current offer when launching a sale or special promotion. Using behavioral targeting, you can also customize emails like this. For example, inform clients when a product they like (or something similar) is on sale. Or provide a special discount to your most loyal clients as a gesture of gratitude for their continued support of Email Marketing for Small Businesses.
Send updates about your company.
Perhaps a beloved object or event is transforming. Perhaps the brand as a whole is evolving. Email is an excellent method for informing your committed readers. Email order notifications are increasingly anticipated when clients make purchases online. Therefore, facilitate your consumers' ability to monitor their order and plan delivery.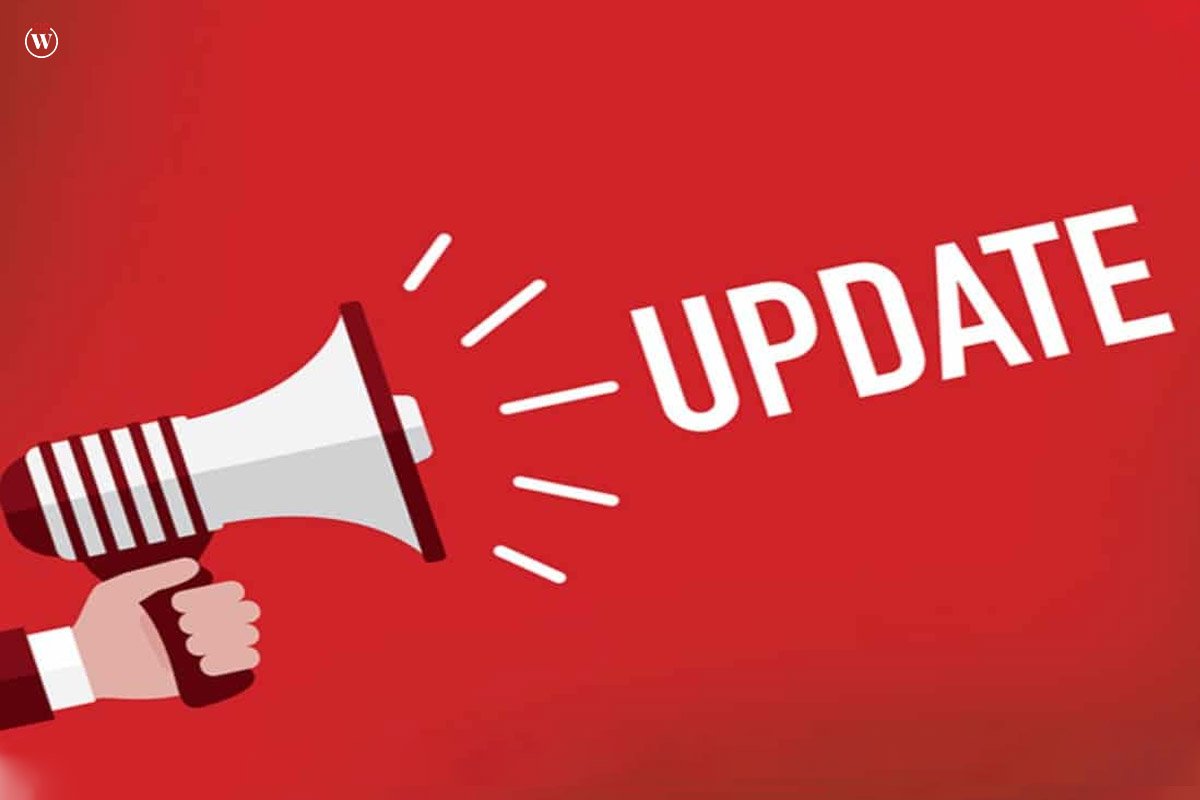 Provide reminders to motivate activity.
Abandoned cart email campaigns are an example of effective reminders. When an online buyer adds an item to their shopping cart but does not complete their purchase, these emails encourage them to return to your site and complete their purchase. Emails for product retargeting function similarly to Email Marketing for Small Businesses.
Connect with subscribers throughout the holidays.
Numerous Email Marketing for Small Businesses now sends their users emails on important occasions, such as birthdays and anniversaries. When you personalize the material precisely for your consumers and subscribers, they will feel privileged.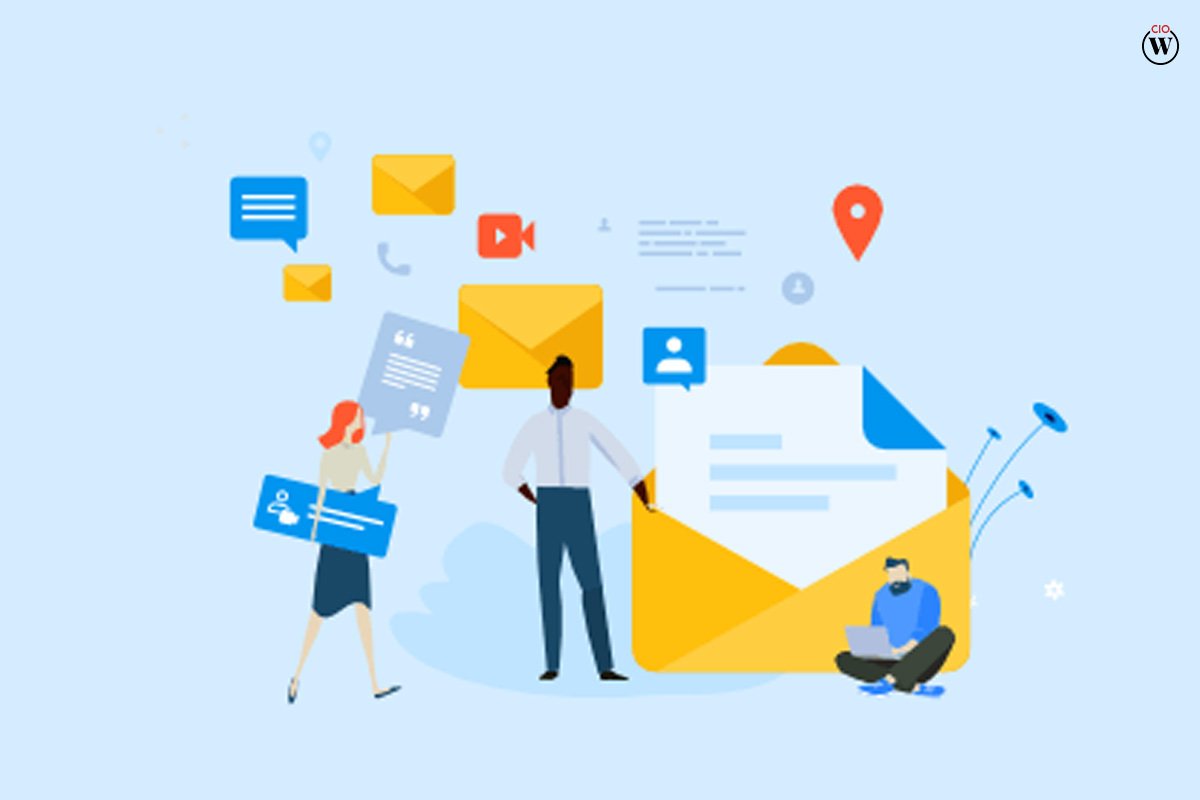 Through email marketing, you may communicate directly with each consumer. You may provide them with the most relevant articles, offers, and updates for their situation. You can address their issues on an individualized basis, and you can personalize your material in a manner that makes them feel special. Email is your most effective tool for attracting new clients and preserving the loyalty of existing ones.