Leadership is the capacity to translate vision into reality

Warren G. Bennis
Leaders aspire for success. Their goal-oriented nature takes them far from the competition. The leadership habits of a person lead the people associated with him/her to follow in their footsteps. They are looked upon and respected with an authoritative environment in their presence. Leaders are respected for their methods of work, the growth ideas, and the vision they keep to grow the organization. The leadership habits keep them motivated and in line with their vision. An entrepreneur has a winning streak and knows how to handle failure too.
In leadership habits, there is no way to keep some habits. You need to understand what is good for you and your environment. Blindly following what other leaders follow for their own leadership habits, is not an ideal thing to do. No one can come up with a single habit of being a leader.
There are many leadership habits one can follow. Some of them are;
1. Punctuality leads to discipline
One of the leadership habits of effective people is to be punctual. Being punctual sets an example for the rest of the employees to be on time. It is often believed that bosses or seniors come late to the office and it is fine. But it should not be that way, in fact, it should be exactly the opposite. If the boss or senior comes on time, it is an example for the rest of the employees to be on time. It naturally leads to everyone abiding by the clock and being disciplined toward work. So, being punctual inculcates the habit of discipline automatically in people.
2. People pleasers
Yes, when you are a leader, you need to be a people pleaser. It means they like to help people. They like to interact with people. This is one of the most required leadership habits. Being a leader, you need to interact with a number of people daily and manage the work at hand efficiently too. How can this be done? A leader talks to people and manages the work with a growth mindset in his subconscious at all times. They know how to handle multiple people at a time and get done with the work too.
3. Passionate about work and growth
Leaders have a love for the work they do. They are totally dedicated to the work they do. Leaders wake up every morning to do what they have passion for. In leadership habits, seeing nothing but growth through efficiency and productivity in the work we do, is one habit they possess perpetually. Leaders' habits lead them to continuous small growth and accurate results. Their passion speaks via their work and motivates others to work in the same way.
4. Persuasion via "logical talk"
Leadership habits require good and skilled communication. Leaders know how to do the "logical talk" and present the pitch. Leaders know the importance of the way they speak, what they speak, is it making sense and will this talking be productive or not. Leadership habits cover this as one of the most recognized habits. If you can't speak logically, you can't convince the prospect to buy the product/service.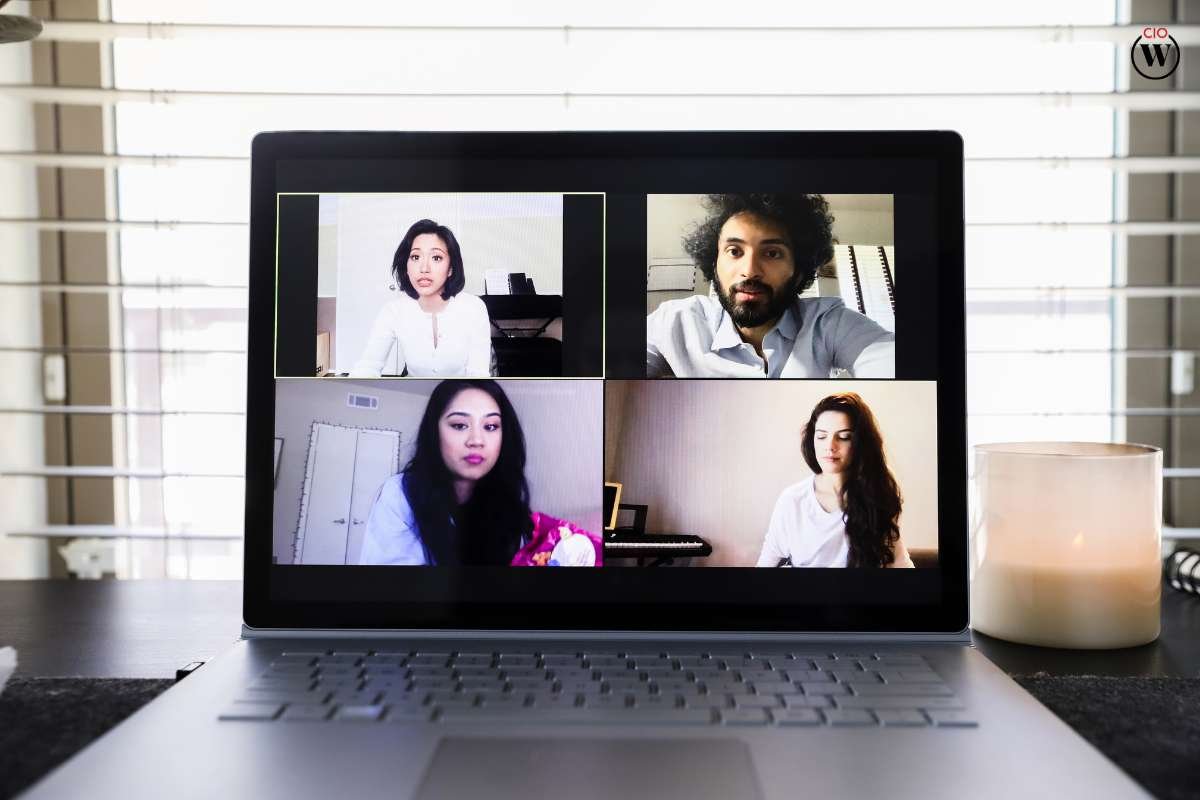 Leaders show the benefits of the product/service to the prospect and how will it make their life easier. In marketing, it is said of you can't convince them, confuse them. true leaders will not believe in this statement as they understand the importance of customer retention and repeat sales. If the customer walks out of the store full of doubts, then he may go to our competitor and get converted. This shouldn't be the case, as the organization's image and the brand image get spoilt.
5. Foresighted and good decision-makers
According to the past market behavior and buying patterns of customers, the leaders get a foresight on the prediction of the current revenue and targets to achieve. As years of experience is a blessing, they are good decision-makers too. Having a foresight on a product/service via past experiences, analyzing competitors, and keeping a watch on current trends are some of the traits possessed by leaders.
6. Adaption to new elements and continuous learning
Adapting to new technology, change in the style of work for betterment, and getting used to it is a thing everyone hesitates about in the initial stage. Onboarding any change brings more productivity, efficiency, and good performance outputs. Flexibility is also a thing they possess, as things don't always go as planned. They keep strategies in accordance with the market functioning and predictions of the past. It helps employees to behave in the same manner, as they get inspired by the leaders.
7. Leaders celebrate small wins and learn from failures
Leadership habits also include celebrating small wins. Leaders understand the importance of achieving things via baby steps. Overnight success is a myth, in some cases. Especially in the business world. Nobody gets success easily and fast. The greed or want for fast success, tends us to ignore the small achievements.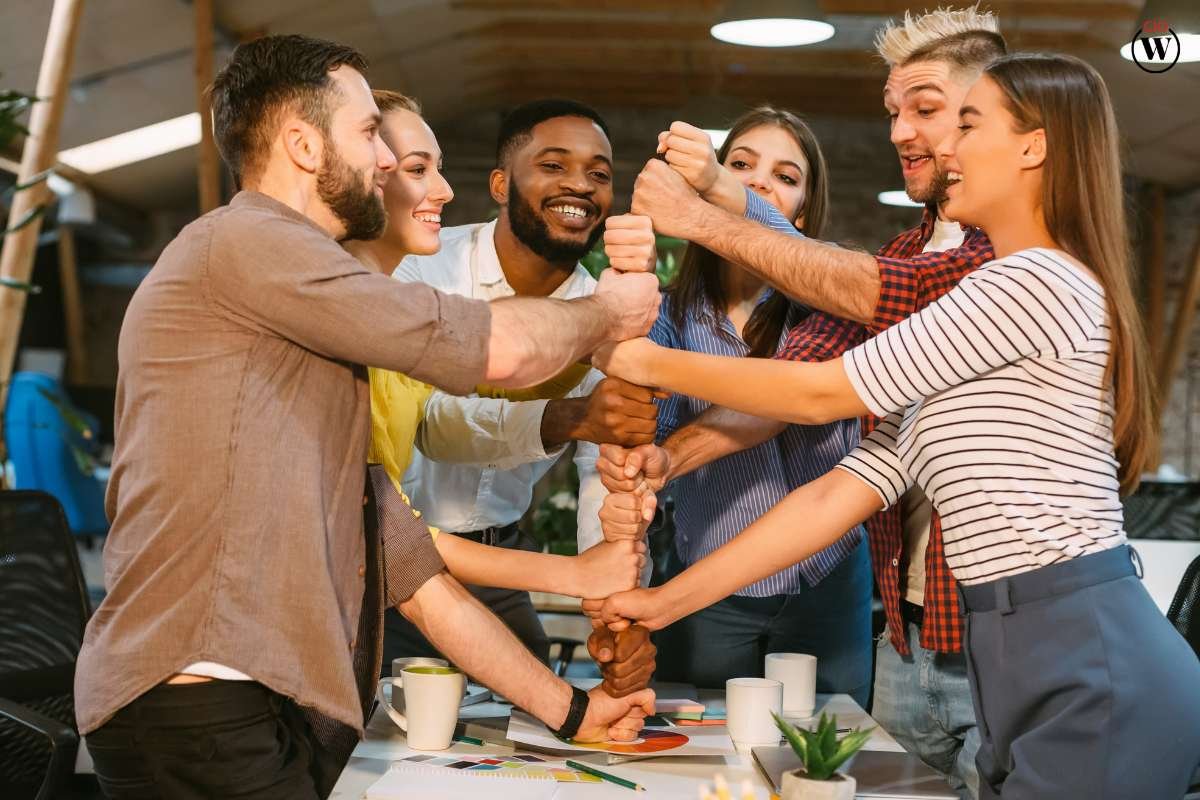 Instead of focusing on the small wins people often tend to focus on where the failure happened or what was left to achieve. Being in the moment and focusing on small growth and celebrating it too, is an underrated element in the business world. But it is equally important for motivation and replenishing energy levels.
8. Calculated risk-taking
Risk-taking is looked upon as a courageous thing to do. Leadership habits also talk about taking the plunge to take a risk and manage the situation as required. But, over here we say, a calculated risk is way better than just taking a blind risk and later blaming it on your stars, isn't it? Be ready for the risk and see what are the advantages and disadvantages of taking the risk. If more disadvantages seem, make changes in the plan of action, and begin again. A risk that is calculated will save you from suffering huge losses.
Conclusion
Listed above are the basic habits which leaders can inculcate. These habits make the workflow smooth ad hassle-free. The employees are also motivated to work and go with the directions shown by the leader. They are inspired by his leadership habits and try to be like him/her.
If you envision yourself as a leader in an organization or are already one, start imbibing these qualities in yourself, starting now. These will help you survive and achieve long-term goals. Also, it helps to work in a stress-free manner, as you have your day planned. So, it becomes much easier to complete the tasks at hand. All the best!