Business blogging still has its place in 2023, just as much as it did back in 1994. In fact, over the past nearly 30 years, blogging has evolved so that it has opened doors for many other areas, such as social media posts and coatings, to help those who wish to express themselves in a way they feel comfortable with.
But not only this, blogging also has its place in the business genre. Business blogs on company websites are becoming a more valuable tool in gaining visibility for businesses and reaching customers; no longer do people just need to know about you. They need to know the answer to their queries when they search for them. And in an age where everything is instant, having an informative blog on your website can be massively beneficial.
But what exactly do you need to know to host a successful business blog?
1. Learn the basics
Before you even hit publish, you need to know the basics of business blogging. You need to understand how best to format your blog, keep your intellectual property safe, upload images, and more. Blogging isn't just about writing about the world anymore; a successful blog is one that appeals to your readers and sets out in a way that is appealing and meets the algorithm rules to ensure it is visible online.
This means knowing a whole host of different things, such as what ALT tags are, why you need SEO, the importance of keywords, the right hosting platform for you, what is png format to upload images correctly, and so much more.
2. SEO
As mentioned above, SEO plays a vital part in how successful your website's blog can be. SEO or search engine optimization is the practice of aligning your website to be more user-friendly to climb the search engine rankings so your blog reaches the top pages for results relating to your blog.
A lot of complex activities go into making a blog SEO friendly, and it isn't about keyword stuffing in the slightest. In fact, these days, that is a massive no-no. Do some research to learn the basics of SEO to get you off on the right foot; from here, you implement SEO actions before you publish business blog posts to help you gain visibility when people are searching for terms relating to what you do.
3. Pick an angle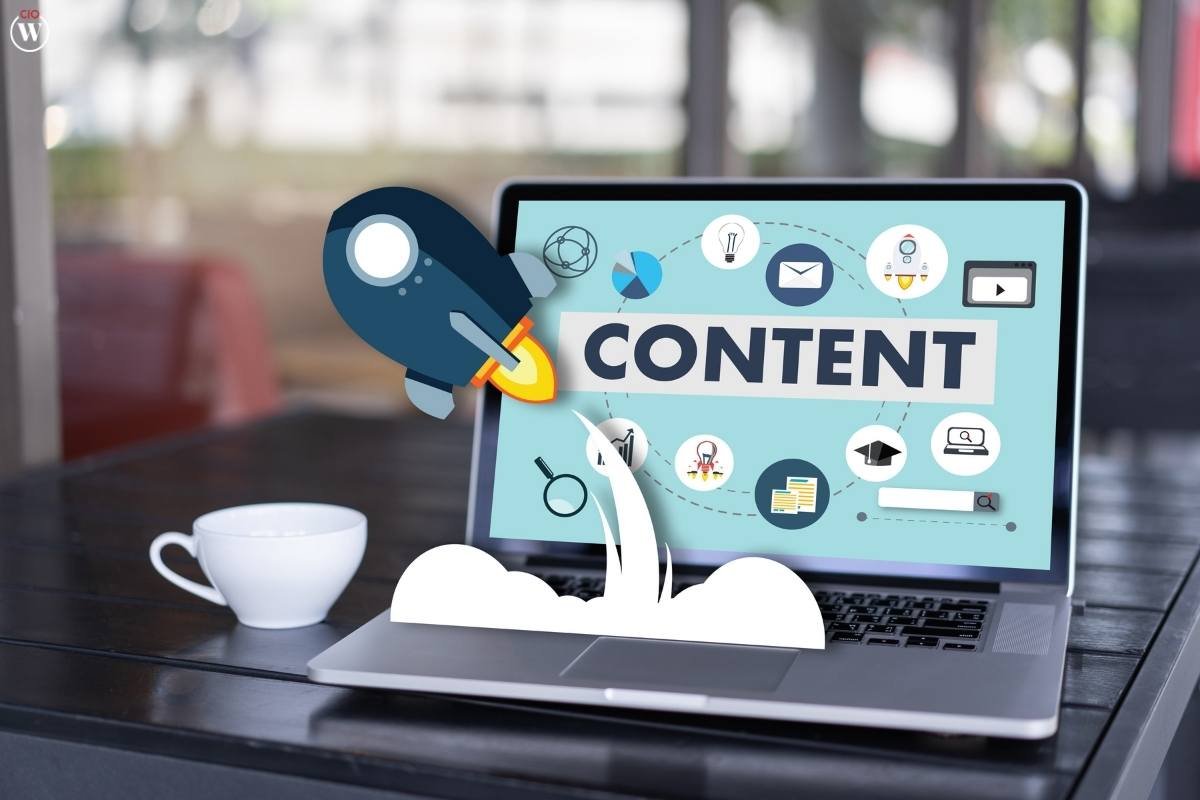 For a general blog, there doesn't need to be a pattern to the type of things you write about. But for a business blog, you do need to have a definitive angle. This should always be related to your products or services. For example, if you are in family law, then your blog should cover topics relating to this sector and be informative to parents needing legal assistance with their families. If you sell hair products, your content should be focused on hair, giving you more scope to cover a wider range of topics under this umbrella.
4. Tone
The tone of your writing needs to be in line with your brand image to help everything flow together. If you're a more serious company, like the aforementioned family lawyer, you should take this tone throughout your writing. Likewise, if you are a more friendly, personal type of business, such as a cleaner, then you can be more casual and use colloquial terms within your text.
5. Target audience
Before you publish your posts or even think of the topics you need to be posting, you need to know who your target audience isn't what they are posting about. What age group is your audience who buys from you frequently? Do you appeal to the young generation or older consumers, or are you more niche and cater to a smaller subsection of the population?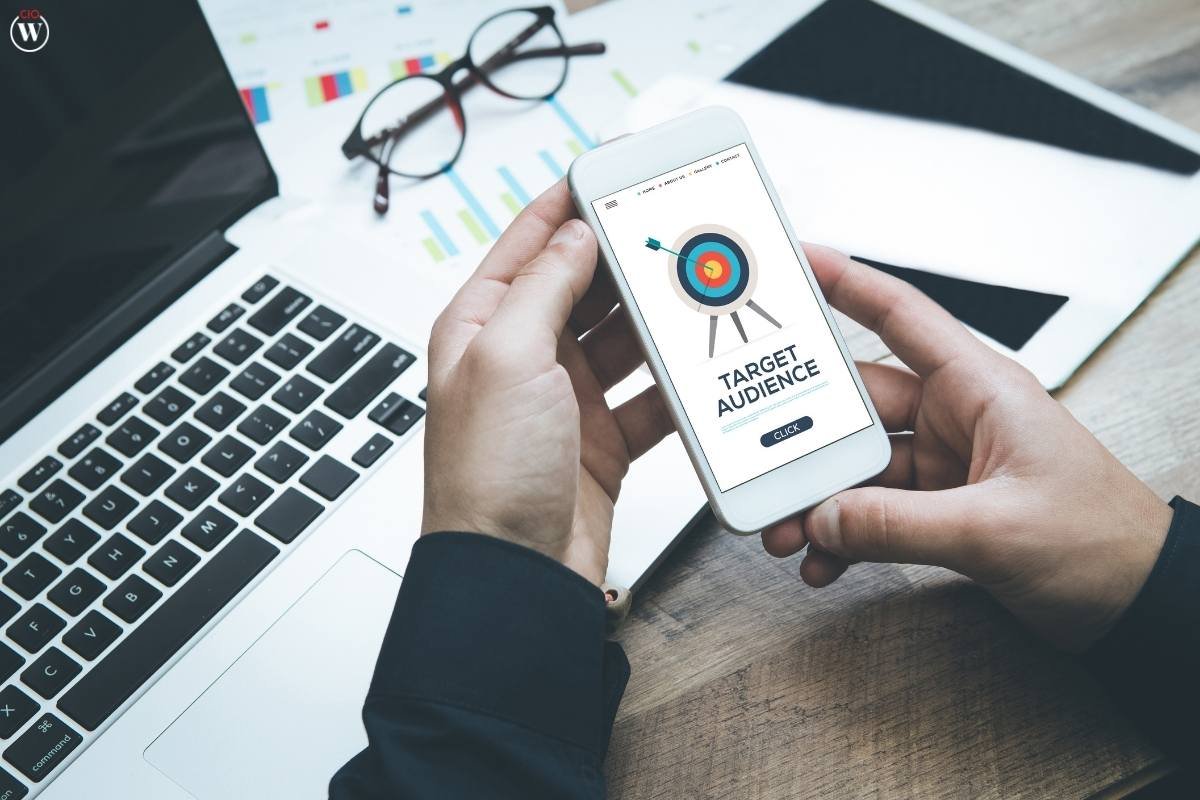 Let's take hairdressing; if you only do bridal hair styling, then your business blog needs to be aimed at ladies over 18 and their bridal parties from all walks of life. But if you are a stylist who specializes in working with afro hair, then your content can be tailored to people with afro hair of all ages or narrow it down further if you only work with children's hair, for example, or you only do braids.
Creating your business blog on your website needs to be something that adds value to both the business and the readers. Taking your time to do due diligence before publishing any content will serve you well, help you get better results in the long run, and improve your business reputation and standing in the industry.