As you see your business grow, it will become more necessary for employees or employers to travel to meetings and events to improve upon its practices. Business travel is something that, for many, is a necessary evil, but others fully embrace the idea of business travel, so there are a lot of business travel tips to consider to ensure that you are doing it safely and securing your business's future.
Here are a few business travel tips to bear in mind;
1. Choose Your Mode of Transport Wisely
Lots of people travel outside of normal working hours, and this tends to mean that for the sake of work-life balance, they opt for the car. Rather than relying on public transport, they have a lot more freedom when it comes to getting home when they want. However, you need to choose your method while you sleep, especially if you are undertaking a long-haul trip.
It can be quite exciting to hit the open road, but you've got to know your route, and you need to ensure that you are fighting fit. Any car accident lawyer will highlight the perils of long journeys on the road when you are tired. If you spend more time on the road thinking about how to deliver your presentation rather than concentrating on the road, this business travel tip should highlight that you are much better off taking a plane or other forms of public transport.
2. Think About Your Health
Traveling takes it out of us, and we have to recognize the potential for burning the candle at both ends. If you're traveling by plane, you need to get yourself into the right mindset, and if you are heading to a different time zone, you should think about adjusting your sleep schedule by preparing for this a few nights or preferably a week before this is really helpful business travel tip.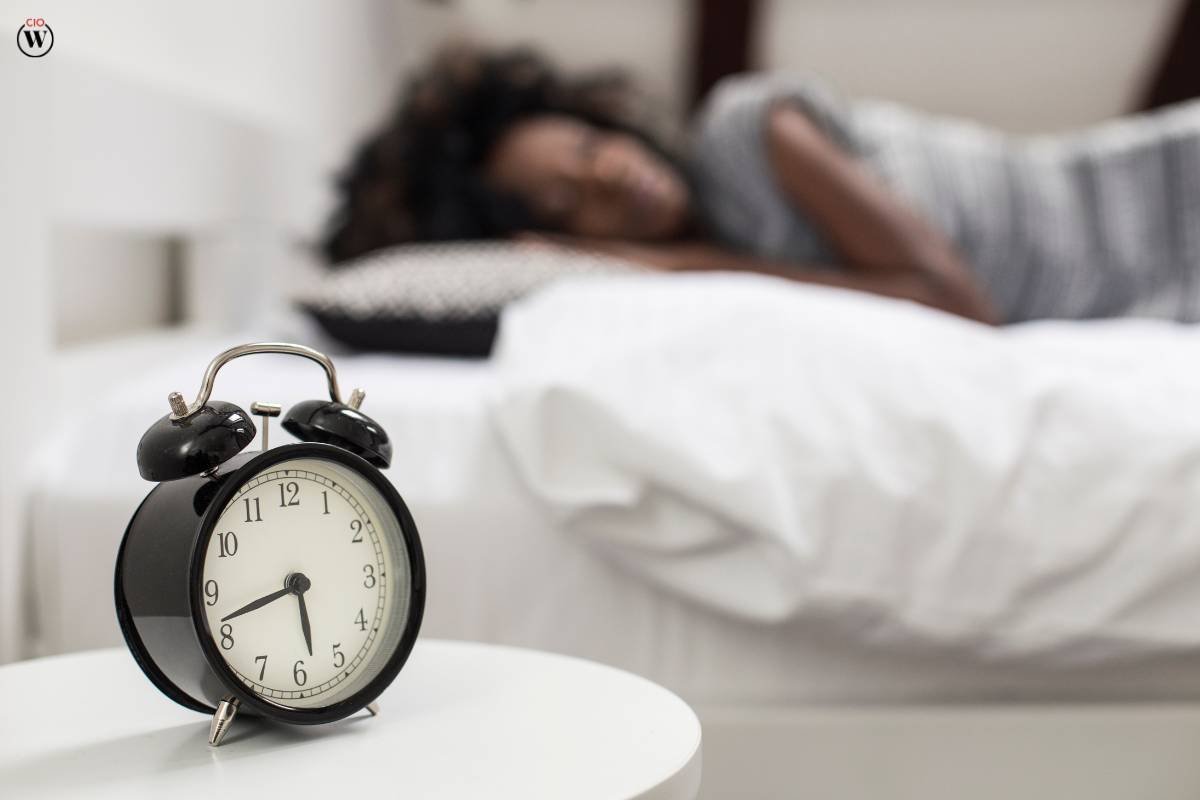 One of the most pressurizing aspects of business travel is feeling cooped up, physically and mentally. We have to prioritize our health by making sure that we are not just doing the job asked of us but also getting the opportunity for real proper downtime. If the hotel you're going to has a swimming pool or a sauna, make the most of them!
3. Explore Your Destination
You might land at the hotel really late and want to get to sleep, which is absolutely fair enough, but if you have a little bit of time on your hands, it can be incredibly restorative to scope out the location. If you are spending time away from your loved ones, you could potentially feel quite lonely or you could capitalize on this by having a bit more quality time to yourself.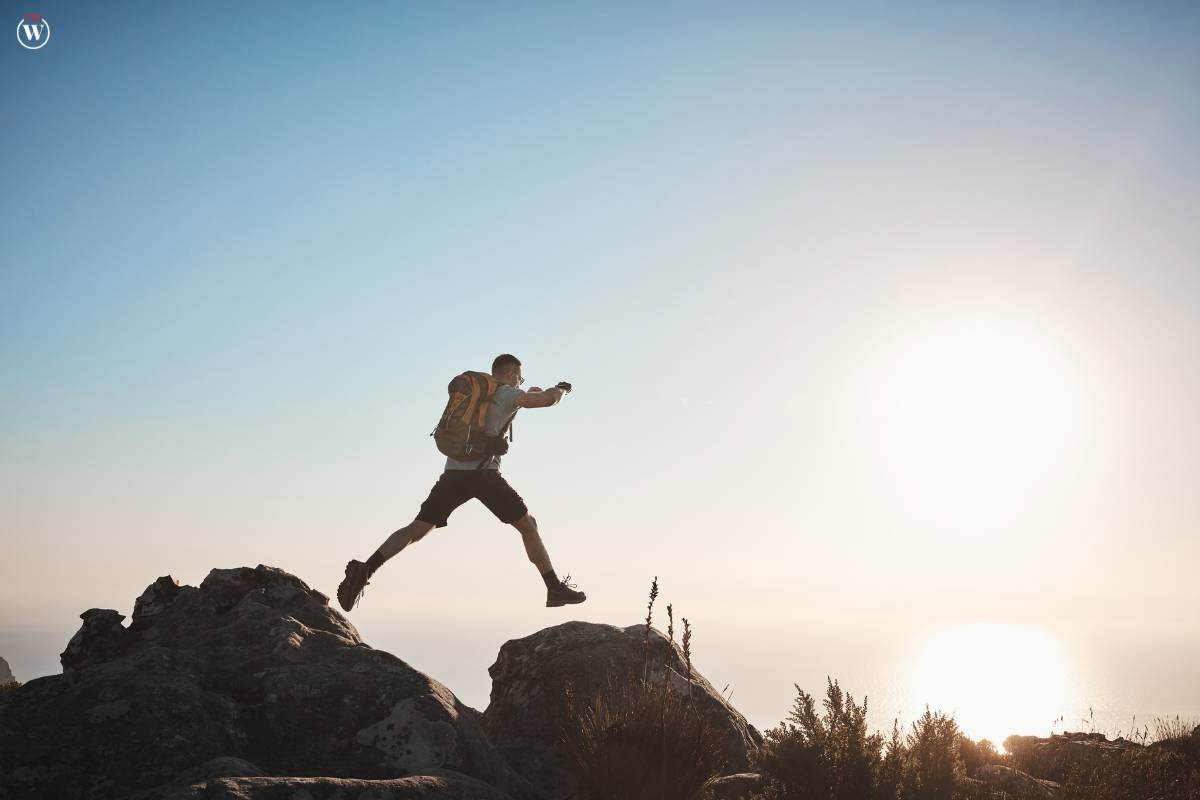 Exploring your destination by taking in the culture or even just watching a movie will help you to decompress and take your mind off the travel aspect but also the pressure that comes with meeting expectations. Delivering presentations or meeting a client can feel like it's all on you to boost the business, which is why downtime is vital.
Some people love traveling for business, other people hate it, but there's always a way to get the most out of it.