There are a lot of Predictive Analytics Tools on the market, and it can be hard to choose the right one. Even though these tools all serve the same purpose, they are different in how they work, how much they cost, how they are used, and how many people can use them at once. This post looks at and rates some of the best Predictive Analytics Tools on the market to make your life easier and help you find the right one for your organization.
Here are the 8 Best Predictive Analytics Tools for 2023;
1. SAP Analytics Cloud
Commercial businesses use it often.
Pros: Easy collaboration, no need to install software, less work needed for data modeling, and great visualizations.
Cons: The mobile app is hard to use, there is lag, and big data uploads need a stable internet connection.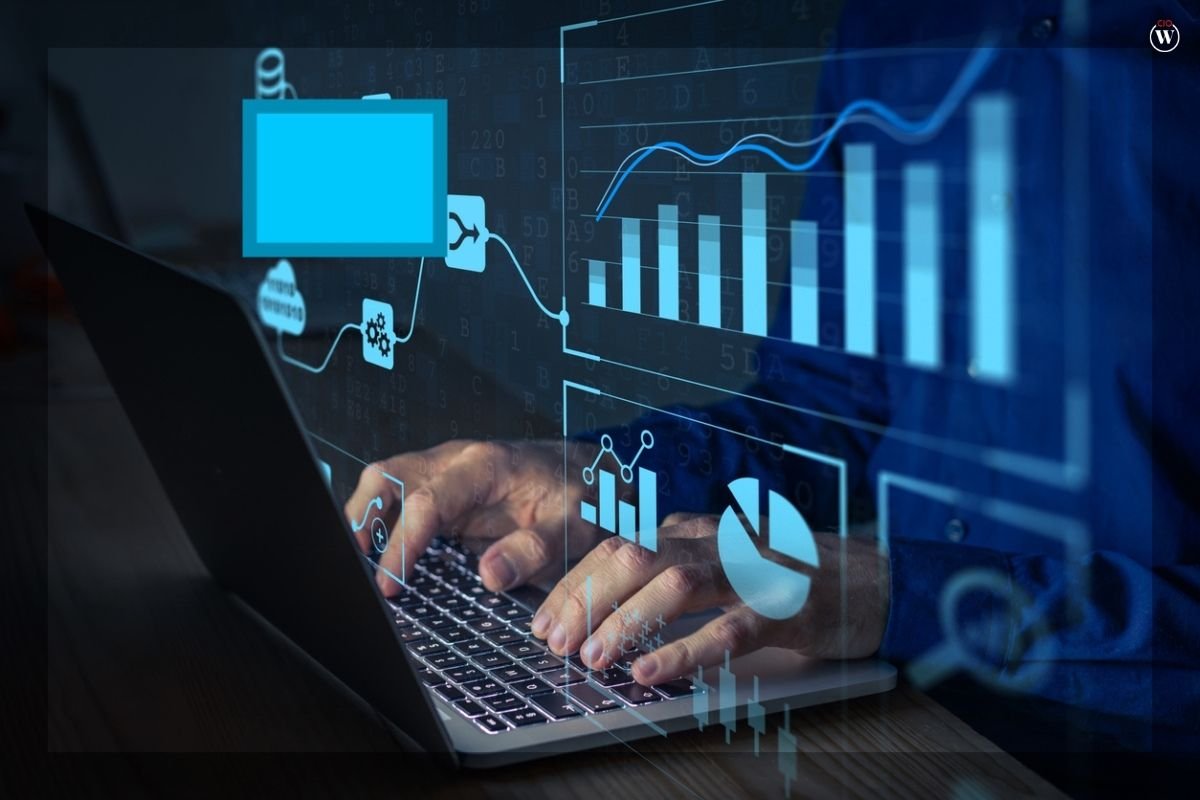 SAP Analytics Cloud is all about business intelligence, planning, and planning based on Predictive Analytics Tools. With this software, you can do a lot of things, like plan your finances, make predictions about the future and explore and see your data.
Large datasets from many different sources can also be merged and put into the cloud using SAP Analytics Cloud. This tool is also helpful because it lets you change how users can access data based on their level of authorization. It is a well-rounded tool for predictive analytics, and if you work in the SAP ecosystem, it is the obvious choice. Business intelligence starts at $22 per user, per month after a 30-day free trial.
2. IBM SPSS
Researchers, small and medium-sized businesses, commercial businesses, and governments use it often.
Pros: It's easy to use, has a wide range of statistical Predictive Analytics Tools, doesn't require users to know how to code, and is great for handling large amounts of data.
Cons: Most features are only available to users who pay for them, the interface is old, and the software sometimes runs slowly.
SPSS is a platform for advanced statistical analysis that helps users make predictions. Because it is easy to use, it was first used for research in the social sciences. SPSS has two modules: SPSS Statistics and SPSS Modeller. Each module has a set of simple Predictive Analytics Tools that can be used to access and manage large amounts of data.
SPSS Statistics has a long list of tools and methods, like ad hoc analysis, hypothesis testing, and geospatial analysis, that can be used to research and solve difficult business problems. SPSS Modeler, on the other hand, has a much wider range of uses. It is used for data mining and text analysis, and it models the data to gain insights and make predictions. SPSS Modeler starts at $4,950 per user per year, and SPSS Statistics starts at $99 per user per month.
3. Alteryx
Commercial businesses use it often.
Pros: The drag-and-drop interface makes it easy to combine data from different sources and work with large datasets.
Cons: The price, the need for professional training, and the need for better visuals.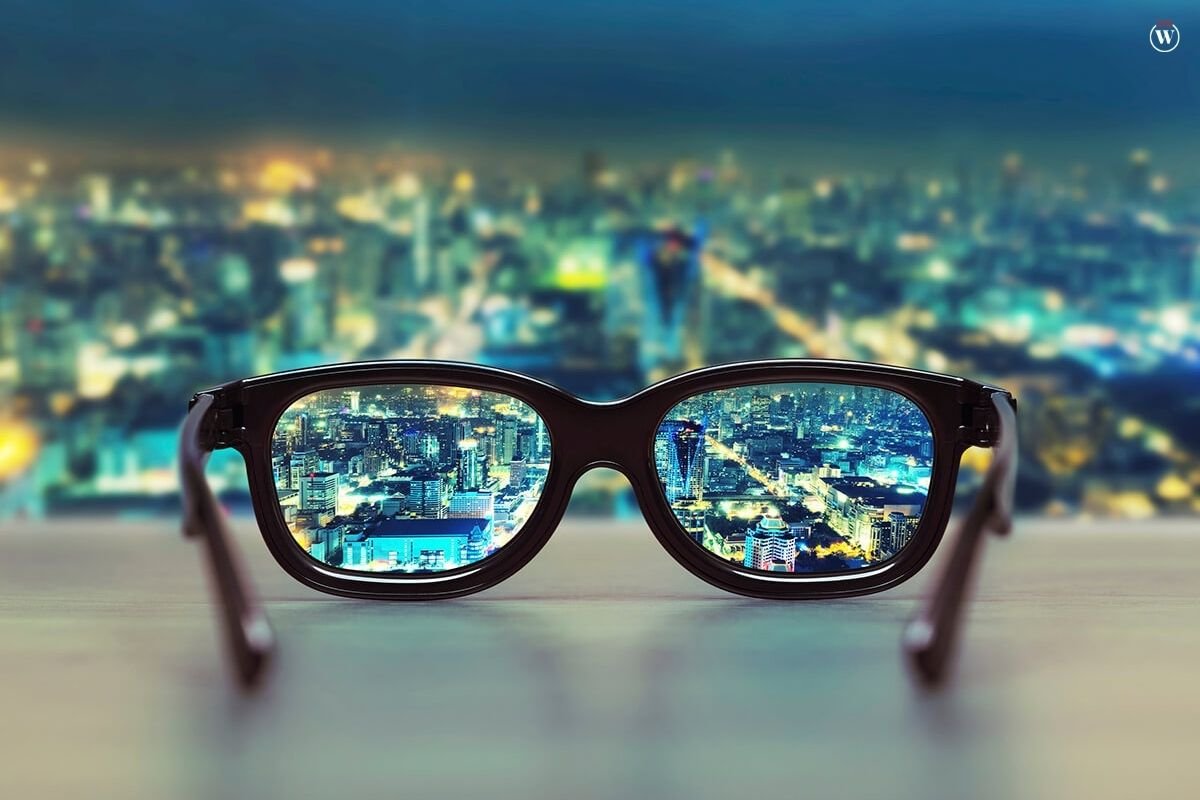 Alteryx is a self-service platform that lets you do everything from start to finish. It has a wide range of products for different business needs. It groups its solutions by industry, department, role, ecosystem, and other things in Predictive Analytics Tools. Alteryx also has an easy-to-use drag-and-drop interface that makes it very easy to use.
With Alteryx, you can also combine data from different sources and easily process a lot of data because it can automate every step of the data analytics process, from preparing the data to doing data science. It can also be combined with R and other statistical packages to make them more useful and efficient. This software makes data science available to everyone, which is great for small and medium-sized businesses that can't afford to hire a lot of data science engineers.
Prices for Alteryx start at $5,195 per production license per year.
4. H2O
Commercial businesses, single business users, SMBs, and startups use it most of the time.
Pros: It's great for automation, it's easy to integrate and deploy in applications, and it has great customer service.
Cons: It needs more writing and better pictures.
H2O is one of the best Predictive Analytics Tools on the market. It is a widely used open-source machine-learning platform that is both fast and scalable. H2O.ai is a top AI cloud company that wants to make AI accessible to everyone. H2O has easy-to-use algorithms for analysis projects and uses interfaces that are familiar to most people. This makes it a great tool for Predictive Analytics Tools and prediction. H2O also works well with technologies for "big data."
The H2O AI Hybrid Cloud platform is used by AT&T, Unilever, Walgreens, Goldman Sachs, NVIDIA, and Wells Fargo to find new ideas and learn new things. Also, many Fortune 500 companies use products like H2O Driverless, Sparkling Water, and Wave, which are all made by H2O.
Some H2O products come with a 14-day free trial, and the price varies based on what a company needs.
5. RapidMiner Studio
Data scientists, businesses, and startups use it a lot.
Pros: It reads databases quickly, shows work flows well, gives a lot of freedom, and has an active online community that can help solve problems.
Cons: Speed problems with large databases, data cleaning, old-fashioned graphs, and fewer statistical methods
RapidMiner is an open-source, visual workflow designer software that makes it easy to prepare data, and use machine learning, deep learning, text mining, and Predictive Analytics Tools all in one place. It lets users do all kinds of transformations, calculations, and filters with or without coding.
RapidMiner is one of the best Predictive Analytics Tools for data analytics for people who are just starting out. It has a simple drag-and-drop interface, hands-on tutorials, sample processes, and proactive suggestions from the "Wisdom of Crowds." It also has a library of more than 1,500 algorithms and functions, which makes it much easier for users to create the best models for their needs.
RapidMiner is free to use in schools. The software has paid versions that cost between $120 and $15,000 per year.
6. KNIME Analytics Platform
SMBs, startups, single business users, and free users use it a lot.
Pros: It's easy to integrate with other open-source software, it's easy to learn, and workflow steps are easy to isolate and fix.
Cons: It's hard to use, slow to load, and doesn't look good.
KNIME is a free and open-source platform for data analytics. Its "Building Blocks of Analytics" concept brings together different parts of machine learning and data mining. This platform is one of the easiest to use Predictive Analytics Tools. You can build and run great workflows on this platform even if you don't know much about coding.
Workflow is shown as a series of connected nodes, which makes it easy to follow, separate, and troubleshoot different steps. With KNIME, users can connect to multiple data sources, process large datasets, and build machine-learning models using advanced algorithms for classification, regression, dimension reduction, clustering, etc. Also, users can improve and test their models with the help of charts and summaries in KNIME.
There are free and paid versions of KNIME. But if you want to run a big query, you may need to buy a server license. Prices start at $52,000 for a large server that can be used by five people and has four cores.
7. SAS Advanced Analytics
Small and medium-sized businesses, government agencies, and commercial businesses use it often, especially in the banking, retail, and healthcare industries.
Pros: It's easy to use and keep up, has great visual dashboards, can handle large datasets and complex survey analysis, and has a lot of online support, drag-and-drop display, and advanced data preparation of Predictive Analytics Tools.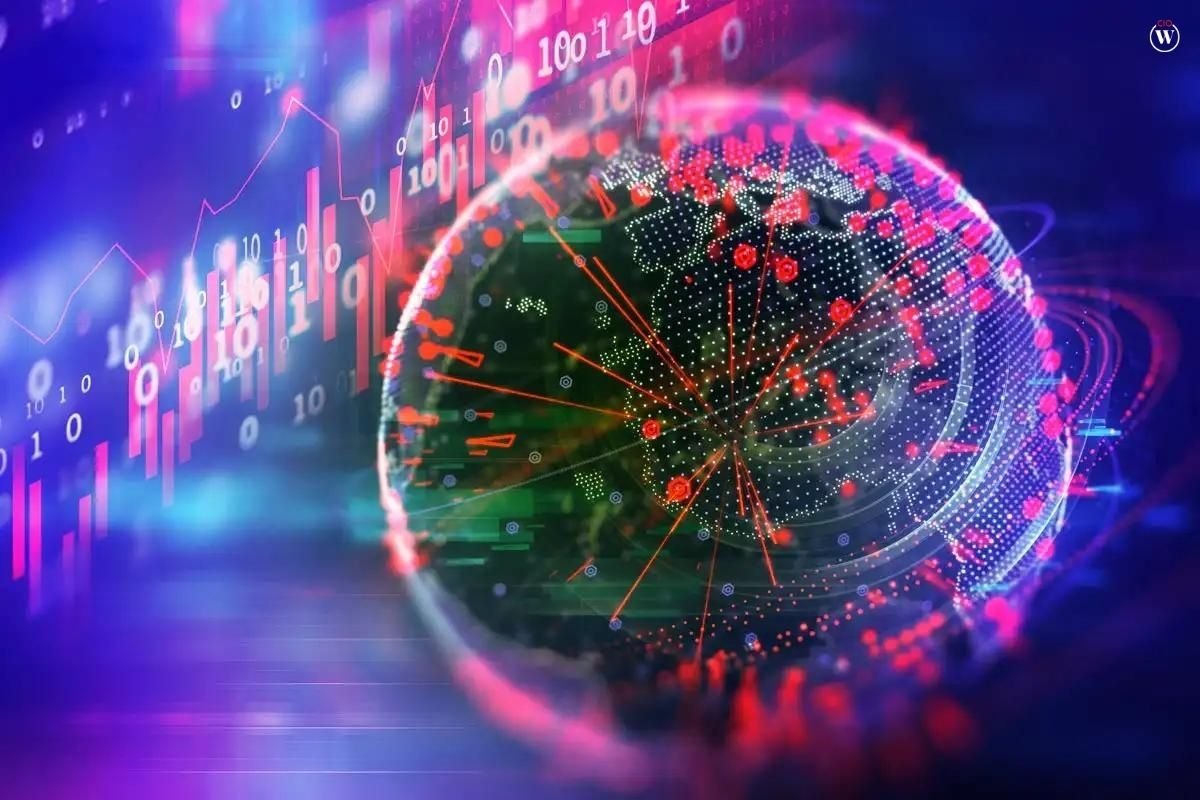 Cons: It's expensive, hard to learn, takes a long time to load, and needs better reporting tools.
SAS is one of the top companies in this market, so it has a lot of Predictive Analytics Tools and data mining products. SAS Advanced Analytics products can do many different things, like data mining, statistical analytics, forecasting, text analysis, optimization, simulation, and so on. This software also comes with a number of models that don't need to be coded.
SAS Advanced Analytics has a lot of statistical options, including a large number of important analytical functions and a mix of functions. Users can mix and match different modeling techniques, and SAS will create solid reports based on the models you make.
SAS Advanced Analytics offers prices that are different for each project.
8. TIBCO Statistics
One-person businesses, startups, and businesses tend to use it in Predictive Analytics Tools.
Pros: It has great ideas for modeling framework, a smooth point-and-click process, and is very easy to use.
Cons: It's hard to make custom graphics, it needs NLP features, and sometimes the speed is a problem.
TIBCO Statistica is a platform for data science and machine learning. Its easy click-and-go learning curve is paving the way for everyone to be able to do data science. TIBCO Statistica also puts usability and teamwork first. Predictive Analytics Tools let multiple people work on the same project and make it easy for a team to share relevant data.
What are the basic fundamentals of Predictive Analytics?
This software can handle and clean up large datasets from multiple data sources. It has a wide range of statistical methods and an easy-to-use interface that lets users quickly create statistical and machine-learning models with built-in algorithms and functions. TIBCO Statistica is a great choice for your business if you care a lot about how easy it is to use and how well it works with other programs.