You just need to look around you to see that printed material is still the most popular and reliable kind of communication medium there is. In spite of the fact that there are many who believe that the advent of the digital age has lessened the power of print, the fact of the matter is that developments in technology have made the Technologies Supporting the Print Industry more competitive than it has ever been.
The printing business is experiencing substantial changes similar to those witnessed in other sectors, such as the digitization of processes, modernization of those processes, data-based decision-making, and other technology-focused advancements. These trends are representative of the expectations of today's customers, which include the desire to have tailored printed products in the most effective and timely manner feasible.
In addition, similar to other sectors' technological developments, the printing and office supply tech environment is replete with buzzwords, language, and jargon that the vast majority of customers are not yet familiar with. In addition, businesses that sell office supplies and other suppliers are interested in capitalizing on these technologies without having a solid understanding of what they entail.
Modern Technologies Supporting the Print Industry may assist firms in accomplishing a variety of objectives, including cutting down on inefficiencies, boosting return on investment, and enhancing print quality across all departments. Having said that, it is essential to have a solid understanding of which types of printing technology solutions are the most practical in this day and age.
The following are five emerging Technologies Supporting the Print Industry;
However, in the long run, each and every one of these printing methods will ultimately become the Technologies Supporting the Print Industry standard:
1. Printing with increased levels of cyber security
However, cybersecurity has direct applicability to Technologies Supporting the Print Industry, making it one of the most exciting technological advancements across all of the main sectors.
To safeguard the safety of both the printed materials you use and the digital information you save, many printers now come pre-installed with improved encryption software, various security measures, and even ID authentication capabilities.
2. Support for printers and printing software over the cloud
Document transmission is made much more effective by the use of cloud storage and sharing by a significant portion of today's enterprises, both big and small. MFPs and MFDs are beginning to roll out with the capability to print documents from cloud storage rather easily. This capability is starting to spread out.
3. Printing procedures that combine digital technology
On many MFP models equipped with software that is able to arrange printing queues by helping Technologies Supporting the Print Industry, the printing queues have already been optimized.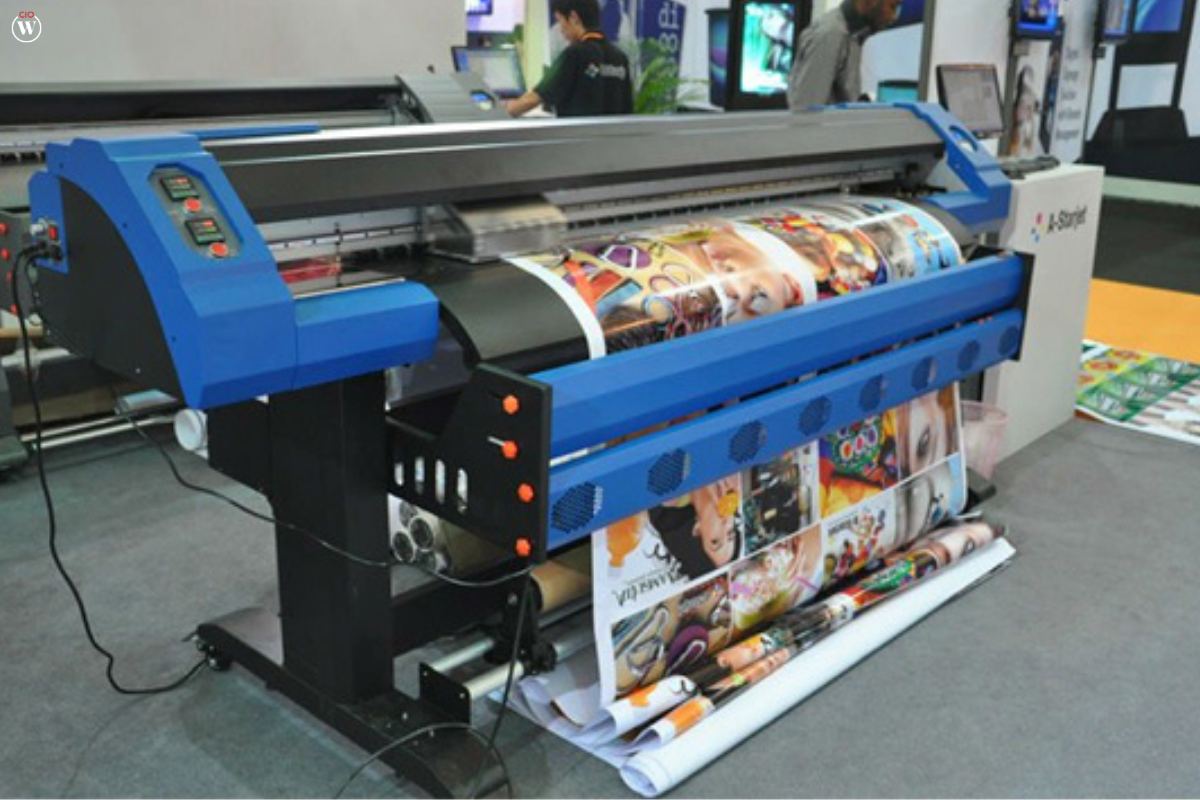 However, companies should prepare themselves for models that go much farther than these capabilities and interact with the software used for project management.
4. Technology for smart multifunction printers and photocopiers that makes use of data analytics
MFPs and other comparable MFDs have the ability to detect when the toner ink is running low as well as when specific sorts of documents will not have enough ink to finish a print job. An increasing number of printers and other devices are being designed with the capacity to boost printer productivity by using analytics that is derived from normal printing queues.
5. Printing with the assistance of AI
Artificial intelligence, sometimes known as "AI," is a feature of multifunction printers that is still in the testing phase but is making steady progress.
However, very soon, multifunction printers (MFPs) that can automatically schedule prints and provide other automated functions should be available for use in companies of all sizes.
BOTTOM LINE
A very little amount of time has been sufficient for the introduction and widespread adoption of digital printing to bring about irreversible changes in the Technologies Supporting the Print Industry. If your business wishes to maintain its relevance in today's increasingly competitive marketing environment, it is essential to have a solid understanding of the various ways in which technological advancements have altered commercial printing. Traditional approaches to accomplishing tasks and finishing projects are rapidly becoming irrelevant.