The advantages of project management software are many. A pencil, a piece of paper, and a technique were formerly used to represent Project Management Tools.
But, time passes and technology advances. Project management software is now used for project planning, time management, resource allocation, and change management. Project management software is one of the most helpful tools that can help businesses become as competitive as possible and set them apart from the competition.
Here are 8 Reasons why you should use Project Management Tools at Workplace;
1. Good internal and external communication
Project management software creates a channel for the task and project communication, both internally for the team and outside for your clients and other stakeholders. Document sharing, whether inside the tool or in a third-party system connected with it, allows individuals to locate full information that promotes transparency and collaboration of Project Management Tools.
In addition to internal communication, businesses should be able to communicate with and work with customers and suppliers from the same location. They may use project management software to allow their customers to log in and access just project data that is important to them. Clients may offer immediate comments, make modifications, and track project progress all in one spot.
2. Improved client satisfaction
Improved client satisfaction is another commonly mentioned advantage of project management software like this brewery management software. When you complete a job on time and within budget, the client is happy, and a satisfied customer is one you will see again. Smart project management software provides the capabilities necessary to maintain this customer/supplier connection of Project Management Tools. You will limit your focus, meet your objectives, and enhance your deliverability and success rate by using essential project management software tactics.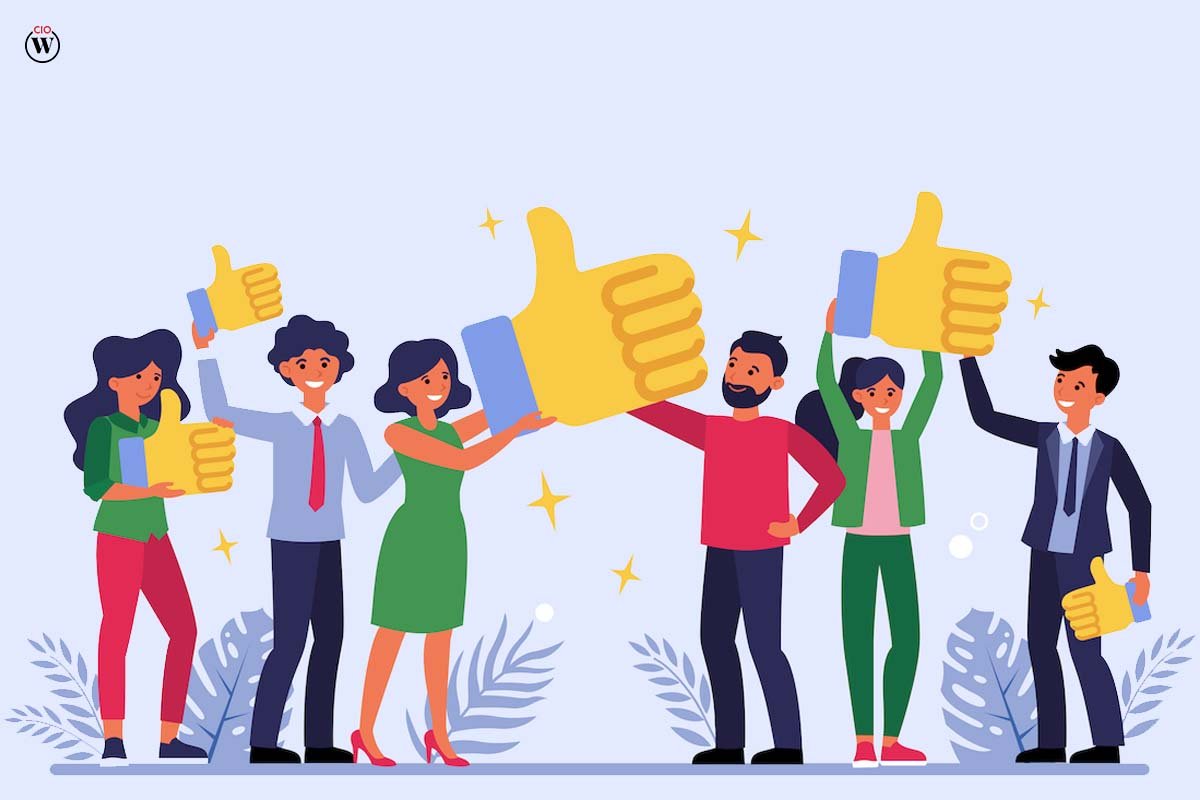 3. Reliable, up-to-date reporting
Monitoring the progress of work is critical for achieving long-term success in almost every firm. Dedicated software plays a significant part in project monitoring and may give insights into whether or not things will be completed on schedule. This is accomplished by daily time recording, which feeds directly into the reporting process. Since you have all of the information in one place, project management software solutions can help you make the best choices.
4. Better team cooperation
Project management solutions are meant to promote team cooperation in addition to providing other resource management advantages. Individual tasks are usually assigned as part of a larger project that the whole team is attempting to finish. Employees may use project management software to cooperate on projects by discussing assignments, schedules, dependencies, overdue work, and so on Project Management Tools.
5. Project budget management in real time
Budgets are one of the most critical aspects of project management. The future of every firm is determined by how effectively you can perform within financial constraints. From the first statement of work to the final delivery, project management software aids in budget control of Project Management Tools.
Forecast Budget calculates the project budget for you automatically.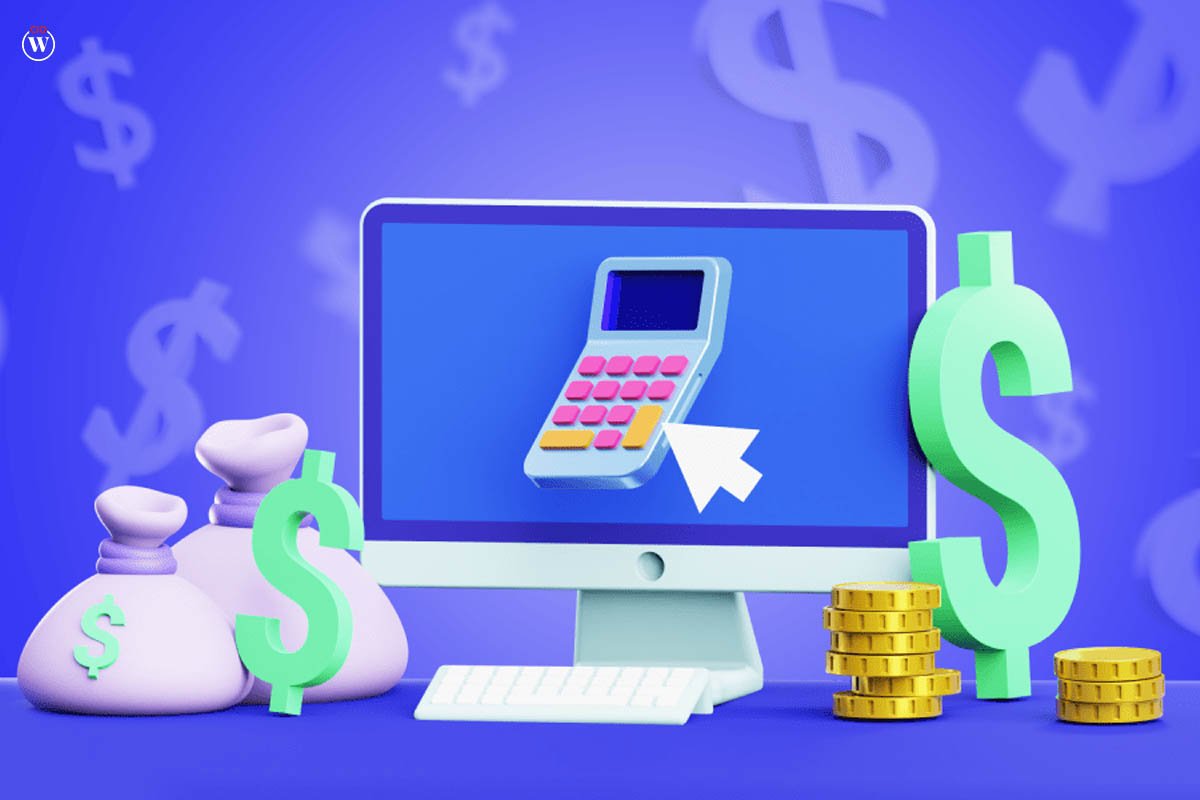 Forecast, for example, provides a financial picture of each project across key financial parameters, allowing you to analyze projected vs. actual expenditure and see where you're gaining or losing money. Learn more about this aspect of the platform by clicking here to Project Management Tools.
6. Forecasting of pipelines
As a result, the function of a project manager often includes coordinating many projects. Companies grow more competitive and lucrative by taking on more projects and leading them concurrently. Yet, a common issue with multi-project management is a lack of insight into how numerous projects are progressing and resources are being allocated. Project management software gives everyone an overview of completed, ongoing, and planned projects, allowing bottlenecks to be avoided before they become a catastrophe. This is also critical for planning team capacity and determining when to acquire additional staff.
As a result, the decision-making process is improved and considerably more accurate. If you ask me, it's preferable to go with a platform that not only provides portfolio-level data but also enables you to track, personalize, and share more digestible information of Project Management Tools.
7. Simple project planning
If organizations have learned anything from years of project management, it is that most of the time spent on project planning is wasted. Yet this does not have to be the case. Project management software has advanced to provide reliable AI forecasts of when projects may be finished, taking into account restrictions such as cost, scope, and time.
When it comes to project planning and scheduling, the main advantage of modern project management systems is automation. Such platforms not only assist project managers in laying a firm basis for their projects by offering tools for scoping out milestones, major deliverables, and responsibilities before execution of Project Management Tools. They will keep your plans up to date and assist you in tracking progress versus your baseline.
Auto Scheduling generates project plans automatically.
We could only dream about reducing planning overhead ten years ago. Project management software may now eliminate uncertainty from predictions and automatically distribute the finest resources available. Discover what clever work automation can accomplish for your projects & Project Management Tools.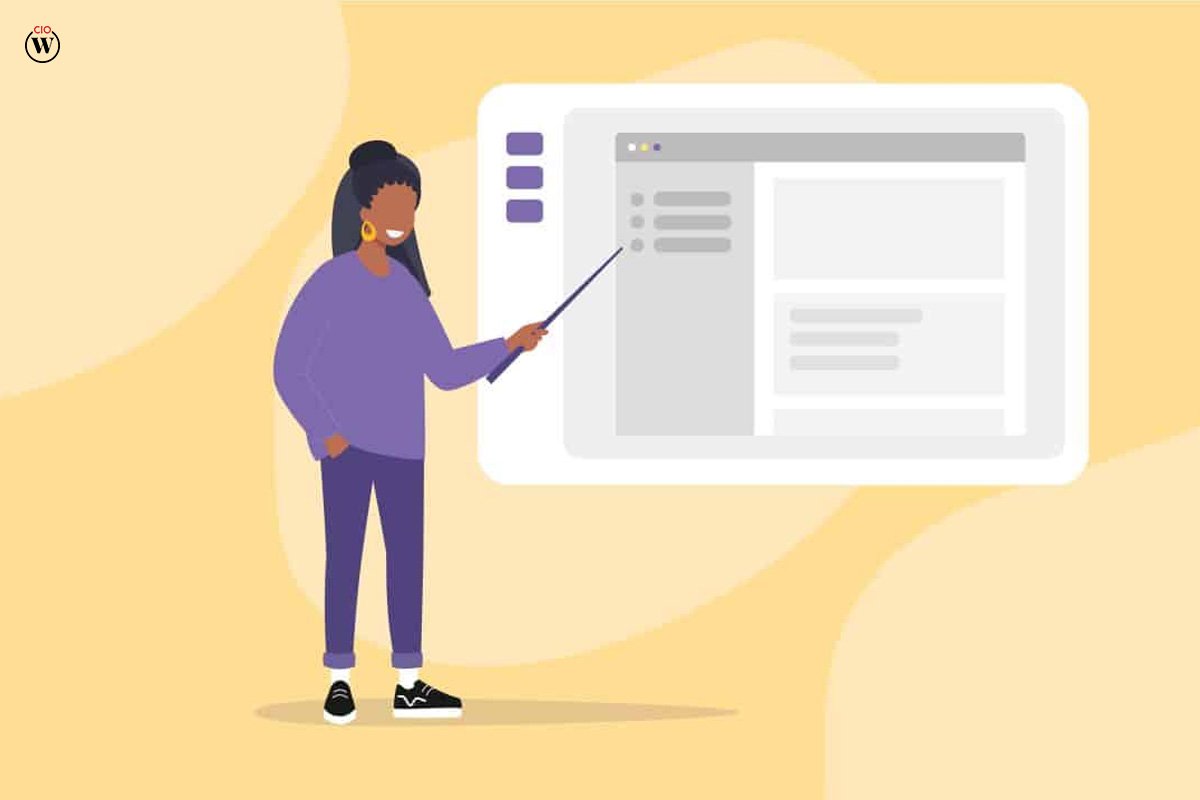 8. Balanced Resource Management
Seasoned project managers understand that to execute projects effectively, they will require an efficient resource management plan to maintain their teams in good form without overloading them with work. The value of resource planning cannot be overstated, since it promotes higher work standards of Project Management Tools. Project and resource management software provides the greatest capabilities for identifying resource bottlenecks and determining when to add extra people to the team, such as the heatmap below, which gives visibility into the workloads of the full portfolio of resources.
Forecasting Workflow
You keep everyone in the loop by using project management software with Kanban boards or Sprints to ensure the project team understands what to focus on and has task lists with priority front and center. You will not only keep aligned with the team, but you will also eliminate re-work and build a focus on continuous and fast-paced service delivery.