Do you have an interest in learning more about the most advanced architectural 3D Design Software available today? Then you've found the right place.
When broken down into its most basic components, software architecture serves as a road map for the whole system under development and the project driving its construction. Here are some of the most important uses for 2D and 3D architectural and home restoration designs: In this post, you'll get a rundown of the top architectural programs available right now, so you can choose the right one for your requirements.
Even though working with buildings dates back thousands of years, blueprints have always been the go-to resource for architects. Thankfully, the whole suite of architectural papers can now be prepared and revised digitally, marking the end of the pen-and-paper technique of work.
Given the complexity of the architectural development process, which involves many modeling phases, a wide variety of 3D Design Software packages have been developed to facilitate the process. Consequently, many individuals find it challenging to choose the best option.
Luckily, we have compiled a list of the best 35 3D architecture-related software, which covers a wide range of architectural specializations.
Here are the Top 15 3D Design Software;
FreeCAD
If you need to design a structure in three dimensions, go no further than FreeCAD, a piece of software built from the ground up for parametric modeling in the construction industry. The 3D Design Software capabilities may be increased by installing other modules, thanks to its modular design. All of BIM's features are available in a single module.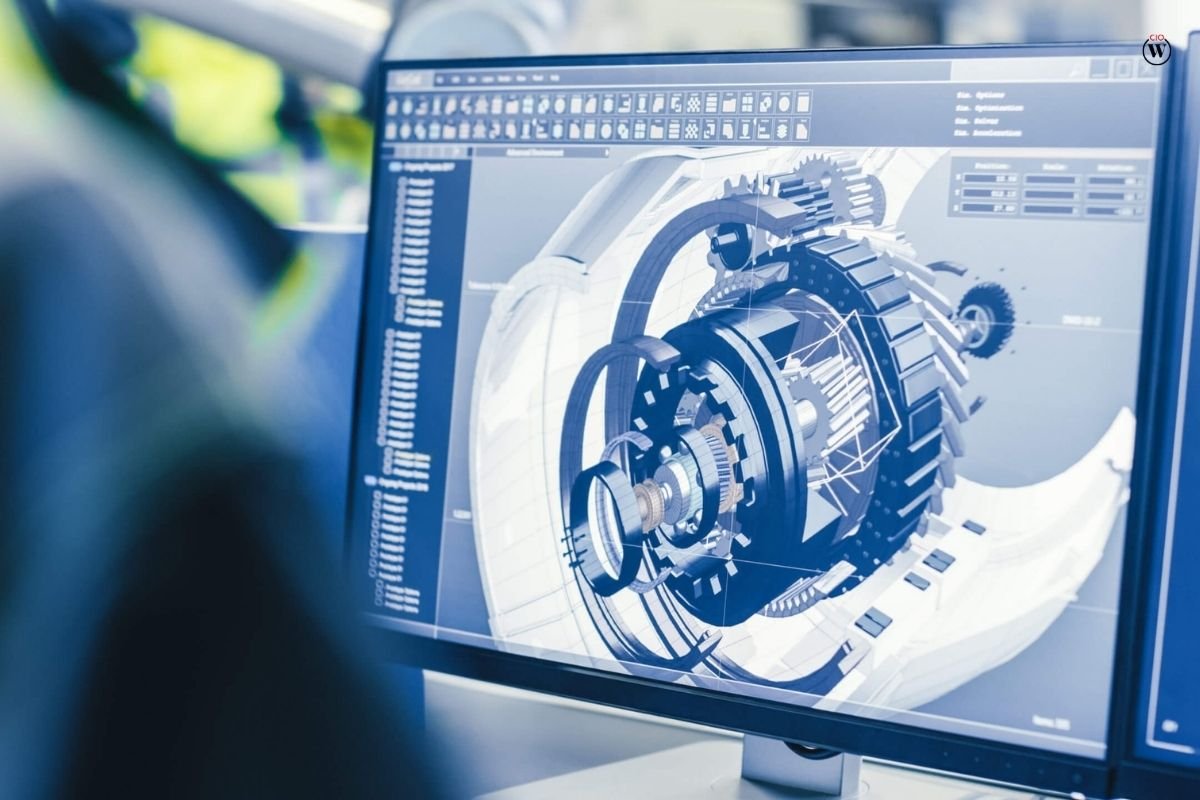 With FreeCAD, you're not limited to working with standard geometric forms when designing 3D models; instead, you have a lot more leeway to express your imagination. When you factor in that it's cost-free and uses an open-source codebase, it's easy to understand why FreeCAD is quickly becoming a standard starting point.
Revizto
To facilitate communication and cooperation amongst all members of a project team, Revizto provides a central repository for all relevant BIM data. One of its many capabilities is the ability to handle conflict groups, which is made possible by the 3D Design Software are remarkable 3D tracking.
It also supports most current CAD applications through plugins, including Revit, AutoCAD, Tekla, and Vectorworks. It enables remote access to data, VR model exploration, and integration with numerous other popular BIM systems.
TAD
There are a number of ways in which TAD stands apart from other BIM architectural software. It's said to be created especially for architects, and it's ancient by today's standards. It is the opinion of the developers of TAD that competing architectural software packages and 3D Design Software focus too much on engineering.
Because of this, TAD may be used to design a building's idea without needing to include specifics on how to construct the structure itself. TAD is a comprehensive architectural solution that uses a wide variety of brand-new design features.
SketchUp
Although it was originally developed with architects in mind, SketchUp has found numerous other uses as well. Its primary selling point is that you may modify SketchUp to your own needs and preferences with the help of a large collection of add-ons. To be more precise, this allows SketchUp to provide capabilities similar to those found in building information modeling (BIM) software for a fraction of the price of dedicated BIM programs.
Additionally, SketchUp may provide a number of rendering engines and a wide range of drawing styles (from photorealistic renderings to advertising images) (as extensions). This enables the program to use any of the thousands of add-ons available for SketchUp.
Concept3D
Concept3D is an all-inclusive platform for creating virtual reality (VR) tours and interactive maps.
It's fundamentally a multipurpose architectural planning program that facilitates navigation, virtual interaction, individualized accessibility, and seamless data sharing. The crew at Concept3D is also quick to respond to customer needs and eager to assist them.
Lumion
Lumion is specifically designed for architectural use, and its primary functions include visualization and 3D rendering. Stylish effects, realistic models, and a wide variety of materials/objects may be accessed through the program's in-built content library, and it promises to be compatible with models from many different modeling systems, including Revit, 3DS Max, Rhino, and ArchiCAD. Lumion's accessibility means that anybody may begin making panoramas and photos immediately; users do not need to have any prior experience with architectural visualization.
MicroStation
MicroStation from Bentley is a 3D Design Software package that takes a more holistic approach by integrating the tasks of engineers and architects in a single setting, hence enabling teams to operate more quickly and efficiently than ever before. The software's modeling capabilities mean that almost any geometric form may be created, and existing models can be reshaped by changing their dimensional values, making model reuse considerably simpler.
CATIA
CATIA, developed by Dassault Systèmes, is a widely used program for making highly detailed and complicated models of almost anything. Its applications extend well beyond the architectural realm and include, for example, aerospace, high technology, automotive, and many other industries. In addition, CATIA's online service provides a functional platform for teamwork.
Shapespark
Create interactive online walkthroughs from 3D architecture models using Shapespark, a case-specific piece of architect software. It's easy to set up, and you may customize the tour's backdrop and illumination beforehand. After that, you may send your virtual tours to anybody you choose, whether they're potential business associates, customers, or anyone.
AutoCAD Architecture
AutoCAD is one of the first 3D Design Software architectural programs available, and the company continues to develop a wide variety of programs for specialized needs.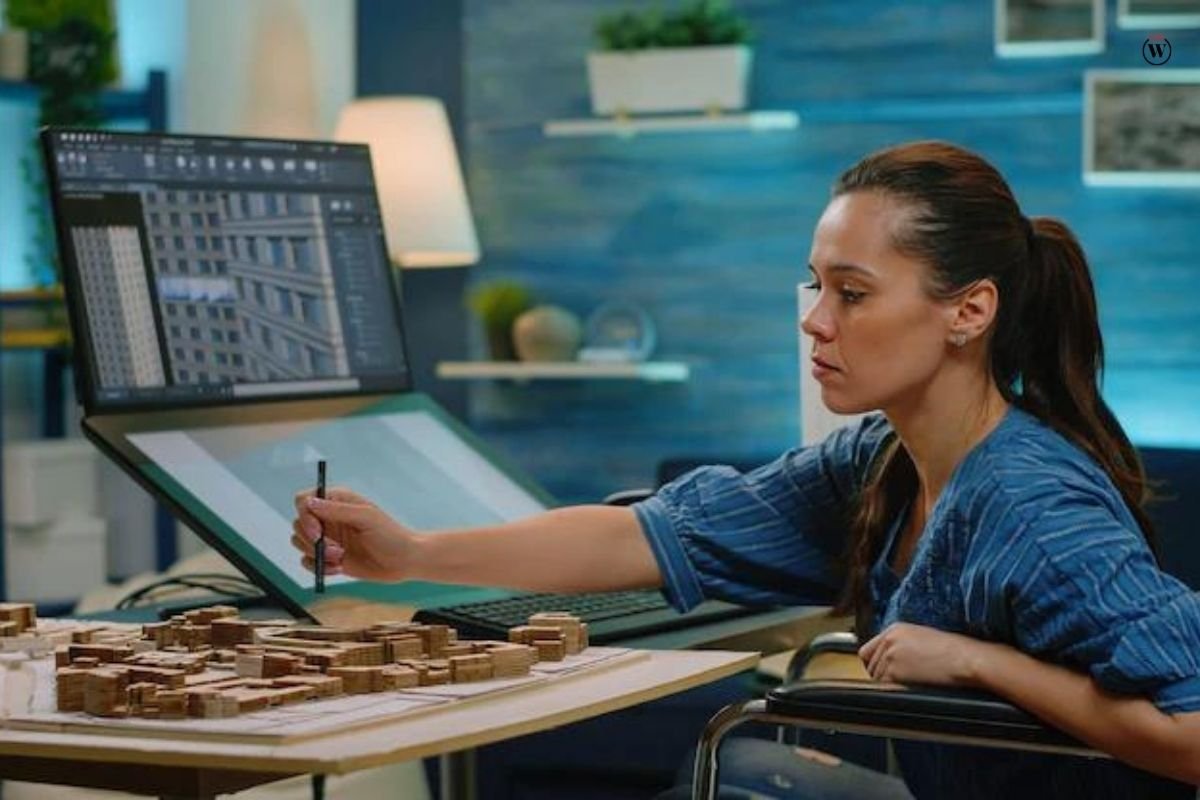 AutoCAD Architecture, for instance, has tools for drawing, 2D drafting, rendering, and more. It also works well with Revit and encourages teamwork. With AutoCAD, you can combine two- and three-dimensional modeling tools to create realistic blueprints and models.
SoftPlan
SoftPlan is yet another example of 3D Design Software developed to replace conventional methods of architectural design. It has everything you need, including precise building plans and fully modifiable elements. One of SoftPlan's biggest selling advantages is that it requires no prior knowledge of architecture to get started with it. In addition to its usage as a BIM model, it may be used to create MEP designs, material lists, elevations, etc.
Cedreo
Cedreo is 3D Design Software that appeals to a wide variety of professionals, including real estate agents, interior designers, remodelers, contractors, and more. Because of its user-friendly interface, even those with little prior knowledge may quickly and easily generate ideas and designs. Each idea is fully realized with floor plans, 3D interior and exterior representations, and other visual aids.
Bluebeam Revu
The architectural planning 3D Design Software Bluebeam Revu is widely used in fields that rely heavily on documents since it facilitates better collaboration, reduces time spent on routine chores, and modernizes processes by digitizing them. Sharing information about construction documents like bookmarks, metadata, hyperlinks, photos, etc. makes it simpler for teams to work together and complete projects more quickly.
Space Designer 3D
Space 3D Design Software is a client-focused architectural space planning 3D Design Software that also provides visuals. Products, measurements, quantities, etc. are generated for each project individually. The software is built on a modular framework that supports add-ons such as modules, new catalogs, tools, and user interfaces. Space Designer 3D's accessibility is another major perk since the program has a simple interface and a short learning curve.
Edificius
Edificius presents itself as an approachable but powerful BIM software that can assist you in addressing design considerations and keeping up with the latest developments within a project.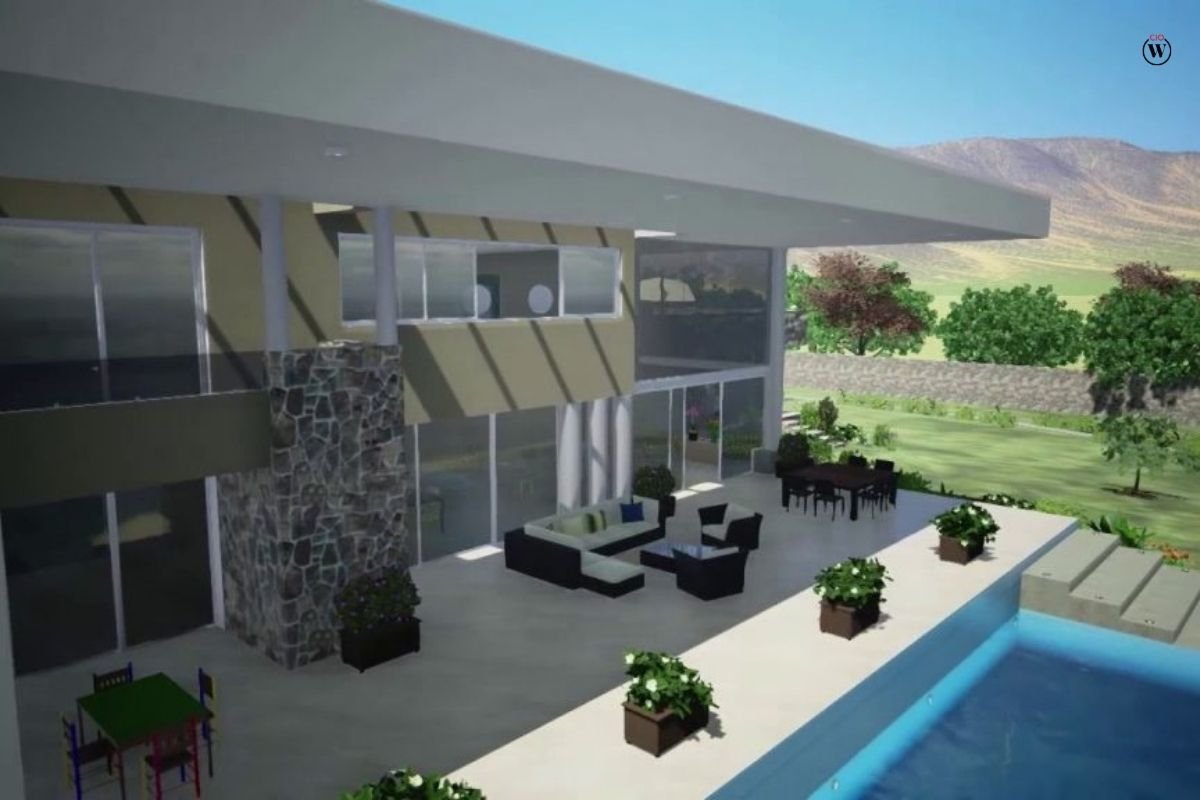 All phases of a project, from initial ideas to post-construction maintenance paperwork, may be managed on a unified platform with the help of Edificius. It gives you total control over the timeline and budget of your project.