Finding reliable Open Business Intelligence Tools and data analytics tools may be time-consuming and financially burdensome. Popular corporate BI systems often go above and beyond what is required for non-enterprise firms, including features that are useful only to the most technically proficient users.
There are a variety of free and open-source business intelligence solutions available today. It's important to note that not all of these options come from the same place; some are provided by businesses hoping to upsell you to their corporate package, while others are run by a group of programmers with the goal of making BI accessible to the masses.
Here are 15 Free and Open Business Intelligence Tools;
BIRT
The BIRTBIRT Open Business Intelligence Tools allows developers to insert data visualizations and reports directly into rich client and web applications written in Java and Java EE.
The software is a leading initiative inside the Eclipse Foundation, a non-profit organization that brings together leading companies in the software industry and an open-source development community. Developer support for BIRT is robust and expanding, including contributions from industry leaders like IBM and Cisco.
Dataiku DSS Free Edition
Teams of data scientists, data analysts, and engineers may use Dataiku Dataiku DSS to discover, prototype, construct, and distribute their own data products. At each stage of the investigation, users may access over 20 different chart types for interactive exploration, allowing for visual profiling of data. Four versions of the program are available, with the basic one being free and providing unlimited use of Dataiku. There is no restriction on the amount or volume of processed data, and up to three people may utilize the free version.
Helical Insight
Developers will find the Java-based Open Business Intelligence Tools or analytics framework Helical Insight both functional and user-friendly. You may use your own HTML and Java developer to extend the tool with more features and functionality as needed, as well as create plugins to do data analysis on top of your data and embed it. There are two versions of Helical Insight: the free Community Edition (with less functionality) and the premium Enterprise Edition. The code for the Community Edition is available for download on GitHub and SourceForge.
InetSoft
The InetSoft VisualizeFree online software provides users with access to an interactive visual analytics tool for no cost Open Business Intelligence Tools. VisualizeFree, formerly known as the InetSoft Style Scope Agile Edition, is available online without needing installation. Among the many useful capabilities this application provides are endless multi-dimensional charting and brushing for data exploration, and the ability to view mobile dashboards from any browser on any device. Multiple sorts of advanced charts and global mapping are also available inside VisualizeFree.
Arcadia Data
When Open Business Intelligence Tools comes to desktop visual analytics, Arcadia Instant is where it's at. It brings the visualization power of Arcadia Data right to your computer.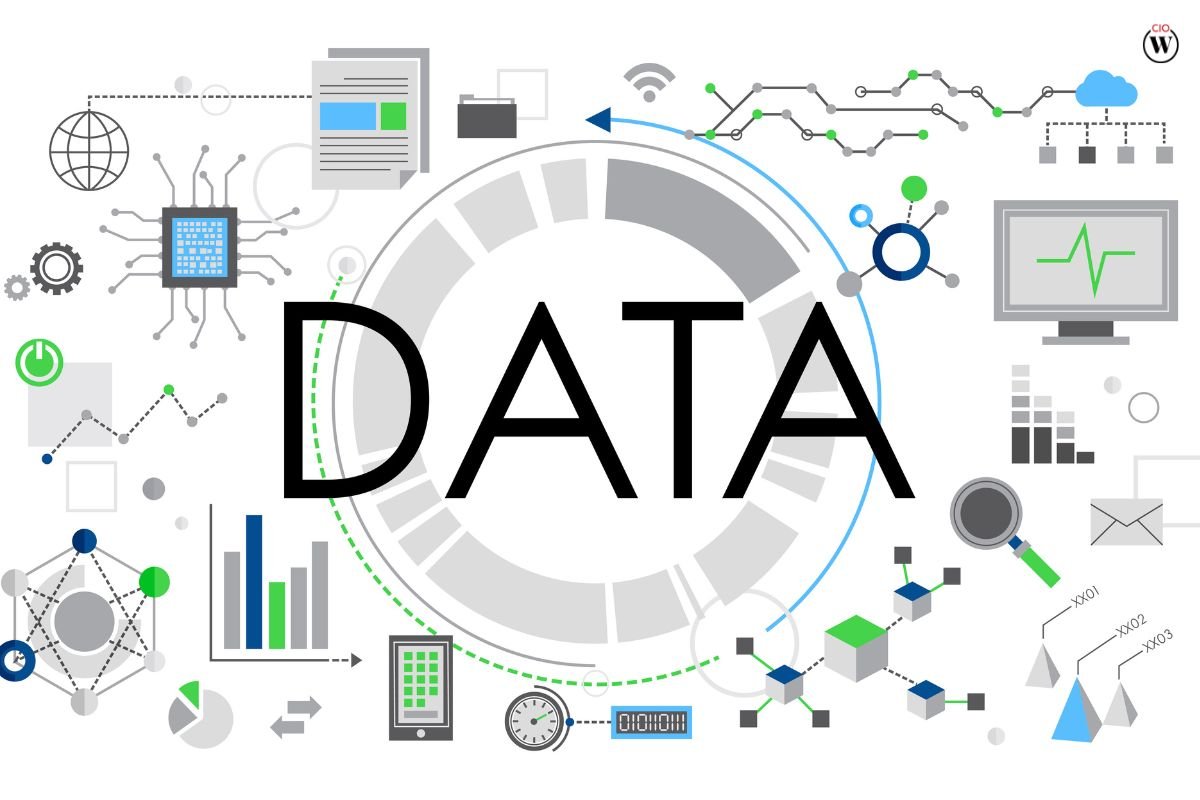 Connecting to AWS Athena, Google BigQuery, and Snowflake, as well as Confluent KSQL for visualizing Apache Kafka topics, makes native cloud visualization a breeze. Users may perform things like communicate, explore, model, visualize, and engage with one another using this tool (with up to one Hadoop domain). There is also an Enterprise edition of the program available from the vendor of the solution.
Seal Report
Seal Report provides a full-featured infrastructure for creating daily reports and dashboards from any database for Open Business Intelligence Tools. The software is geared at quick setup and flexible report creation. Once the program is installed, creating and sharing reports is a breeze. Seal Report is a free, C#-based, open-source application that runs on the Microsoft.Net Framework. Drill-down navigation and sub-reports are two of the many useful capabilities, along with native pivot tables, HTML 5 graphics, and dynamic SQL data sources. The report-making process is simplified with Seal Report's quick-start tutorials and dedicated help forum.
Knowage
Open Business Intelligence Tools or analytics software known as Knowage (previously Spago BI) is available. It offers cutting-edge, self-service capabilities with the goal of empowering the end user to do their own analysis, examine their data and arrange it in any way they see fit. Knowledge is built on open standards and may be utilized in many settings without requiring extensive setup. The suite is made up of multiple individual modules, each of which was designed to address a unique kind of analytical problem. It's possible to utilize them alone, or in tandem, to create a unique answer.
Metabase
Metabase is a free, community-driven Open Business Intelligence Tools platform that answers data-driven inquiries. The results are then presented in logical forms, such as a table or a bar graph. To use at a later time, questions may be stored individually or bundled into dashboards. Users of Metabase may collaborate on queries and dashboards with one another. For programmers looking for additional features, the tool also offers a SQL interface.
Power BI
Connect, transform, and display your data using Microsoft Power BI Desktop, a free commercial desktop program. Users may import data from a variety of sources and utilize the resulting data model to create visualizations and collections of visualizations that can be shared as reports within an organization. Reports for Open Business Intelligence Tools initiatives are often generated in Power BI Desktop and then shared with colleagues through the Power BI service.
KNIME
When Open Business Intelligence Tools comes to developing software and services for data science, KNIME is the open-source analytics platform of choice. With its intuitive drag-and-drop graphical interface, this open-source program makes it simple to design and implement complex processes. By modeling each analysis phase and regulating data flow, you may construct a workflow with over 2000 module nodes from which to pick. Community Extensions are user-contributed features from domain-specific apps, and open-source connectors expand KNIME's usability by allowing users to access more extensive projects.
Qlik Sense and Qlik View
We're included QlikQlik twice since it provides free versions of its two primary software products (for individual and internal company usage, respectively). Qlik Sense is an Open Business Intelligence Tools.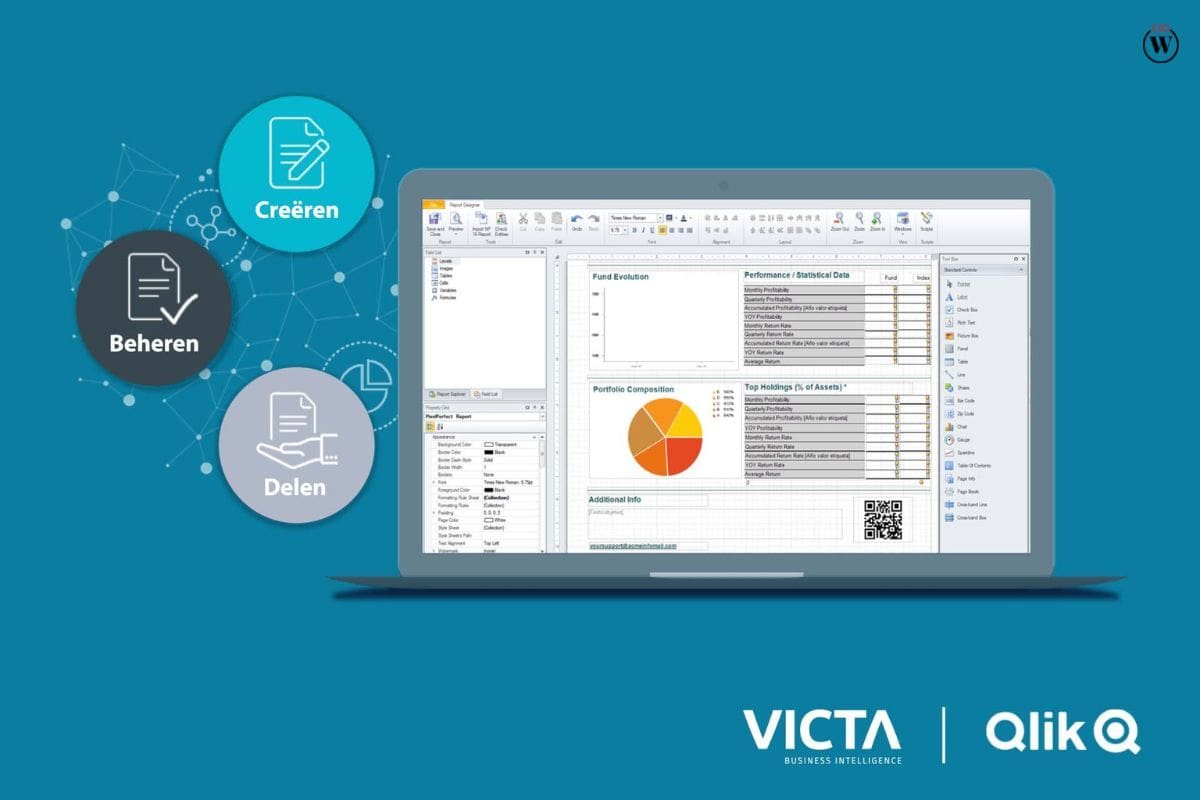 Visual analytics technology that allows for both bespoke and embedded analytics and guided analytics applications and dashboards. QlikView is a BI tool that enables users to do their own analysis by posing and responding to their own queries about the data. Qlik's own software engine provides the power and a built-in connection to your data.
Zoho Analytics
Previously known as Zoho Reports, the newer Zoho Analytics is a self-service Open Business Intelligence Tools and data analytics platform that facilitates the development of data visualizations and dashboards. Although the number of users in the Personal free on-prem version of Zoho is capped at one, limitless reports and dashboards, as well as dashboard customization and API support, are all available. When you sign up for the free tool, you'll also have the opportunity to test out the Professional Edition for a full 30 days. Zoho Analytics may be used with either Microsoft Windows or Linux.
RapidMiner
To speed up model development and validation, businesses may use RapidMiner Studio Enterprise, a visual data science workflow designer. It offers a graphical interface for creating analytics processes, and this makes it simple to create more accurate models. RapidMiner Free lacks the provider's Auto Model and Turbo Prep tools, but it does come with a free 30-day trial of Studio Enterprise. The maximum number of rows of data and number of processors available to a user is 10,000 rows and 1 respectively. In addition, there is a discussion board for getting help from the community.
Tableau Software
Using Tableau Public, anybody can share their interactive data visualizations with the world, at no cost. Once a "vizze" has been published, it may be downloaded by other users, shared through social media or email, and integrated directly into other websites and blogs. After a workbook is uploaded to Tableau Public, the visualization may be seen by anybody, anywhere in the globe. Tableau Desktop Public Edition, a companion software, is used to create visualizations, and it doesn't need any coding knowledge to do so.
TIBCO Software
TIBCO Software's JasperReports Server may operate alone or be integrated into other applications. Open Business Intelligence Tools functions as a centralized data hub or may be integrated into an existing online or mobile app to give real-time reporting and analytics. The JasperReports Server is built for the specific purpose of making your Jaspersoft reports and analytical views more accessible, safe, and manageable centrally. An interactive report viewer and formatter, a centralized repository, scheduled report dissemination, and a branded, fully-customizable user interface are just some of the features available in the Community Edition.
WebDataRocks
WebDataRocks is an open-source reporting application that makes it easy to analyze and visualize complicated data with no effort for Open Business Intelligence Tools. Your CSV or JSON data is presented in an interactive pivot table format, and the whole thing is developed in JavaScript. WebDataRocks is cross-platform and may be added as an embed to any website. Filtering, sorting, grouping, conditional and numerical formatting, and computed values are just a few of the key features. An online report may be quickly printed or exported to PDF, Excel, or HTML.
ReportServer Community Edition
Create professional-quality reports from your data with the help of ReportServer. The Open Business Intelligence Tools free Community Edition of ReportServer has everything you need. Pixel-perfect reporting and ad hoc relational reporting are only two of the features that this application boasts. Other features include limitless users, permission management, internationalization, and a novel TeamSpace idea.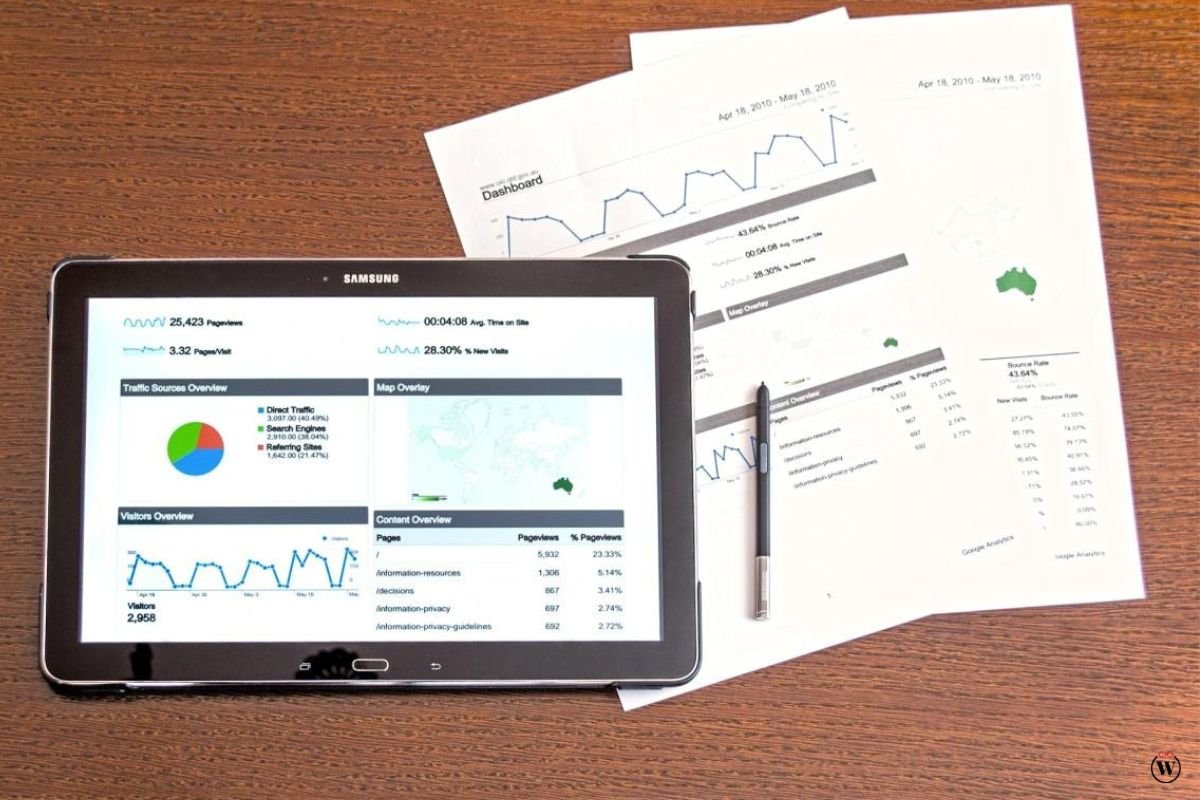 Reports in the form of tables may be made and exported to Excel, CSV, PDF, or HTML using ReportServer's Dynamic Lists feature. Report designers may choose from a variety of customizable parameters, including text boxes, radio buttons, checkboxes, date parameters, popups, and more, all of which are offered by the Open Business Intelligence Tools.