All of you hard-hustling business owners out there put a lot of time, not to mention blood, sweat, and tears, into building a successful company with a sparkling reputation, because we all know a great reputation is worth its weight in gold in the business world. So, it can be devastating when something comes along to blemish your good name like a hot dog loaded with ketchup ruins a pristine white shirt.
The good news is, by knowing your enemy, that is to say, by knowing the most common causes due to reputation ruiners, you can avoid them and keep your copybook free from ink blots.
That being the case, let's take a look at five reputation ruiners your business must dodge at all costs;
1. The dreaded bad review avalanche
Ever taken a stroll through the review section of a business and thought you'd accidentally wandered into a Stephen King novel? Eek! One bad review can sting, but a cascade of them can be lethal. But what exactly can you do about it? Be proactive! Engage with customers, tackle issues head-on, and always – I mean ALWAYS – strive for stellar customer service in everything you do.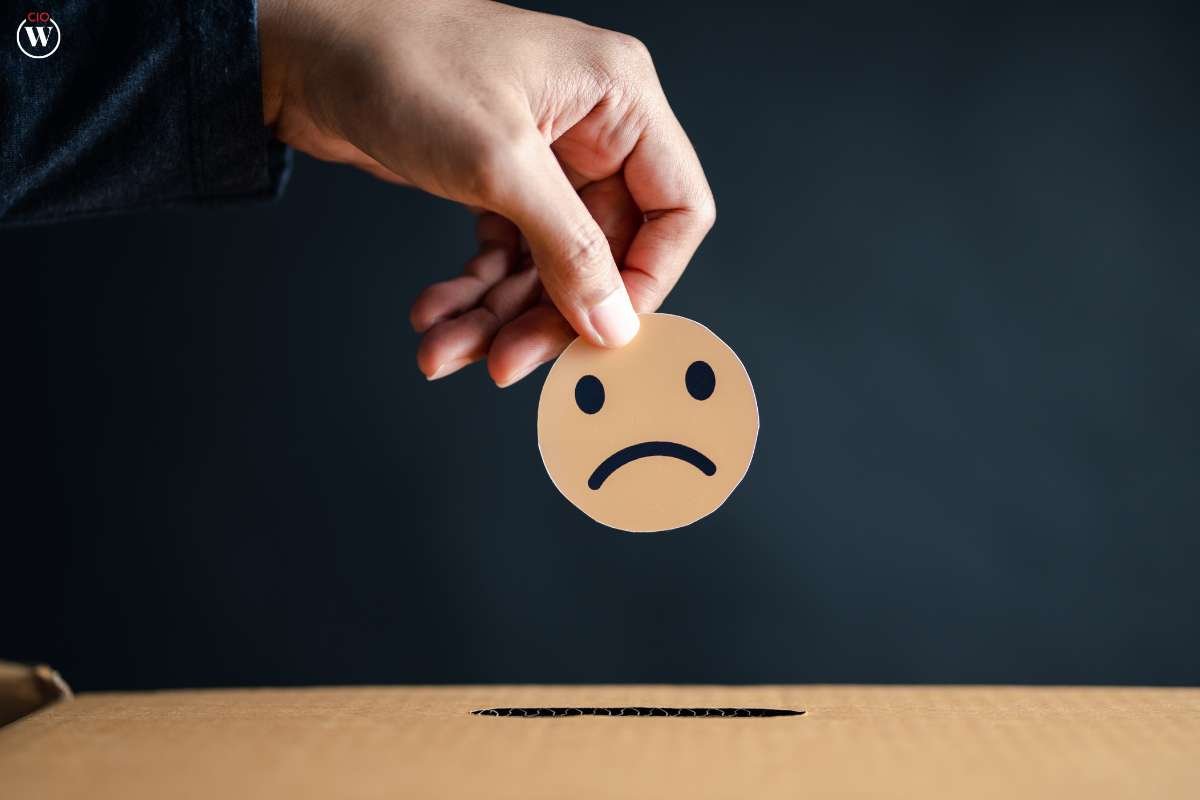 2. The silent treatment
Ignoring customer concerns isn't playing hard to get; it's just plain rude! Your customers want to be heard, so that they can feel like they are valued, they do not want to be left on read! Open communication channels like social media, live chats, and good ol' email, and as well as ensuring your respond to what they say, be sure to act on it when you can too. If they feel like their opinions and requests are being ignored, they will not think too highly of you!
3. Neglecting your duties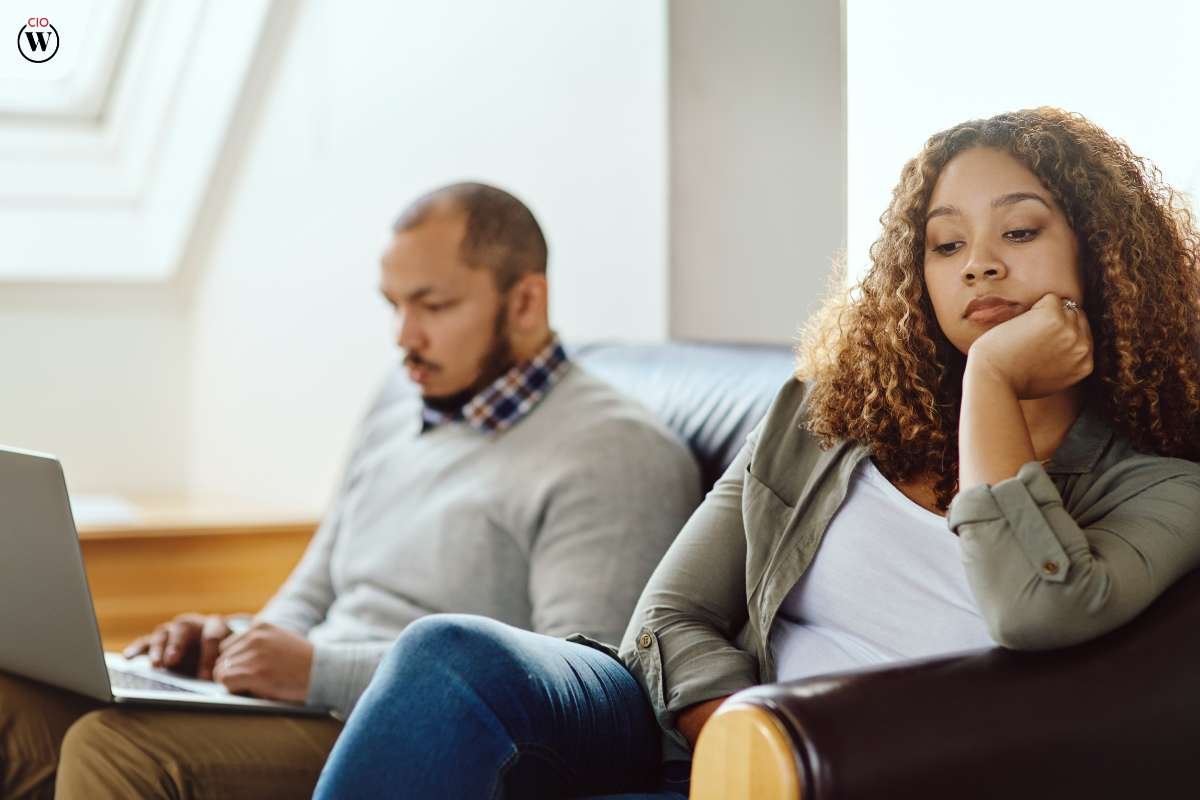 If you neglect your duties as an employer, then your employees are likely to become disgruntled and offer a poor service that will ruin your reputation. If you neglect to insure your business with a reputable company like Coterie, then if someone has an accident and you are unable to pay compensation, things could get hairy. If you neglect your customers, as mentioned above, they will turn away from you, being diligent is the key to keeping your reputation intact, so get to it!
4. Shady business
Your business isn't a secret agent, so why act like one? Operating in the shadows or withholding key information will only make customers skeptical. Maintain transparency in your dealings, share your successes and own up to your mistakes. People respect honesty, and it goes a long way in building trust.
5. The cookie-cutter nightmare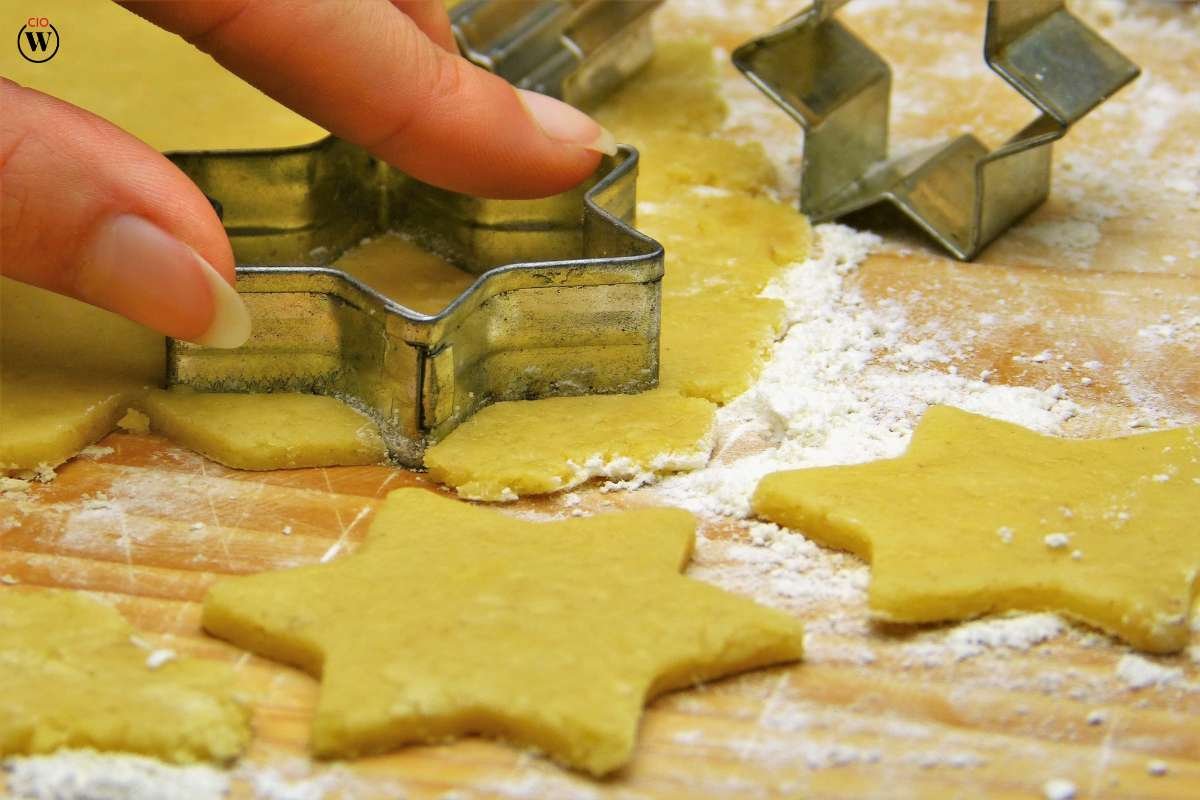 Blending into the crowd? Yawn! If your business is as indistinguishable as a single Cheerio in a full bowl, you've got a problem. Distinguish your brand with a unique identity and values that resonate with your audience. Cookie-cutters are for baking, not business.
So there you have it, folks! Swerve these reputation ruiners like potholes on the highway to keep your business's name sparkling clean!