Search Engine Optimization, often known as SEO, is an essential component of digital marketing that assists small companies in increasing their online presence and drawing in a greater volume of organic visitors. Your website and its content need to be optimized for search engine optimization (SEO) in order to get a better ranking on search engine results pages (SERPs) for relevant keywords and phrases.
Here are some effective SEO Techniques for Small businesses can implement to improve their online presence;
1. Conduct Keyword Research
Researching potential keywords should always be the first step in developing SEO Techniques for Small Businesses. This entails determining the search keywords and phrases that prospective clients use to locate items or services similar to the ones that your company offers. Doing research on keywords enables you to comprehend the vocabulary and goals of your target audience, which in turn enables you to optimize your website and its content appropriately.
Researching keywords may be made easier with the assistance of a number of different tools, such as Google Keyword Planner, Ahrefs, and SEMrush. You will be able to find high-volume keywords with low competition by using these tools, and you will also be able to examine the search environment for your industry.
2. Optimize Website Structure and Navigation
Users and search engines alike recognize the importance of a website that has been thoughtfully organized and offers intuitive navigation. Search engines make use of a website's structure and navigation in order to comprehend the site's content and organizational hierarchy. This allows them to index sites more effectively and provide users with results that are more relevant.
You should make sure that your website has a clear hierarchy with categories and subcategories, use URLs that are descriptive and rich in keywords, and add internal connections to other relevant pages on your website if you want to optimize the structure and navigation of your website.
3. Create Quality Content
One of the most essential search engine optimization strategies for small companies is the production of high-quality content. Websites that contain material that is recent, relevant, and instructive are given preference by search engines. If you consistently add fresh material to your website, it may help you target new keywords and phrases while also keeping people interested in what you have to offer.
While developing content, you should strive to deliver something of value to the people you want to consume it. Blog articles, videos, infographics, and several other types of material all have the potential to accomplish this goal. Make sure that your material is properly written, attractive aesthetically, and optimized for the keywords that are important to the topic.
4. Optimize On-Page Elements
Individual web pages may have their content and HTML source code optimized using a process known as "on-page optimization." The optimization of title tags, meta descriptions, header tags, and picture alt tags are all included in this step. These components enable search engines to comprehend the information presented on a web page and provide users with results that are relevant to their needs.
To optimize on-page features, ensure that your title tags and meta descriptions are original, descriptive, and include important keywords. You may improve the organization of your information and make it simpler to read by using header tags. In addition to SEO Techniques for Small Businesses, make sure that the alt tags for photos include enough relevant keywords.
5. Build Quality Backlinks
SEO Techniques for Small Businesses like Backlinks are links located on other websites that lead to your own website. Backlinks are also known as inbound links. They suggest that other websites think your material to be useful and relevant, which is a criterion that search engines consider to be very essential in determining a website's rating. Increasing the authority of your website and making it more visible in search results may be accomplished via the creation of excellent backlinks.
Focus on producing excellent content that other websites will want to link to in order to successfully generate high-quality backlinks. Make contact with websites that are relevant to your field and propose to write guest posts or contribute to the information they publish. In addition to that, you should make use of social media to spread your material and attract links.
6. Optimize for Local Search
It is crucial for local small companies to optimize their websites for local search if they depend on local clients. Your website and its content will need to be optimized in order to appear in local search results for relevant keywords and phrases in order to do this.
If you want to optimize your website for local search, you should make sure that it has a Google My Business page and that the information about your company on that listing is correct and up to date. Include keywords related to locations throughout your content, and create landing pages on your website that are relevant to certain locations.
7. Monitor and Analyze Performance
SEO Techniques for Small Businesses like Monitoring and monitoring the performance of your website is vital for determining areas that might need improvement and tracking the effectiveness of your search engine optimization plan. Useful insights on website traffic, user behavior, and search engine performance may be gained via the use of tools such as Google Analytics and Google Search Console.
Use these tools to monitor the traffic and engagement metrics of your website, watch the search engine rankings of your website, and identify areas in which your website and its content may need improvement.
8. Keep Up with Algorithm Updates
Since the algorithms that control search engines are always being improved upon, SEO Techniques for Small Businesses that were successful in the past may not be as successful in the present. It is essential for small companies to maintain awareness of the latest algorithm adjustments and adapt their search engine optimization techniques appropriately.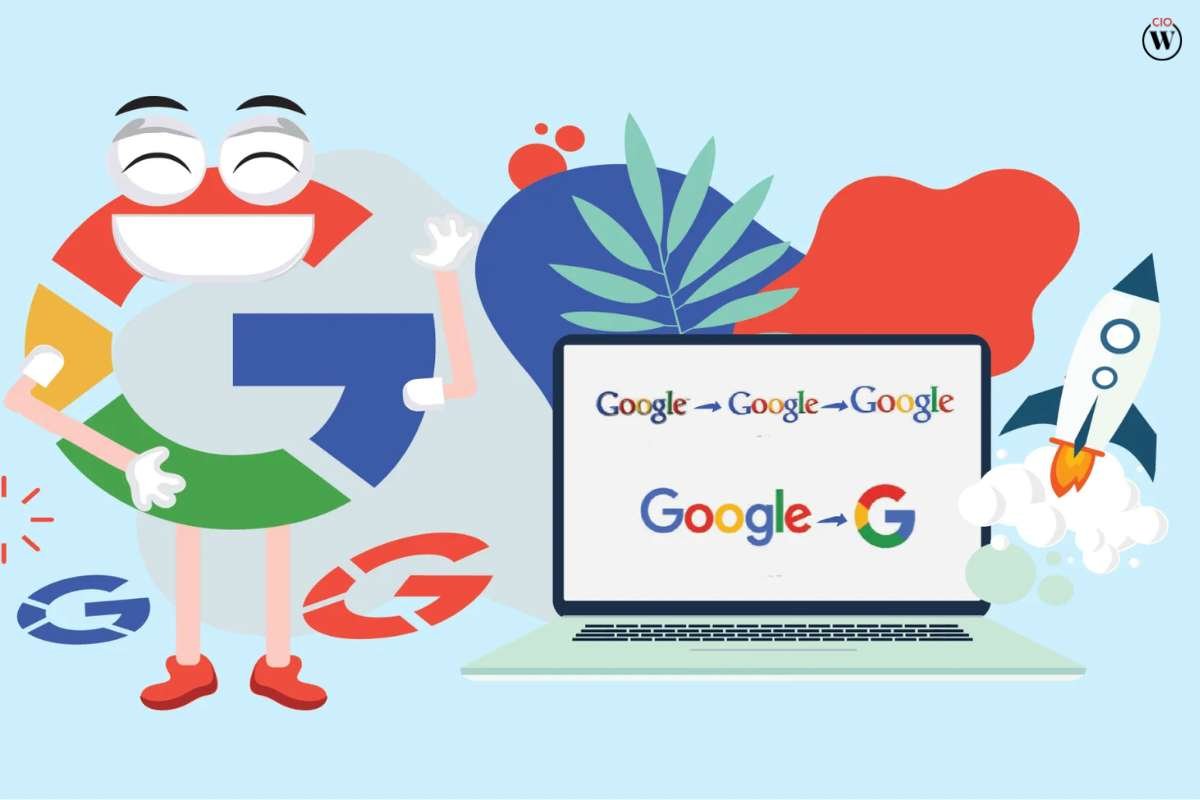 Keep up with the latest algorithm upgrades and changes to industry best practices by reading blogs and news sites specific to your sector. Furthermore, make sure that you continue to evaluate the performance of your website to ensure that it is always optimized for search engines and the engagement of users.
BOTTOM LINE
When it comes to digital marketing, SEO Techniques for Small Businesses are an essential component. Businesses may enhance their online exposure, attract more organic visitors, and eventually boost income if they make use of successful SEO Techniques for Small Businesses and put those techniques into action.
A successful SEO Techniques for Small Businesses should include a number of essential components such as conducting keyword research, optimizing website structure and navigation, creating quality content, optimizing on-page elements, building quality backlinks, optimizing for local search, monitoring and analyzing performance, and staying current with algorithm updates.