credit – By Susannah Butter
Shirley Jackson is largely known for her hauntingly beautiful writings. Much like her literary work, Shirley's personal life was riddled with twists and turns. Shirley was born in 1916 and brought up in Burlingame, California, in a two-story home located in the San Francisco suburbs. From a very young age, her love for writing was evident. Despite her mother Geraldine's disapproval, writing was all she wanted to do in her free time.
Geraldine's parenting style was very conservative and Shirley's rebellious nature clashed with it, giving birth to a toxic environment. Their contradictory nature was one of the reasons why her mother almost unapologetically preferred her son Barry over Shirley.
Instances like these didn't help their already sour mother-daughter relationship. To make things worse, her parents were hoping to keep an eye on her studies when she attended the close by University of Rochester. But things didn't go as planned, as Shirley wasn't completely content at Rochester and took a year-long break from her studies.
After her time off she soon transferred to Syracuse University to pursue a bachelor's degree in journalism. Things improved at Syracuse, and Shirley effectively progressed in her creative and social endeavors. Moreover, she also met her husband-to-be, Stanley Edgar Hyman. Her first story Janice was recognized and published by Syracuse and she was made the editor of their campus magazine.
Continuing the Writing Journey
More than five decades after her demise, Shirley's writing still has a stronghold on modern readers. Her writing journey was made especially impressive by the way she simultaneously managed her parental duties and her writing career. To put things into perspective, when her first novel The Road to Wall published in 1948, Shirley was a mother to four children.
Her biggest breakthrough, however, came when The New Yorker released her story, The Lottery. In reaction to the published story, the magazine received a record 300 letters that were mostly hateful. Despite public outrage, the story is considered one of the most influential stories of the 20th century.
Jackson responded to the hateful reaction in the San Francisco Chronicle issue, and said: "Explaining just what I had hoped the story to say is very difficult. I suppose I hoped, by setting a particularly brutal ancient rite in the present and in my own village, to shock the story's readers with a graphic dramatization of the pointless violence and general inhumanity in their own lives."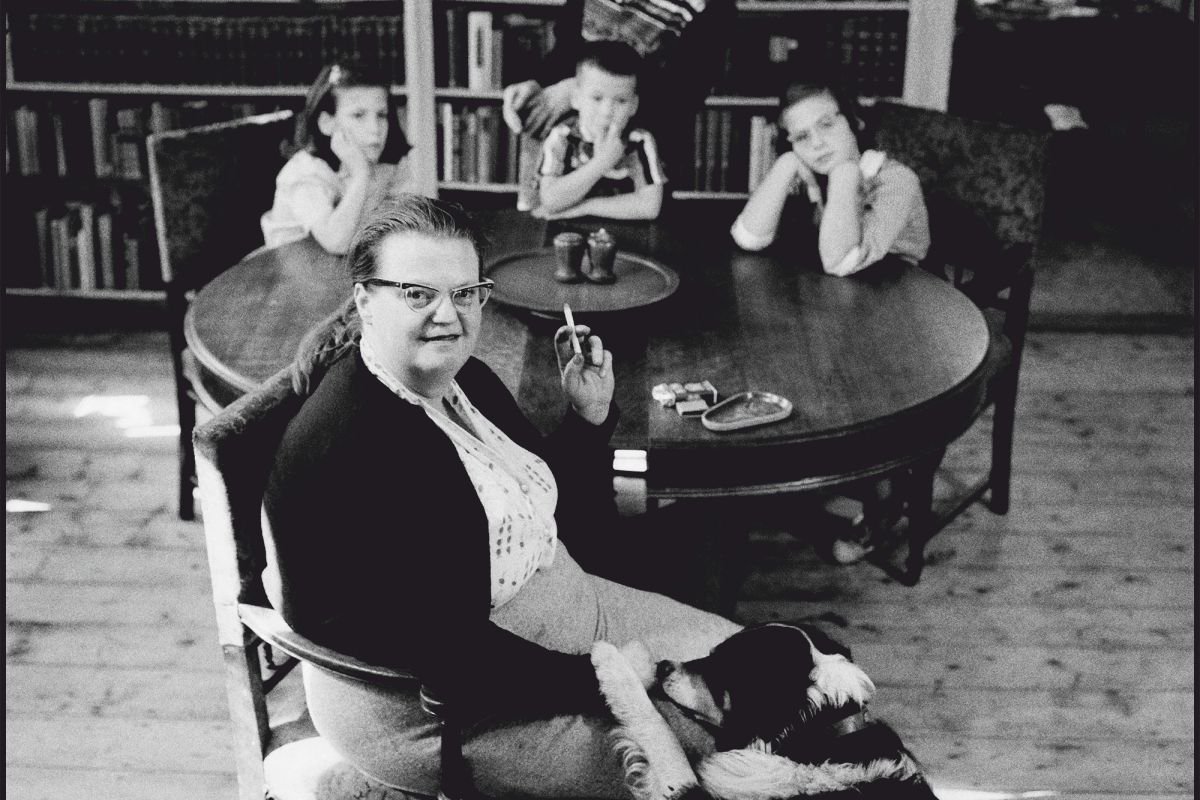 Apart from The Lottery, Jackson also published several other writings, including novels like Hangsaman in 1951. Her 1954 novel The Bird's Nest received high praise and was called "A Perfect Novel" by her publisher Roger Straus. However, the publishing house called it a psychological horror story, and Jackson wasn't happy about it.
Four years later, she published her novel The Sundial, which revolved around a wealthy family that was chosen to survive the Apocalypse. Going forward, she published two memoirs: Life among The Savages and Raising Demons.
Her fifth novel was published in 1959, and it was called The Haunting of Hill House. The novel was based on a group of people participating in a paranormal study at a supposedly haunted mansion. The Haunting of Hill House remains one of her most celebrated works, which was also adapted into a movie called The Haunting. Renowned writer Stephen King described the novel as one of the most important novels of the 20th century.
Mid-Life Health Concerns
Before her novel The Haunting Hill was published, Jackson suffered from a series of health issues, both physical and mental. That included chronic Asthma, Dizziness, Exhaustion, and fainting spells.
At the time, therapy was working well to improve her mental health issues. As things continued to progress, she was again active in the writing field and other activities in 1964, including rounds of speaking engagements at writers' conferences.
Despite these health troubles, she continued writing and publishing her works. One of her novels at the time, We Have Always Lived in the Castle, was deemed one of the "Ten Best Novels" of 1962 by Time Magazine. Furthermore, she also planned a new novel that deviated from her previous writing genres titled Come Along with Me in 1964.
In 1965 at just 48 years old, at her home in North Bennington, she passed away in her sleep following cardiac arrest.
Work Published After Her Demise
Several of Shirley's writings were published after her death. Her husband, Stanley Edgar, released her unfinished novel Come Along with Me in addition to 14 other short stories in 1968. It also included three lectures she gave at colleges and writers' conferences in her last years.
Years after she died in 1996, a crate containing Jackson's unpublished stories was found in a barn behind her house. An amalgamation of some of these stories and other uncollected stories of hers was published in 1996, under the title Just an Ordinary Day.
In 2015, a collection of her essays and stories titled Let Me Tell You was released. Later in 2020, her short story Adventure on a Bad Night was published in The Strand Magazine.
Work under the Microscope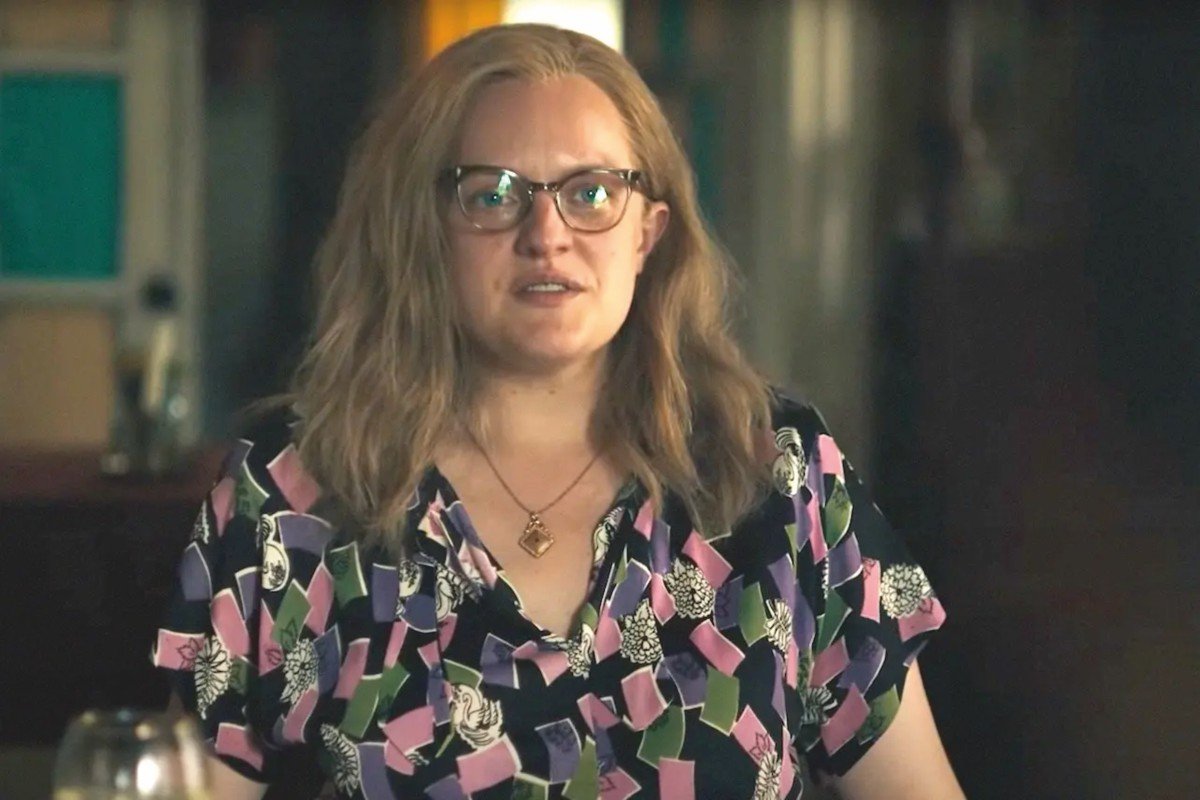 Many renowned critics have highlighted the influence of Shirley's work from the 20th century, especially in the genres closer to horror.
The first-ever survey of Shirley's work and life was published in 1975, by Lenemaja Friedman. It was called Shirley Jackson. Later in 1988, Judy Oppenheimer also covered Jackson's life and career in Private Demons: The Life of Shirley Jackson. In addition, S.T. Joshi's The Modern Weird Tale is a critical essay that showcases her work.
A tribute to Shirley
Shirley Jackson Awards were established in 2007 in recognition of her literary contributions. The awards are given in the horror and psychological suspense genres. Moreover, her hometown, North Bennington celebrates 27th June as Shirley Jackson Day, the date when "The Lottery" took place.
Legacy and Impact on Society
As a writer, Shirley Jackson always struggled to get the deserved attention. Even in her marital life, her husband was in the limelight, when Shirley was the one financially supporting both of their lifestyles.
The world mostly recognizes her as a writer who wrote "The Lottery." But her writing was much more nuanced than that. Many celebrated writers such as Stephen King, Jonathan Lethem, Joyce Carol Oates, and Neil Gaiman have praised and admired her writings, helping promote her work along the way.
In the preface of Shirley's posthumous anthology of her work, her husband mentions how she refused to be interviewed or to promote her work in any way. He says this was because she believed her books would speak for her clearly enough.
A significant part of Shirley Jackson's writings encapsulates her own challenges and the worries of American Women before the second-wave feminist movement. As a passionate writer, she had to strategically manage her personal life in such a way that it wouldn't hinder her writing ambitions. Despite these barriers, Shirley Jackson broke through and remains one of the most influential writers who paved the path for future writers.