These days, we have high expectations for the places we call home. In addition to meeting our basic requirements, ensuring our comfort, and contributing to our overall well-being, our houses should also function as places of employment and educational settings. It is time to update it with the appropriate tools so that it can perform its functions more effectively. The following is a list of 12 devices and home equipment that will make your house a more efficient place for you to work, live, and play.
Here are 12 Smart Appliances Every High-Tech Home Needs;
1. LG OLED TV G1 Series
Do you like a TV that can also serve as art? The revolutionary OLED Evo technology included in LG's G1 Gallery series produces more light and more vibrant colors in addition to superior sharpness, depth, and realism.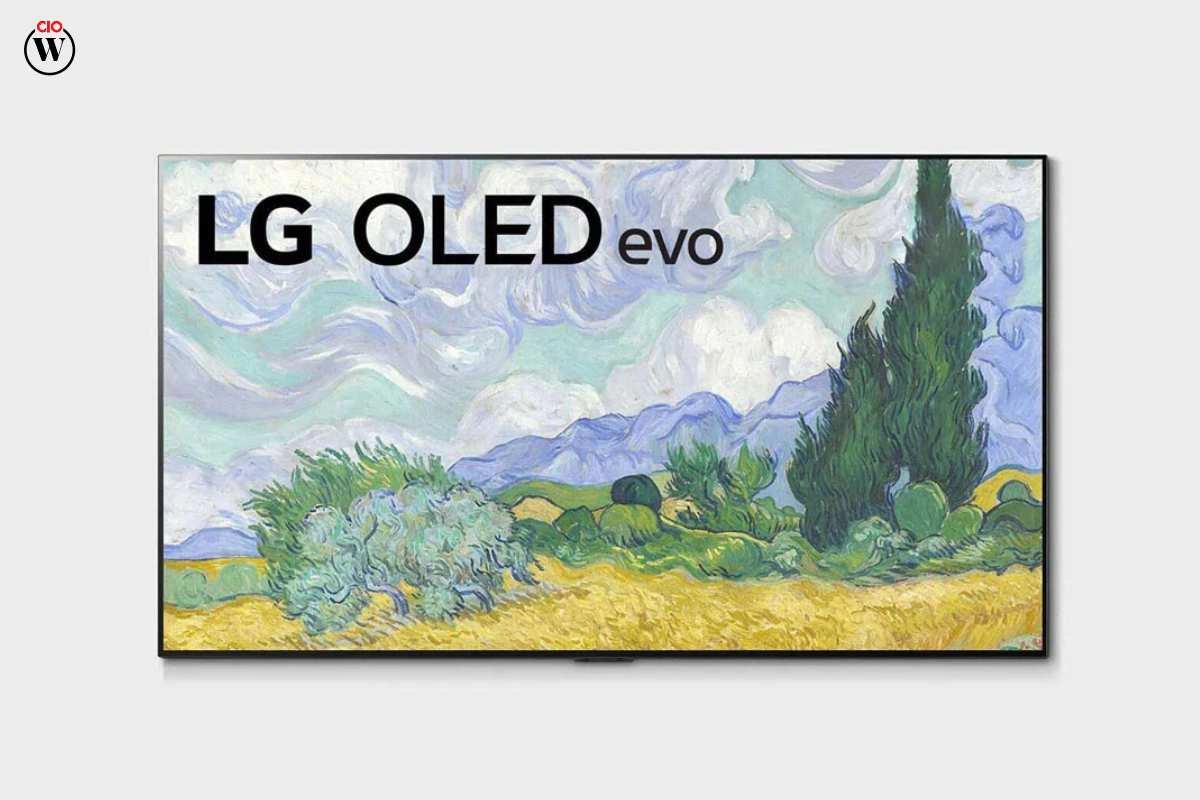 Its ultra-narrow bezel and wall-mounting method allow it to serve as both a piece of art and a screen, drawing inspiration from the art world. There are three options for length: 55, 65, and 77 inches.
2. Samsung BESPOKE Refrigerators
When it comes time to upgrade or relocate, the adaptability and modularity of your High-Tech Home Needs are two of the most important considerations. The Samsung BESPOKE refrigerator line-up consists of a 4-Door Flex, a Bottom Mount Freezer, and a 1-Door Flex, all of which may have their capacities mixed and matched to suit your specific requirements.
Modular Refrigerators join the ranks of modular furniture and woodwork. The customizable panels in this series provide fantastic personalization choices; there are five color variations at the moment, and more are on the way.
3. The BTV x Morning Machine
If you had a coffee machine that you got from the store, wouldn't it be great if you could use a High-Tech Home Needs to make a cup of coffee that tasted as if it came from a world-class barista? Morning, a company based in Singapore, makes coffee machines with this in mind. It's easy to see why this project has been so popular since its 2020 debut on Kickstarter.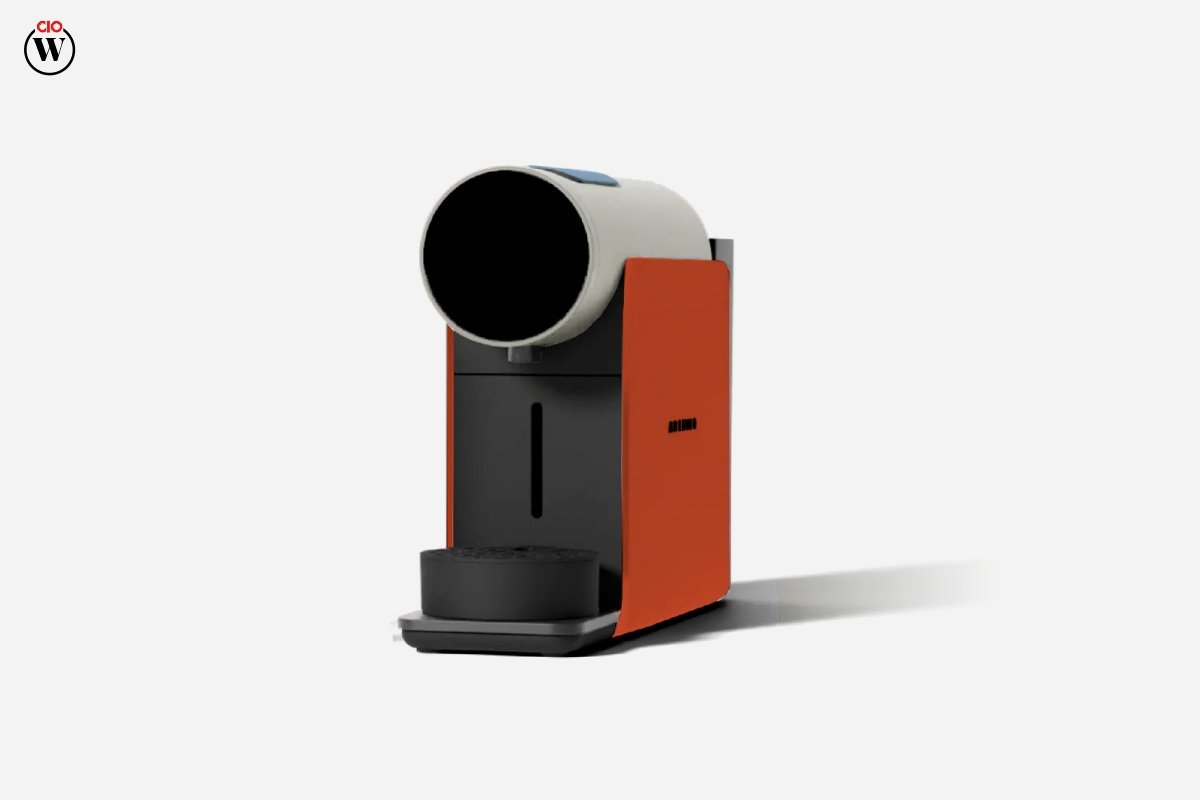 Together with the clothing company Beyond The Vines, it released a limited run of a capsule collection called The BTV x Morning Machine in three retro-inspired colorways last year: red, olive, and cobalt.
4. Drinkmate Sparkling Water & Soda Maker
Commercially available soda is unhealthy due to its high sugar content. Make your own fizzy drinks at High-Tech Home Needs with the Drinkmate Sparkling Water and Soda Maker using all-natural ingredients of your choosing. Its patent-protected fizz infuser technology can liven up any drink, not just water, with a burst of carbonation. A beverage carbonator like the Drinkmate or SodaStream 60L cylinder may be used to make up to 60 liters of carbonated drink. Five distinct hues are offered.
5. Philips Airfryer XXL with Smart Sensing Technology
With the Philips Airfryer XXL and its Smart Sensing High-Tech Home Needs, fried foods may be prepared with less oil and guilt. In order to provide fried treats with optimal flavor and minimal fat content, it employs the only Fat Removal Technology currently available. Confused about dinner tonight? Philips' NutriU App offers a plethora of nutritious and appetizing dishes.
6. A 'Butlerobot'
There have been several demonstrations of cutting-edge technologies in the recent decade. Some of the High-Tech Home Needs, like voice assistants, are already in the hands of customers, while other examples, like Boston Dynamics' robotic dogs, work wonderfully in the lab. After the following decade, it will have matured into something more practical and accessible to the general public. Your butler robot (or "Butlerobot," as they're more often known) will make your life simpler.
7. Smart Textiles
The primary purpose served by textiles has not altered greatly throughout the centuries, millennia, and eons. However, the next major change will be for people to High-Tech Home Needs into fabrics to create novel experiences.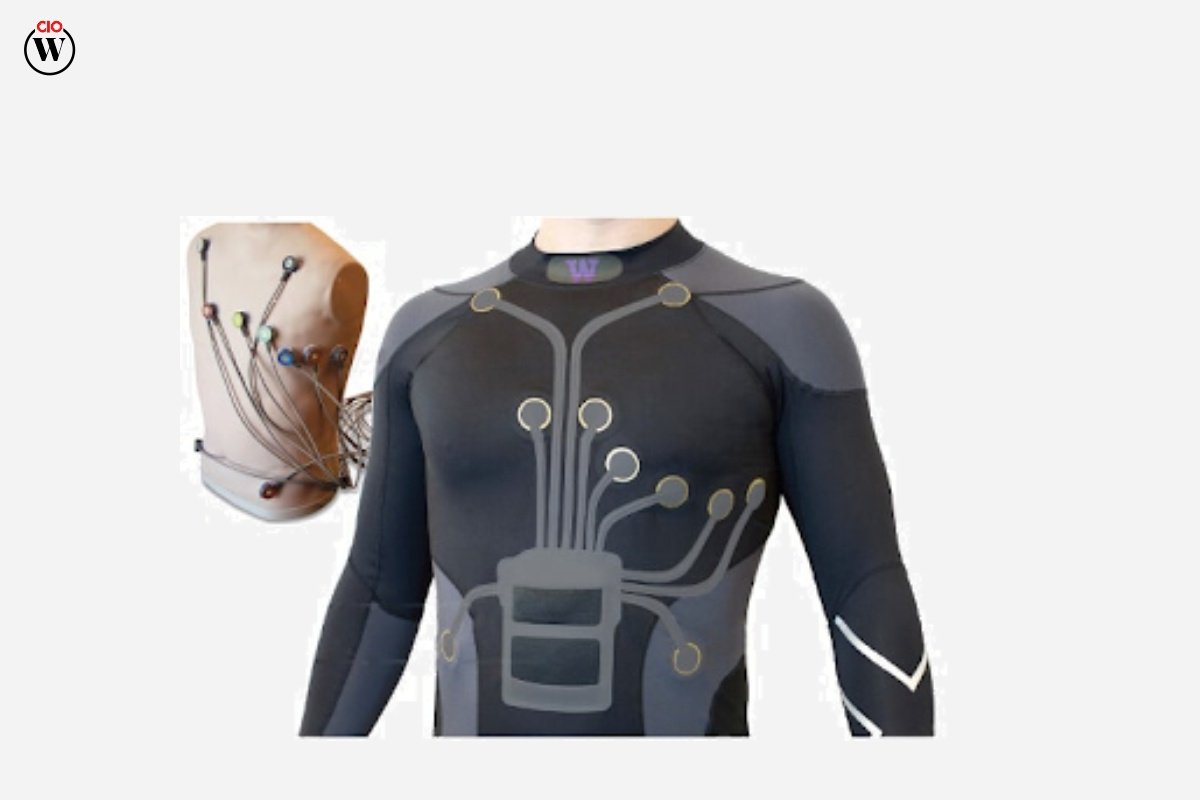 Despite a few early adopters in the sports and fitness industries, this trend has not taken off. I think that market-supported innovation will aid in the creation of novel experiences. Hass Tech Associates, LLC; Qaizar Hassonjee.
8. Smart Battery Technology
Innovative High-Tech Home Needs, technologies will be used to power renewable energy systems like solar and wind in the future. Smart thermostats, energy consumption monitoring and analytics, and mobile apps will all work together with upgraded battery technology to store excess energy for use when needed, resulting in significant energy savings and substantial financial Benefits For Homeowners.
9. LG Hom-Bot
The Hom-two Bot's sensors allow for a thorough cleaning experience like no other. The computer also learns the layout of your house so that it can clean thoroughly without getting lost or revisiting the same areas. The charging base also serves as a convenient place to store the vacuum's remote control, and the vacuum's low noise level makes it possible to use the machine at night.
10. GE Café Series Ovens
Waiting for the oven to preheat is the very worst aspect of using one High-Tech Home Needs, but with this linked app, you can do all of those things and more from anywhere. In addition, your phone may be programmed with a timer and temperature alarm to notify you as soon as it's ready.
11. GE Café Series Wifi Enabled Refrigerator
All of these functions and more can be controlled from your smartphone with the help of the new GE Kitchen App. The refrigerator is built with the broader use case in mind, giving the user unprecedented power.
12. June Oven
A man's got to eat, even if cooking isn't his favorite hobby. If you're a cooking newbie who's afraid to light the gas, the June Oven might be the perfect High-Tech Home Needs. The oven may perform various tasks, including those of a convection oven, air fryer, dehydrator, slow cooker, broiler, toaster, and warming drawer. Get friendly with the June Oven the next time you want to wow your significant other with a dish he can really eat and will appreciate.