Establishing a solid online presence for your brand is essential for any company that wants to thrive in this day and age of the digital economy. Having a solid online presence for your company may help you interact with clients, earn their confidence, and differentiate yourself from the competition. In this piece, we will go over seven different measures that you may take to Building Your Brand Online.
Here are 7 Steps towards Building Your Brand Online;
1. Define Your Brand
In order to get started on the process of Building Your Brand Online, you first need to have a crystal clear grasp of what your brand really stands for. This requires you to define the values, purpose, and vision of your brand. Ask yourself questions like:
What makes your company unique?
What are your objectives for the company?
What do you want consumers to think of when they hear the name of your brand?
What do you hope people will remember you for?
As soon as you have an accurate grasp of your brand, you can begin developing your online presence by maintaining a message and identity that is constant throughout.
2. Create a Website
Your internet presence cannot exist without a website as its cornerstone. Customers may use it to get further information about your company, its wares, and its offerings. Building Your Brand Online and credibility and trust with your target audience may be facilitated by having a website that is not only attractive but also easy to use. While you are designing your website, keep the following in mind: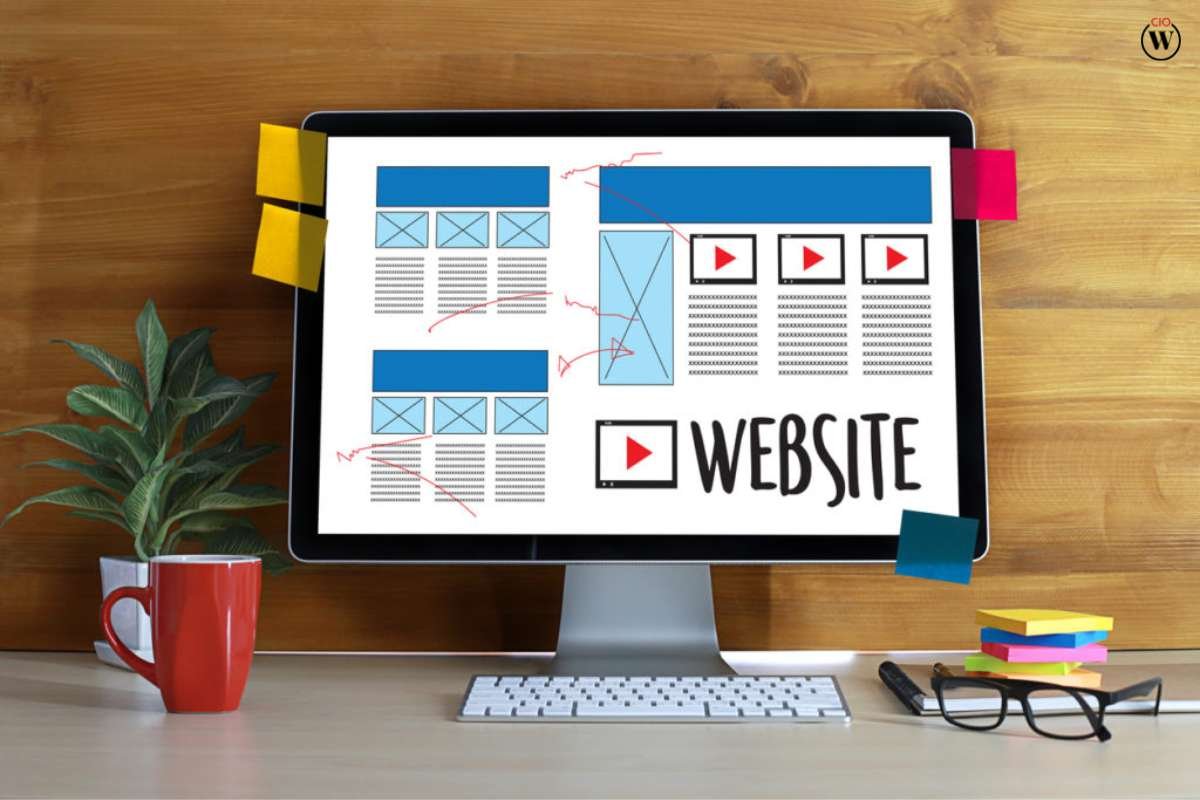 Maintain an organized and expert appearance for your website.
Make sure it's mobile-friendly
Employ language that is both straightforward and concise.
Make it simple for clients to locate the products or services they want.
Add "calls to action" to urge clients to take the next step in the purchasing process.
3. Optimize for Search Engines
Search engine optimization, often known as SEO, refers to the practice of improving a website in order to get a better ranking on the pages that include search engine results. SEO is essential since it has the potential to assist you in attracting a greater volume of organic visitors to your website. Take into consideration the following in order to optimize your website for search engines:
Do research on different keywords to determine which ones your target audience is looking for.
Use each of these keywords throughout the content of your website, as well as its title tags, meta descriptions, and URLs.
Increase the speed at which your website loads.
Make photos accessible to visitors who are visually challenged by using alt tags, and boost your search engine optimization by doing so.
4. Utilize Social Media
The use of social media platforms is an effective method for Building Your Brand Online. You will be able to engage with consumers, exchange material, and advertise your company with the help of it. Consider the following before engaging in business-related activities on social media:
Choose the social media channels that are most suited for promoting your company's products and services.
Maintain a brand image that is consistent across all of your social media sites.
Engage with your readers and maintain a consistent publication schedule.
Make your material more discoverable by using hashtags in online discussions.
Think about employing advertising on social media platforms so that you can reach more people.
5. Create Valuable Content
Building Your Brand Online relies heavily on the production of high-quality content. You may position yourself as an expert in your field with the assistance of valuable material, which can also assist you in attracting new clients and keeping the ones you already have. While developing content for your website and accounts on various social media platforms, keep the following in mind: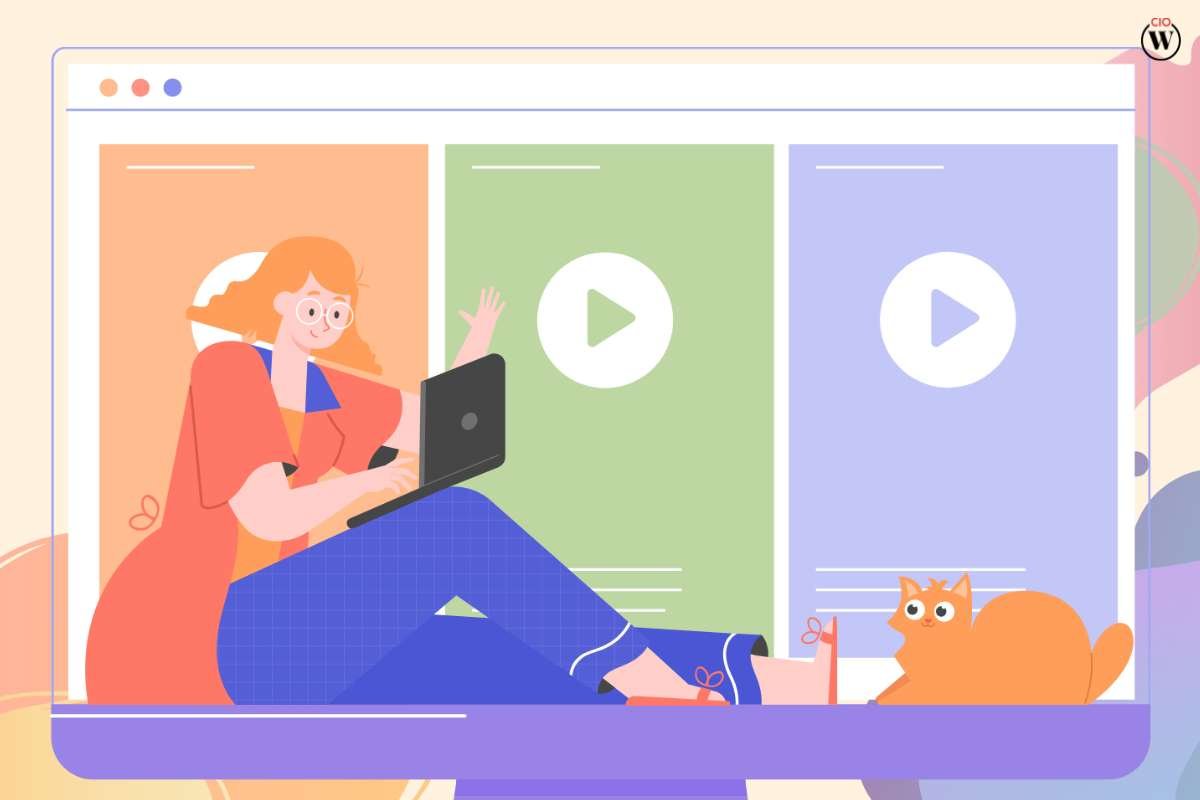 Make use of a number of different forms, such as postings on your blog, videos, and infographics.
Make sure the material you provide is useful and applicable to your audience.
Make sure that your branding and tone of voice are always the same.
You should promote your material through several means, including social media.
Keep an eye on how well your material is doing and make any necessary adjustments to your plan.
6. Build Relationships with Influencers
Influencers are users of social media who have a significant number of followers and who are able to assist you in reaching a larger audience. Establishing meaningful connections with key opinion leaders in your field may be an effective strategy for expanding your brand's online presence. When dealing with people who have influence, keep the following in mind:
Make sure the ideals of your company and the people you're trying to reach are aligned with the influencers you choose.
Provide the influencer with something of value, such as complimentary goods or services or a commission on sales.
You should provide the influencer with high-quality material as well as other assets to use in promoting your company.
Keep an eye on how well your influencer marketing initiatives are doing, and make any necessary adjustments to your approach.
7. Monitor Your Online Reputation
Last but not least for Building Your Brand Online, it is essential to keep a close eye on your internet reputation in order to maintain a favorable image for your company. This entails keeping an eye on testimonials, remarks, and mentions of your company that appear on social media and other platforms. While you are monitoring your reputation on the internet, keep the following in mind: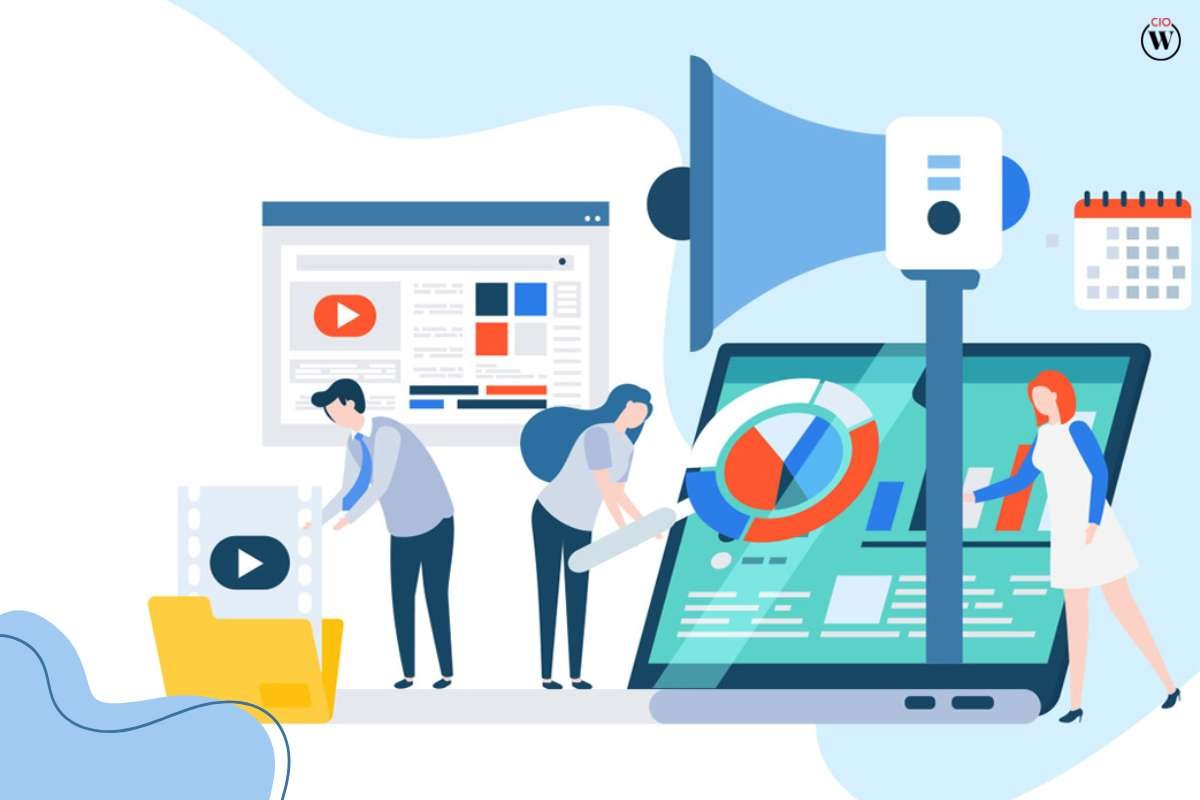 Rapid response is required for unfavorable evaluations and comments.
Make use of customers' suggestions to better both your company and their overall experience.
It is important to encourage happy consumers to provide favorable evaluations.
Use tools for managing your reputation in order to keep track of your internet reputation.
BOTTOM LINE
Building Your Brand Online requires time and work, but it is absolutely necessary for any company that wants to thrive in the modern digital world. You can develop a powerful online brand presence and engage with your audience if you first define your brand, create a website, optimize it for search engines, use social media, provide great content, cultivate connections with influencers, and manage your online reputation.
Also read: How Digital PR can improve a Brand Presence?