Improve Brand Presence with Digital PR(Digital public relations) is a strategy for increasing brand recognition via the use of Internet tools. Certainly, it is somehow comparable to conventional PR in various respects. But, it is the ideal option to reach a larger audience that would be hard to reach via traditional methods. To have the most effect, it depends on many internet-based features such as influencer outreach, content marketing, social media, and SEO.
A brand's visibility and online presence might benefit from digital PR. Any static material may be transformed into a discussion to improve Brand Presence with Digital PR techniques. A powerful digital public relations business, as well as a full-service digital marketing agency with professional public relations skills, may talk directly to its target audience at any time of day.
They may reach the audience at any time of day or night. After connecting with the target audience, the organization may initiate a discourse to shed light on the goods or services. They may also distribute the news and any other vital knowledge that connects nicely to the audience.
What is the goal of digital public relations?
The primary goal of digital PR is to increase the client's reputation and exposure. Indeed, they must reach out to people of their intended audience. In a nutshell, it may be utilized to provide online reputation rehabilitation. The purpose of both conventional and digital public relations is the same. The brand gets more known as a result for improve Brand Presence with Digital PR. Despite the fact that they share a goal, the two techniques are not the same.
Improve Brand Presence with Digital PR makes use of digital resources to increase the value of a brand. Building a great brand may be a daunting endeavor in this digital era, as new rivals appear on a daily basis. Nonetheless, effective techniques may be used to increase visibility and remain ahead of the competition. As a result, if a business does not use digital PR strategies, organizations that do may be able to capture the majority of prospects.
Most consumers may be unaware of what a company provides. But, after talking with prospective purchasers, the possibilities of selling are great. Most customers look for answers online, thus it's important to offer clearly defined goods and services.
What exactly are digital public relations?
Promotional opportunities abound in the internet world. As a result, most businesses should aim to forego certain print chances in favor of Internet techniques. Most improve Brand Presence with Digital PR agencies combine top conventional PR with a strong emphasis on social media marketing, content marketing, and so on. Indeed, a digital PR specialist will use a variety of strategies to increase the visibility of a client's website.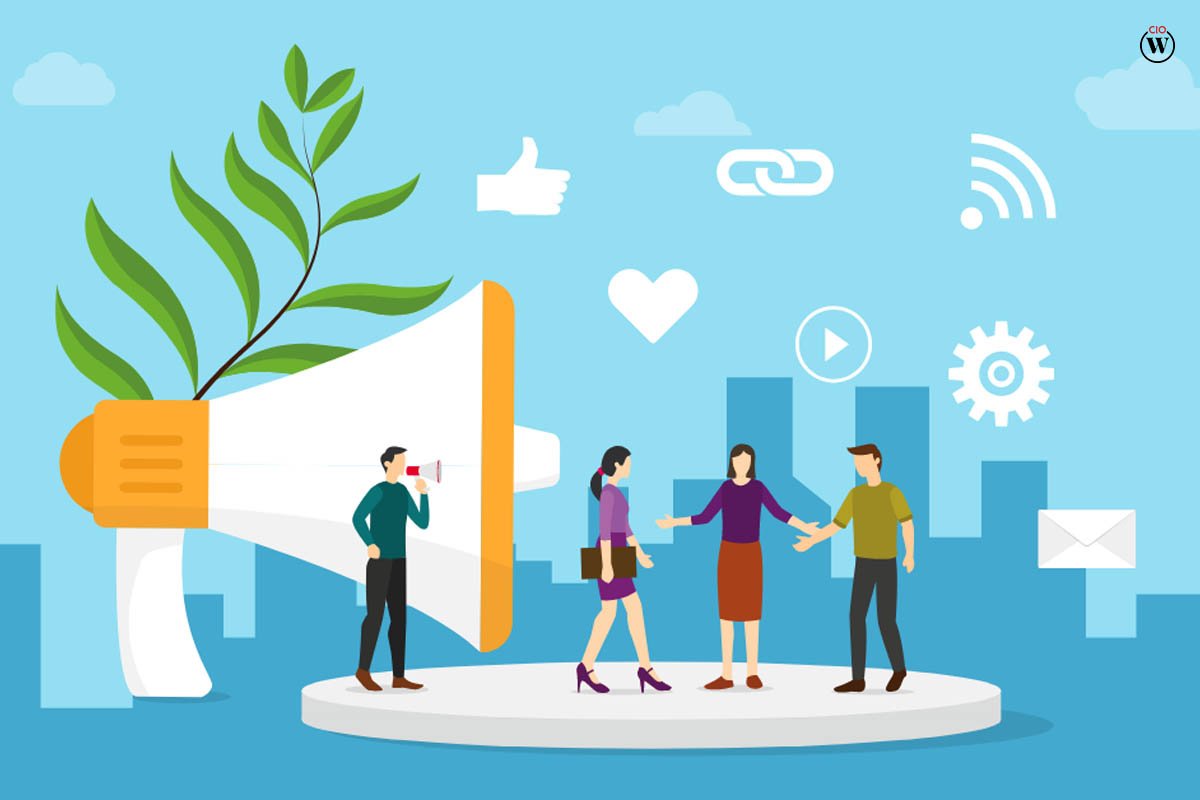 Some of the strategies that most digital PR strategists utilize include collecting company profiles, arranging online reviews, drafting online press releases, creating mutual ties with top bloggers and online journalists to seek online press coverage, and organizing influencer marketing.
They also undertake blogger outreach to acquire blog mentions. Influencers assist them in getting mentions and comments on different social media networks. They also post high-quality material online in order to improve their reputation and get high-quality backlinks.
Here is How to Improve Brand Presence with Digital PR?
As previously said, the primary goal of digital PR is to increase brand recognition and online presence. As a result, each digital PR strategy strives to accomplish the two critical criteria of corporate success. A digital marketing firm that specializes in integrated marketing employs a multichannel strategy to provide customers with a seamless experience. It is crucial to develop a campaign that is user/consumer-focused and may make a significant impact in building a strong online identity and making the company distinctive in the competitive online market. Digital PR may benefit a company in the following ways:
1. Increase confidence in the brand and its image
People will only trust a brand if they hear nice things about it. It can be on social media or a blog. In any case, it will increase the number of favorable client comments, which will retain more customers coming back to purchase. The more people trust your brand, the more they will purchase from you. People will see your brand as a market authority.
2. Create authority in your field.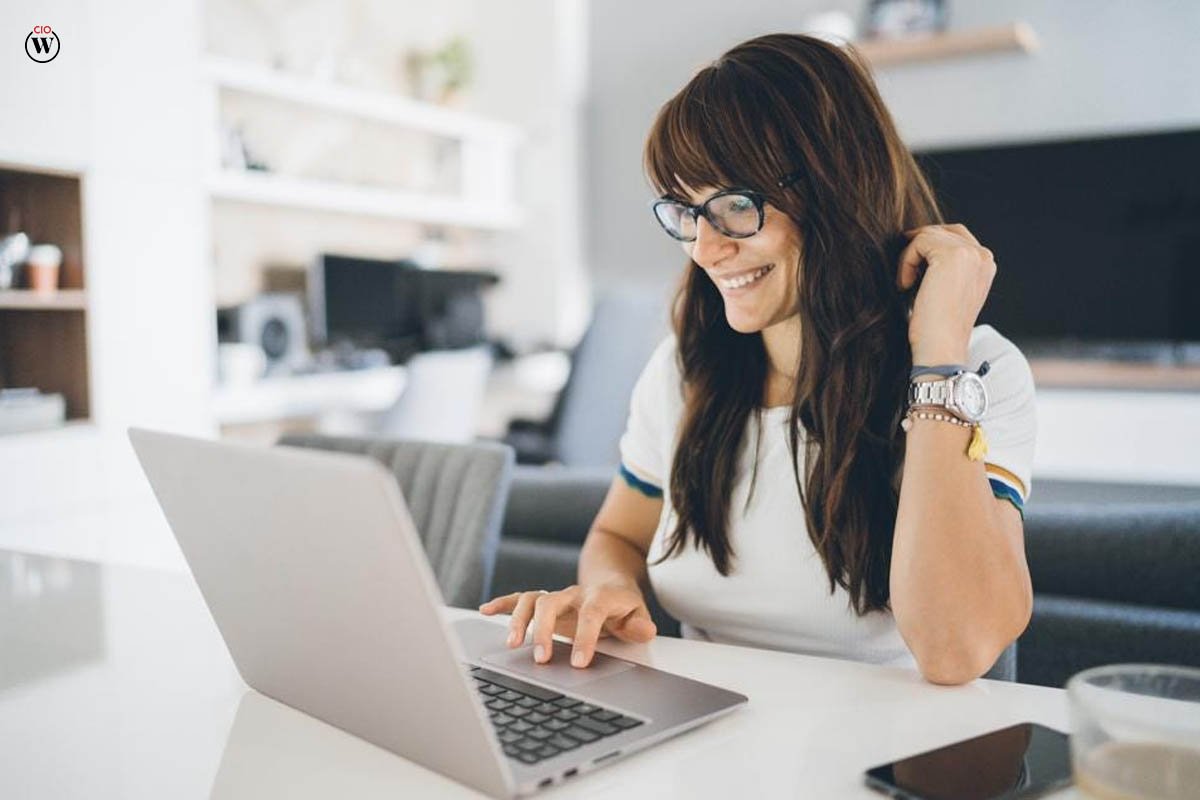 It is advantageous to be seen as an industry expert. The best approach to do this is to produce high-quality material on the website. This promotes reputation because people see it as a reputable source of information, and it increases confidence among the target audience in the brand.
3. Produce leads and sales
The adoption of digital PR strategies results in brand mentions in front of customers who are interested in purchasing. If this occurs on a regular basis, many individuals who hear or read about it will visit its website. They will eventually purchase some of the things. The employment of digital PR methods increases both leads and sales. Consequently, if anybody wants more prospects to visit their websites and even acquire some of the items, To improve Brand Presence with Digital PR should be their key priority.
Consider this: if more people hear about the brand in various locations and from different individuals, they will begin to visit the website. Hence, as long as all digital PR strategies are used to increase brand mentions in various locations by various individuals, whether bloggers or influencers, the goal will be met.
5. Improve SEO
Content published on high authority sites but linked to the brand's website actually helps the site's position in search results. Increased SEO rankings result in more leads or perhaps sales.
Consider the time available, the money, and if you have the necessary abilities before deciding whether to outsource the assignment to an agency or handle it all yourself. Therefore, hiring pros to manage the digital PR aspect is always the best option.
THE BOTTOM LINE
Now that so much has been disclosed in this essay, it is time to consider implementing a digital PR strategy. Outsourcing is the ideal option for anybody who wishes to gain the different advantages of improve Brand Presence with Digital PR. It requires a lot, but the advantages far outweigh the costs. Thus it's a good idea to hire a reliable digital PR agency to assist you.