Businesses can no longer afford to overlook the need of having a digital marketing plan if they want to stay competitive. During the past several years, an increasing number of small and medium-sized companies have opted to work with Digital Marketing Agency to help them expand their online presence.
We realize how important it is for a company to locate the correct digital marketing firm; but, locating such an agency can be both difficult and intimidating. We've offered some pointers on what to look for when selecting a Digital Marketing Agency that is actually capable and eager to help you achieve.
Here is How to choose the Best Digital Marketing Agency for your needs;
1. Determine Your Company's Requirements
You may be shocked at how many organizations contact us for digital marketing services without first determining what their company truly needs. Although website audits and analysis of existing marketing efforts are part of our strategy with all new customers, in our experience, it's always a good idea to know what you want to accomplish by working with us from the start.
It's also important considering how much money you want to spend on digital marketing since this will make your search much more efficient.
2. Pick an Agency That Has Success with comparable companies
If you search LinkedIn for "industry experts" or "thought leaders" in digital marketing, you'll discover hundreds of organizations. Be certain that you choose an organization that can regularly deliver on the promises they make.
Choosing a credible Digital Marketing Agency requires cutting through the hype; seek organizations that can quantify the benefits they have produced for other businesses. I recommend going through their case studies on their website to get a sense of the kind of work they may be creating for you.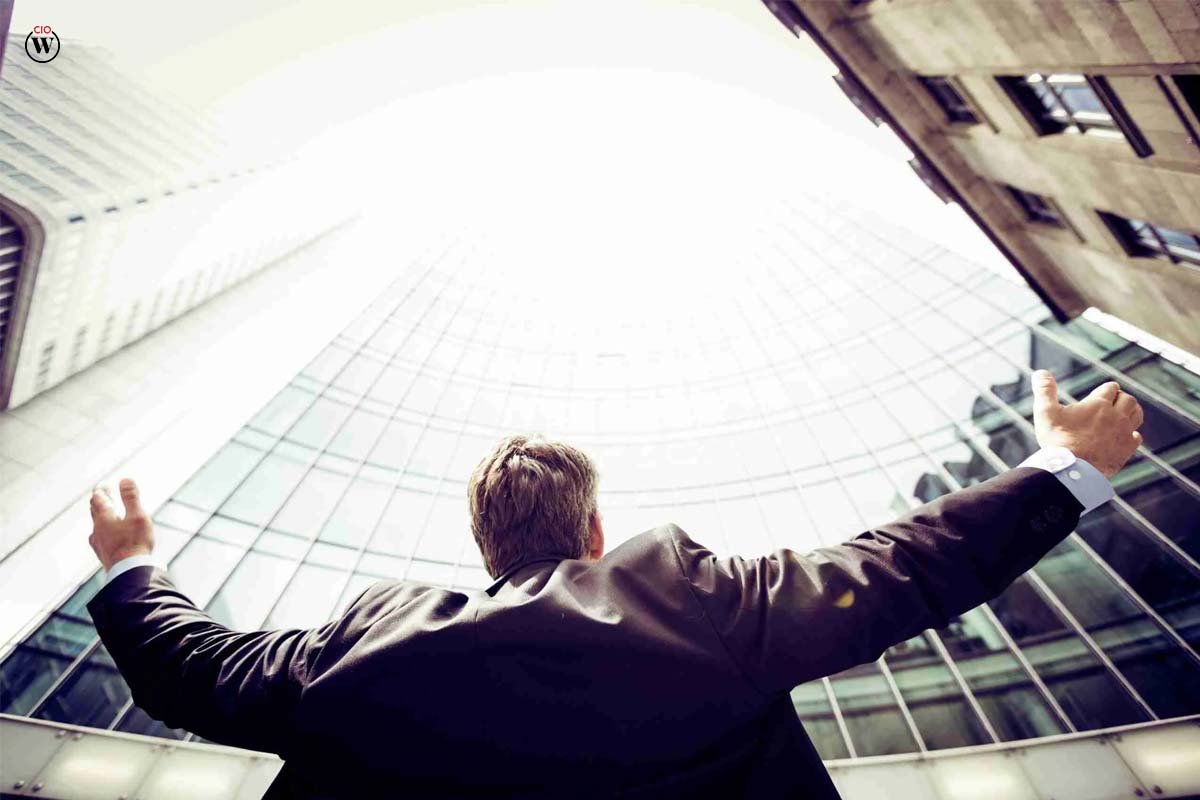 Although it may seem apparent to choose a big-name firm with big-name clients, this does not always guarantee they would be the greatest fit for you. Be certain that the Digital Marketing Agency you choose offers you the attention you deserve and that it is aligned with your goals and objectives. Choose an agency that cares about dealing with small companies if you are one.
SQ Digital has been working with small and big companies for almost two decades and has developed real, long-term connections with all of our customers.
3. Prioritize quality above quantity
The cost of outsourcing your digital marketing will always be a consideration, particularly for small companies trying to boost their online presence without breaking the bank. While your money will always play a role in your selection, you must not trade value for cheap. We've talked with a number of businesses that have been let down by firms that promised them the world at a lower cost.
A reputable digital marketing business will always be upfront about its pricing, so you won't be surprised by unexpected fees later on.
4. Choose an agency with Industry Expertise.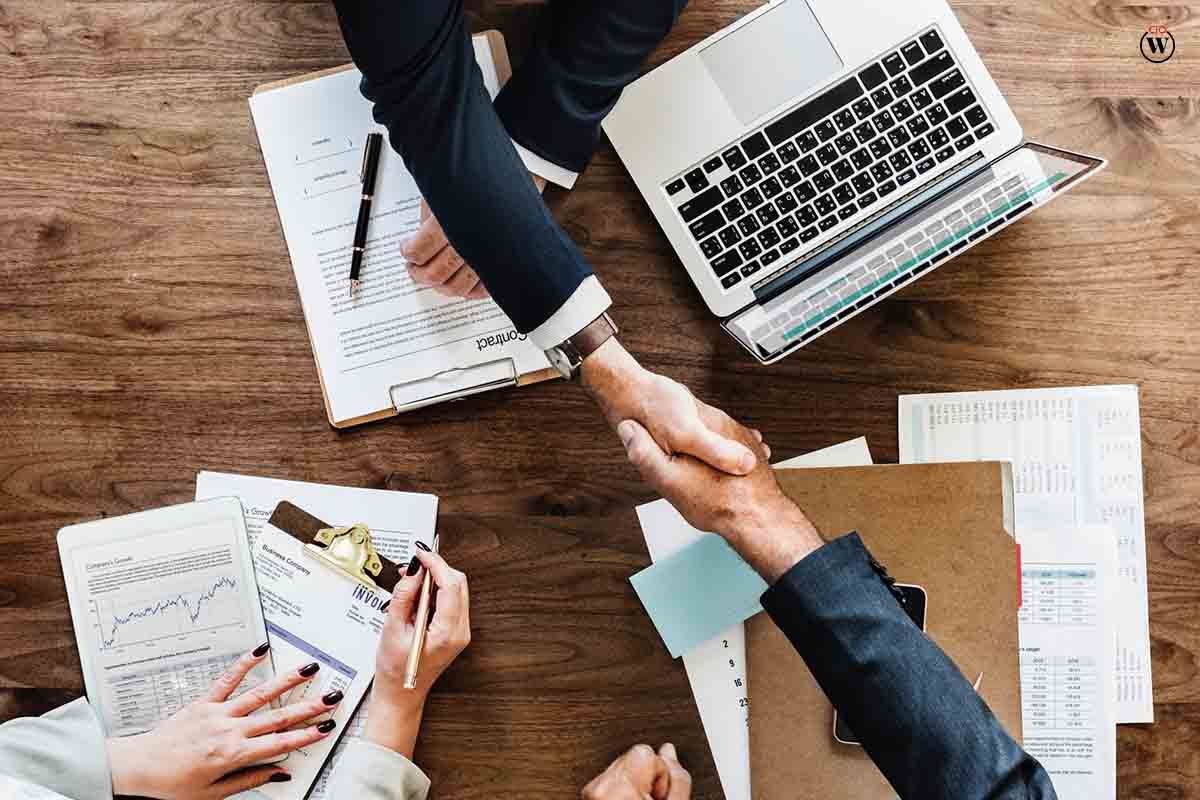 An experienced agency will be able to deal with any company. Nonetheless, it is still advantageous if you can locate one that specializes in or has expertise dealing with other firms in your industry. This implies they are more likely to comprehend your consumers and offerings right away.
5. Get familiar with their procedure.
Several agencies, although providing a comparable service, will operate differently. Before you sign on with a Digital Marketing Agency, you should spend some time learning about how they work with their clients to achieve tangible results.
At SQ Digital, we've built a distinct digital marketing strategy – a framework that has evolved through time to guarantee that we provide the finest service possible. It adheres to four basic principles:
Don't start initiatives without identifying quantifiable goals – We think that firm, quantifiable goals should be established before beginning any job. They should address the difficulties at the core of your company.
Attempt to comprehend a client's organization, demands, and clients – We do detailed audits on your company, clients, and industry, which provides us with critical information for developing your digital marketing plan.
Allow clients to see the bigger picture of digital marketing – Our approach demonstrates that you cannot rely on a single strategy for a successful campaign; there are now multiple channels available to implement innovative and creative digital marketing campaigns that will ultimately deliver results.
Measure, evaluate, and improve at regular intervals – We pledge to consistently evaluate the job we are carrying out for you. This enables us to enhance campaigns at regular intervals. We make it our job to adjust our services to the ever-changing environment of digital marketing in such a fast-paced sector.
6. Choose a Mid to Long-Term Agency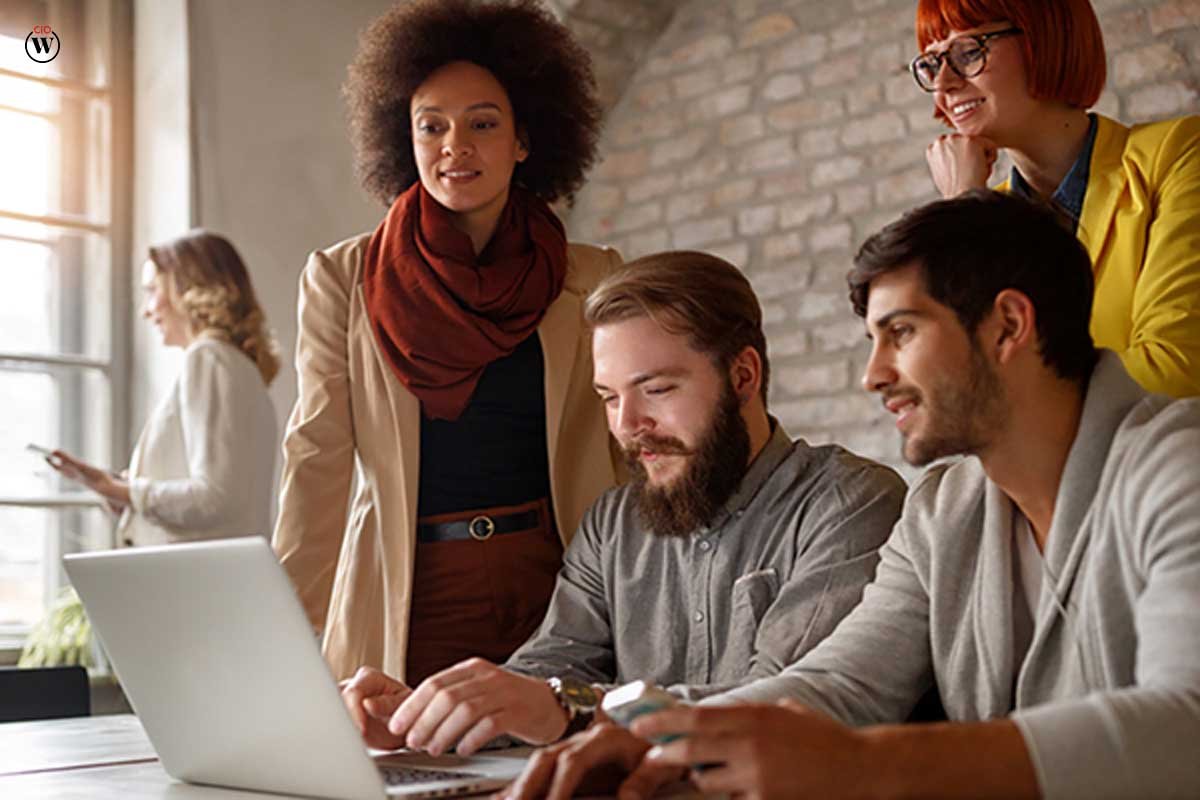 Several Digital Marketing Agency will promise you quick results within the first month of working with them, which may be quite appealing to a tiny start-up. Yet, as a small company owner, you should seek the assistance of a development agency.
Also read: 6 Tips to Optimize Your Organization's Digital Marketing Budget