Introduction
Since its inception in the 1980s, 3D printing, or additive manufacturing, has seen significant development. Although Ultimate Guide to Industrial Applications of 3D Printing, was first developed as a tool for quick prototyping, it has now expanded to include many diverse technologies.
The number of businesses using 3D printing has increased dramatically as the technology has developed. There is a wide range of industries and uses for Ultimate Guide to Industrial Applications of 3D Printing, from assists in tooling through visual and functional prototypes to finished products. Companies are starting to develop new business models and prospects based on 3D printing as the technology's potential uses expand.
I should go further to discuss the application Industrial Applications of 3D Printing :
1. The automotive industry
Additive manufacturing is becoming more popular in the automobile sector, with 2019 seeing worldwide automotive AM sales of $1.4 billion. Smart Tech predicts that by 2025, AM sales related to automotive component manufacture will reach $5.8 billion, and this number is only likely to grow. Tools like generative design and topology optimization are gradually replacing conventional methods of component design in fields like motorsports and performance racing.
Although prototyping is still the primary usage of Ultimate Guide to Industrial Applications of 3D Printing in the automobile sector, businesses are discovering more and more applications for the technology, including tooling. It's also encouraging to see many automakers exploring novel 3D-printed uses for final products.
BMW is at the forefront of the additive manufacturing movement, having printed over a million components in the previous decade alone.
BMW has employed Ultimate Guide to Industrial Applications of 3D Printing to successfully create a metal fixture for its i8 Roadster vehicle, which is an example of an end component. The roof bracket (a component that aids in folding and unfolding the vehicle's soft top) was optimized by engineers to weigh 44% less than its predecessors, an impressive feat of engineering. The roof bracket is the first mass-produced, additively made vehicle component, and the business can now 3D print up to 238 of them per platform.
2. Dentistry and Medicine
The use of additive manufacturing is on the rise in the medical and dentistry fields. Furthermore, this trend is likely to continue, as 97% of medical AM experts are convinced that Ultimate Guide to Industrial Applications of 3D Printing will continue to expand within the industry. Additive manufacturing has a broad variety of potential uses in the medical field, from gadgets to prosthetics to bioprinting.
The Benefits of Industrial Applications of 3D Printing for Medical & Dental ;
For what reason is this expansion occurring? AM's allure stems from its promise of more geometric flexibility and lower healthcare costs per patient via increased individualization. Additionally ,Ultimate Guide to Industrial Applications of 3D Printing may be utilized in conjunction with CT scans to create individualized implants and dental accessories.
1. Improved Medical Gear
The development and refinement of medical equipment designs are perfect applications for Ultimate Guide to Industrial Applications of 3D Printing. Rapid prototyping's cheap cost allows medical device producers more leeway in product design, which speeds up the time it takes to get new goods to market.
2. Customized medical treatment
Using 3D printing technology, the medical field can tailor-make medical tools for individual patients. With additive manufacturing, medical items like prostheses and implants may be mass-produced at a fraction of the cost and time it would take using conventional production techniques.
Consumer Goods
Retailers and consumer-focused sectors who want to thrive in today's dynamic marketplace must be nimble enough to respond quickly to shifting customer preferences and technological developments. In response to these demands, additive manufacturing has emerged as a viable, low-cost method for creating prototypes and mass quantities of products.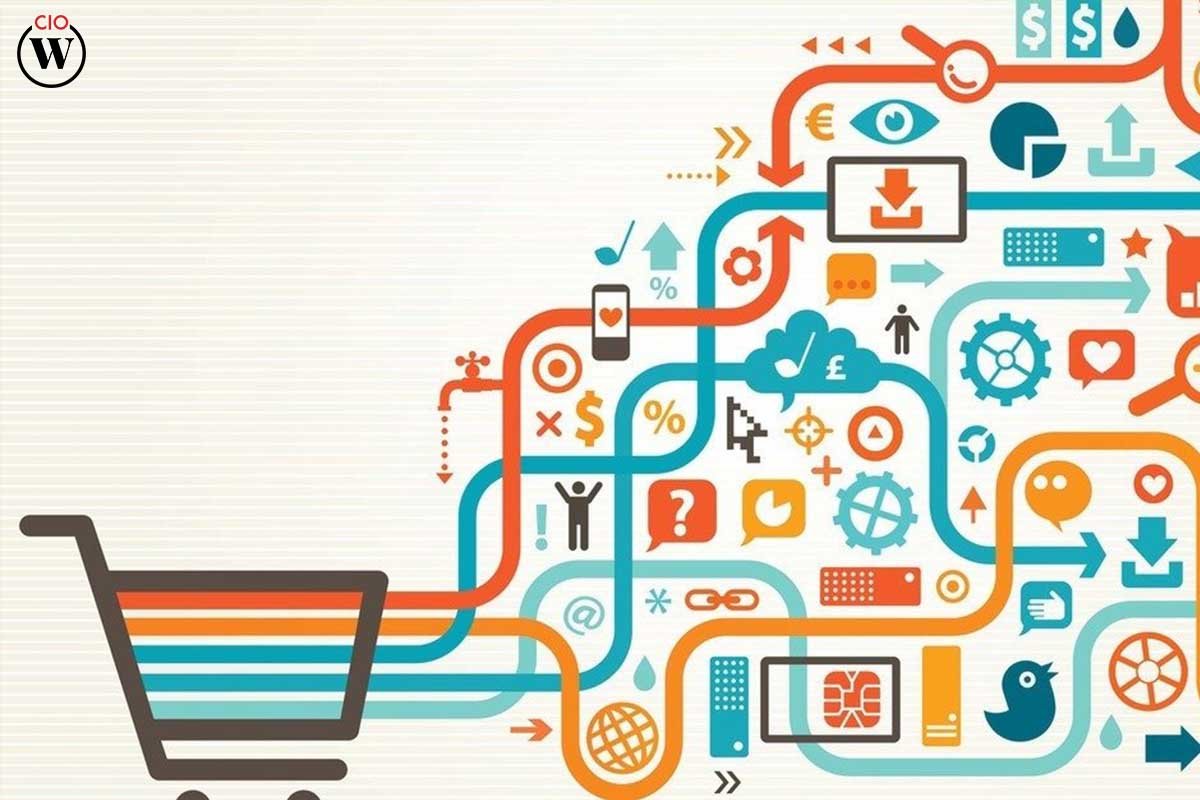 The leaders in the consumer products business are beginning to see the benefits of Ultimate Guide to Industrial Applications of 3D Printing as an adjunct to conventional production methods for anything from electrical devices to playthings and athletic clothing.
In addition, the recent expansion of industrial desktop 3D printers has pushed the technology closer to the hands of designers and engineers, speeding up the potential that may be reached within the industry.
The Benefits of 3D Printing for Consumer Goods ;
1. Superior New Product Growth
Design validation, testing, and approval are prerequisites to releasing a new product. This procedure takes place when the product is being developed. An integral part of this procedure is the creation of prototypes and models for use in market research, testing, and validation.
This is further accelerated by Ultimate Guide to Industrial Applications of 3D Printing since prototypes and models can be made quickly. Product designers and engineers may use the technology to speed up the development and testing of numerous iterations and to do repeated testing.
2. Quicker Time to Market
The time it takes to bring a product to market is directly related to how quickly its development can be sped up. The argument is straightforward: businesses can reduce their time-to-market if their product designers and engineers have easier access to speedier testing and validation.
Some businesses have even gone so far as to 3D-print prototypes for preliminary testing by end users. PepsiCo created many Ruffles chip prototypes in 2015, and then conducted market research to determine which size was most popular. The most well-received model was utilized as the basis for a new potato chip slicer at PepsiCo's factories.
With the help of Ultimate Guide to Industrial Applications of 3D Printing, PepsiCo was able to introduce new flavors of its Ruffles brand to the market considerably more quickly. These new flavors are now accessible in more than a dozen countries across the world.
3. Scalable mass personalization
Perhaps the most significant effect of Ultimate Guide to Industrial Applications of 3D Printing on consumer goods is the possibility of producing customized items that meet the specific needs of individual buyers.
Production of customized items in small quantities using conventional manufacturing, where things are normally created in bulk, is very inefficient and not cost-effective.
Additive manufacturing removes these constraints, allowing businesses to provide more personalized services to their clientele. Aerospace and Defense
4. Aerospace and Defense
One of the early users of Ultimate Guide to Industrial Applications of 3D Printing, the aerospace and defense (A&D) sector has been using the technology since at least 1989. After 30 years, A&D has contributed significantly to the industry's continuous research efforts and now accounts for 16.8% of the $10.4 billion additive manufacturing market.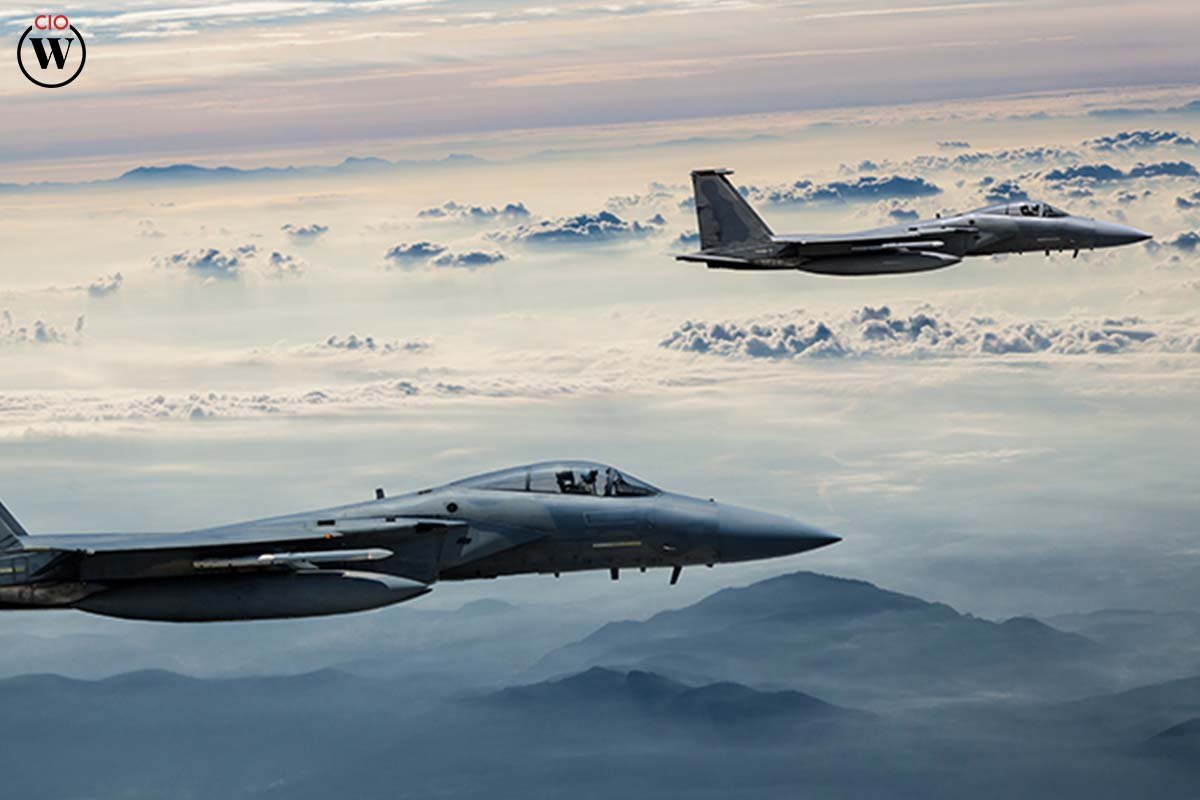 Key industry giants including GE, Airbus, Boeing, Safran, and GKN are driving the progress of AM inside A&D. Companies like these and others have recognized the benefits of 3D printing in the following areas:
Models that work
Tooling
The use of lightweight materials
3D printing in the aircraft industry is clearly not restricted to mere prototypes. Aircraft also make use of 3D-printed, functioning components. Air ducts (SLS), wall panels (FDM), and even structural metal components are just a few examples of what may be made using 3D printing (DMLS, EBM, DED).
The Benefits of 3D printing for Aerospace & Defense ;
1. Small-scale manufacturing
Ultimate Guide to Industrial Applications of 3D Printing is well suited for low-volume production of complicated components, such as in the aerospace and military sectors. The method allows for the creation of complicated geometries without the need for costly tooling equipment. As a result, this provides aircraft original equipment manufacturers and their suppliers with a low-priced method of mass-producing individual components.
2. Weight Reduction
Weight is one of the most crucial aspects of aircraft design alongside aerodynamics and engine efficiency. A plane's CO2 output, gas use, and cargo may all be drastically cut if its weight is slashed.
Here's where 3D printing comes in handy: it's a great tool for making lightweight components, which saves a ton of gas money. The possibility for expanding a part's complexity is almost infinite when combined with design optimization methods like generative design software.
3. Optimal use of resources
Since Ultimate Guide to Industrial Applications of 3D Printing works by building up layers to create a final product, material is often only utilized where it is really being put to good use. This means much less material is wasted compared to more conventional subtractive techniques. Engineering-grade thermoplastics (such ULTEM 9085, ULTEM 1010, PAEK, reinforced Nylon), as well as metal powders, are among the 3D printing materials available for aerospace and defense applications (high-performance alloys, titanium, aluminum, stainless steel).